Photos by Nazik Armenakyan, Piruza Khalapyan, Vaghinak Ghazaryan
Text by Anahit Hayrapetyan
On March 31st, 2018, Nikol Pashinyan started his movement "My Step" from Gyumri with his supporters and followers. During 14 days they passed 212 km, making 322 000 steps and reached Yerevan, the Square of Liberty. There they were greeted by thousands of citizens, as well as by the members of two initiatives "Reject Serzh" and "For the Republic of Armenia".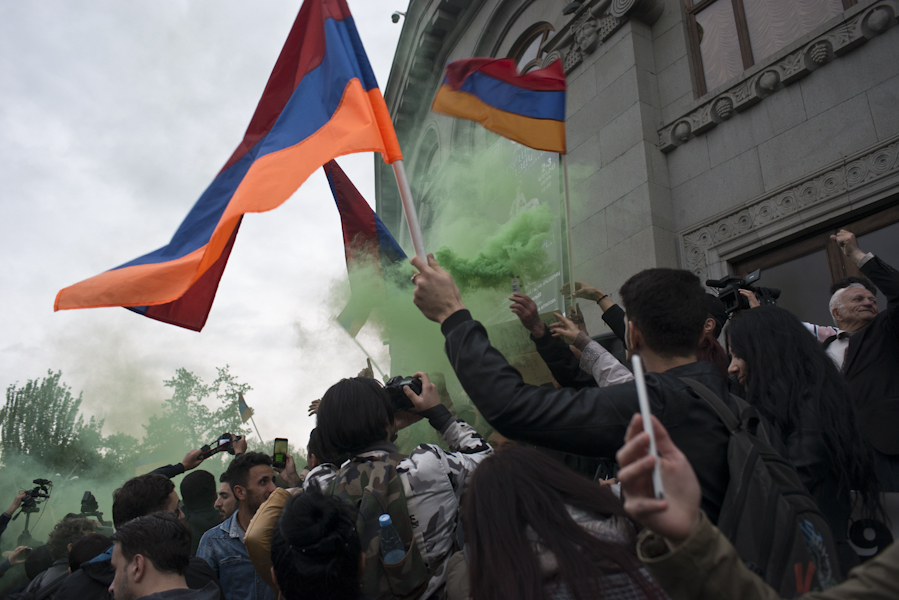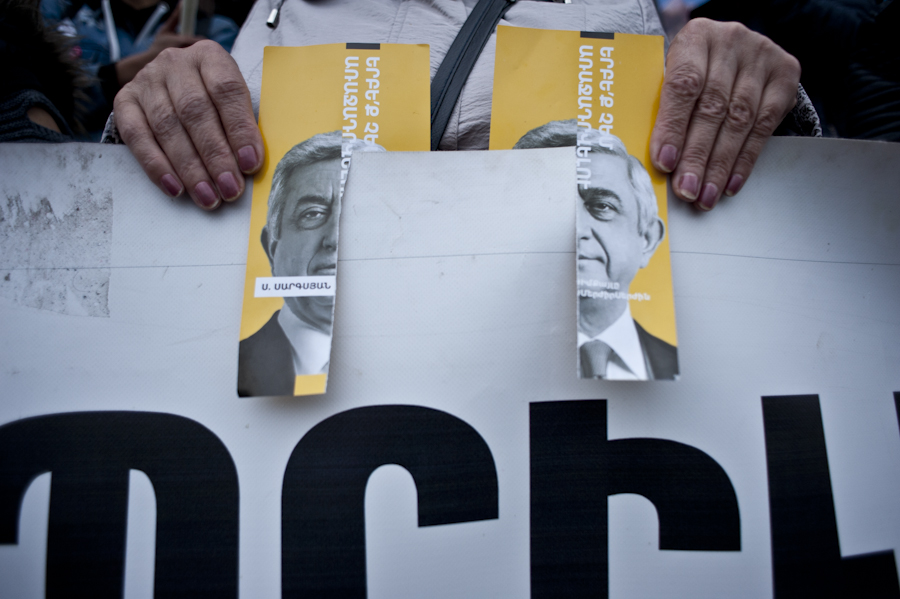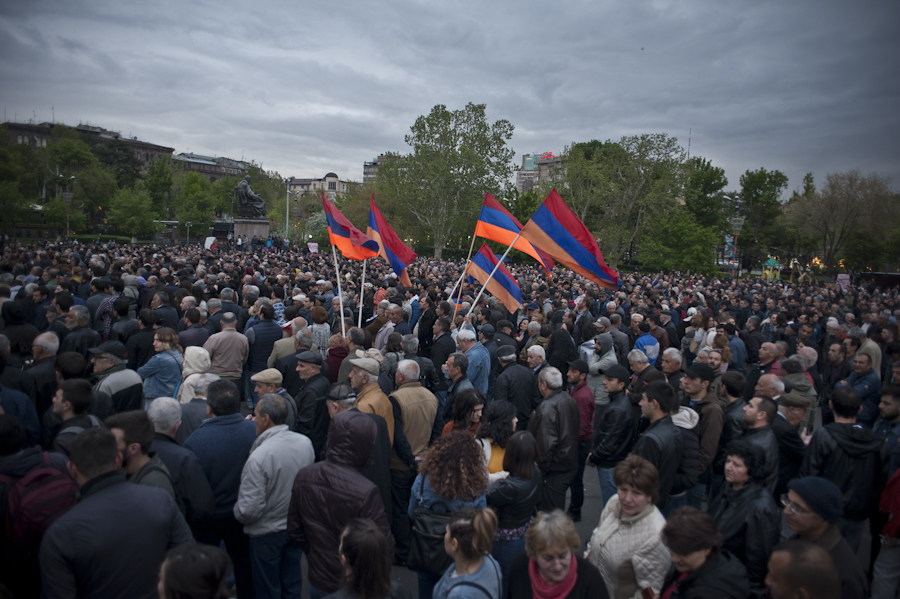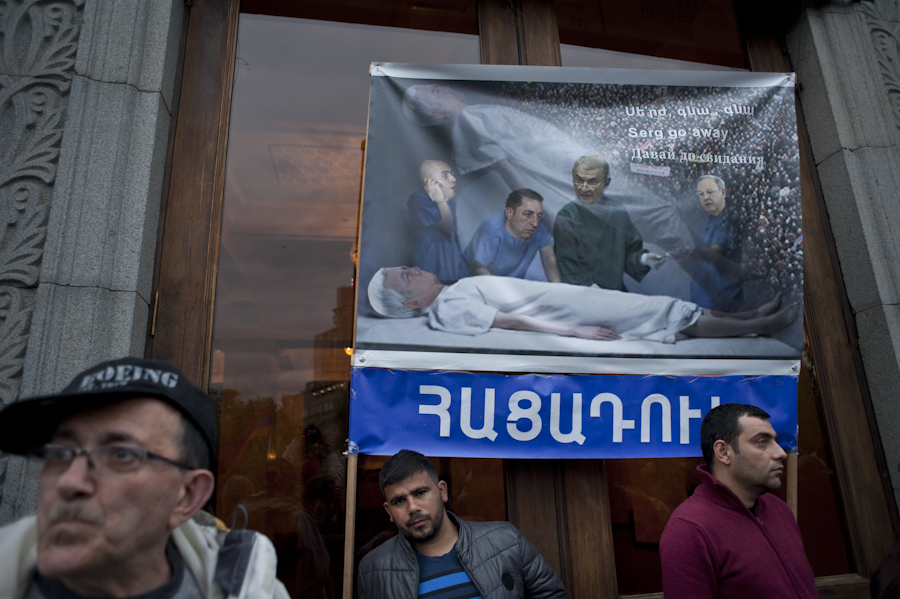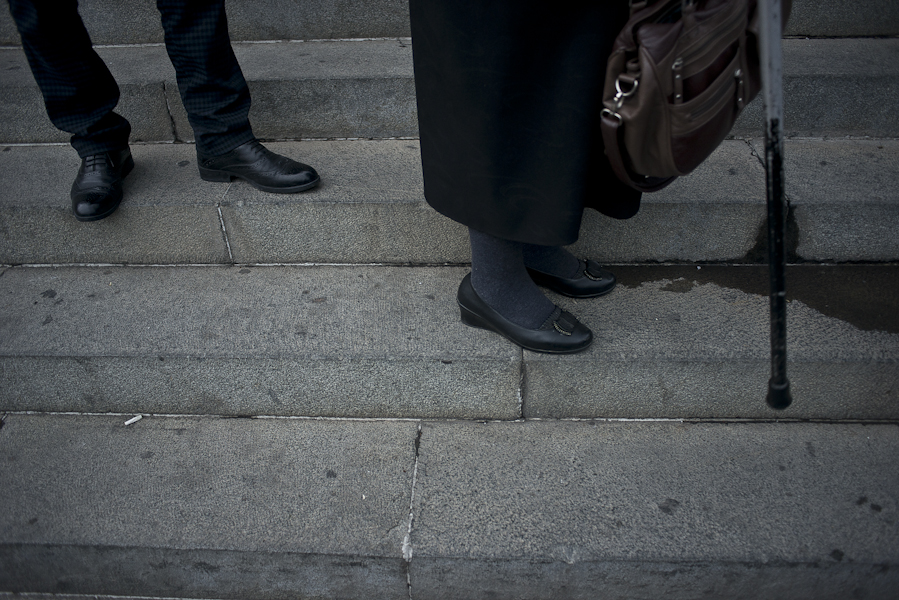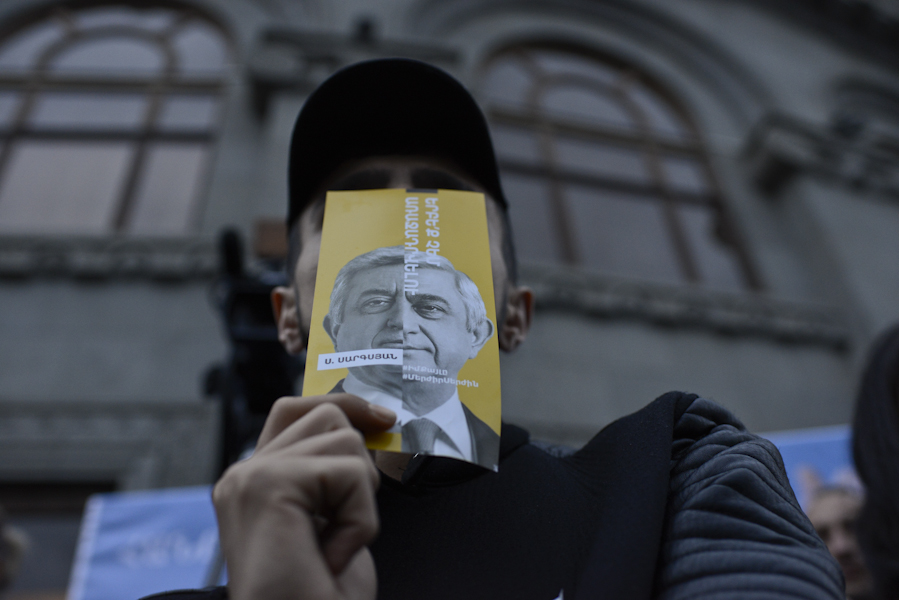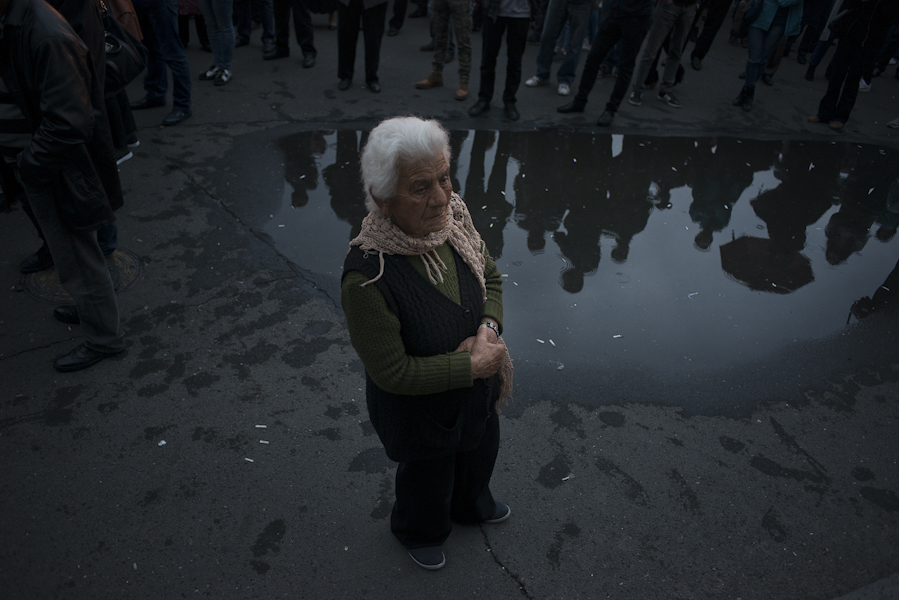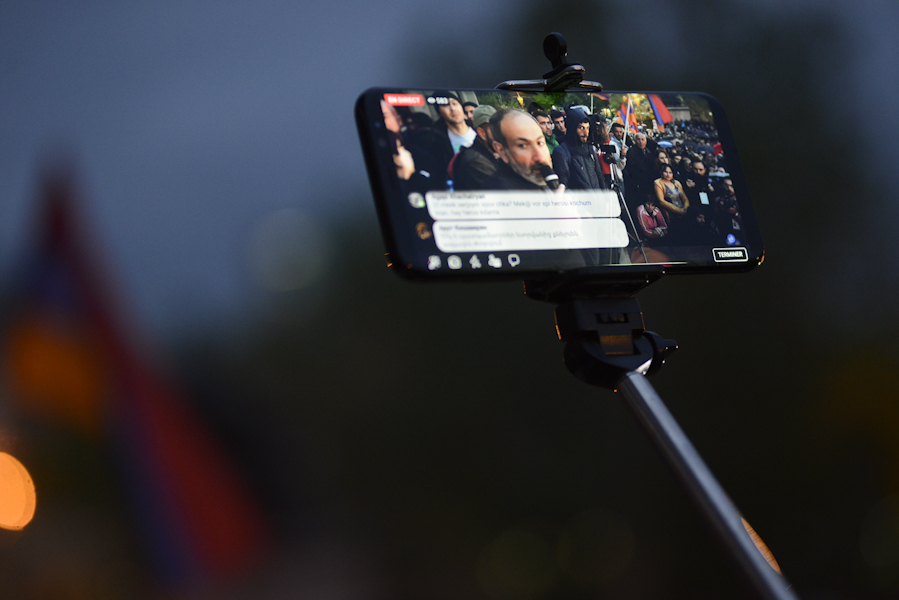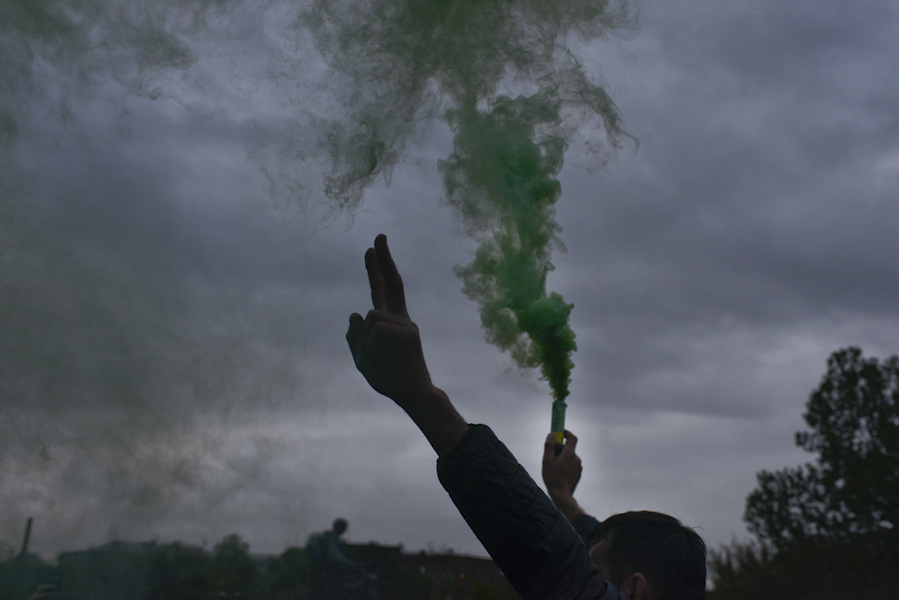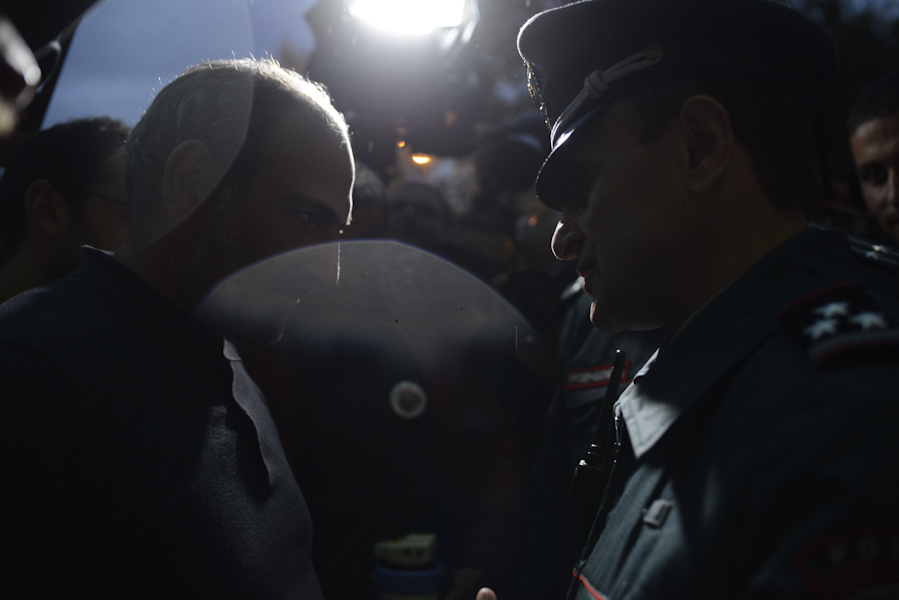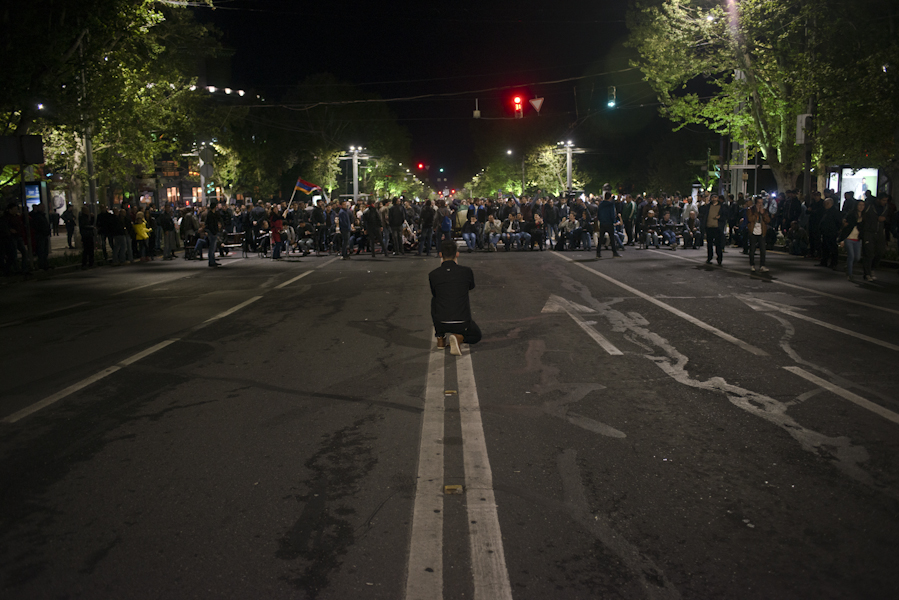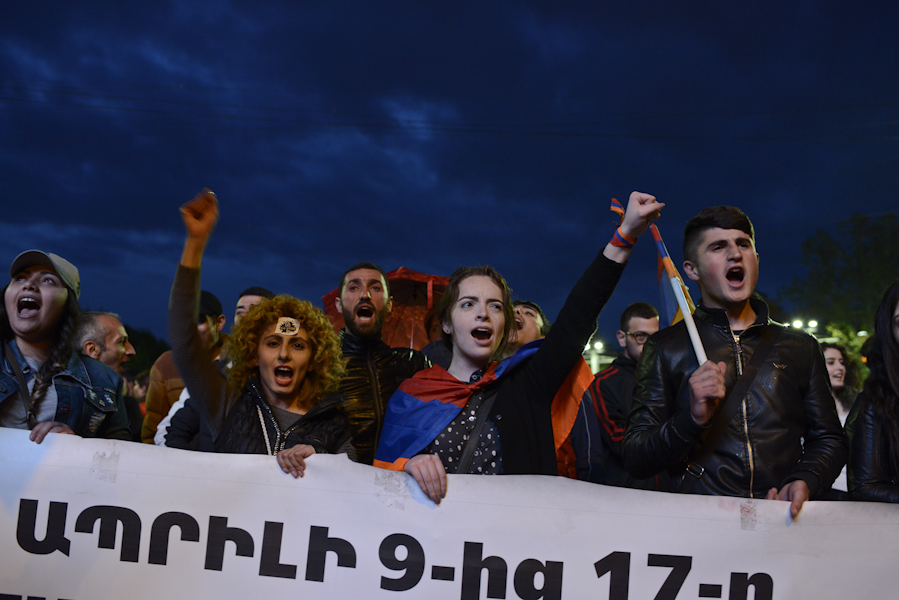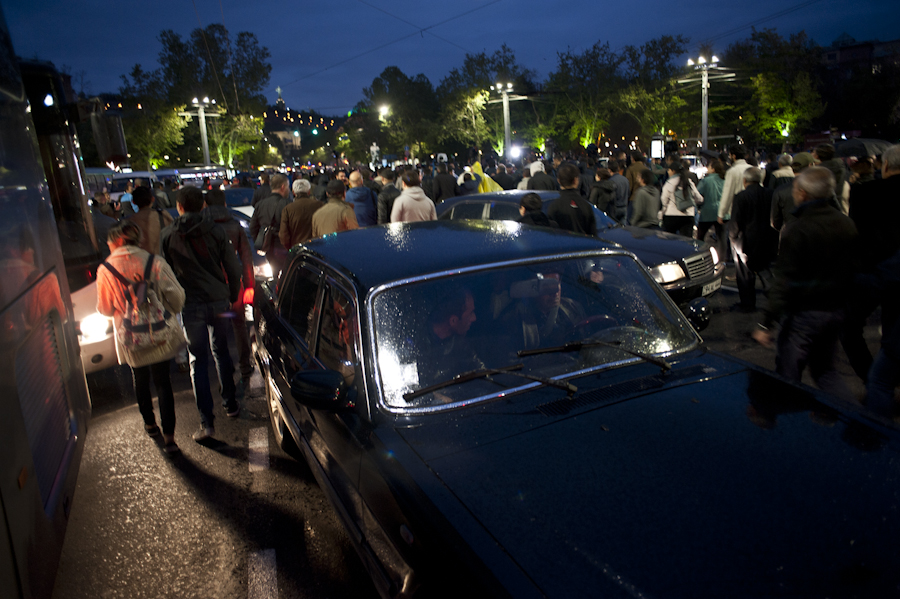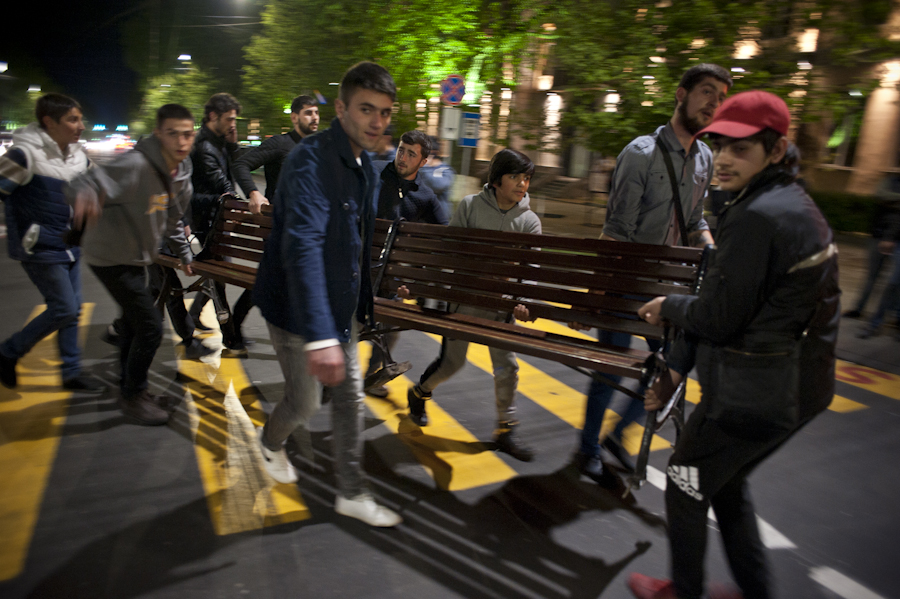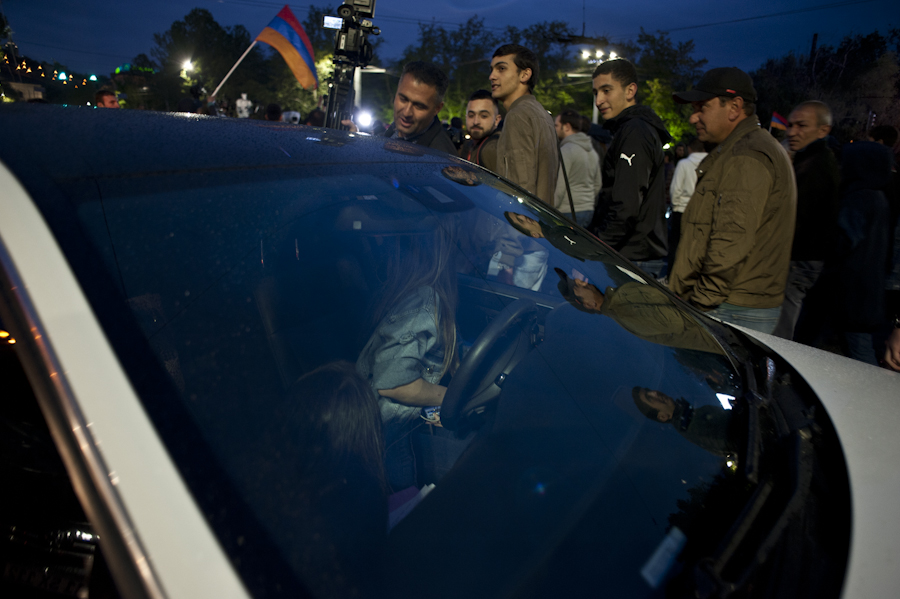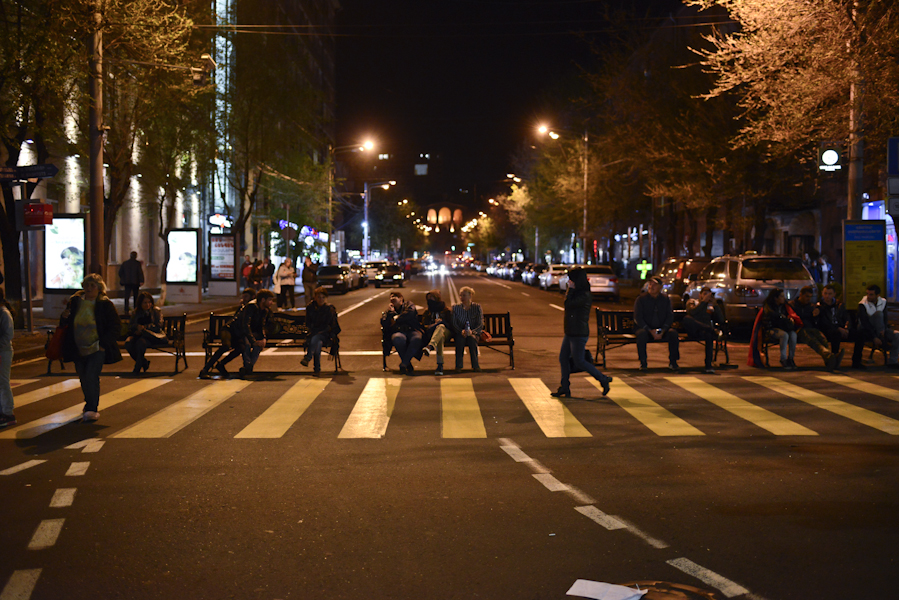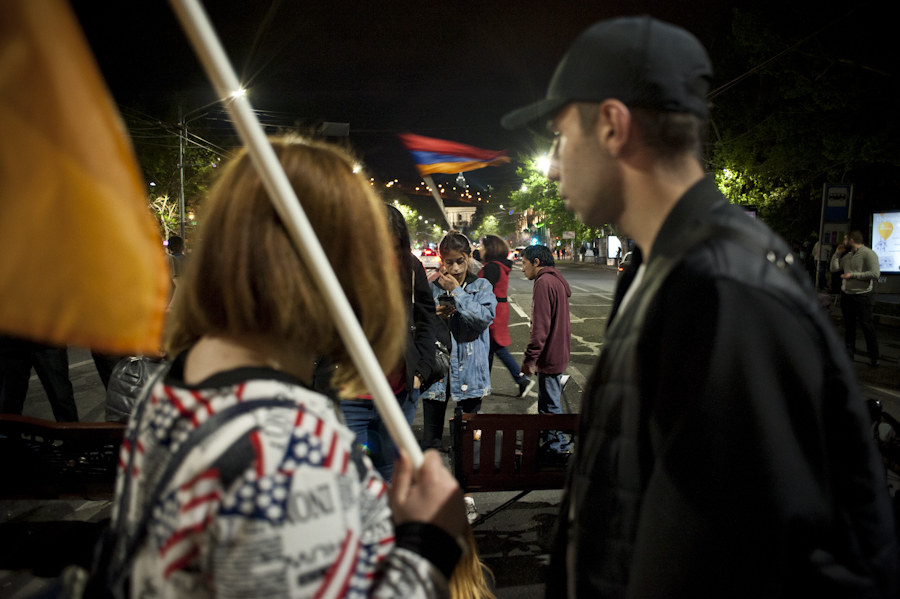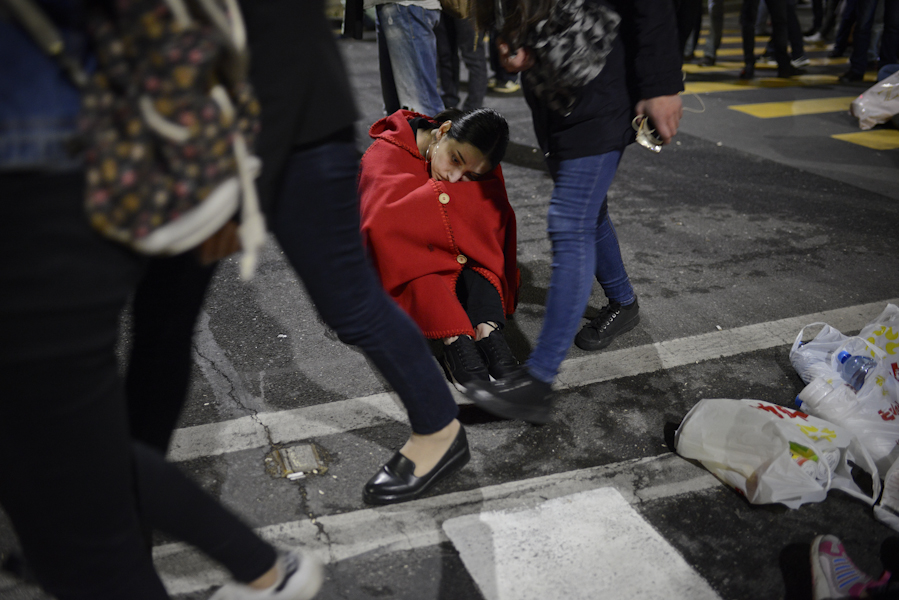 – This is a step against the third period of Serzh Sargsyan's rule, against hopelessness and for the sake of dignity, against immigration and for the sake of new life,- Nikol Pashinyan stated in his speech. What we saw on the road was left behind and uncultivated land, destroyed and half-empty villages, people under the burden of loans, and minibuses, minibuses, minibuses emptying the country.
Pashinyan apologized to the people for several times and called out to the opposing parties to join the people.
Video – © Piruza Khalapyan / 4Plus