Photos by Anahit Hayrapetyan, Nazik Armenakyan, Piruza Khalapyan, Garegin Aleksanyan
On April 27 and 28 Nikol Pashinyan visited the cities Gyumri, Dilijan, Ijevan, Vanadzor, Spitak, Aparan and other towns and villages of Armenia with a motorcade running for many kilometers. On the way he was met by crowds of people greeting him with bread and salt. All the squares waiting for him for hours and not paying attention to the rainy weather were completely full, the speeches flaming, and the rallies unprecedented in the history of many cities.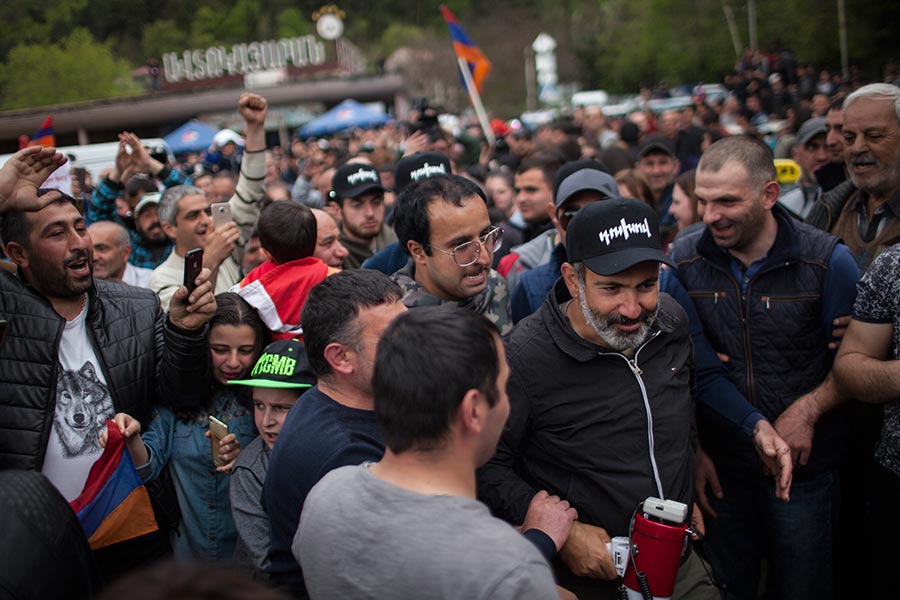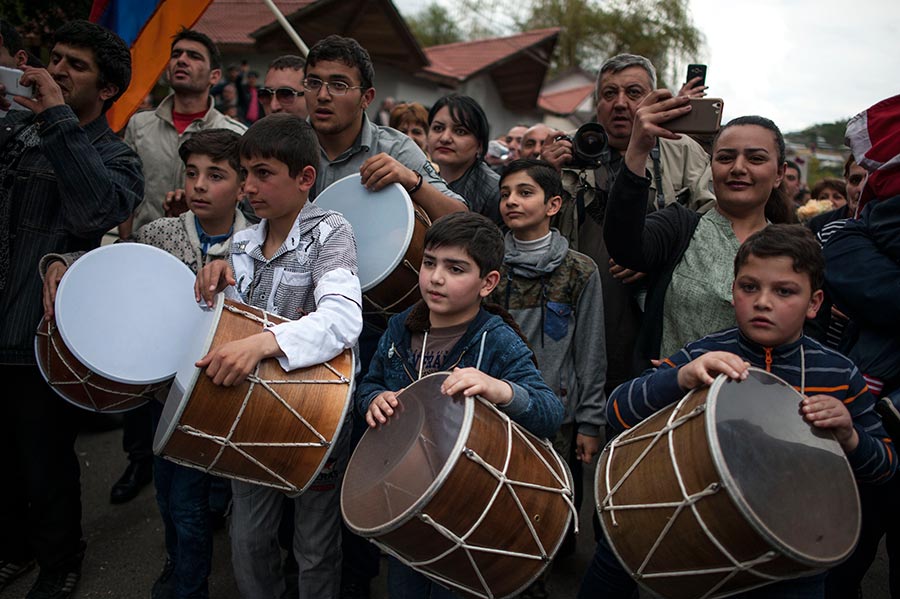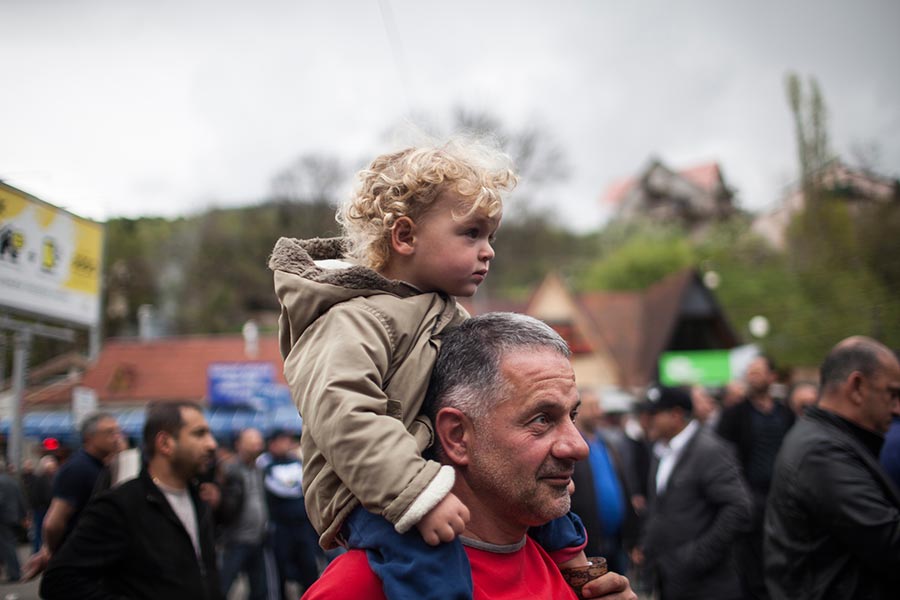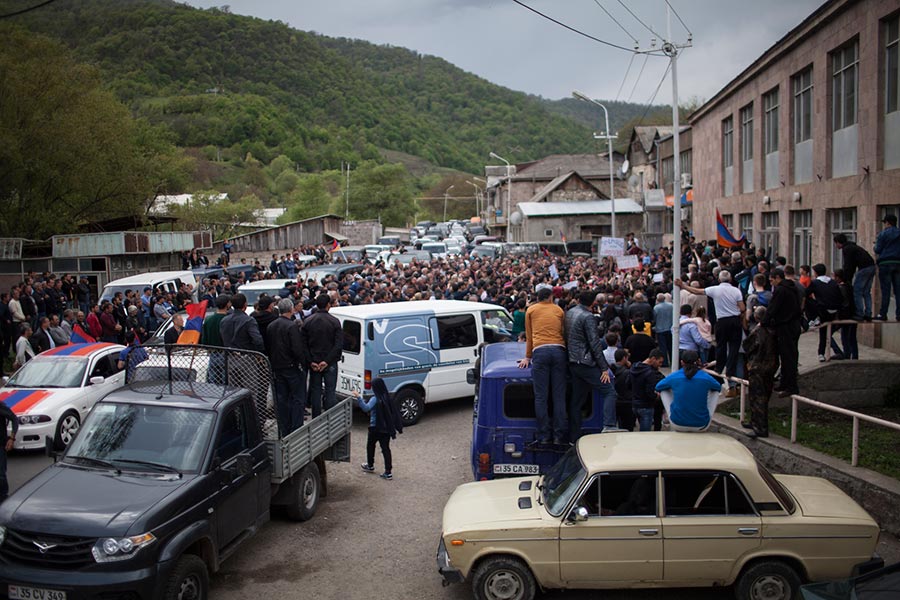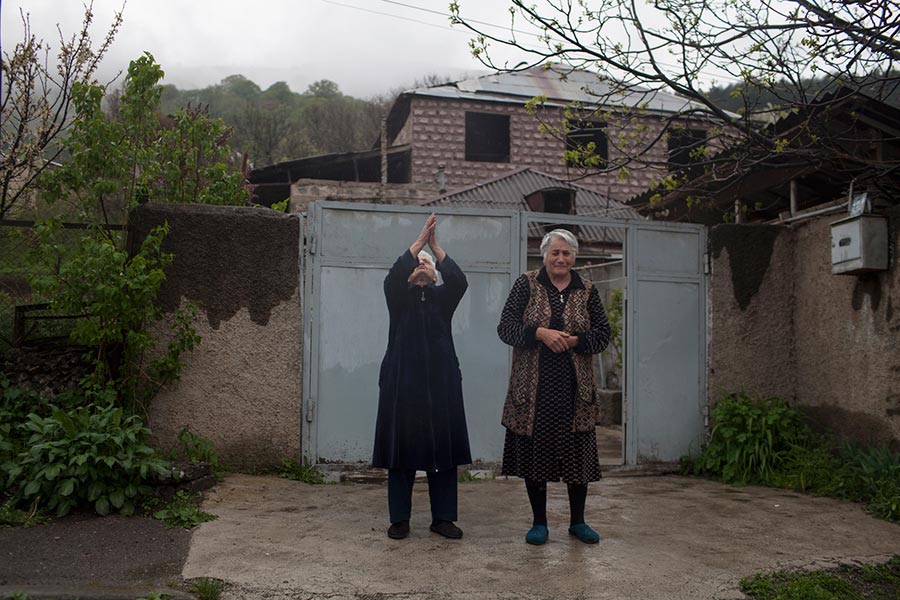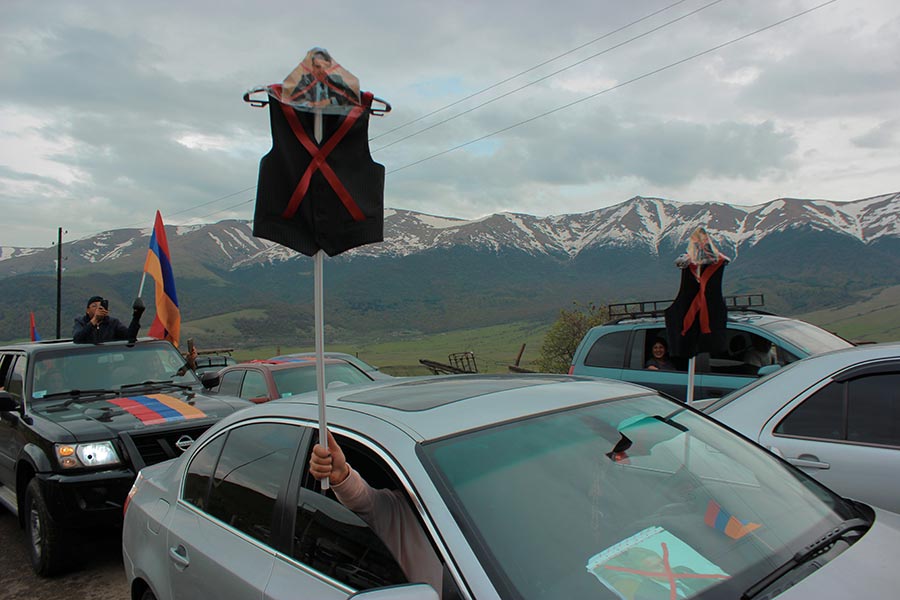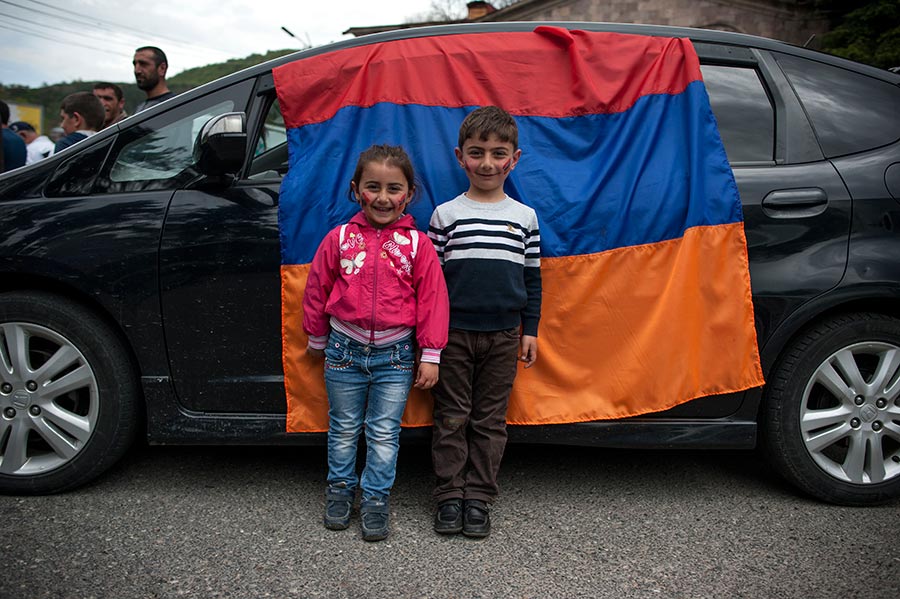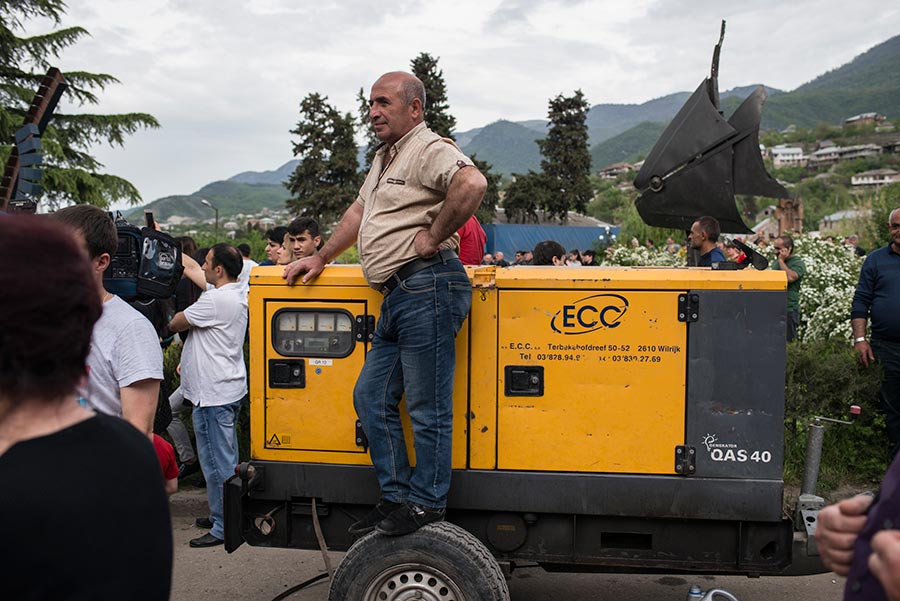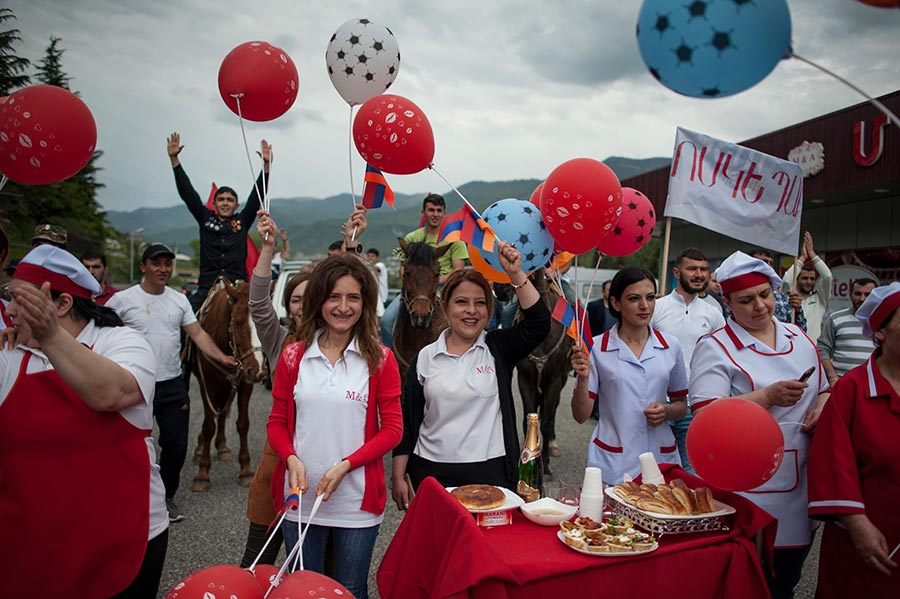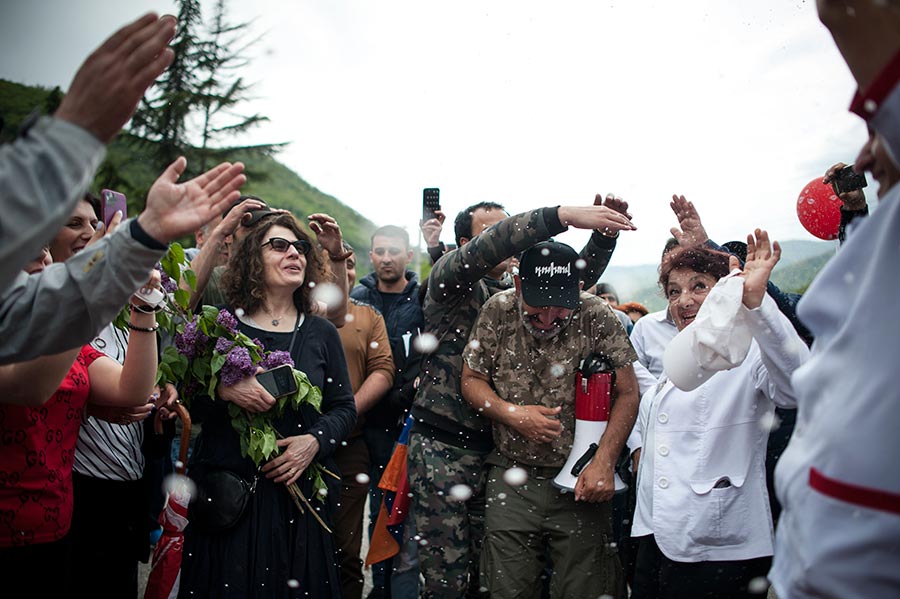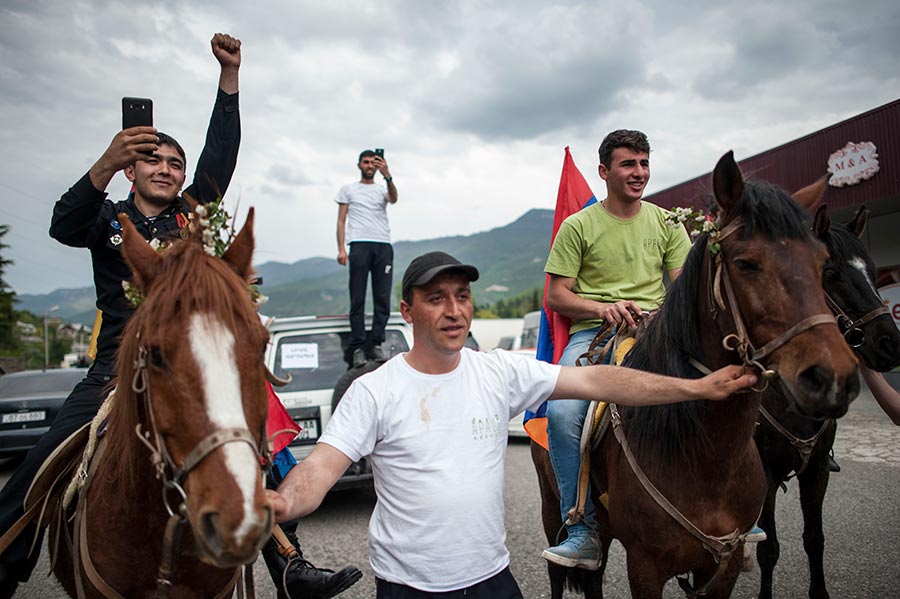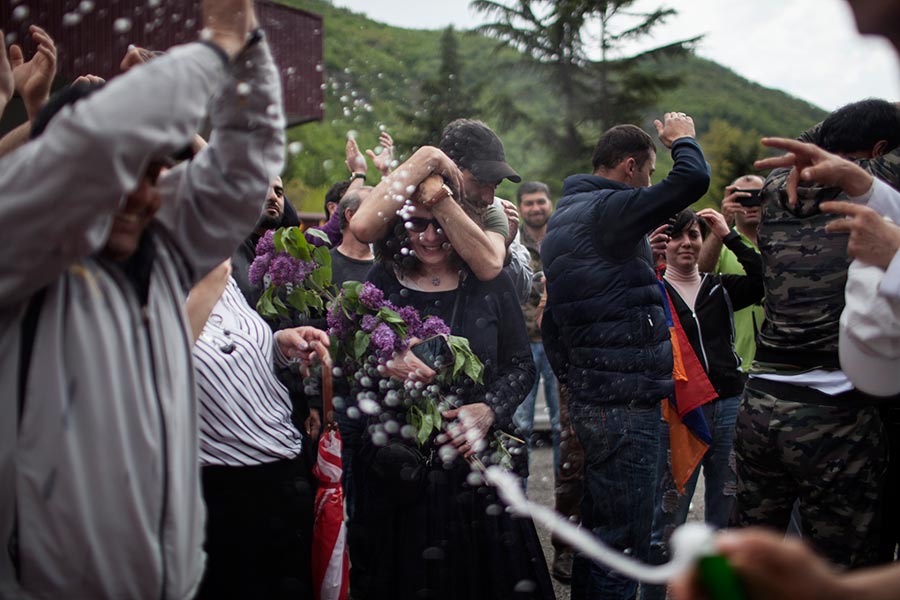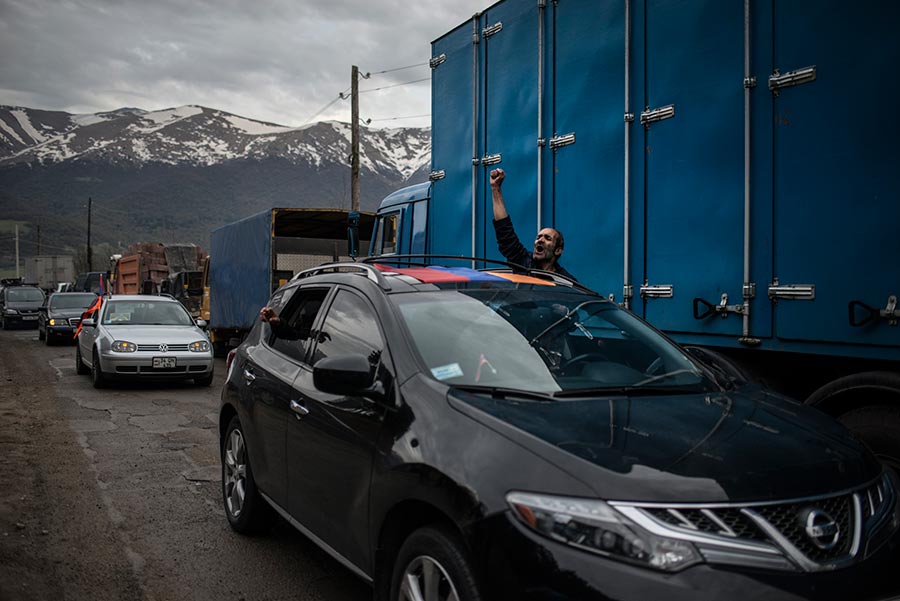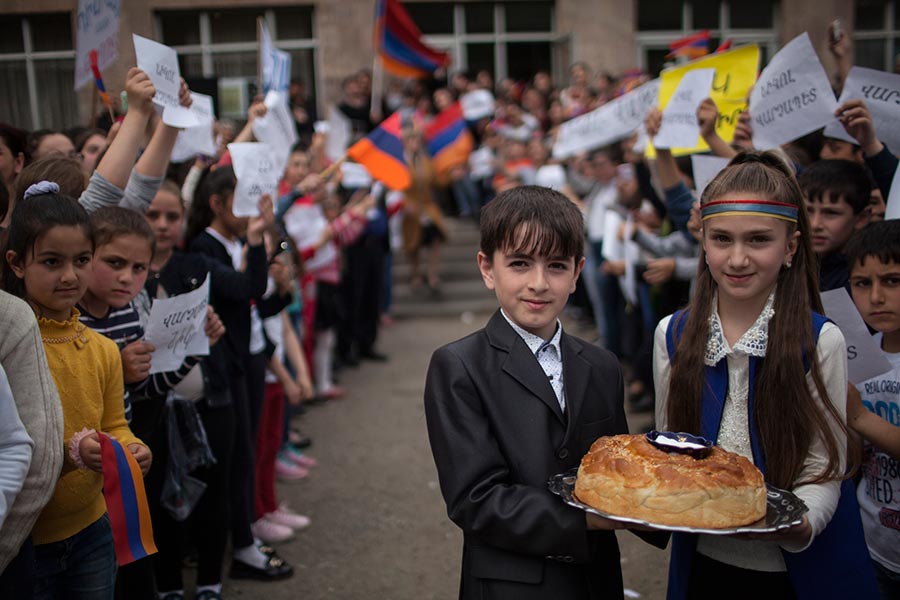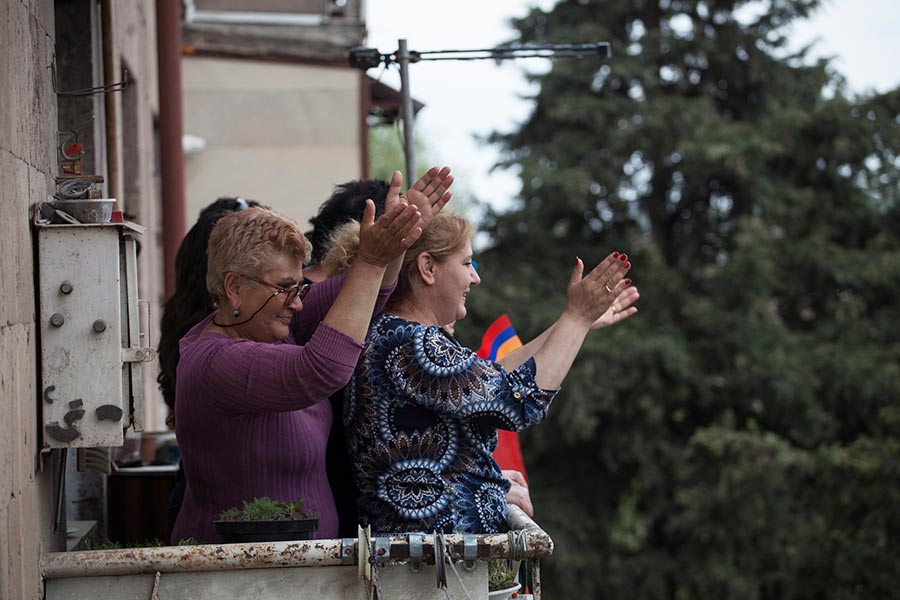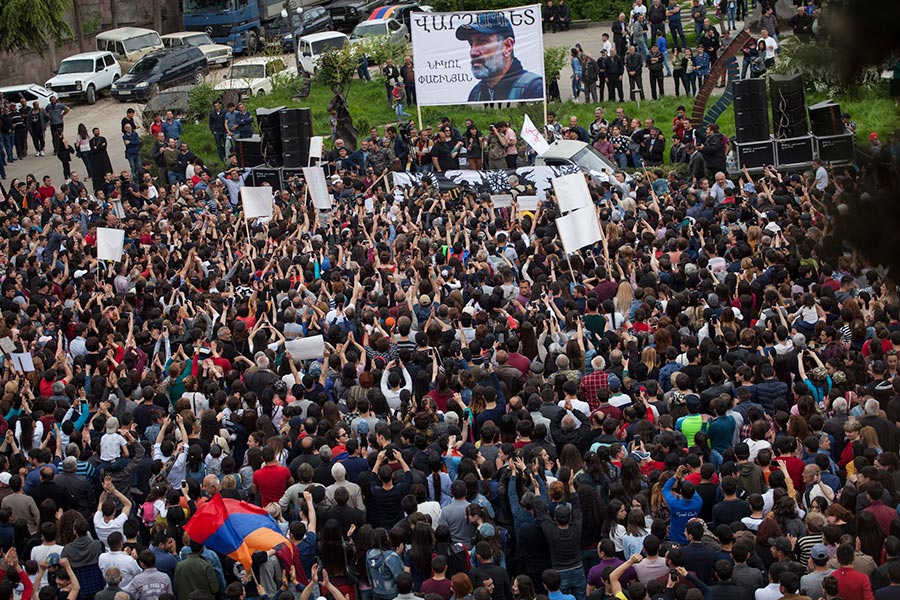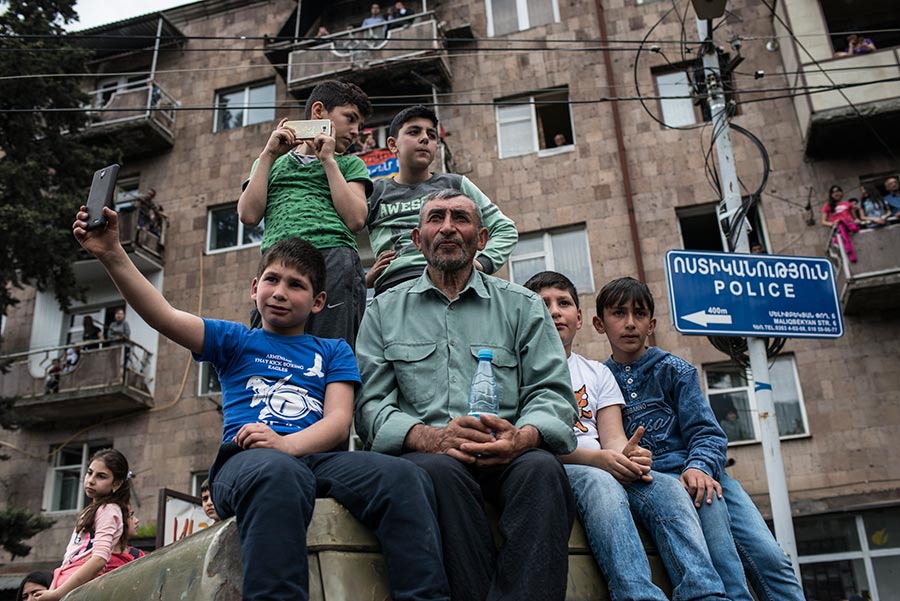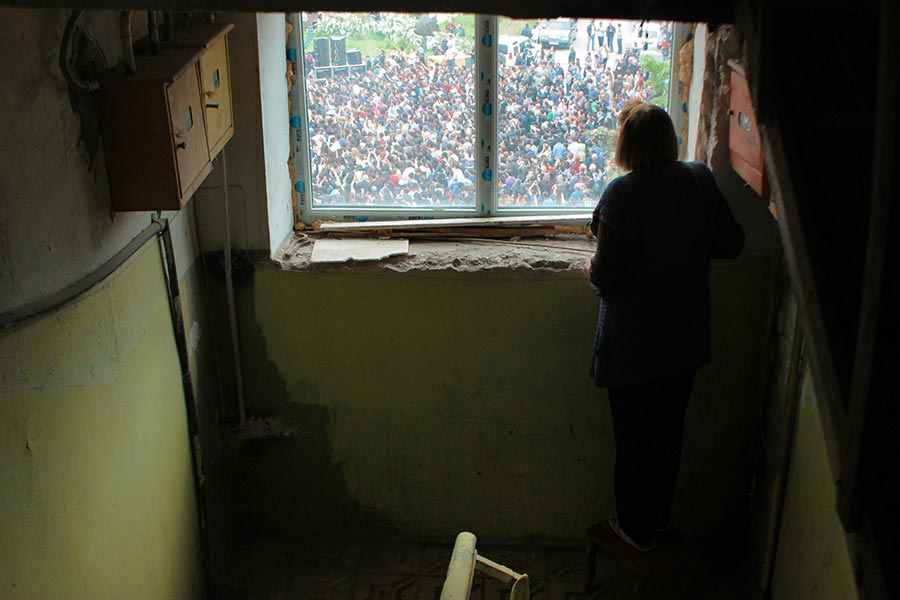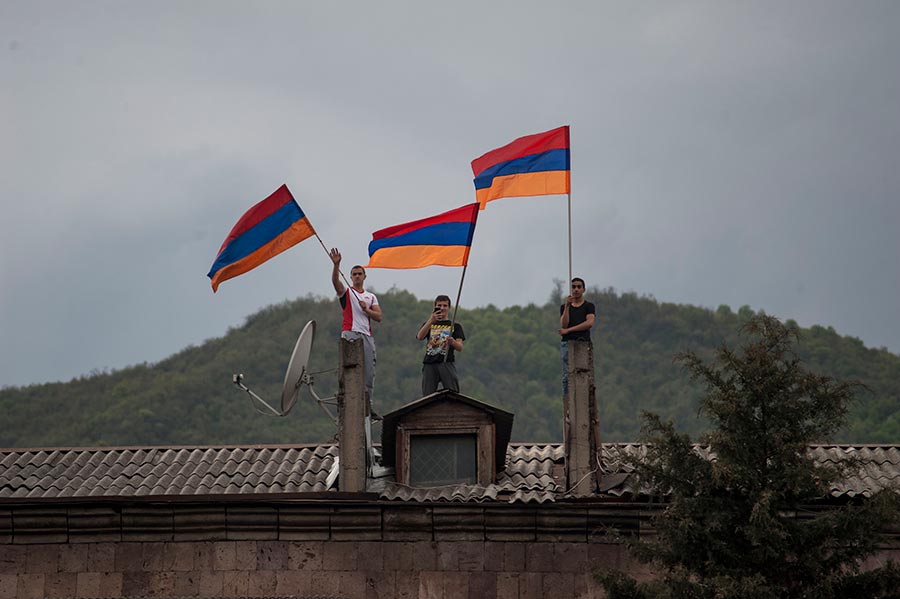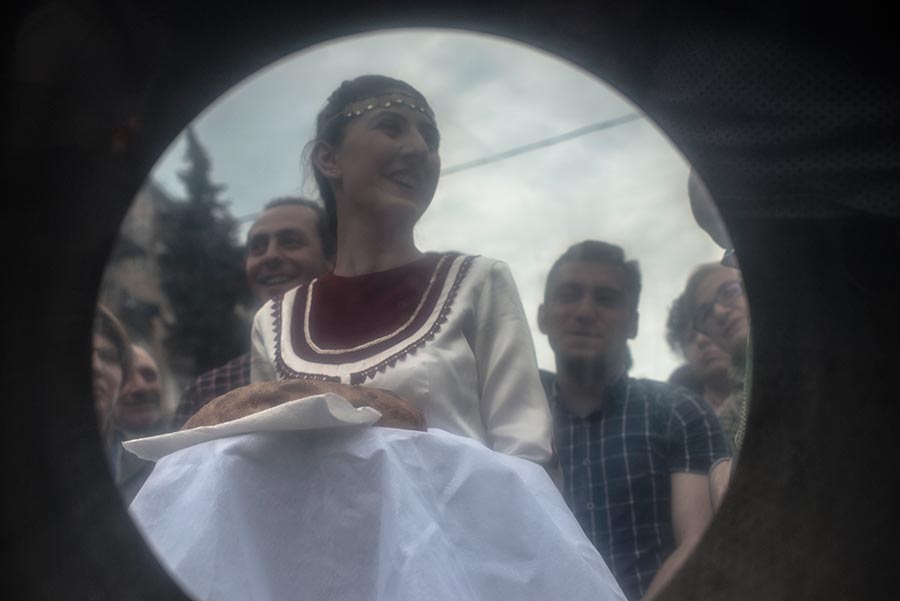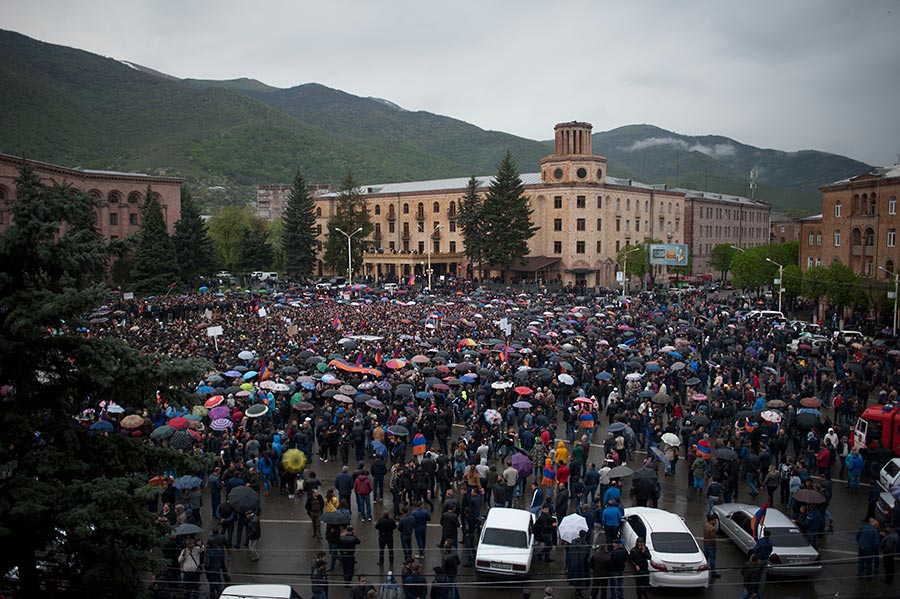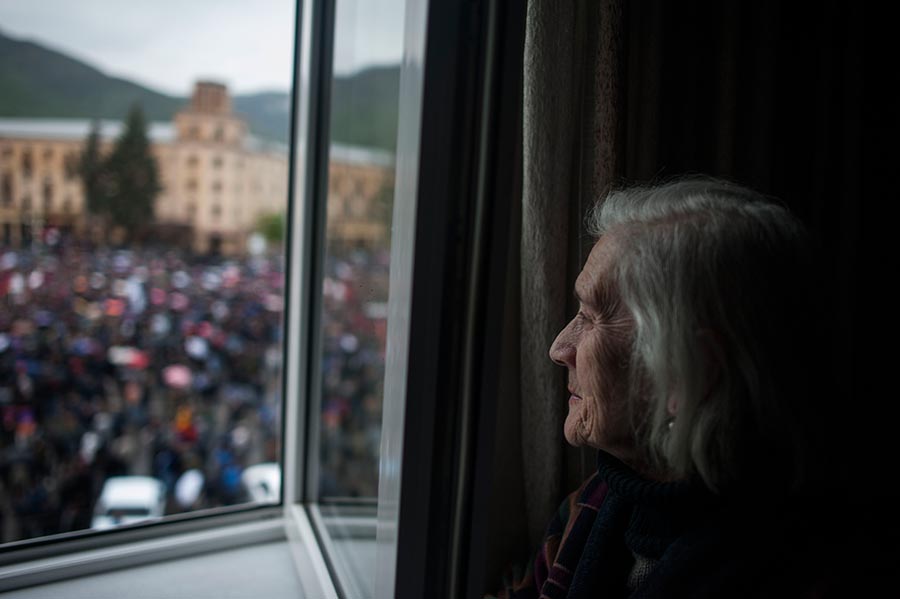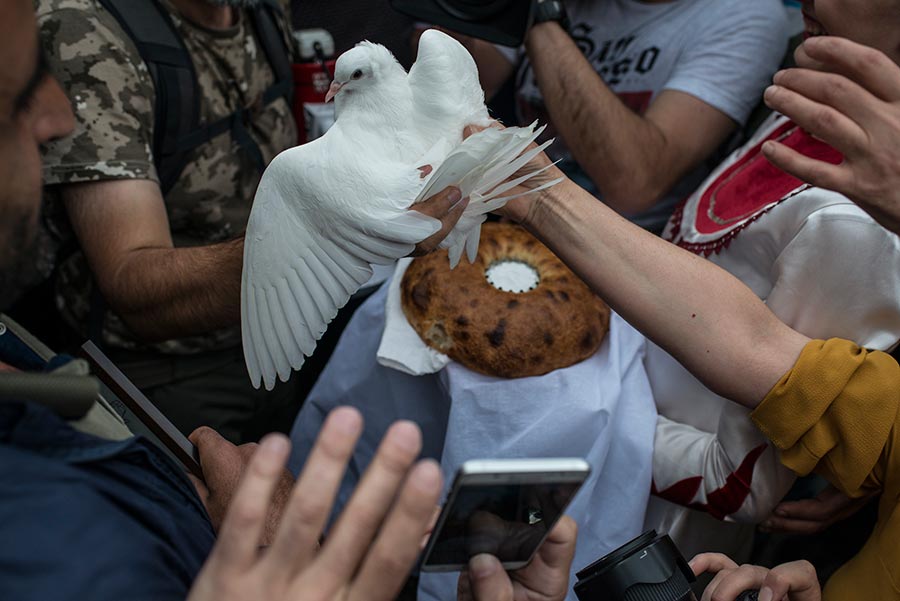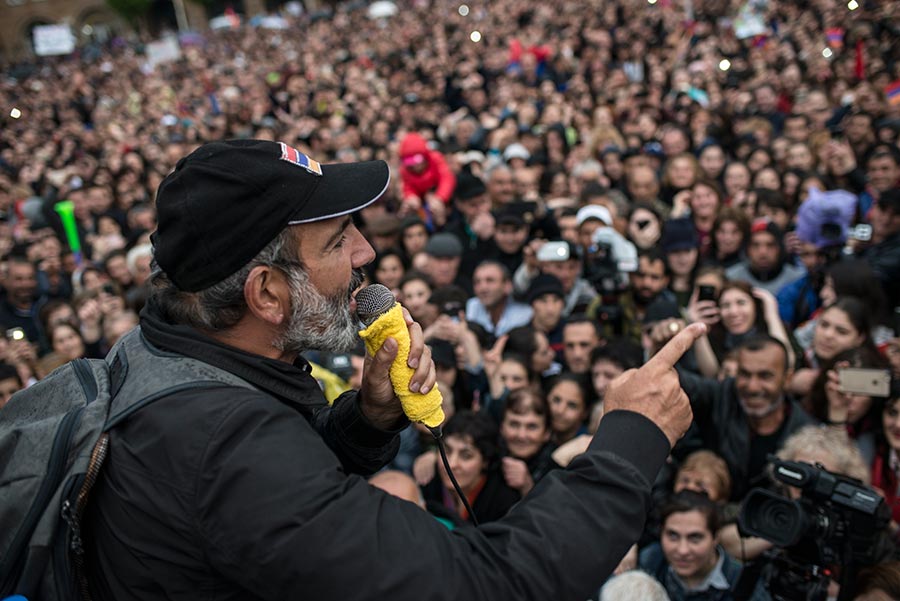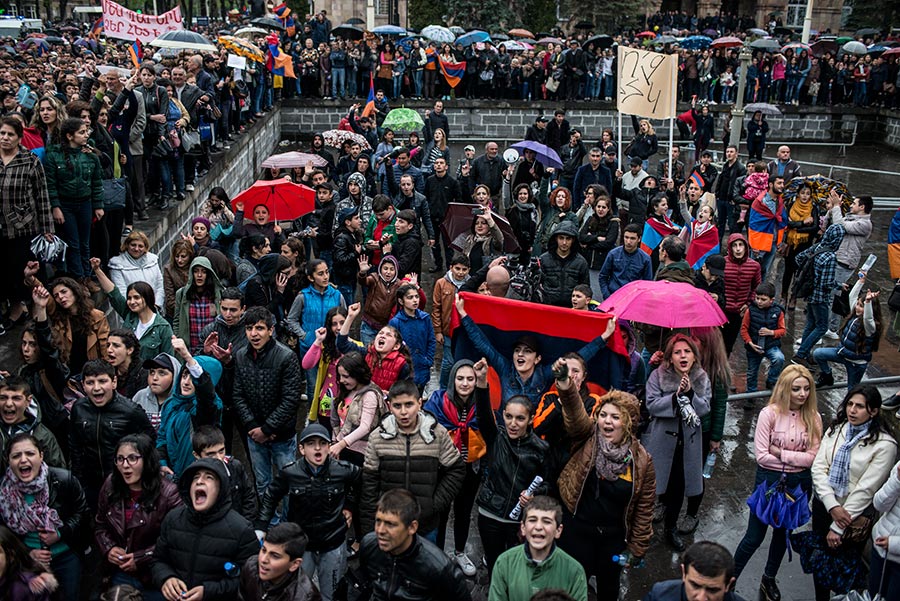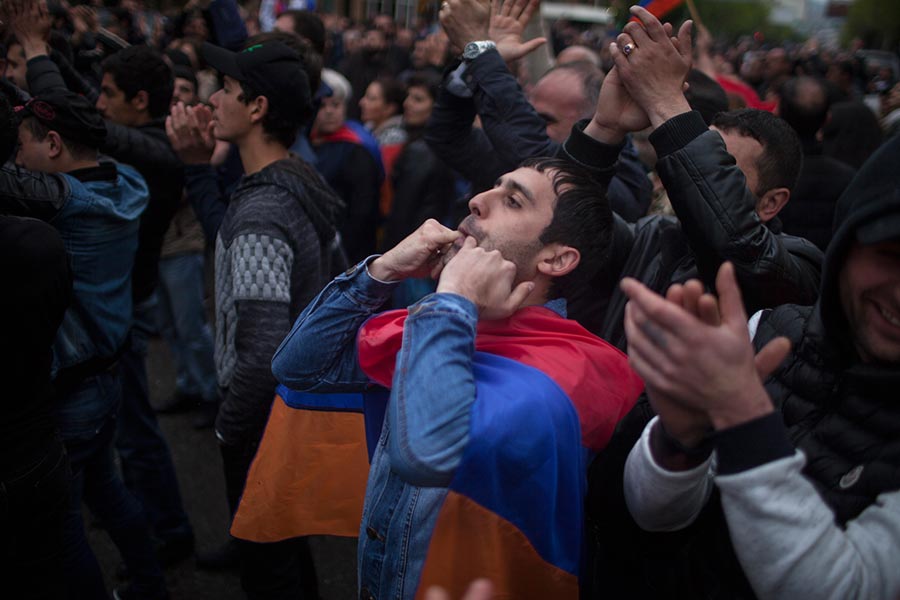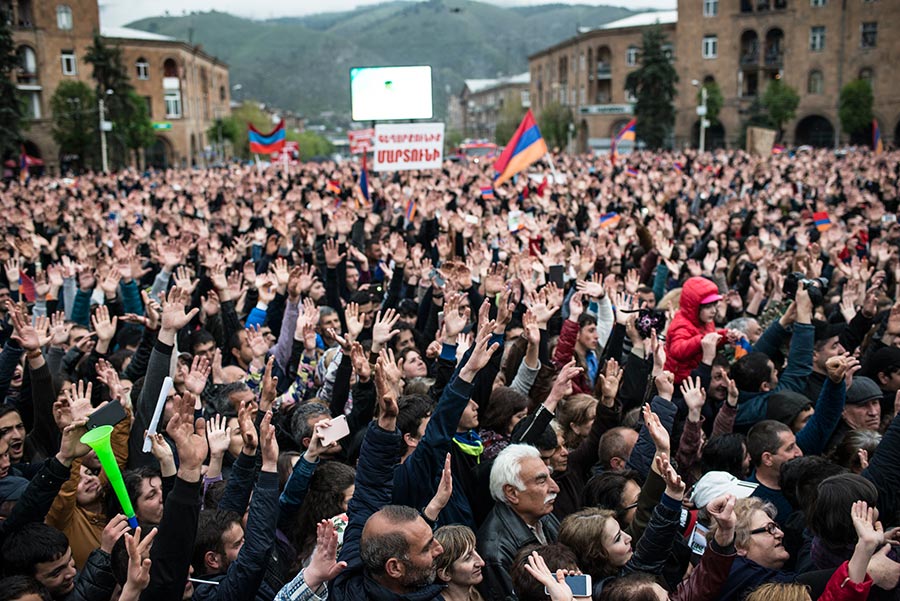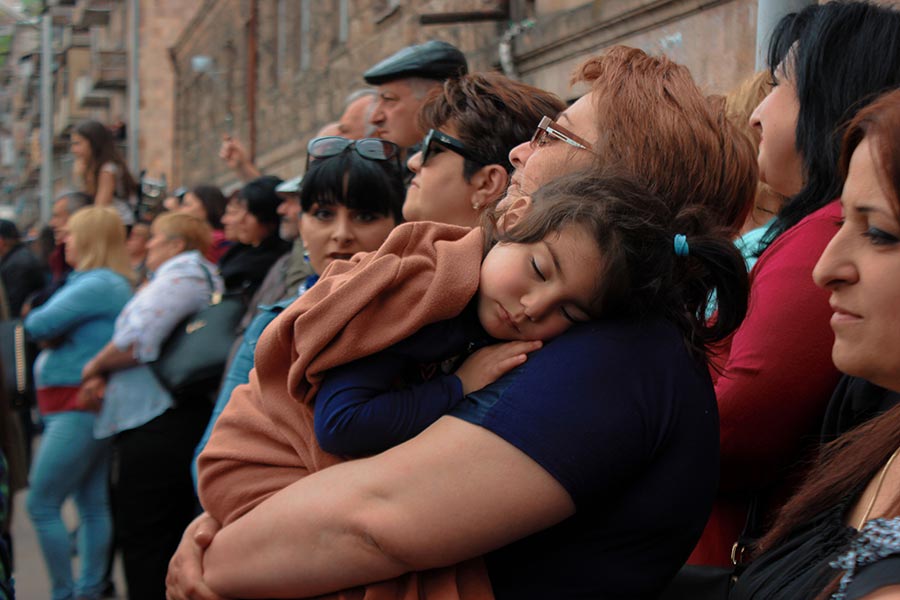 During those rallies the opposition leader suggested to stop the actions of peaceful civil disobedience, which made the virtual platforms and media struggle even heated.
The interview of the PAP party leader Gagik Tsarukyan on April 28 and the preceding RPA party announcement seamingly approve that in the elections of RA Prime-Minister on May 1 they will support the candidate of the people Nikol Pashinyan. RA police announced about its decision to exclude any abrupt measures on that day.
On April 28 Pashinyan publicly announced the beginning of the actions of peaceful civil disobedience again and called to flood the streets and squares of Armenia on May 1.