It's already a long time I now and then return to the same topic – the abuse and violence against women. Working for years in Armenia on the same topic I have gained much experience and it may seem to you that you are ready to listen to such stories more or less with a cold heart. But it is not possible to listen to such stories without tears. Years ago one of my friends told me in a conversation that in Tajikistan women got divorced even through sms. How come? I jumped on my feet. Years passed after that, and those women never left my mind. Our problems are the same. There too, as in Armenia, men go to work abroad, marry and stay in Russia, and very often divorce their wives through an sms, if those are just religious marriages. But lately, the law prohibits those kind of divorces, but those, nevertheless, exist. I passed almost a month in Tajikistan.
I have known the country since my childhood, I have known the people, so that I was feeling as a fish in water there. But the stories of the women did not comply easily. I didn't wait, though, that I would go and start shooting easily. If not the meeting with an acquaintance, the coil wouldn't even open up.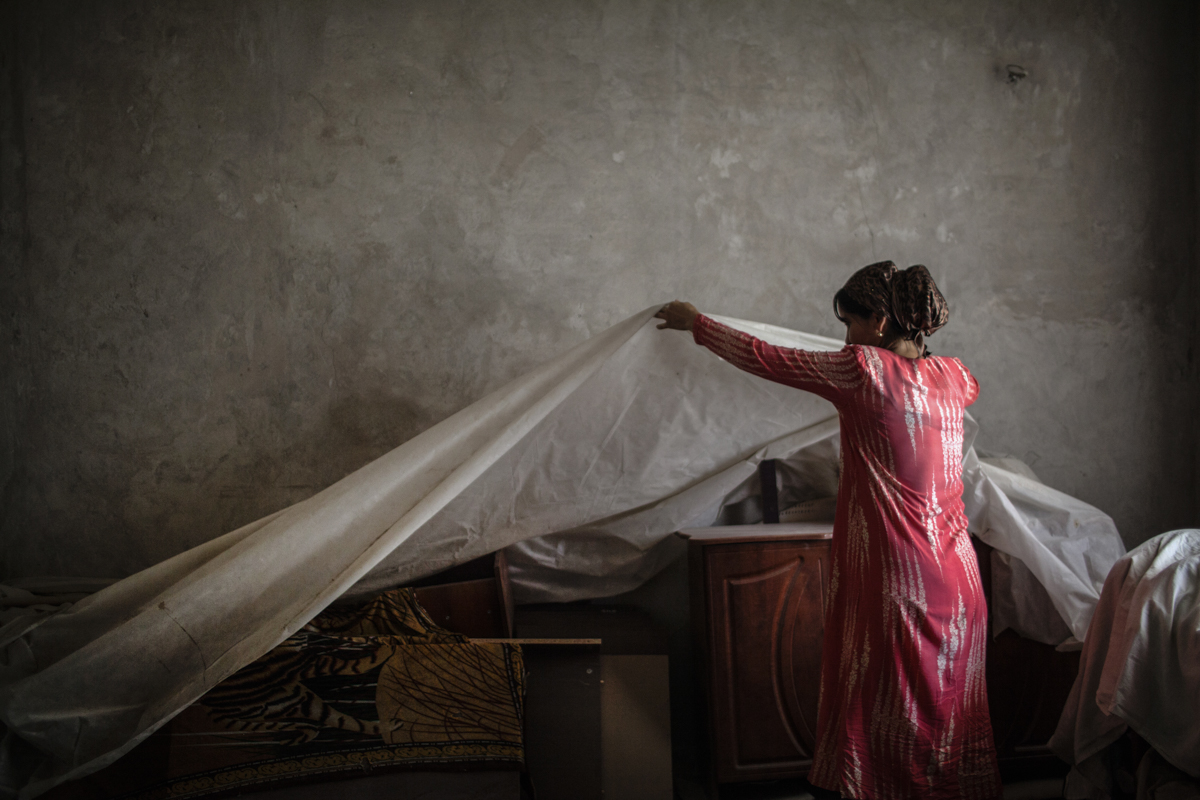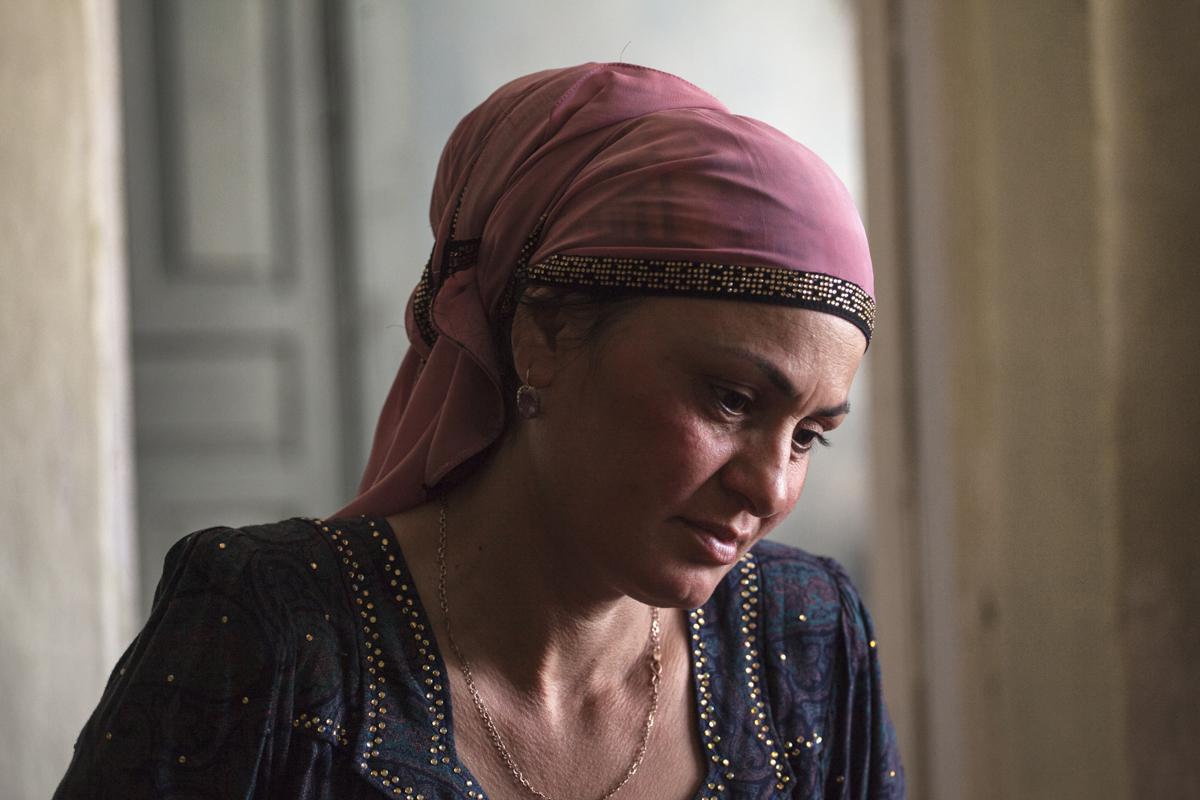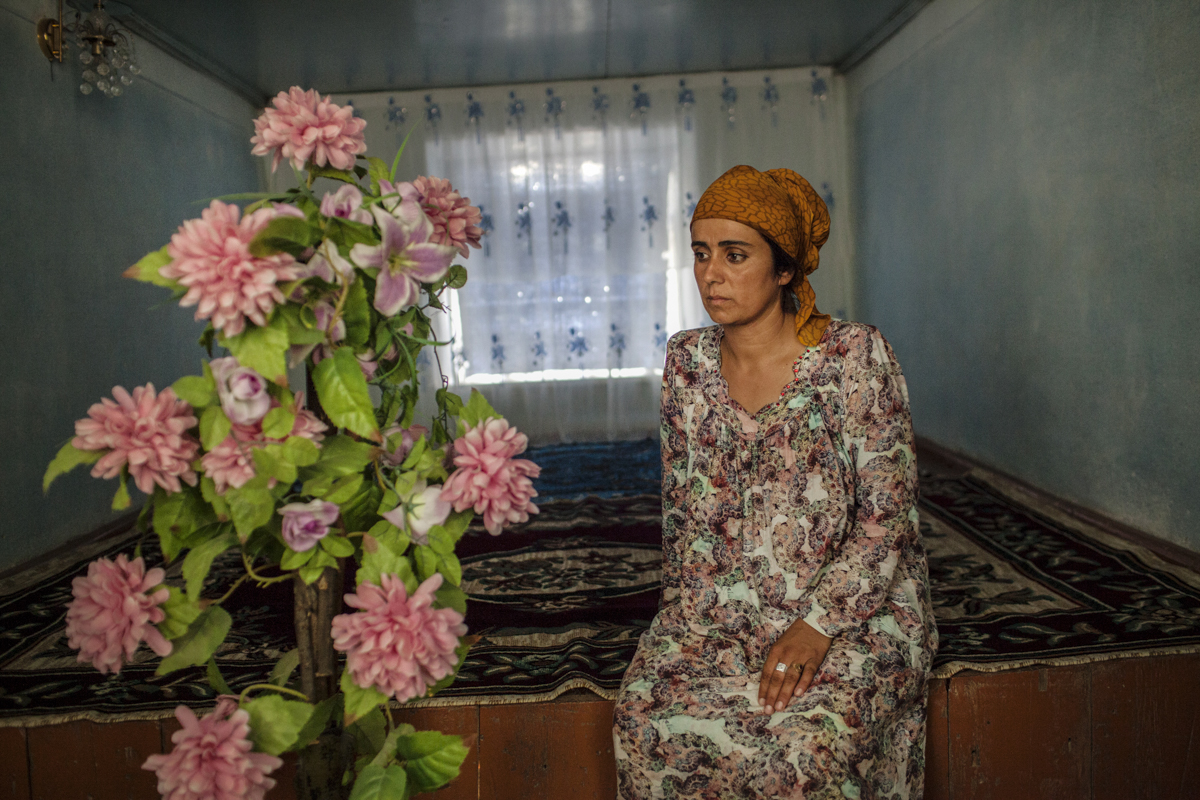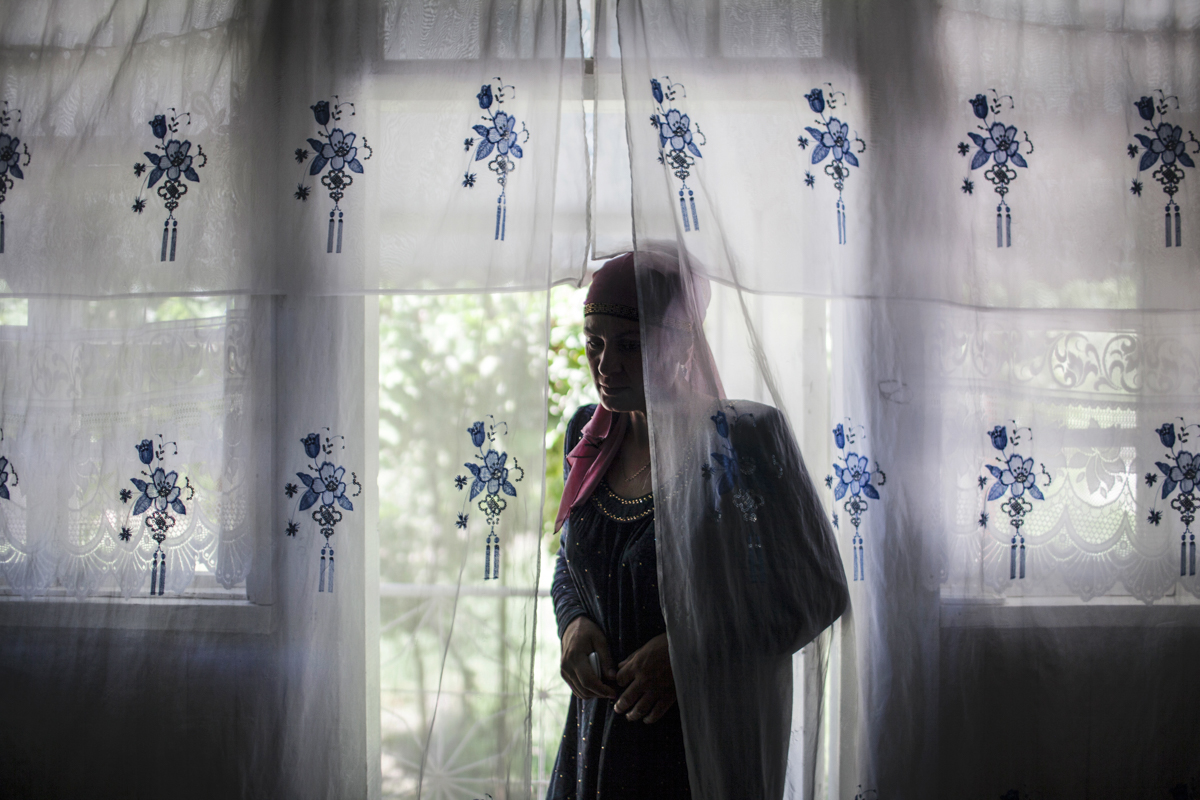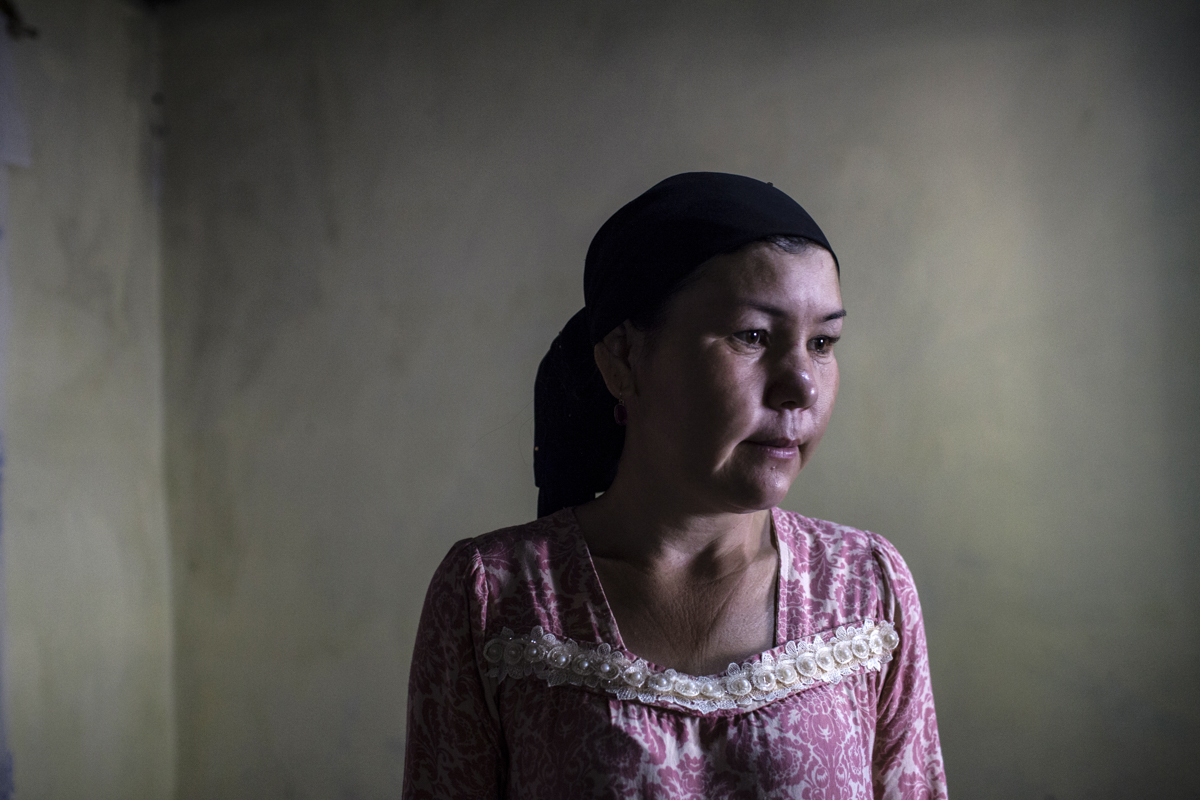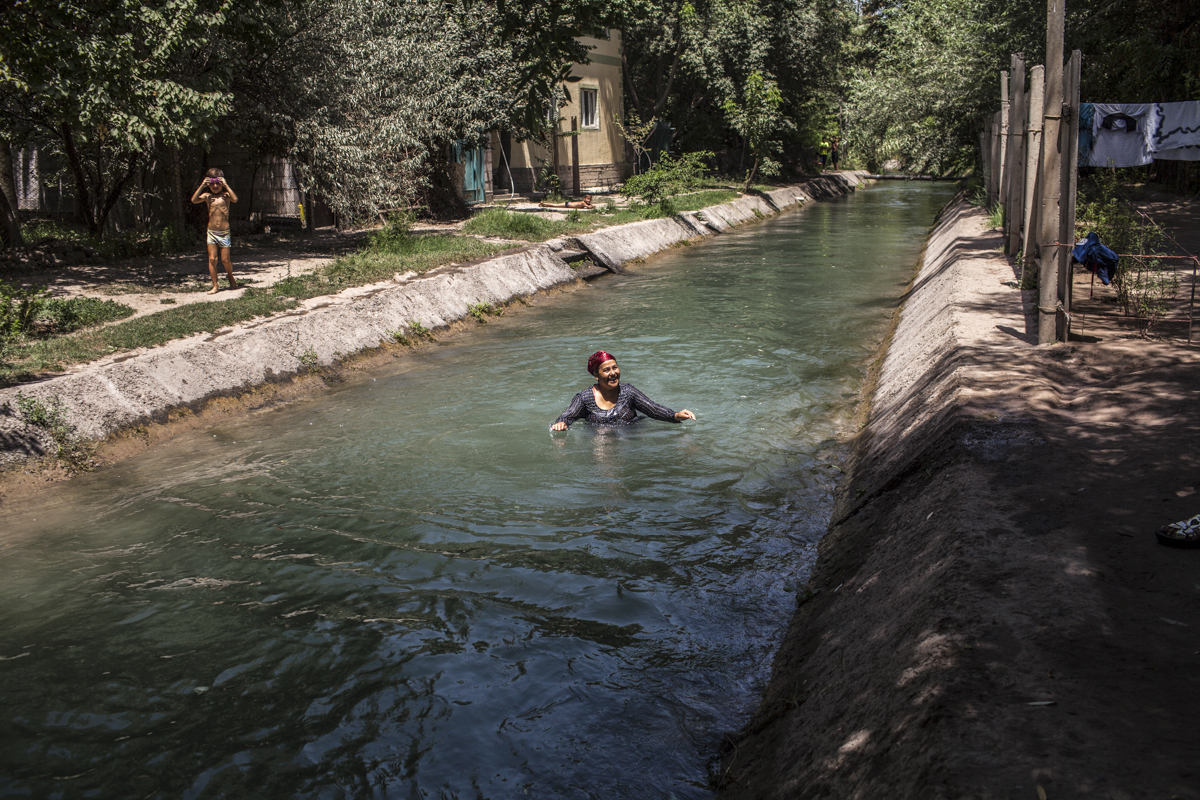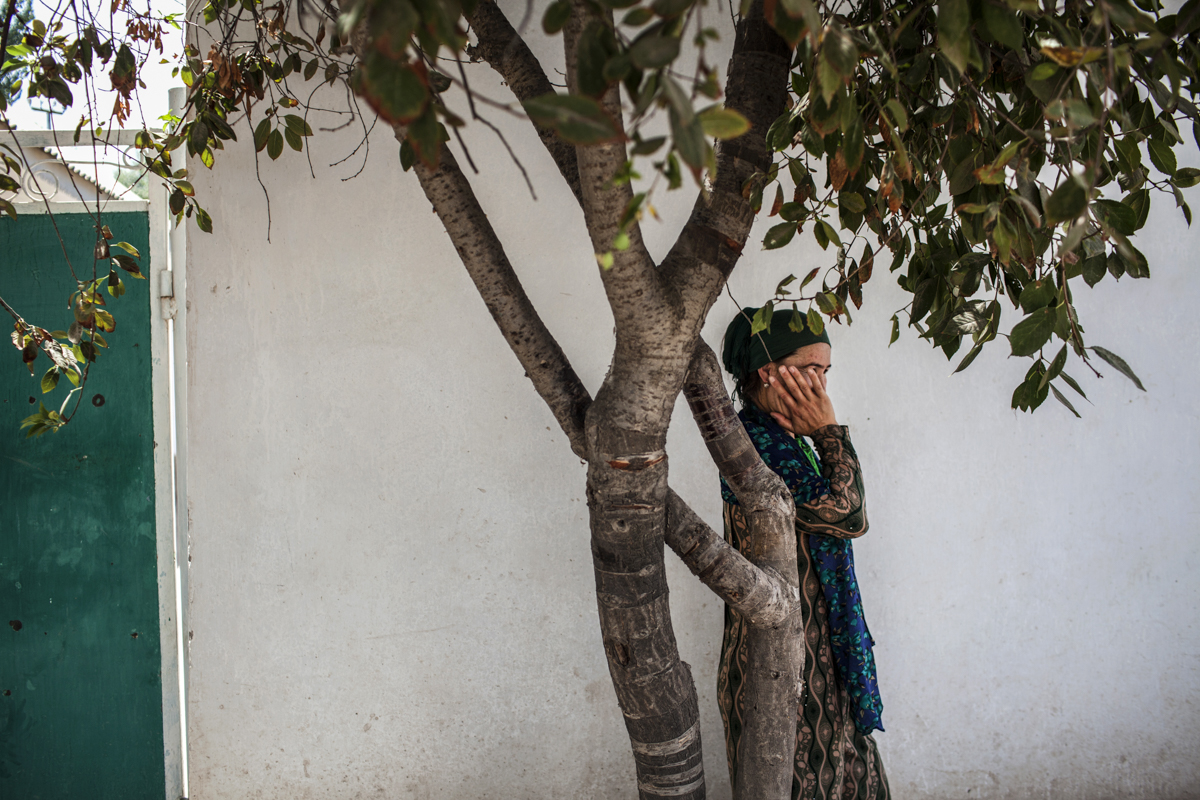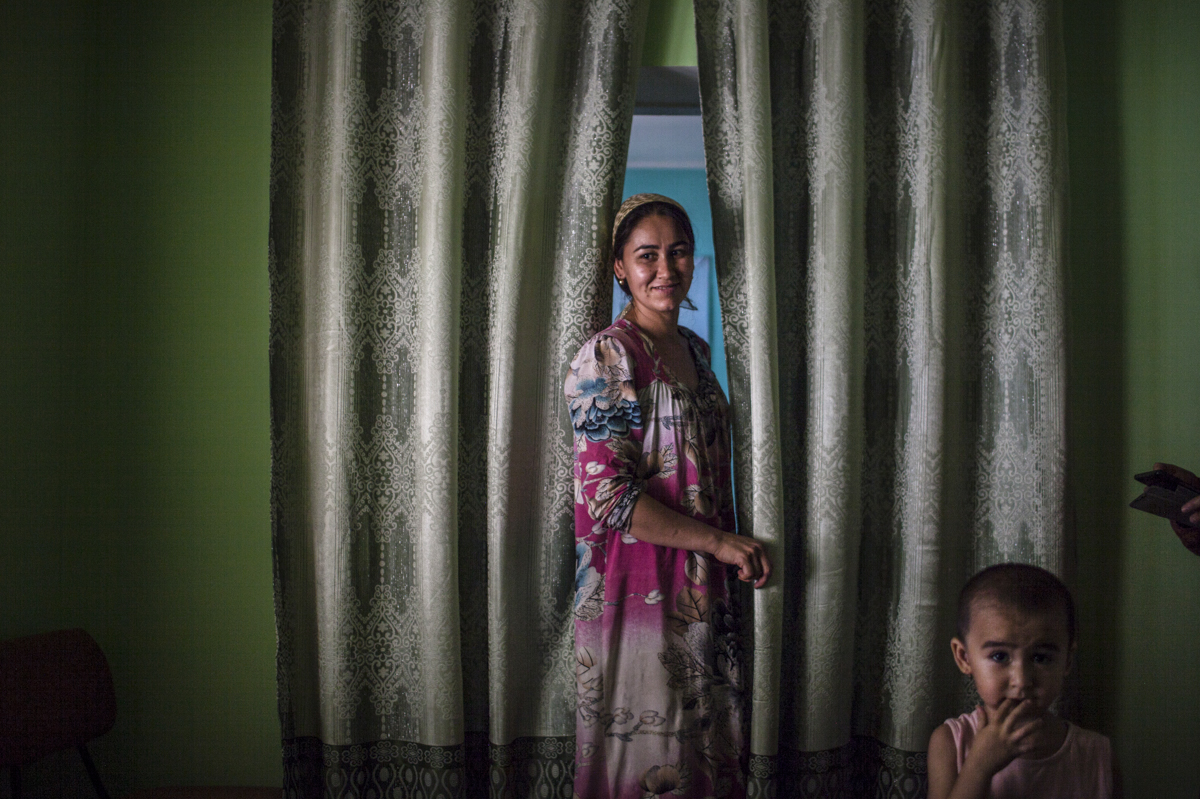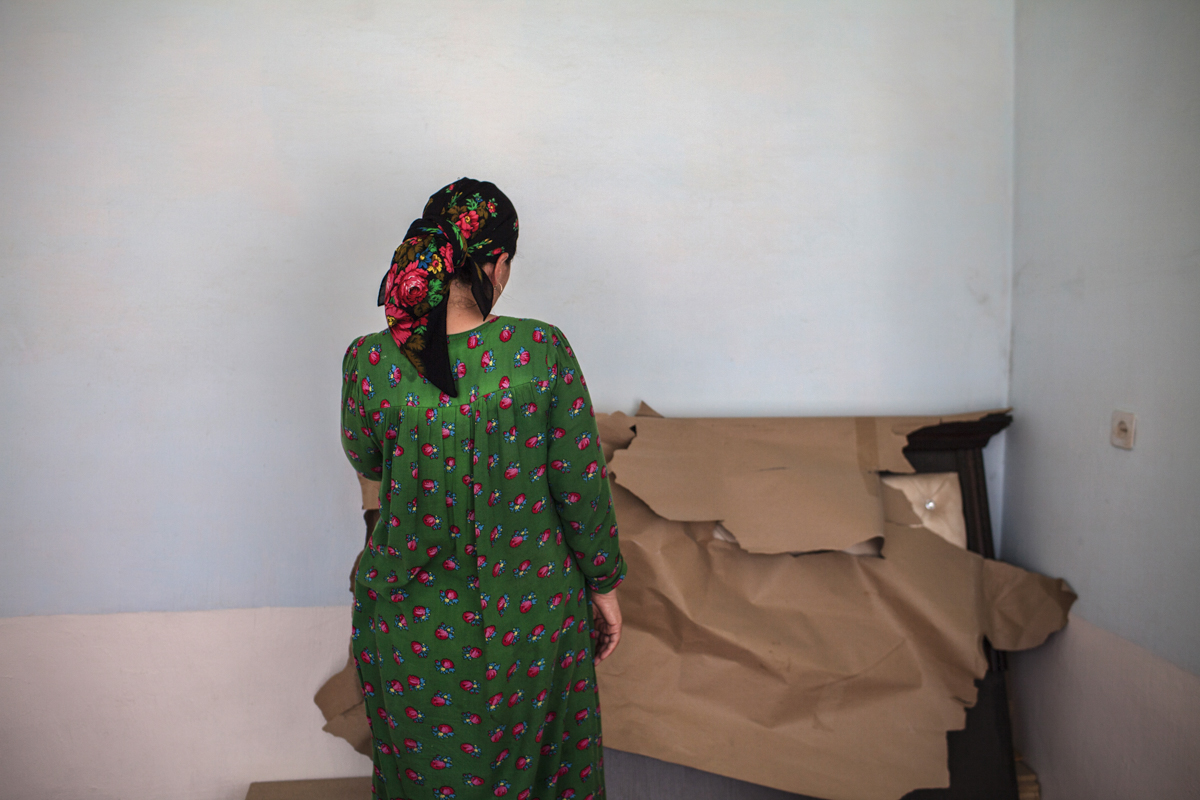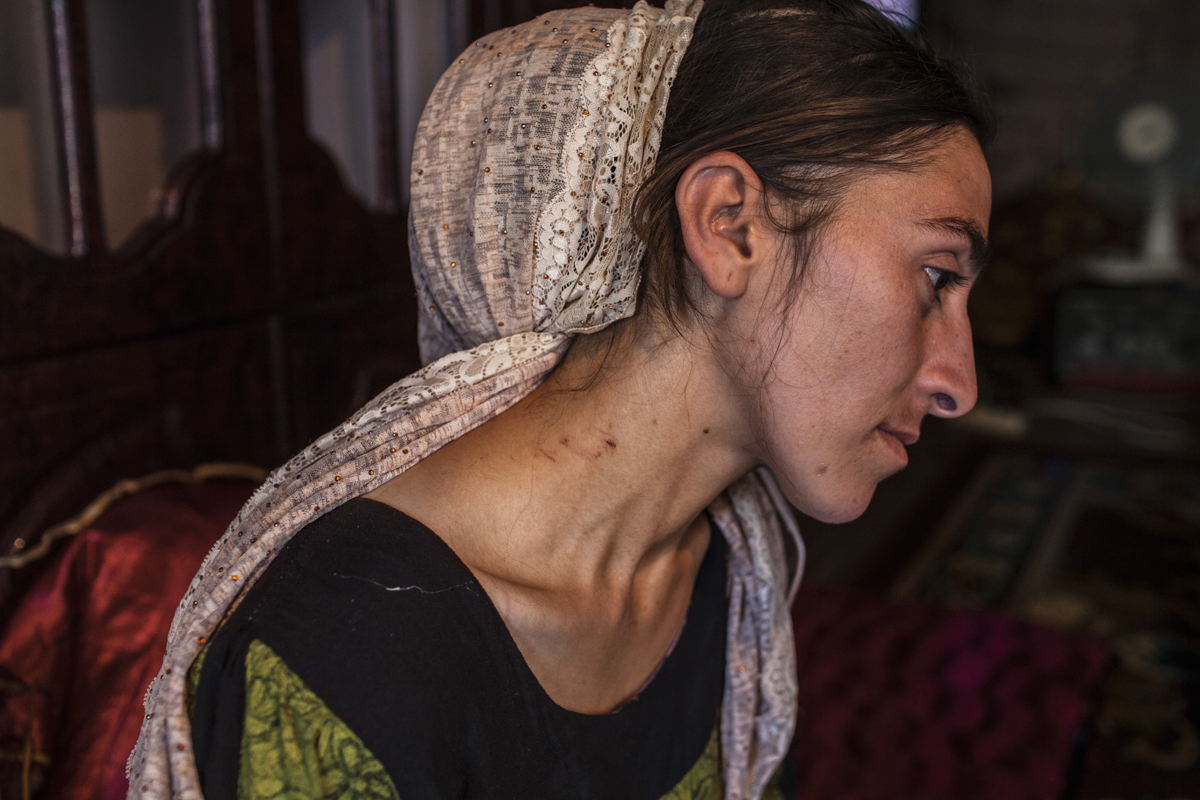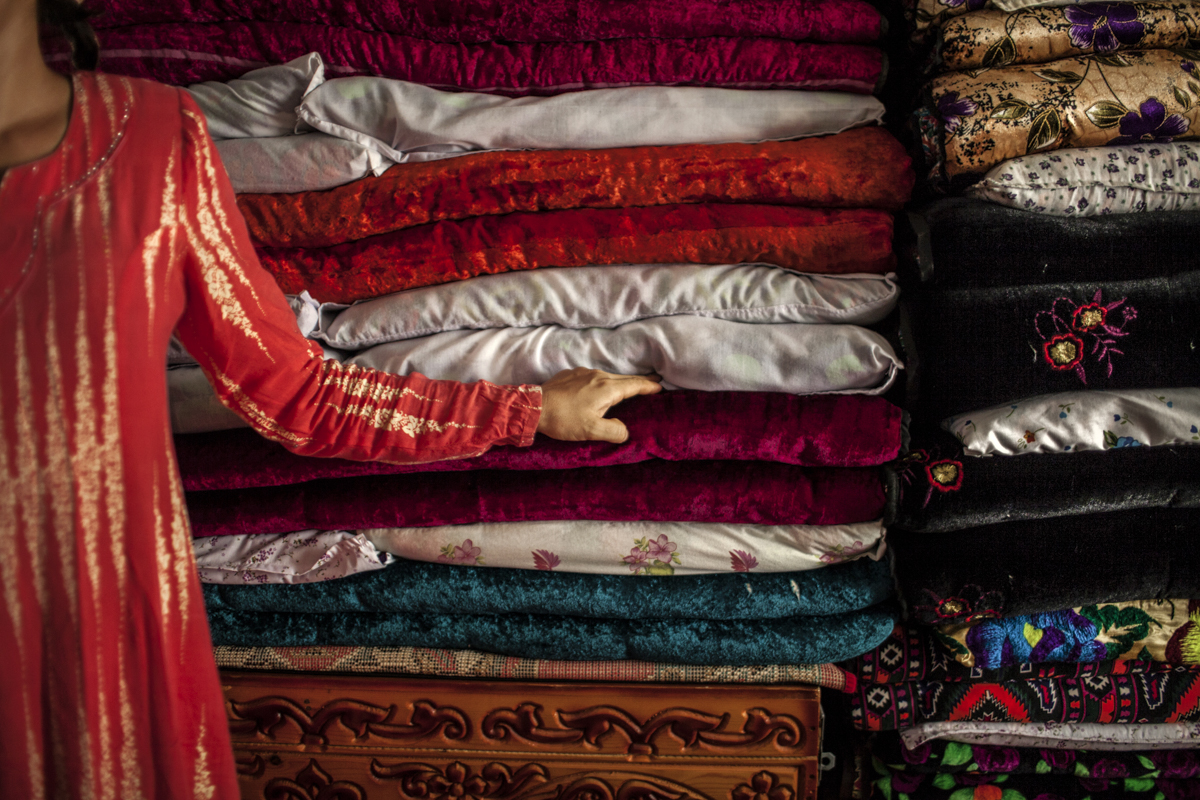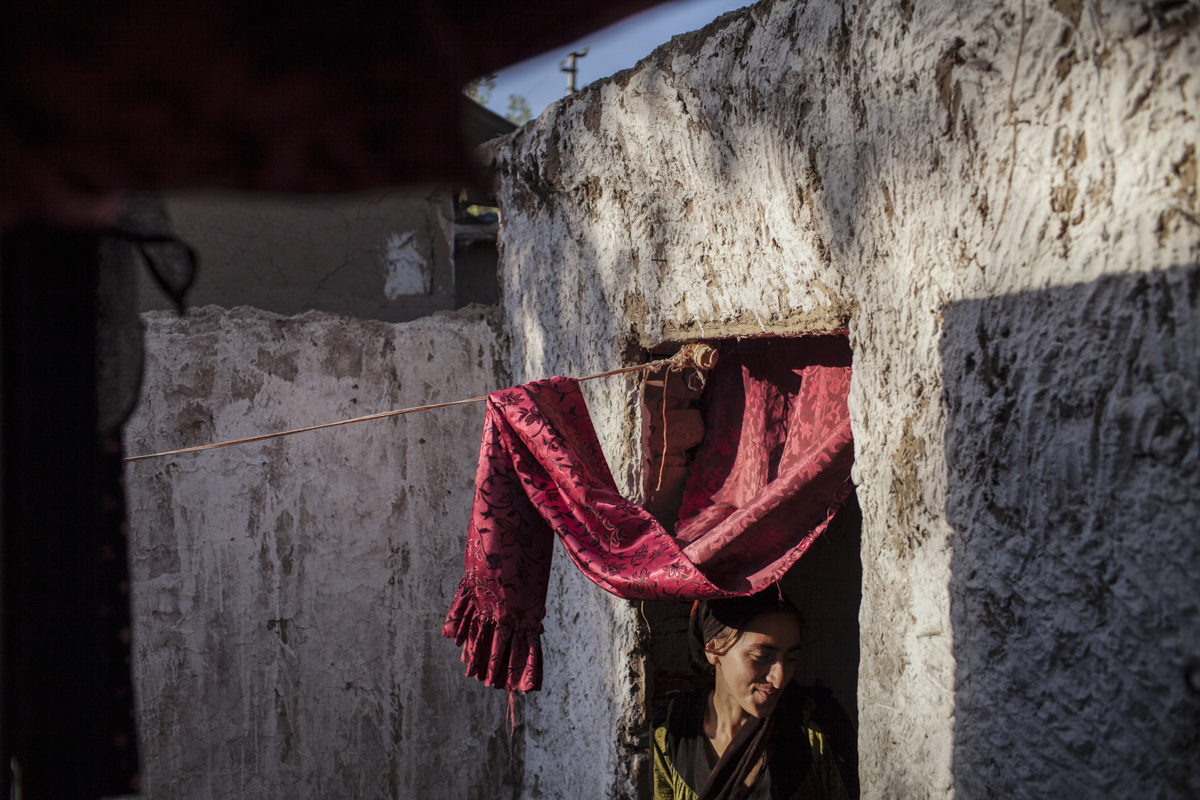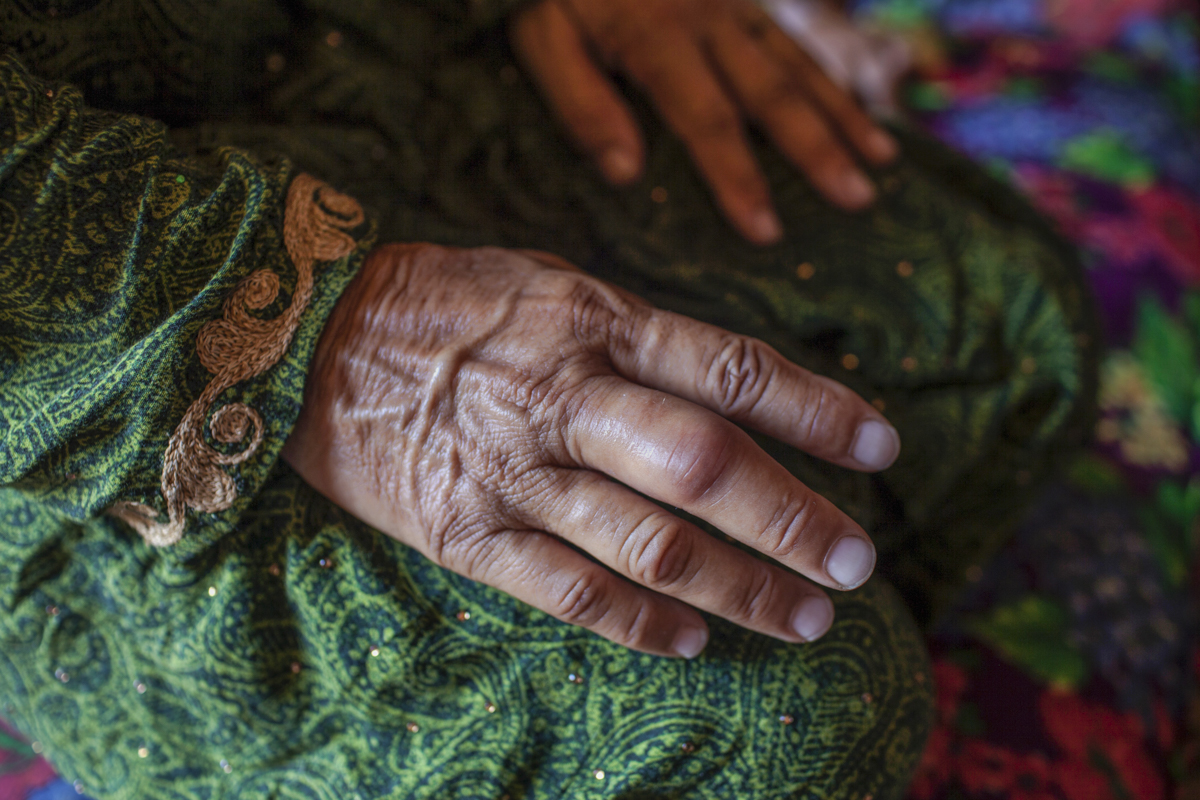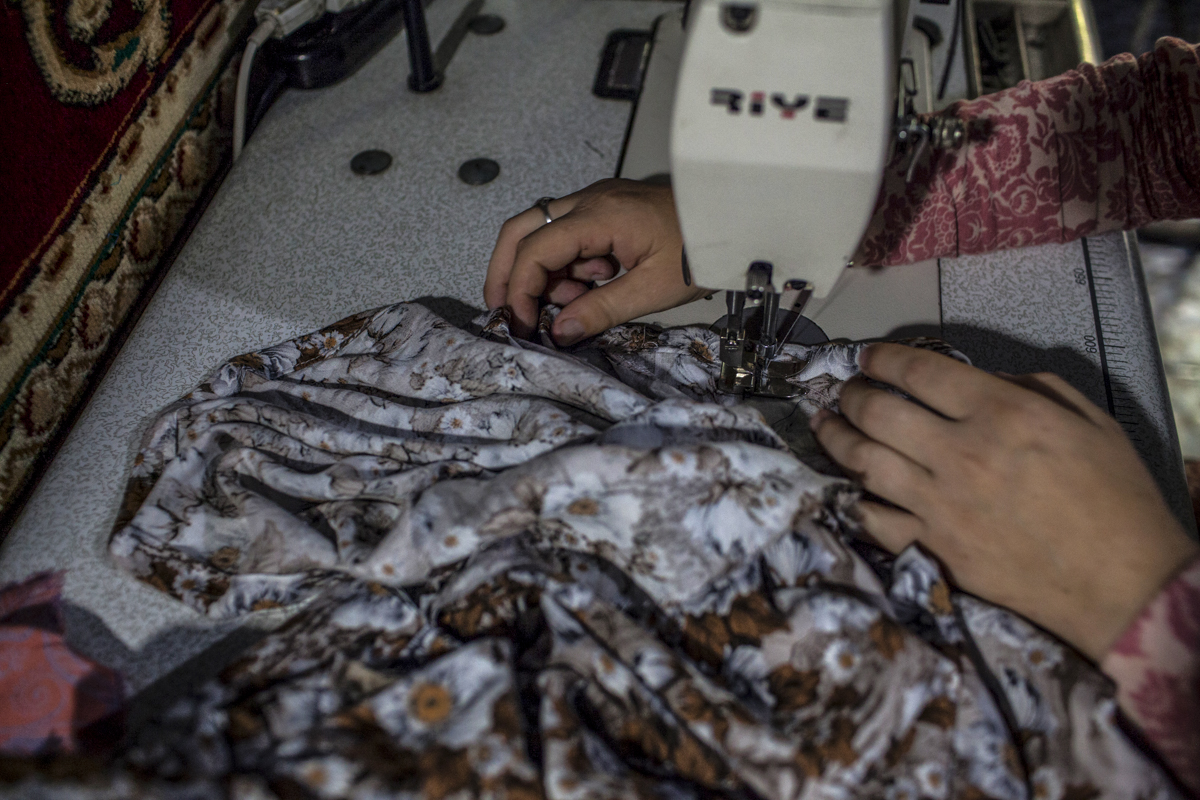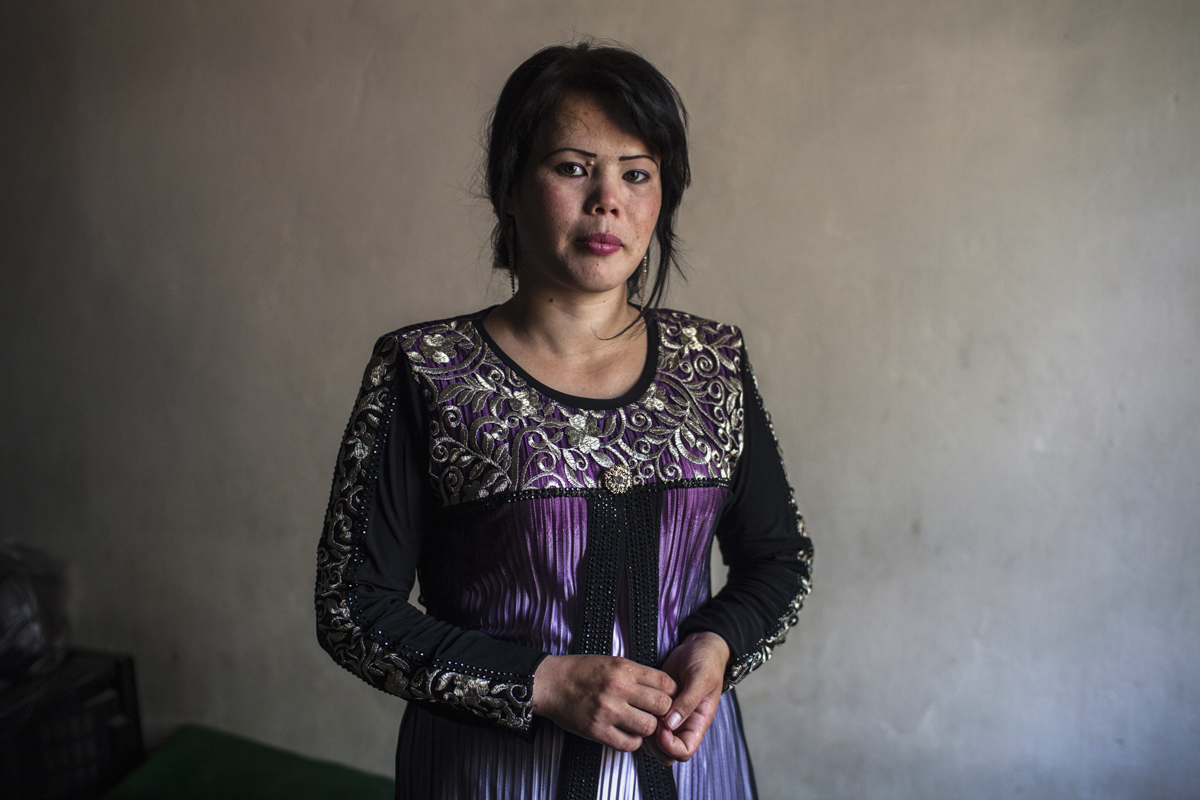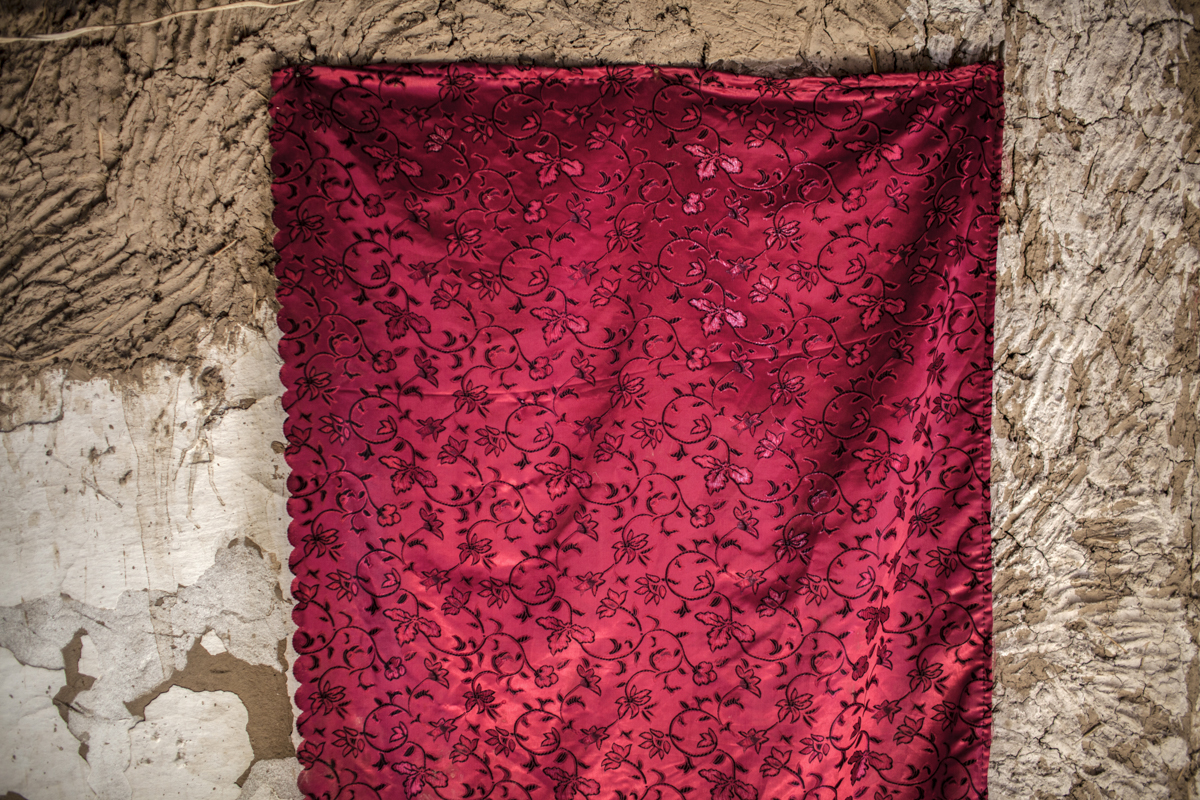 This is the first story of mine made in Tajikistan which I want to show to you, the next will follow. The rights of women in Tajikistan are not protected at all. Men are allowed to have several wives, to divorce easily, and not carry responsibility for the wife and children. We found one of the women following her announcement in a newspaper. Her husband had left for a job abroad, leaving behind her wife and children. The wife had tried to find him without any result. Later her announcement in a newspaper had helped to find the husband, and he was demanded to pay alimony for his children. He had stopped helping his family after paying them for a year. The divorced women are given just a room from the husband's house without kitchen and bathroom of course. Women live a very difficult life and sometimes end it with a suicide killing their own children with them. It is awfully hard to listen to these stories of the women of my age. I don't know if I will have the heart of listening to the stories of the girls of my daughter's age, or something will change in this planet, and women will begin to lead a dignified life.