Working out of the theater for the actors preferring the stage is a hard, but the only way of earning some money in Armenia. The rehearsals of an actor in 10 theaters of the marzes and 29 theaters of Yerevan usually lasts 6-8 hours, for which they are paid on average 350 AMD. An actor rehearses for 2-3 times a week, and goes out to stage in the frames of 2-3 performances. The actor included in the troupe of a theater earns 2-3 thousand drams from each performance. The average salary of an officially registered actor at a theater  is 70-80 thousand drams, the highest – 150 thousand.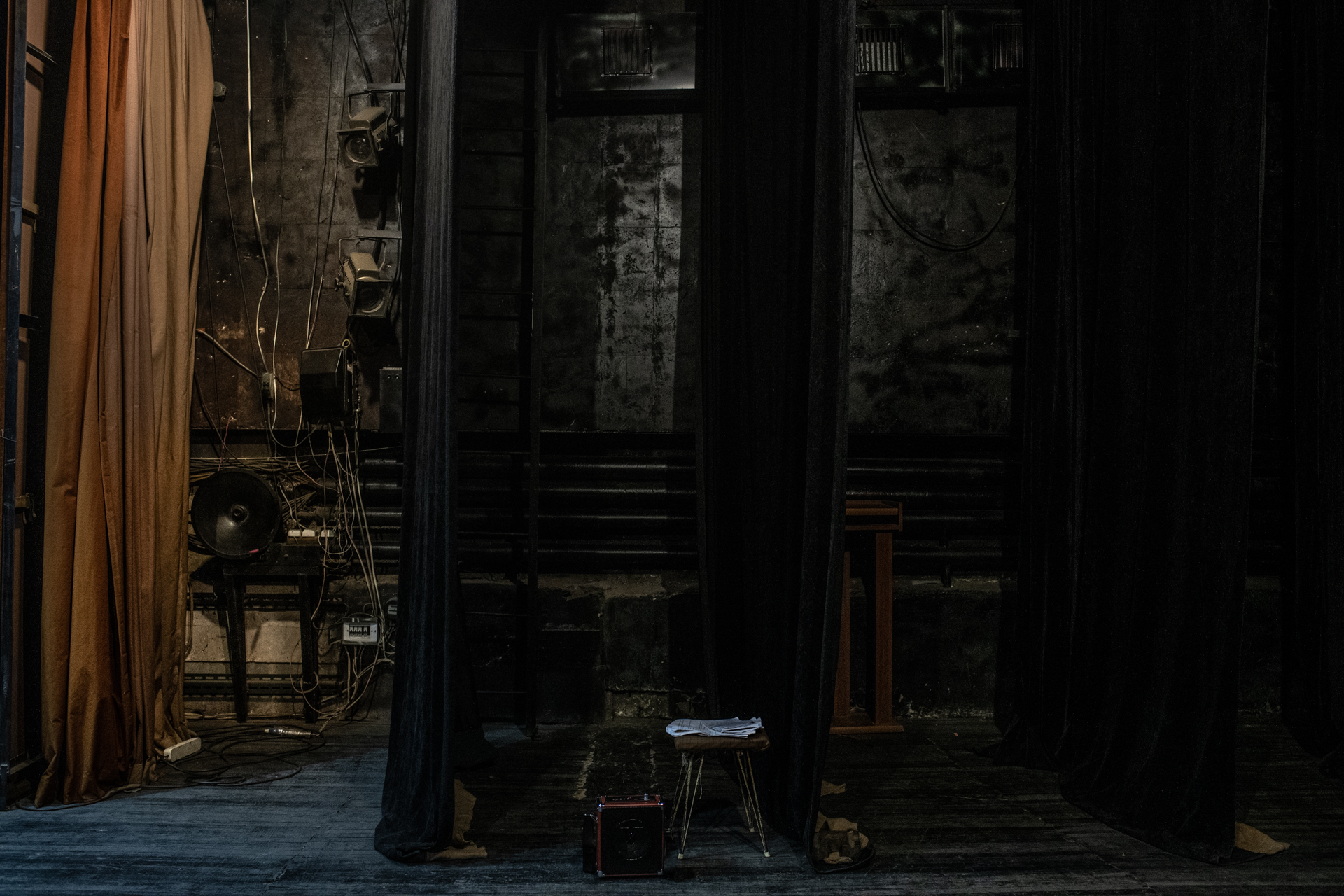 Actor Samvel Tadevosyan is not registered at any theater, he says "If you are an invited actor, that's death." Because there is no stable work, there is no also any approximate profit to predict. He says, to earn some money actors work as tamadas (toast proposers), or play in soap operas.
"Playing in a soap opera is "horrible", indicates Tadevosian, stressing that  an actor goes and turns into waste, be they talented or not, they become waste, they earn money, but they are violated, wasted. Many talented actors have entered this system and been sieved out." This is unacceptable for a young actor, but it is a bigger tragedy, when one is out of the system.
The actors who do not want to play in soap operas, earn money by voice overs, lecturing, many of them work at service sphere. Some create their own business, like actress Narine Grigoryan who works at Hamazgayin Theater after Sos Sargsyan.
"I have always lived by the theater salary. It has never been a problem for me, I was very happy at the theater, even thankful that they pay me, a little, though, but they pay. Maybe I was well off in my family, that is why it was easy," says Grigoryan. But before having a child, she has founded a beauty salon to have a stable profit, otherwise the theater would become a "hard labor" for her, and she wouldn't love it any more.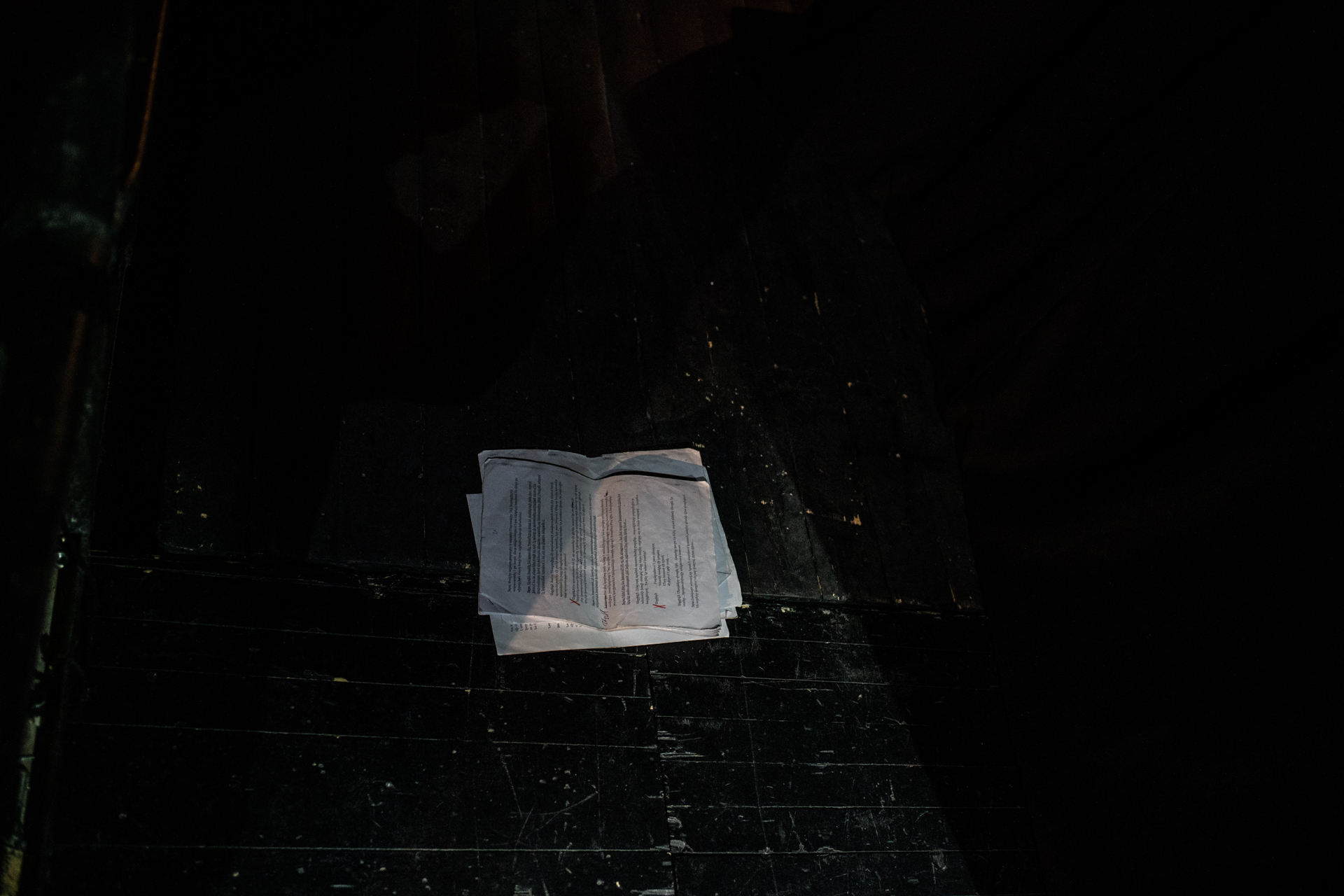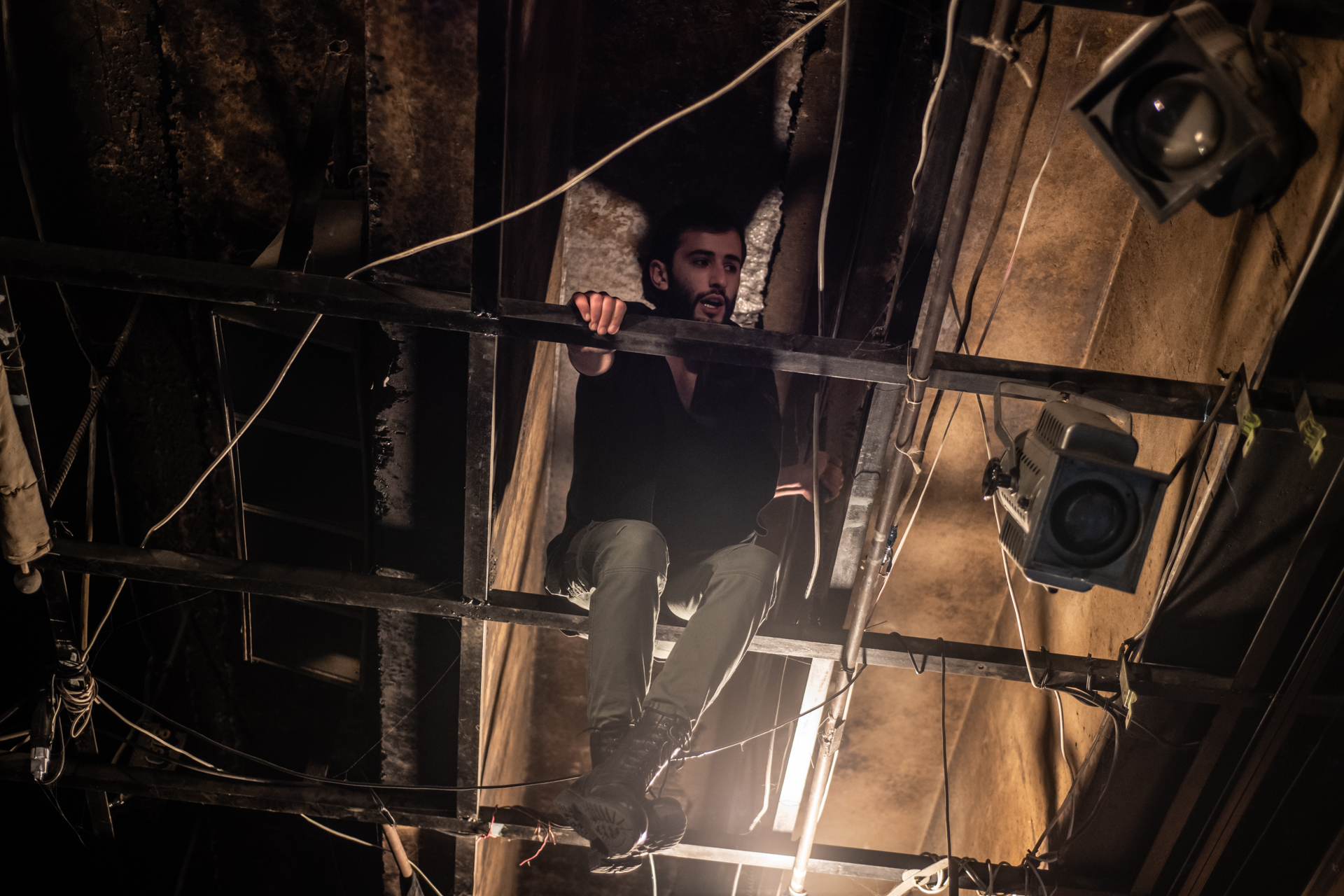 Grigoryan indicates that the payment for playing in a soap opera may be more than the salary of a whole month at a theater. For earning money actress Tatev Melkonyan has also played in soap operas, "I always have difficulties negotiating the payment, there is a model in other countries, you have your agent, it's not you, who discusses the payment, but the agent. If we had that, it would be easier, there would be competition, which would affect the finances."
"Now we are just a product and available, I think. But I can't go on without theater. The course of my life passes from here", adds Tatev.
The art director of Pokr Theater director Vahan Badalyan indicates that in Soviet years actors were more protected, but they are almost unprotected now, since there is no body protecting their rights. "There are labor unions of actors abroad, they come to such agreements, that each of the actors is protected 100 percent, they have health and safety insurance, they don't work for more hours."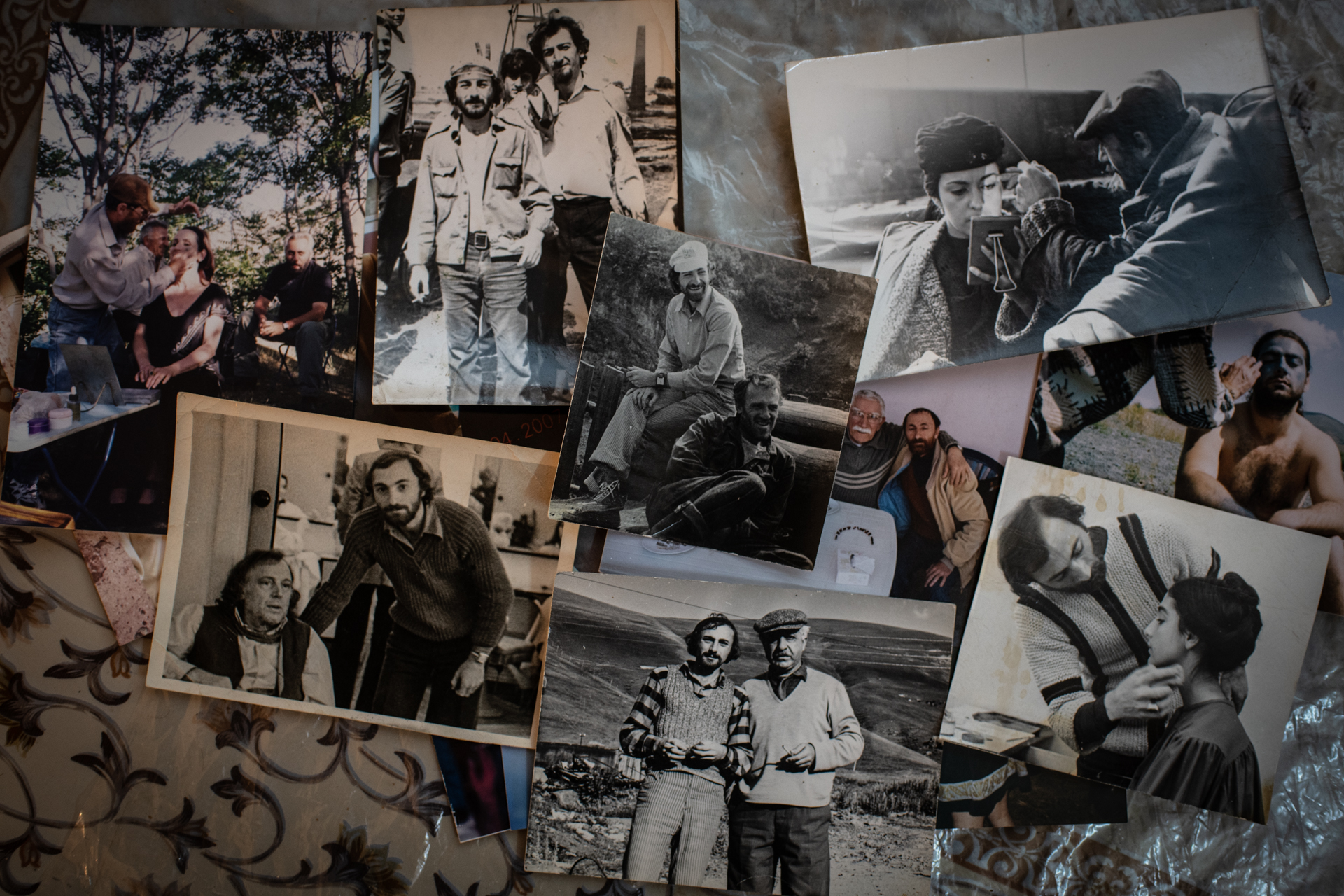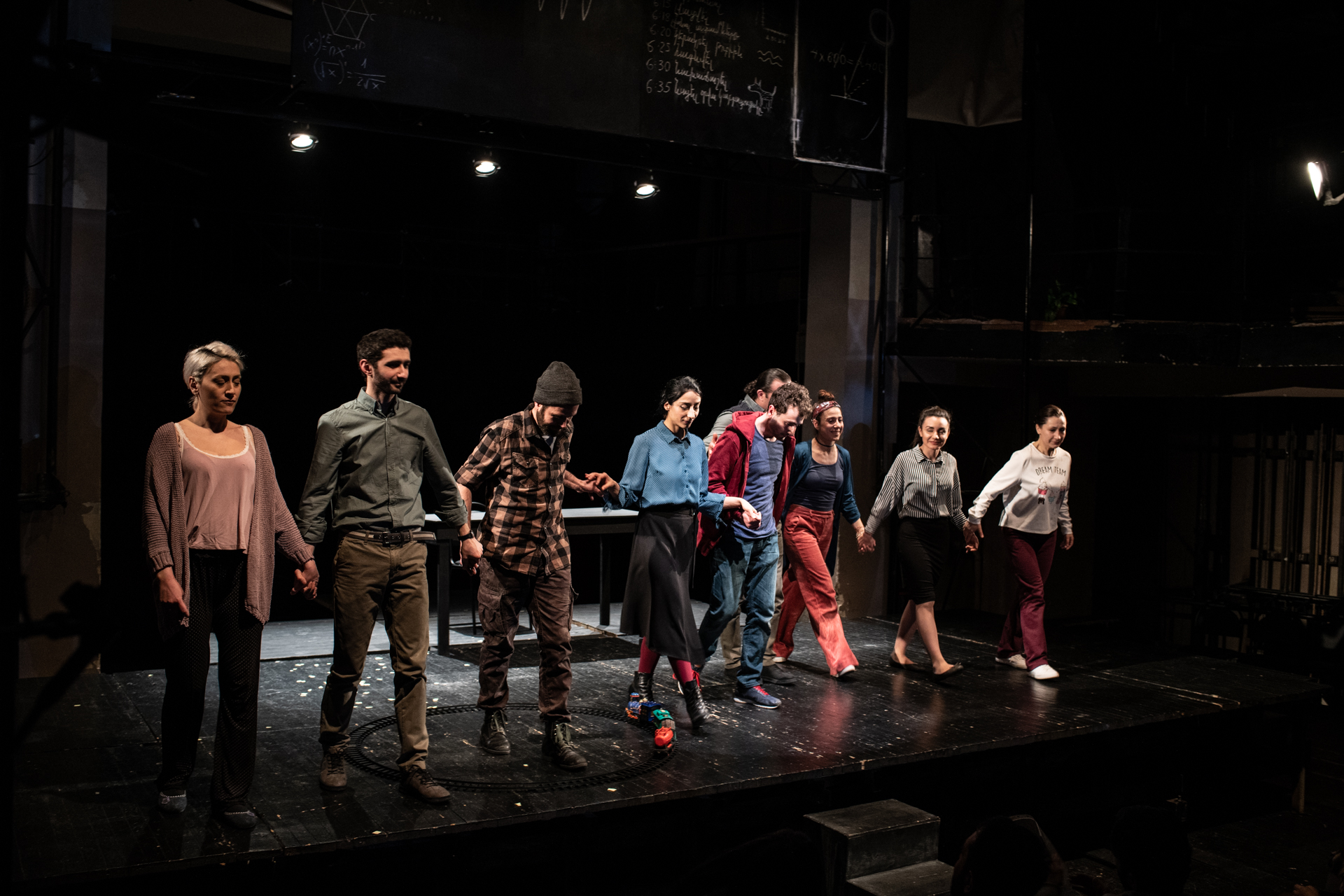 According to the director all the rights and guarantees must be supported by labor unions in Armenia, the foundation of which "must be initiated by the actors' community." "Either such demands have not matured yet, or actors are not on that level of political consciousness," says Badalyan.
One of the actors of State Puppet Theater Davit Sargsyan underlines that the actors working at theaters are told not to come to the theater to earn money.
"That's the reality, but it must not be like that, theater is fine culture and must have its price," says he stressing that the actors must provide appropriate quality for the high prices, which does not happen, because those who want to become actors now want to play in soap operas.
Cultural journalist, writer Anush Kocharyan in a way agrees with Davit Sargsyan that they don't consider the profession of an actor anything serious in Armenia, because the existing system, present relations, and the conditions in the sphere do not help theaters and actors establish. "If you take up an independent performance, you must give it life with struggle, you must raise it, give it a form, parallelly shape an audience, sell tickets, even sweep the floor to be able to make it."
Director Vahan Badalyan thinks that state financing is not little, but in the existing system all the financial opportunities go in vain, work becomes unqualified, the people of theaters unsatisfied.
The unprotected and unguaranteed state of theater actors comes from the fact of it not being a profitable business, but in Armenian culture also from its unrevived significance.
To change the status and the financial conditions of actors the model of theater management must be changed."It can be a painful process, many people will remain unsatisfied, many people will be offended, but there is no other way, there are such interesting and effective models in the world, we must choose one of them," says Badalyan.