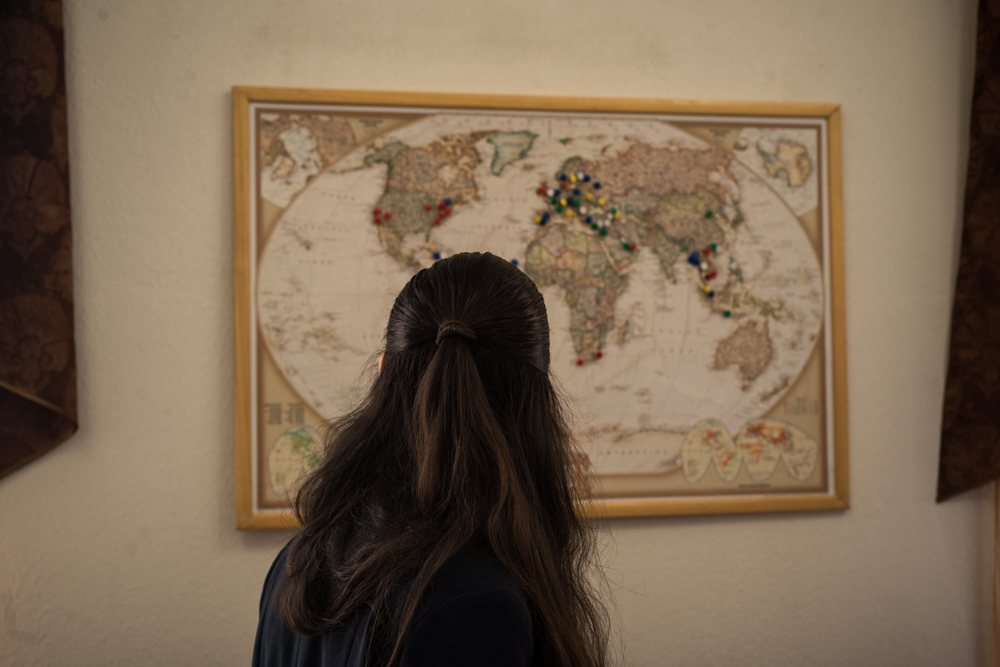 "There is nothing impossible, there is just a simple solution to a problem or a difficult one: sometimes it's better to choose the difficult solution."
During the time of working with Tatevik I was going around her like a shadow, and I was present to several interesting discussions. Once they were trying to understand how to solve the non matching problem of the law and the reality, where the law demands to buy the cheapest cognac when buying a present for a business trip, but our reality supposes to present yourself in a good light with a qualified and expensive gift. The solution was found – they buy the cognac paying from their own pocket.
Tatevik has come to Civil Aviation from private sector, where time and effective spending of money (and often cheap is not effective) are the important components of the successful flow of the business.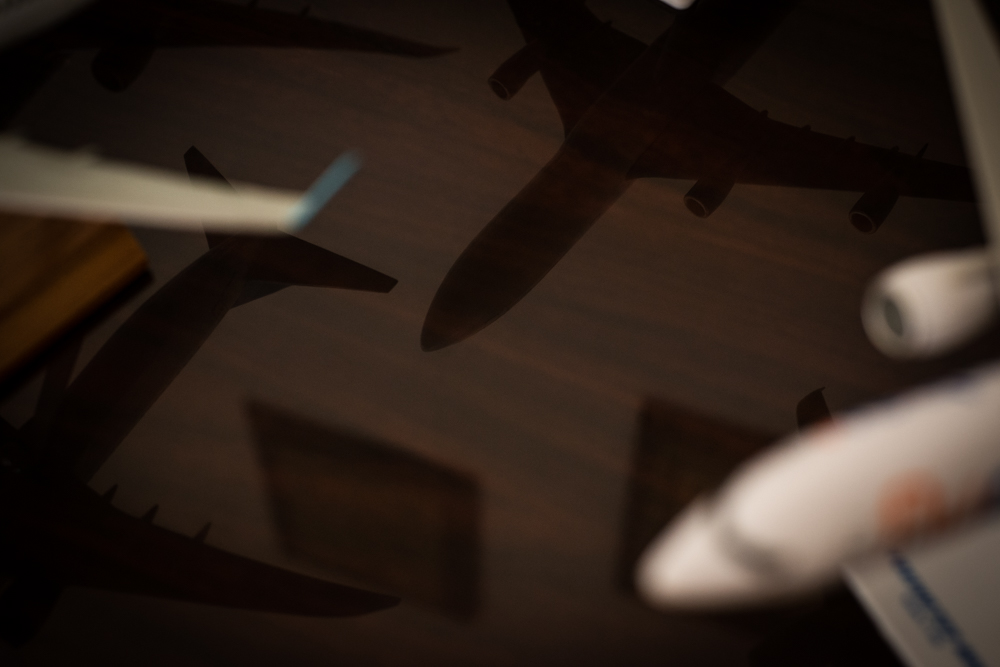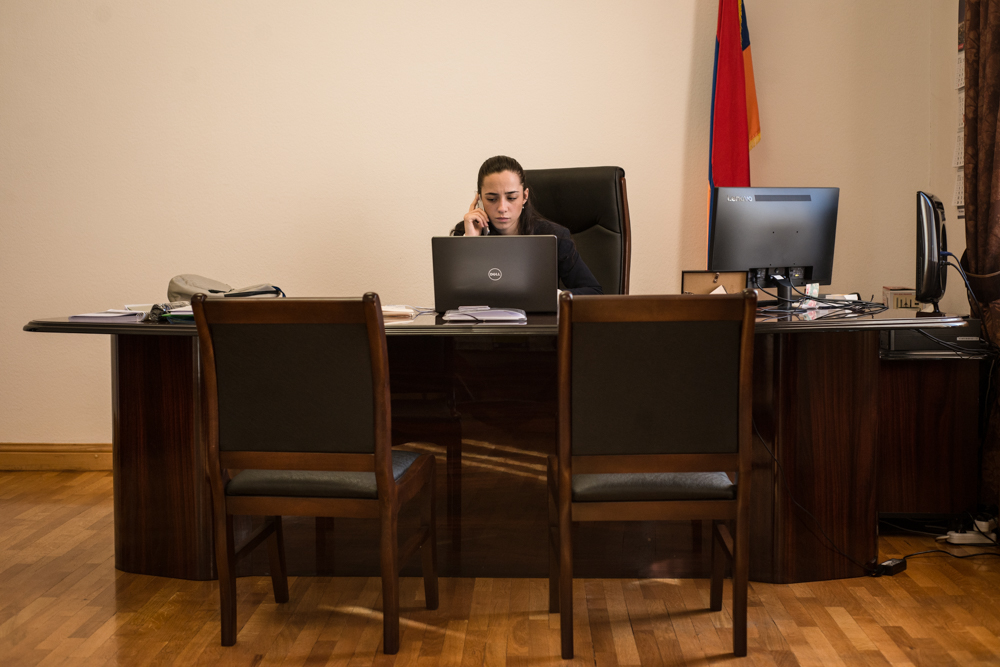 She lived in Copenhagen, near the airport, she would visit it often. But once she really saw, noticed what she would look at for so long. The hustle and bustle of the airport – airplanes, uniforms, pilots, people… She was hired to work at the airport. And connected her life with aviation. She parallely studied business management, communication, than graduated from Copenhagen Business School with the qualification of innovation and business development. At Stockholm School of Economics she received a double Master's degree of International Management.
She has worked as the Sales and Cooperation Manager at "Momomdo" company since 2015, negotiating with the biggest air companies on ticket pricing and its flexibility. She created a good network of connections at the biggest air companies.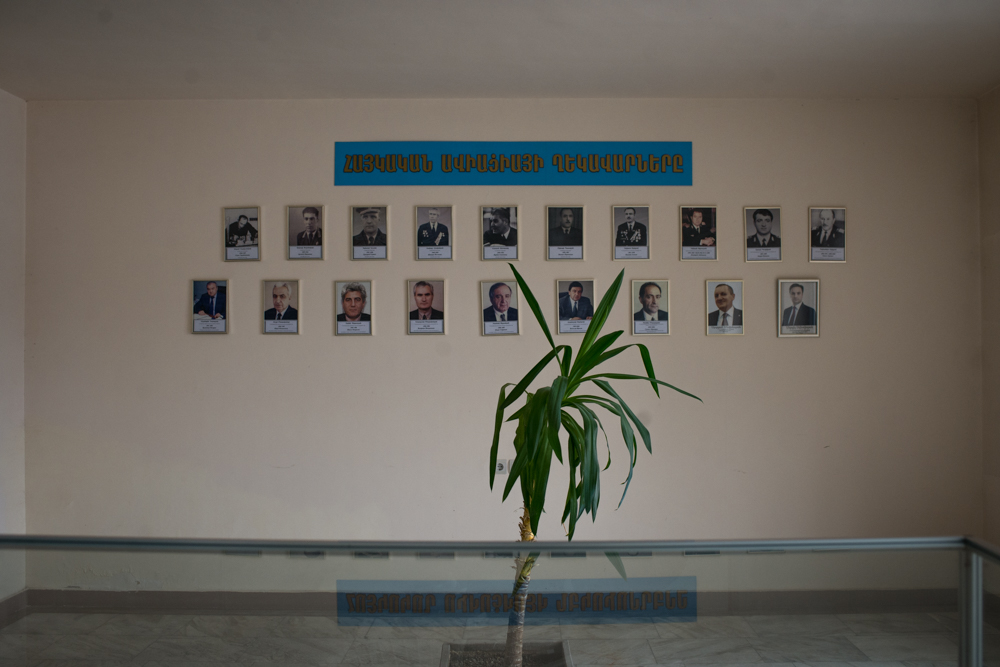 One day she notices an article in Facebook about a rapidly growing new company, which was based in San Francisco. "I didn't consider working in San Francisco, but I considered working with that ambitious team. I connected with Alex, their cofounder and CTO (Chief Technical Officer), he said they would need a person like me in six months. I would be forgotten by that time, so I bought a ticket and flew to San Francisco. I invited Alex to have a cup of coffee, and it turned out that both of us have the same passion – aviation."
Tatevik got hired as the global cooperation director of "FLYR" agency. They considered opening an office either in Copenhagen, or in London, but with Tatevik's help they learned where Armenia is, and chose Yerevan. A simple solution.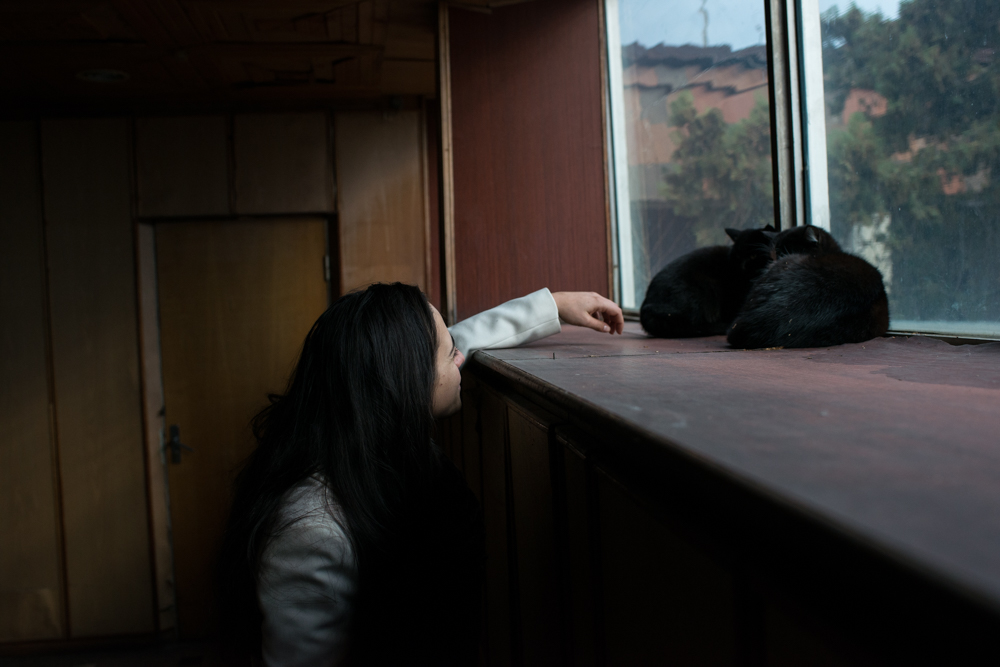 "I felt myself differently in Armenia, I felt better. Much is already constructed in Denmark, there is not much to do, while there is much to build in Armenia, to change, and I like building."
In 2018 the revolution in Armenia takes place. Tatevik goes to the marches as a citizen in line with thousands of people, while working at night at the newly founded office for the business not to suffer.
After the revolution Tatevik meets with the vice prime minister and offers the assistance of her team and her connections to bring new air companies to Armenia. The vice prime minister asks how she sees the development of the sector, Tatevik brings out her ideas, approaches without knowing what the vice prime minister has in mind, later she sends her CV to him, as he asks. After several days she is at the office of the vice prime minister again, and he offers to lead the Civil Aviation Committee. She is sure she will decline the offer. First because the approaches and the logic of the private company is different, second, she has a well paid salary of $9400 monthly.
"   – Tatevik, why have you moved to Armenia?
    – To develop the sector of aviation.
    – Now I am giving that opportunity to you, number one opportunity, you can't decline the offer. And I surrendered."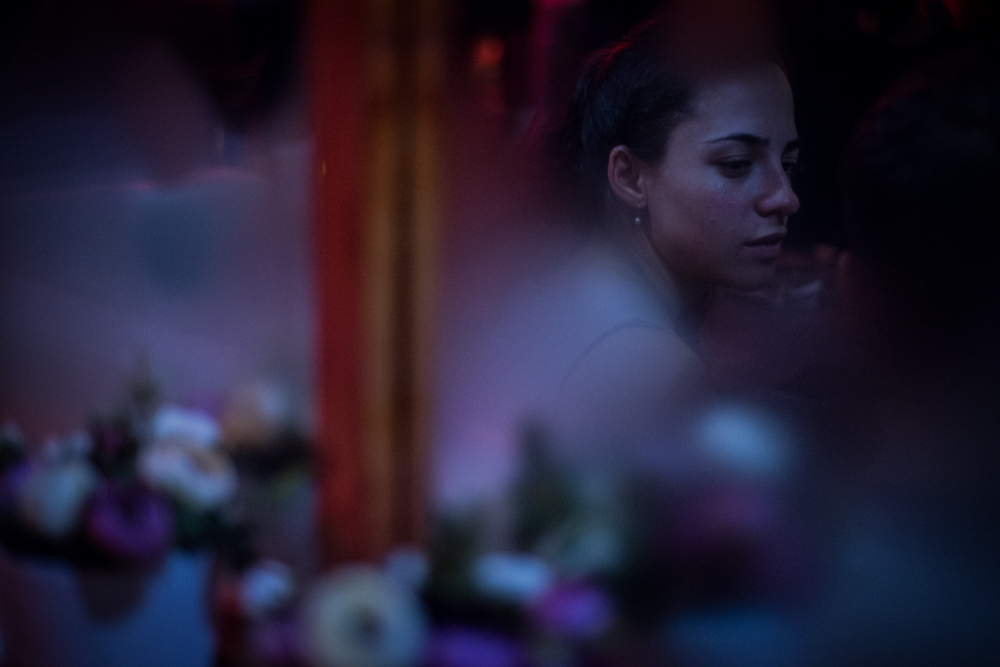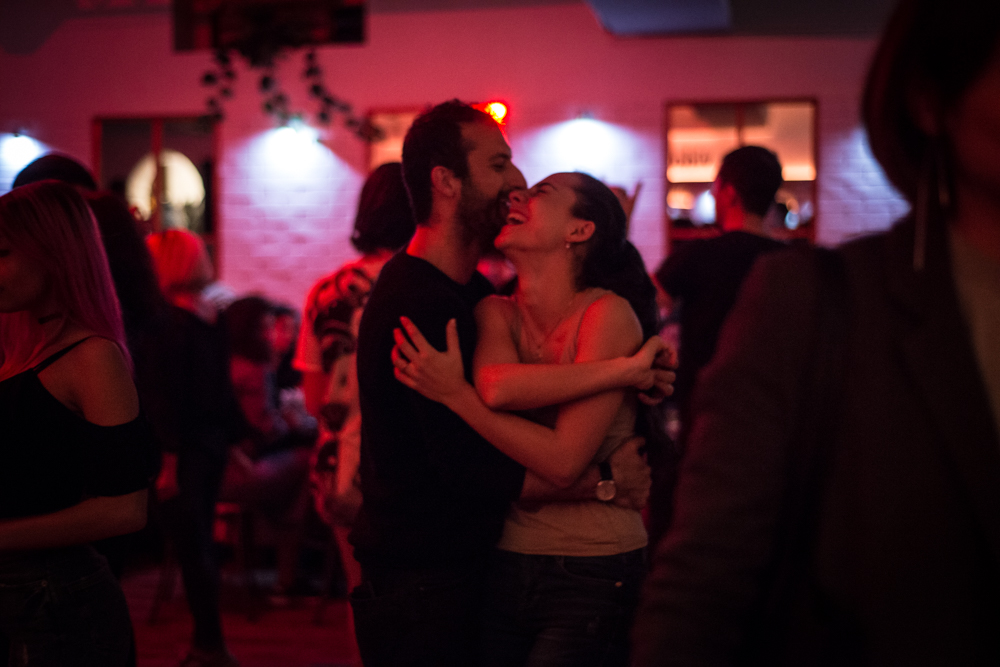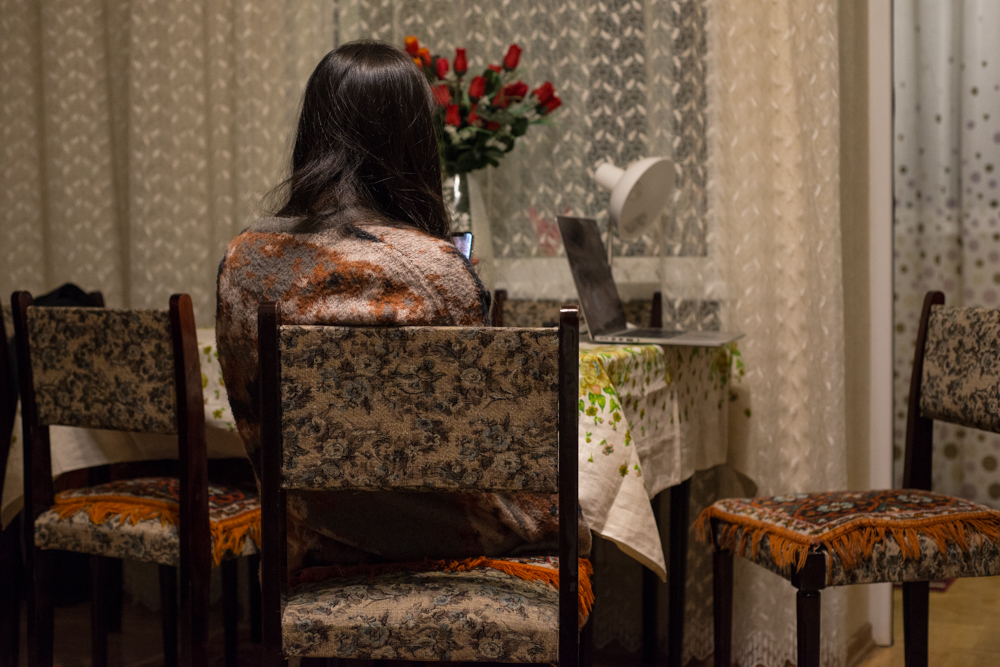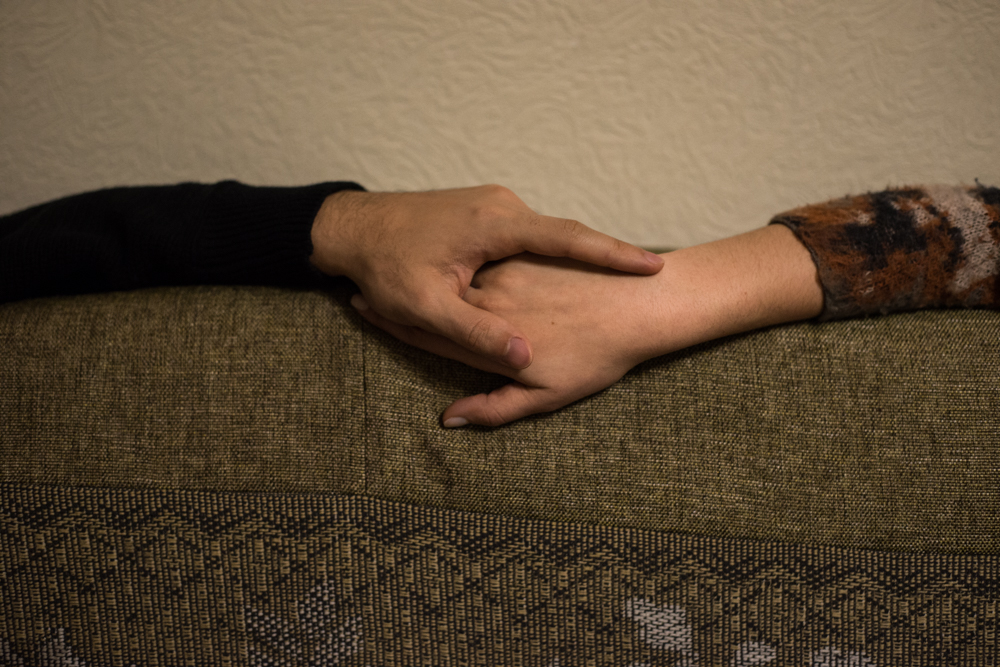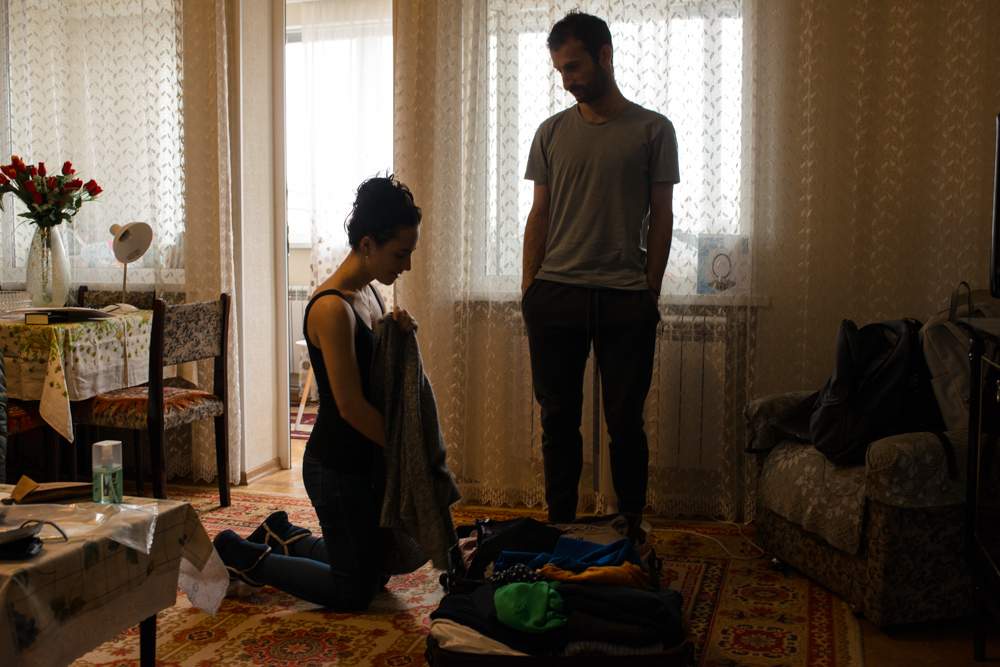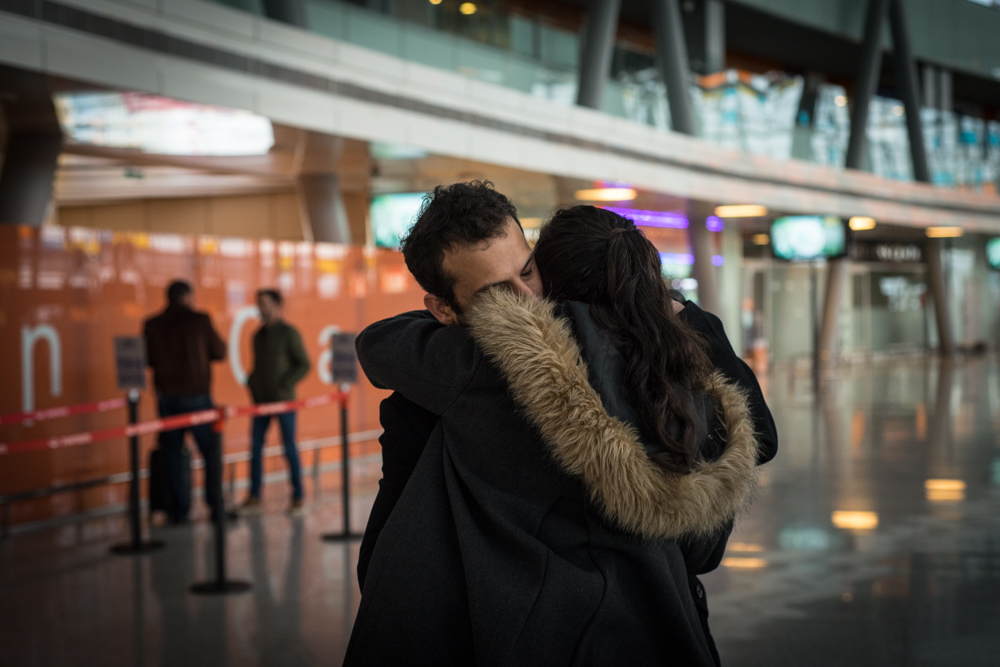 She tells about things seeming strange to her. "I remember the chair, where I had to sit, it's a royal chair. When I entered the room, people stood up, I felt very unpleasant about it. I was raised in Denmark, everyone is equal there, there is no difference if you are a director or not. There work professionals with great experience at Civil Aviation, who love aviation, their work. I asked them not to stand up when I enter, and I occasionally ask one of them to sit on my chair."
P.S.
    – What dream do you have, Tatevik?
    – To persuade the big low cost air company "Ryanair" to come to Armenia, because their entrance to our market will have a multiplier effect on it, and thousands of workplaces will be created.