The path that spans a lifetime is a test with losses. The aftermath of war is the hardest.
In a second, you may lose the house you built and looked after throughout your whole life – every day, every hour, and every second. All is gone – shards of your dreams, joys and loves…
War is terminated by agreement, but it cannot enforce peace.
Past life, burdened but so dear to heart, endlessly drifts along, failing to find a harbor of hope, faith and strength.
The land devours the lives of the loved ones, carries the ruins of your house, and is ravished and burnt like the bodies that went through one war to another with the mind relentlessly seeking peace… Peace that is constantly on mind…
And what is left to you after war and what you could save (including your own body) has lost vitality and trepidation, because your memory rests in a place which is forever not yours.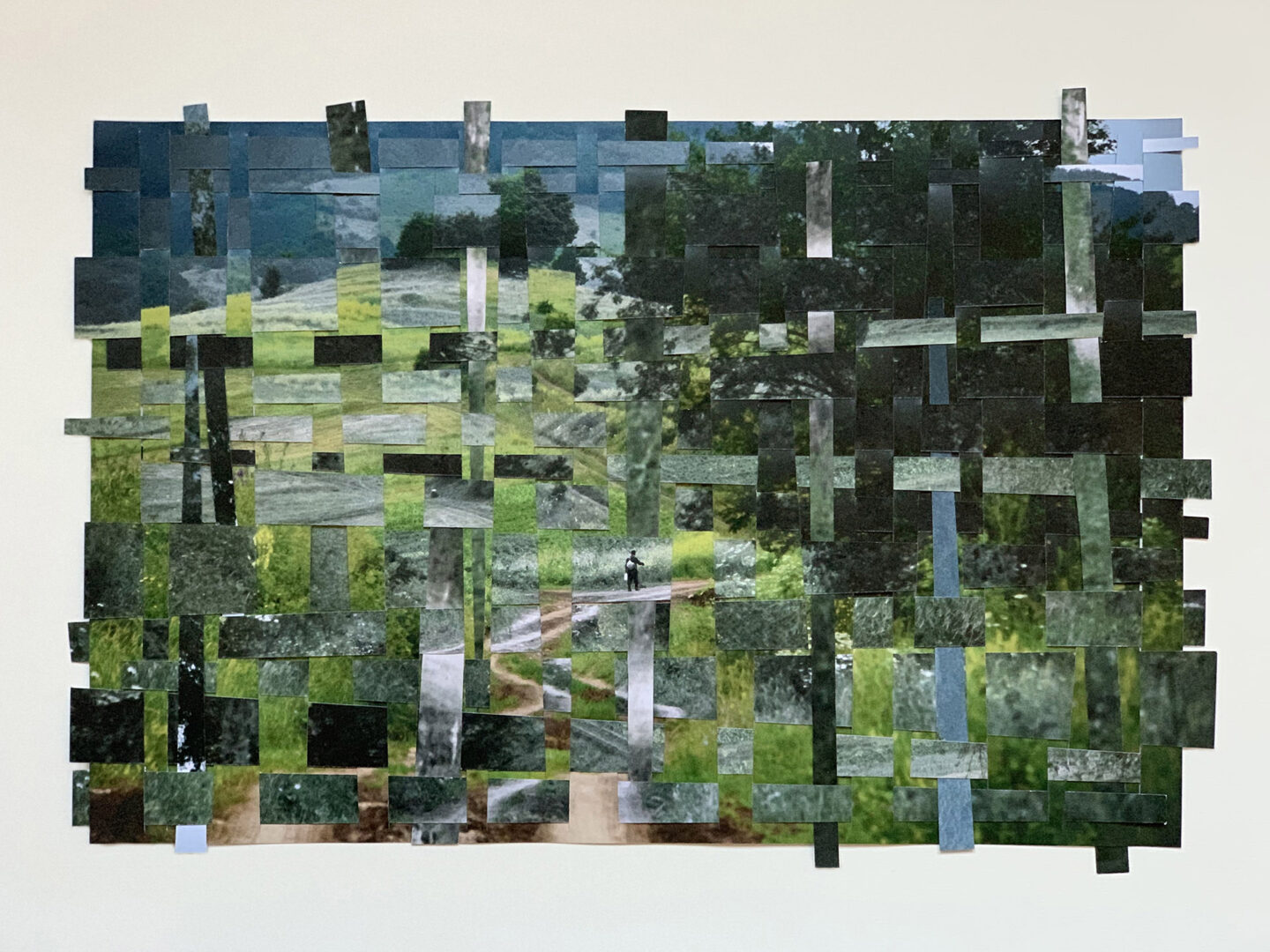 Any picturesque view or a natural wonder is no longer capable of amusing or enchanting. Visible sceneries cease to be perceived as complete. They are not thorough; they are incomplete and volatile. Emotions triggered from these images are deficient and transient, too, just like the reality that we live in… Blessed will be the day when these images restore to their original integrity. Blessed will be the day when it will be possible to restore harmony of the soul.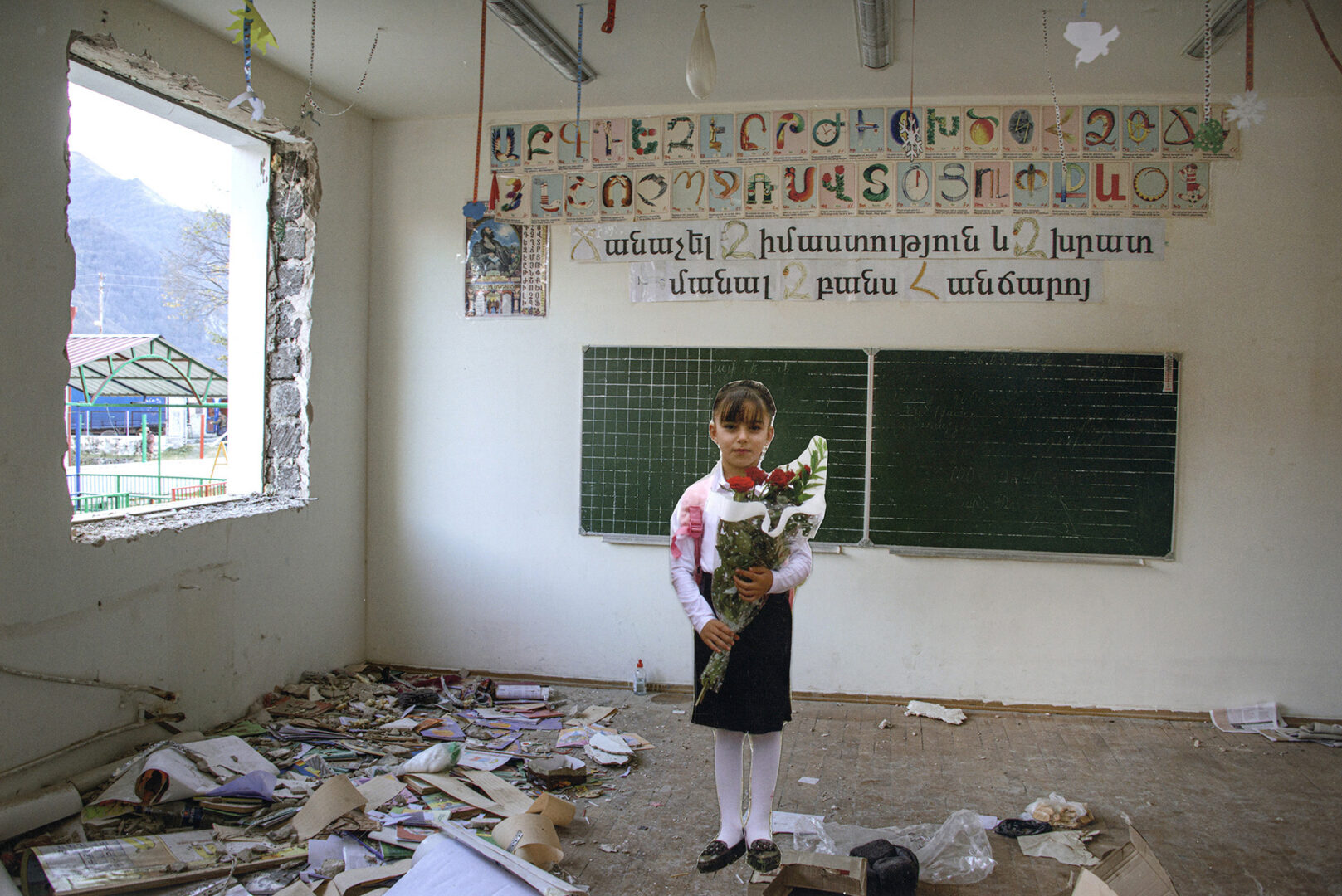 My nice and cozy school that welcomed me every year is now an abandoned lifeless space. I also lost the joy of everyday expectation to see my friends and teachers.
I wonder where they are now…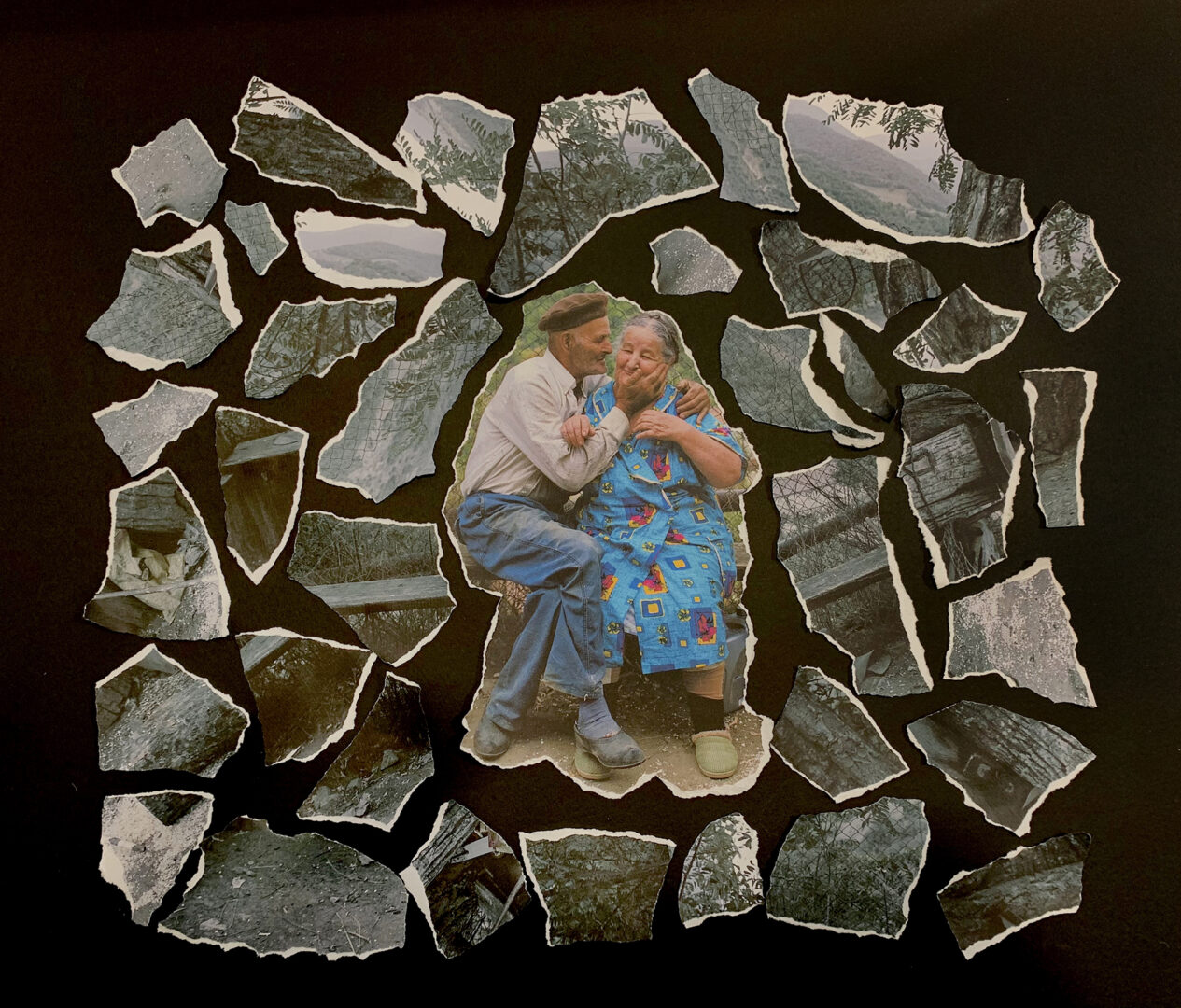 One of the hardest things for the elderly is, perhaps, putting up with war losses. What they have amassed in their lifetime – a hand-built house, an orchard, a growing family tree – are damaged because of war. The branches of the family tree sometimes break off, too.
With their protective instinct, parents tell their children that war is a malign adventure. While the young men have to put up with the new reality to make a living for their families, the elderly have nothing to do but recollect pieces of memories of the family and the house instantaneously lost. Even their wisdom gained by years succumbs to the pain of human and material loss.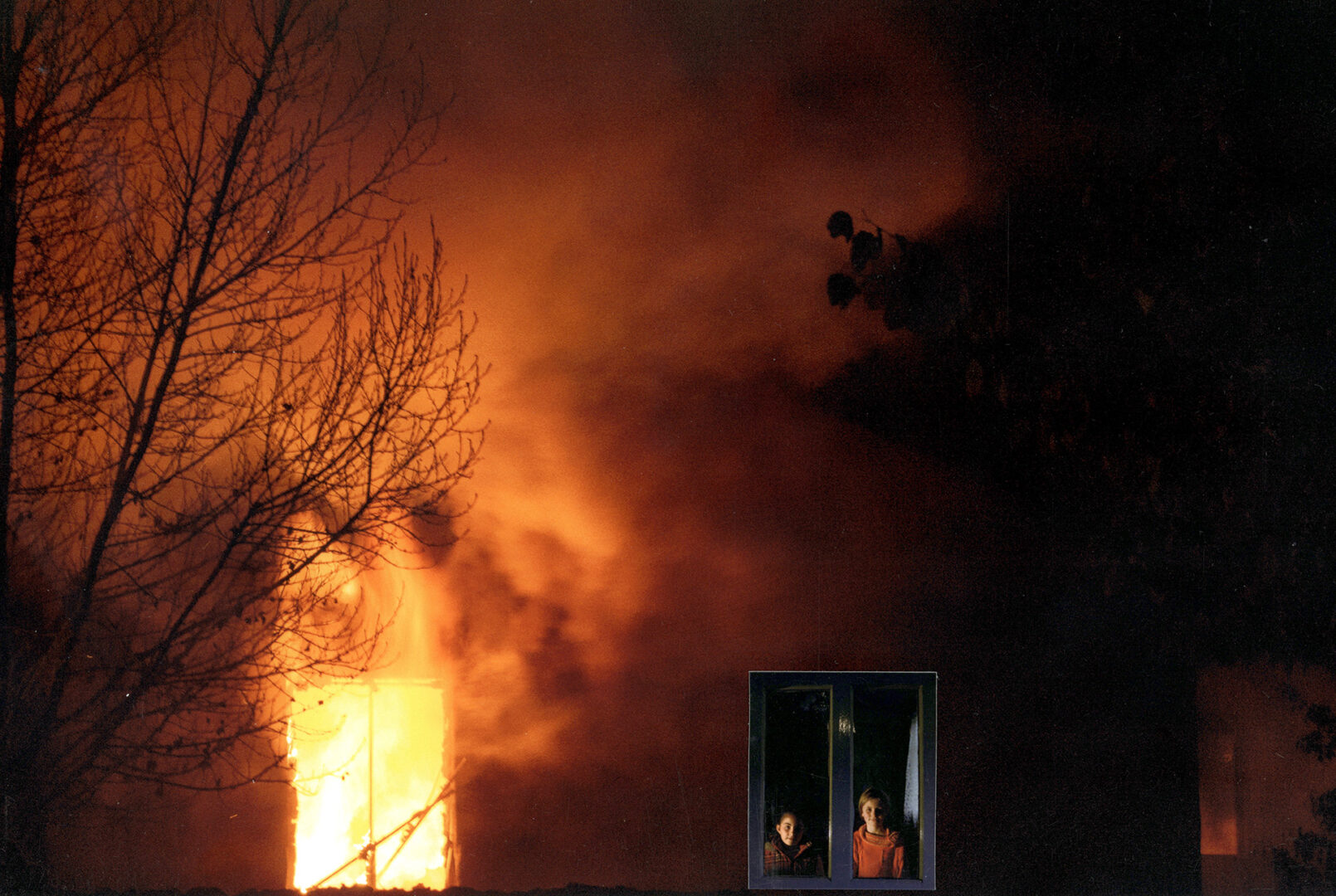 What I feel after war, is similar to a slow and incessant burning of one's house – when you realize you will be devastated soon, but your mind is dull with pain, unable to rescue yourself.
Every day we are burning in our countries, often being the only ones to blame for starting the fire.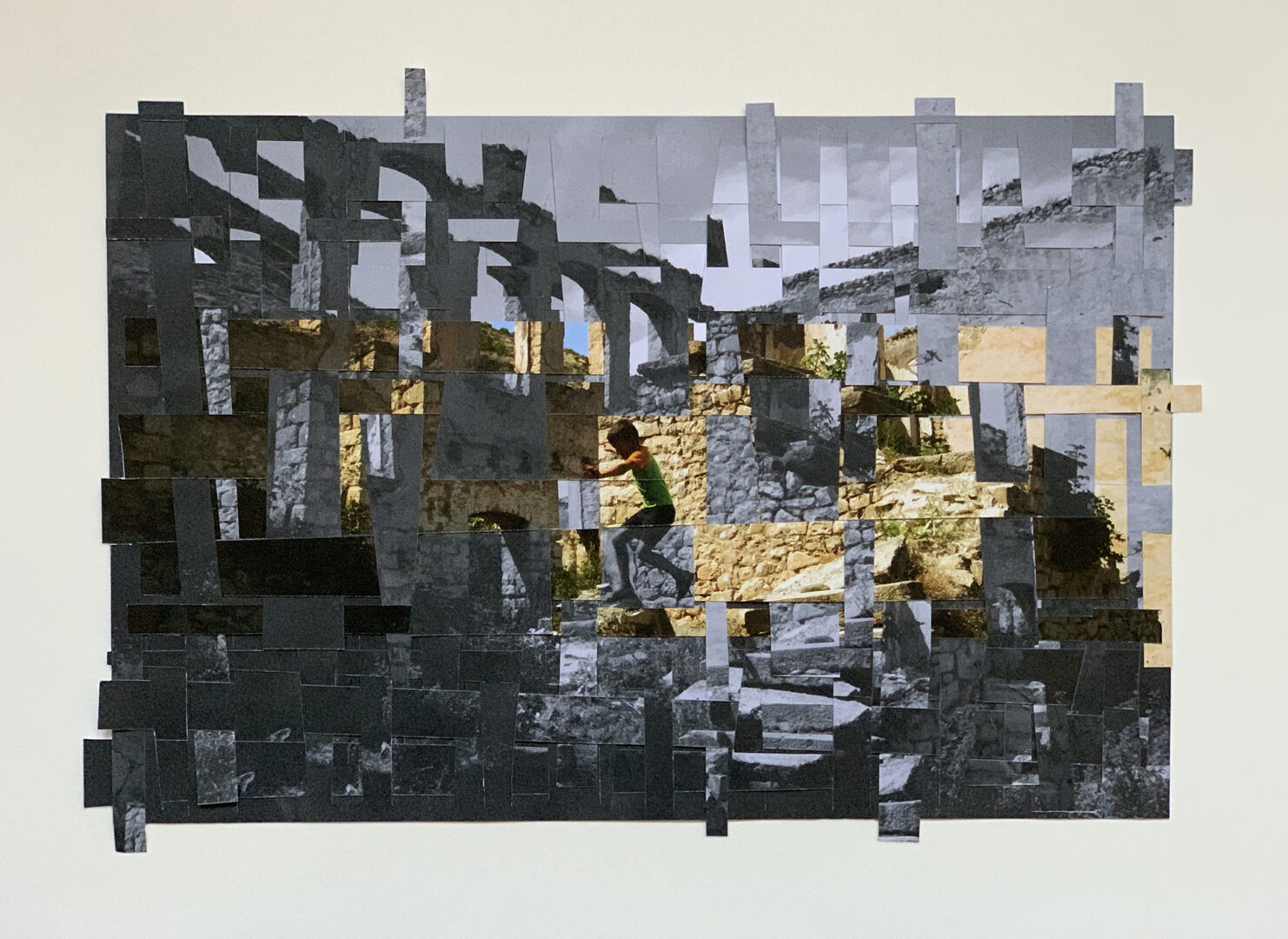 Our flights are no longer as carefree as before; nor are they fueled with adventure. Our flights have no clear views. The brief time of the free fall, most awaited, has now turned into mere anxiety of not hitting the ground.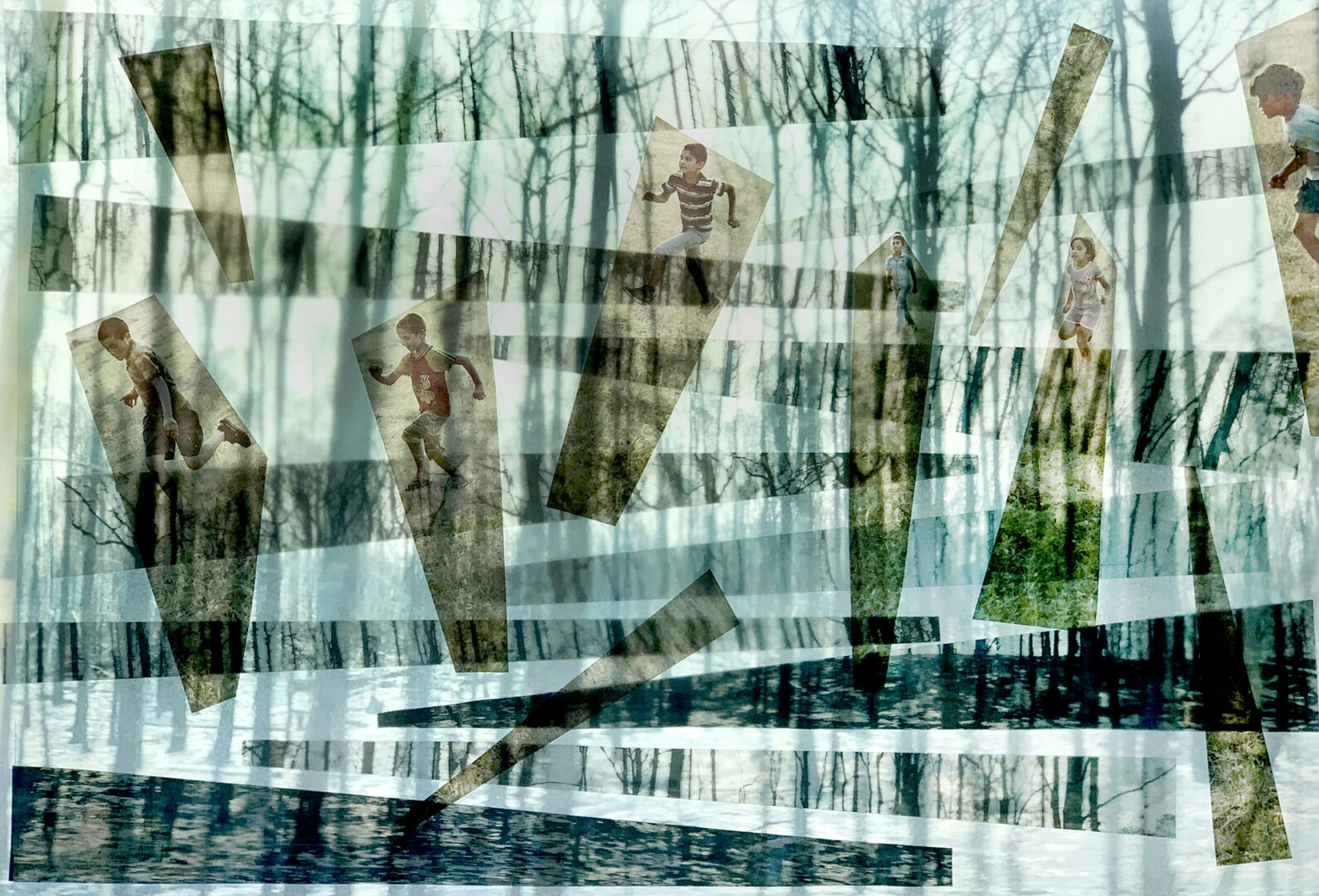 Our fun games were replaced with war games forced by adults. Running turned into escape for living. Cheerful games turned into games of fear. Bright colors surrounding us stayed in our childhood memories.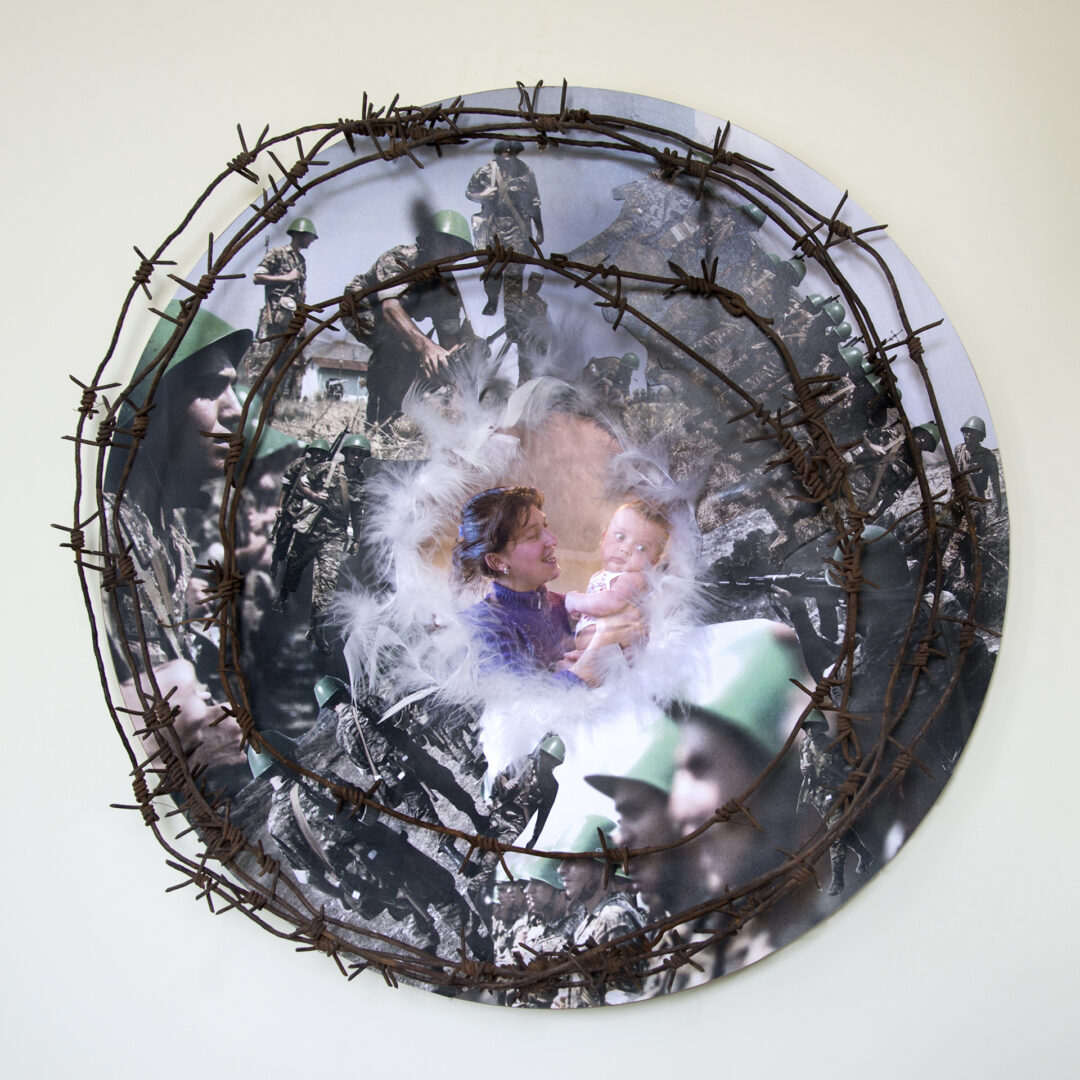 Many families dream of having a son. The birth of a boy is celebrated with special joy among many nations. We cherish our sons; they are the apple of our eyes. The success of our dreams is dependent upon relying on them, and we communicate with the world through their dreams.
Then, years later, we confer them to the army, to war, and to homeland. Our sons belong to us until they turn 18…
*Captions by Anush Kocharyan