The universal horror that emerged in early 2020 – COVID-19 – paralyzed cultural life as well. All branches of art suffered from it, but especially those whose activities are organized through group work and who present themselves and are accountable to the audience sitting in the hall.
Despite the inconveniences created by the situation, many teams resorted to alternative methods after a short time: they temporarily renounced the working style developed during long years in order to preserve the professional qualities acquired through long- term efforts.
Some cultural groups switched to shooting options, and solo performances with limited audiences became up-to-date. The artists began to adapt performances to the weather conditions and the most convenient hours of the day.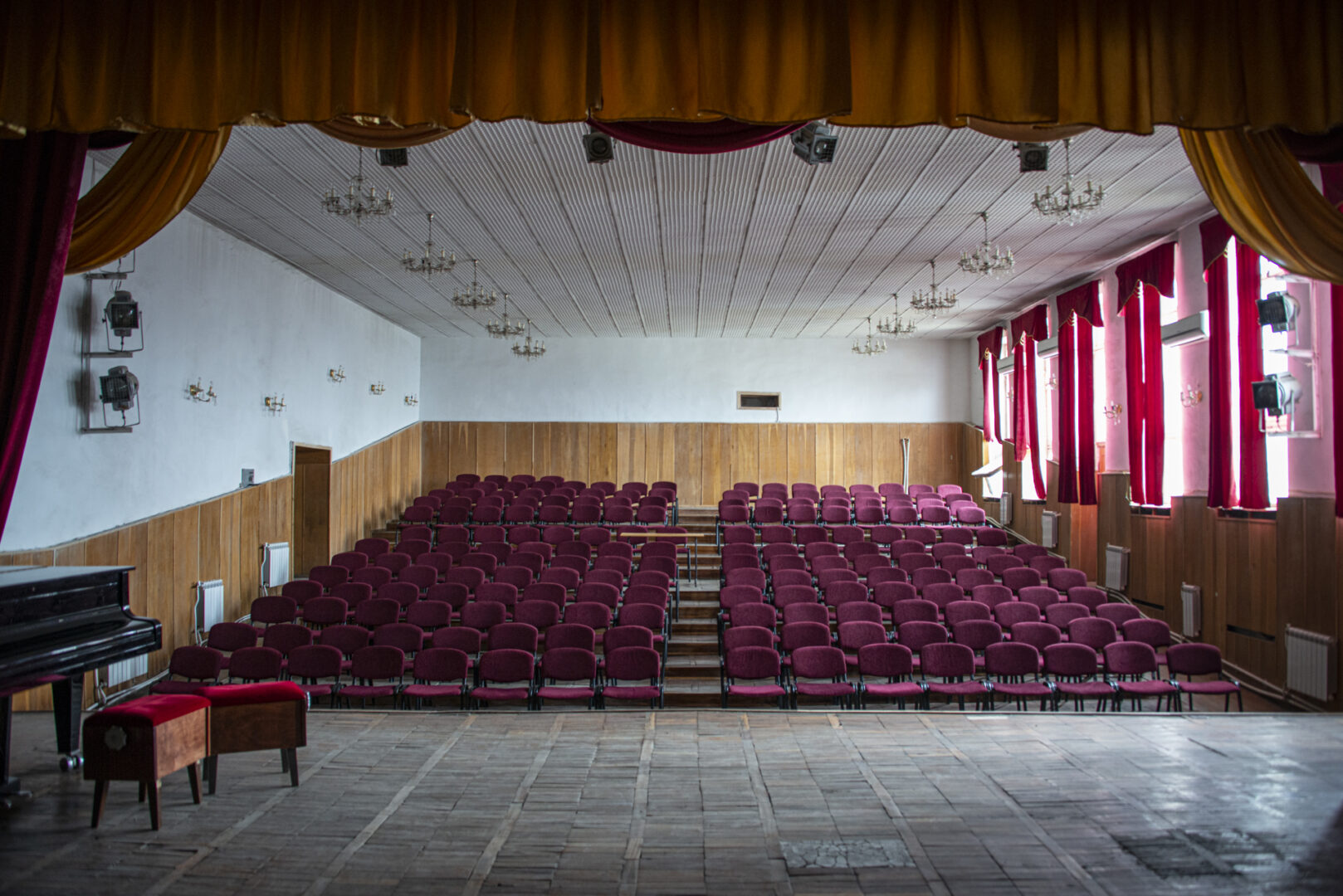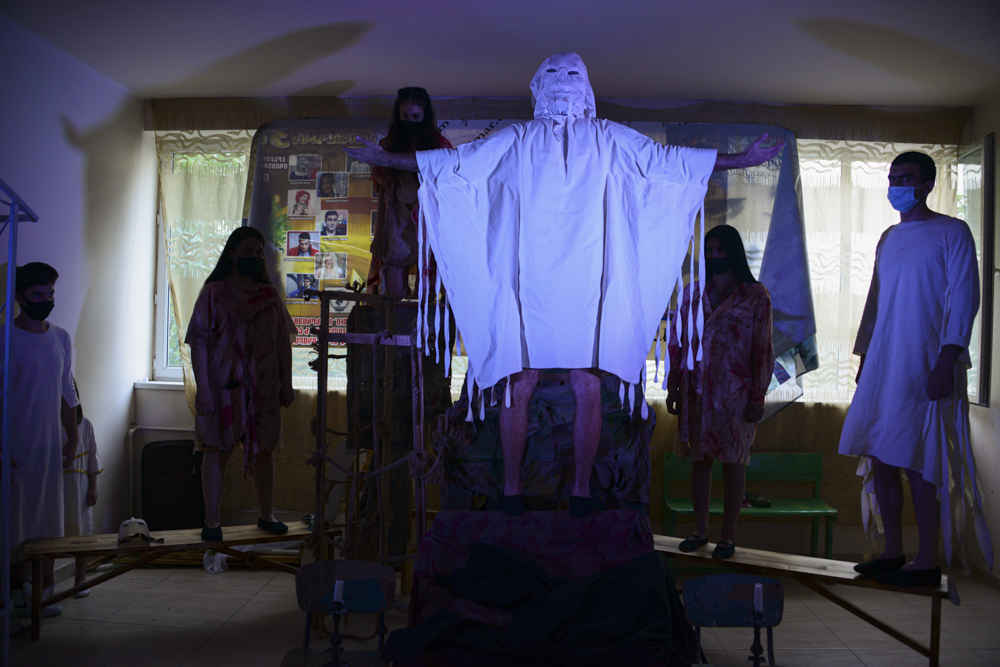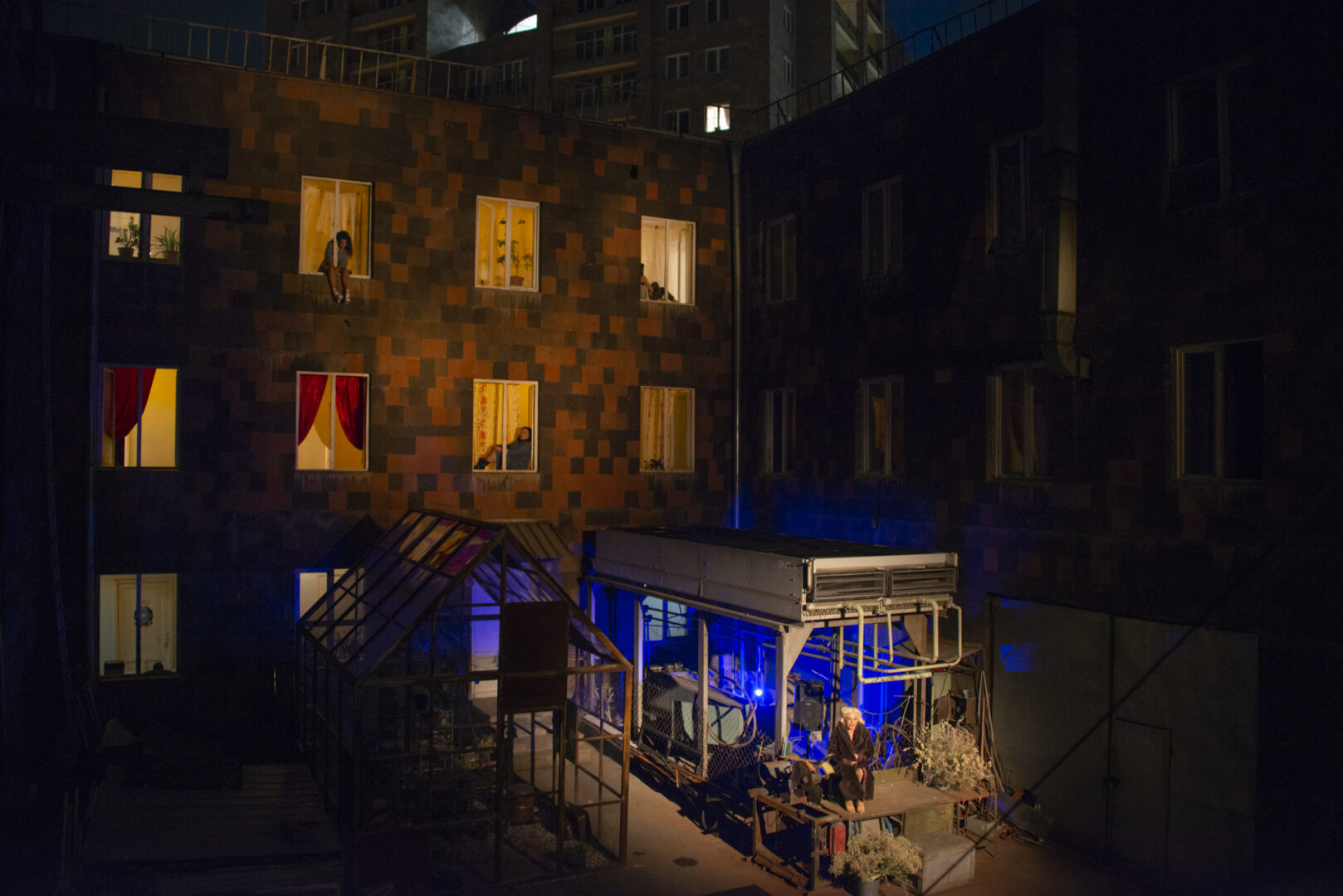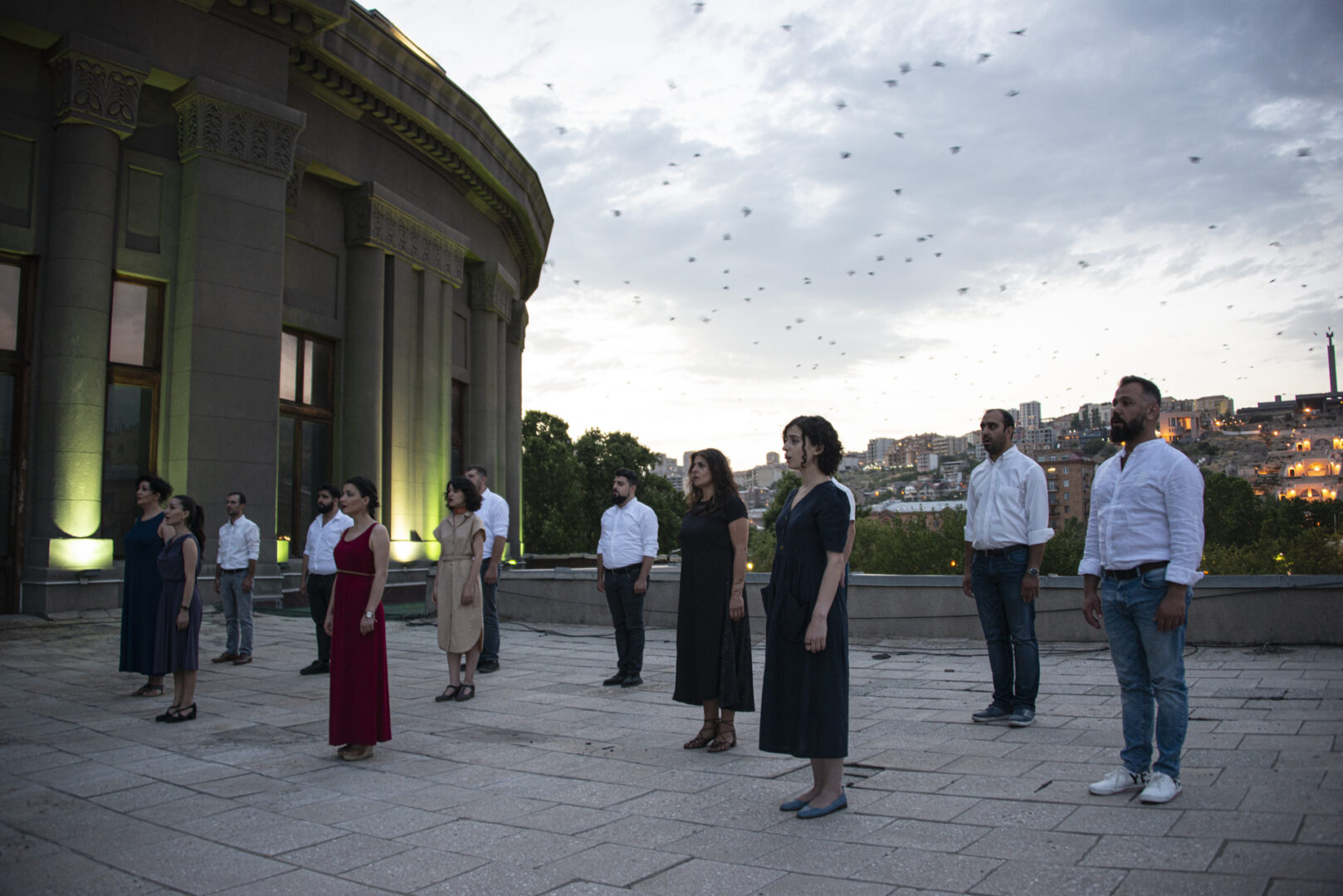 An audio-video recording became the report of the work done, also with a limited number of singers, which were published in the form of videos on online platforms. This format was the only solution for those times, but the presence of the audience and the response to the work performed is an important factor for any artist.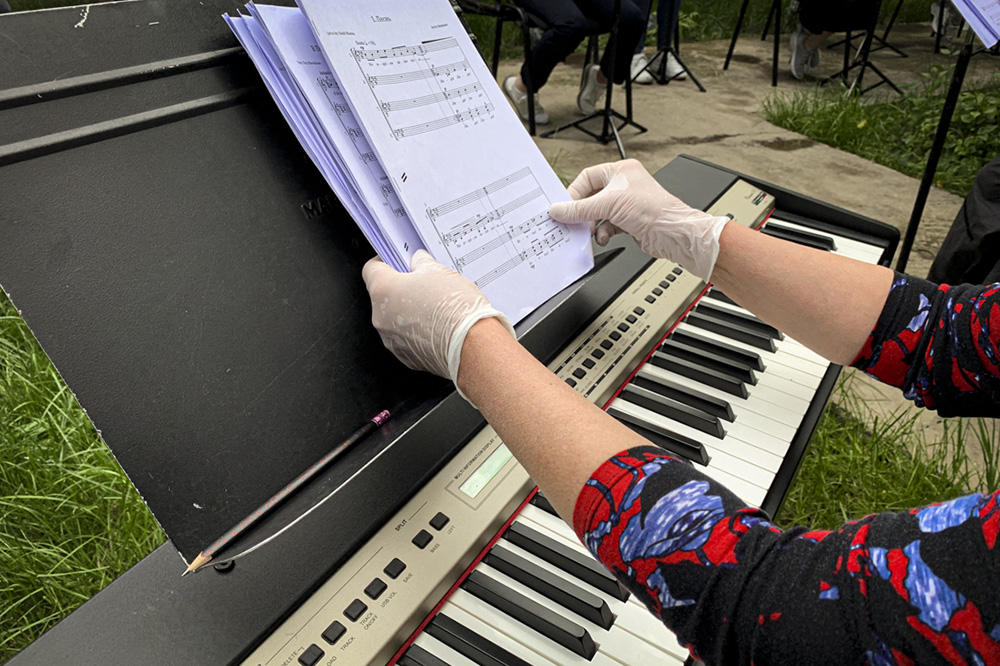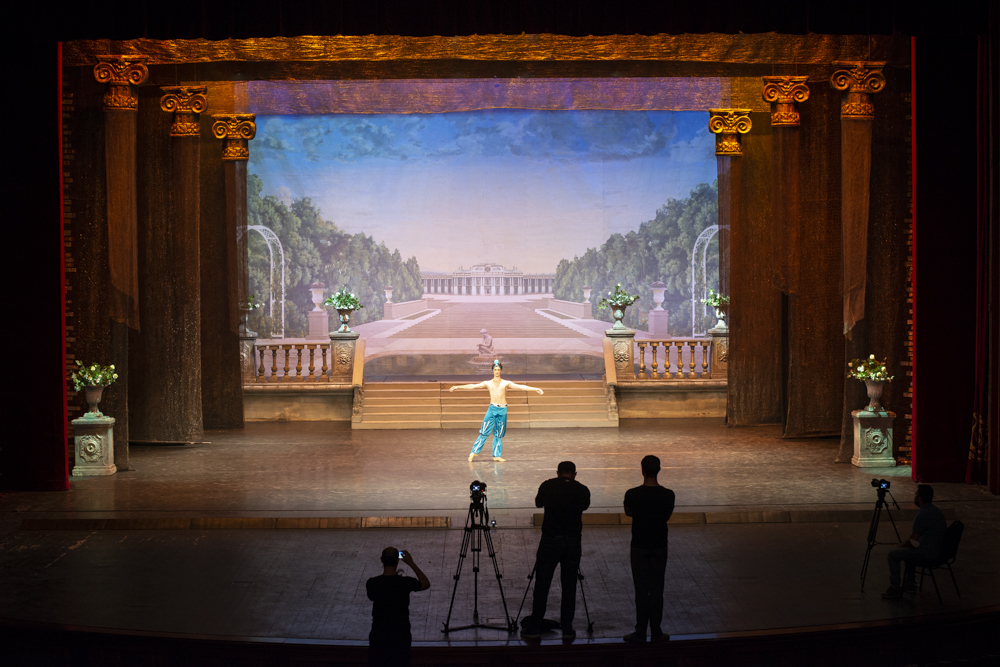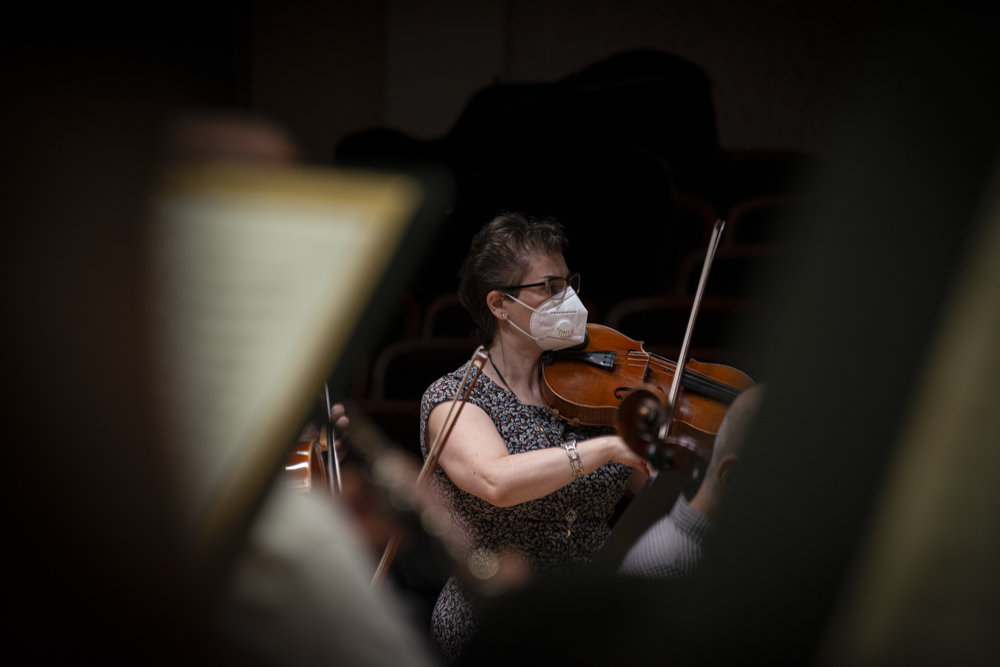 The Armenian National Philharmonic Orchestra found its way out by organizing online concerts with a string quartet and soloists, without depriving the audience of the pleasure to enjoy classical music at home. Only a few months later it became possible to organize a joint rehearsal, again with a limited but relatively extended staff, maintaining anti-pandemic requirements.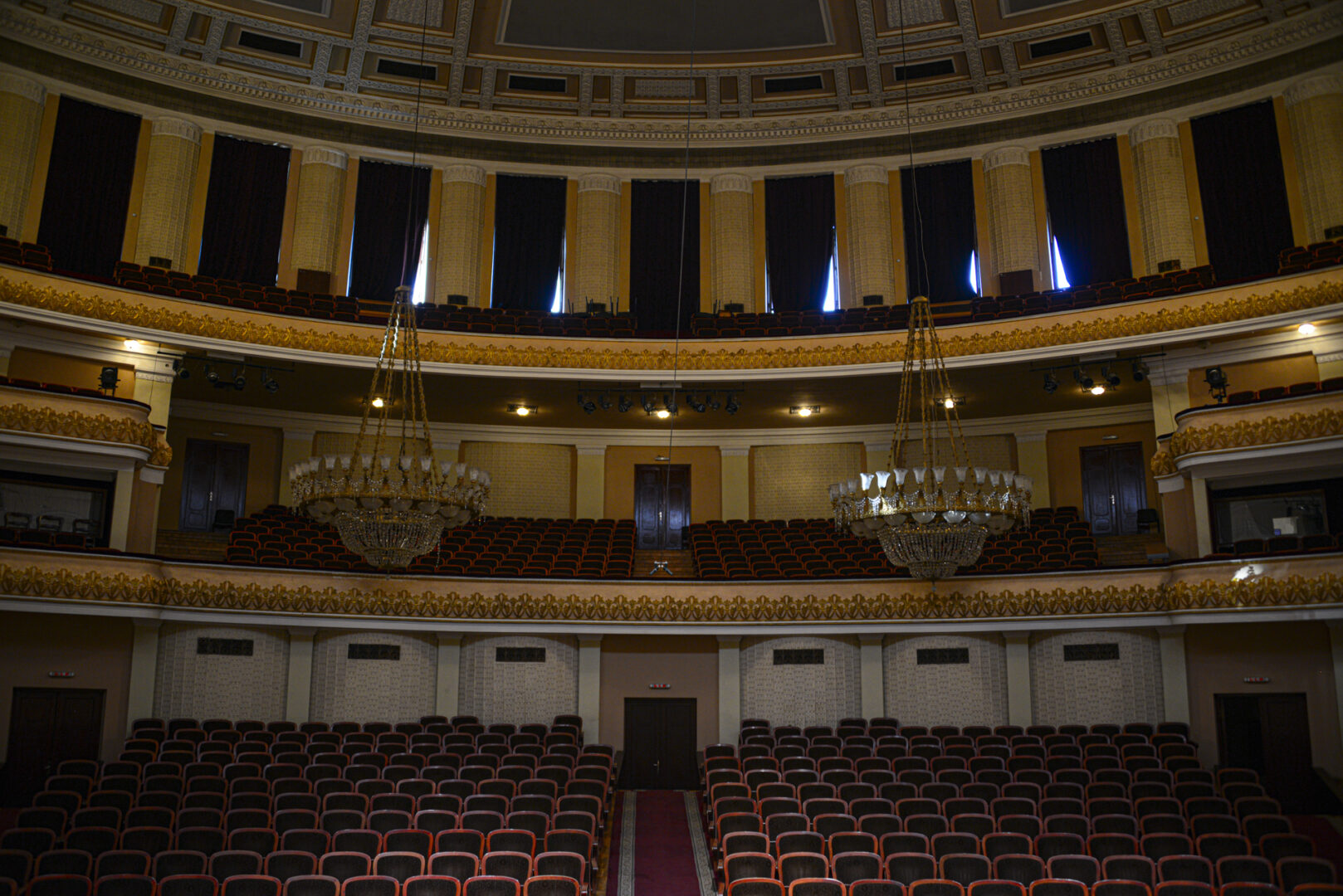 ---
The publication was prepared in the framework of "Strengthening Independent Media in Europe and Eurasia" project implemented by Media Initiatives Center, with the financial support of Internews.