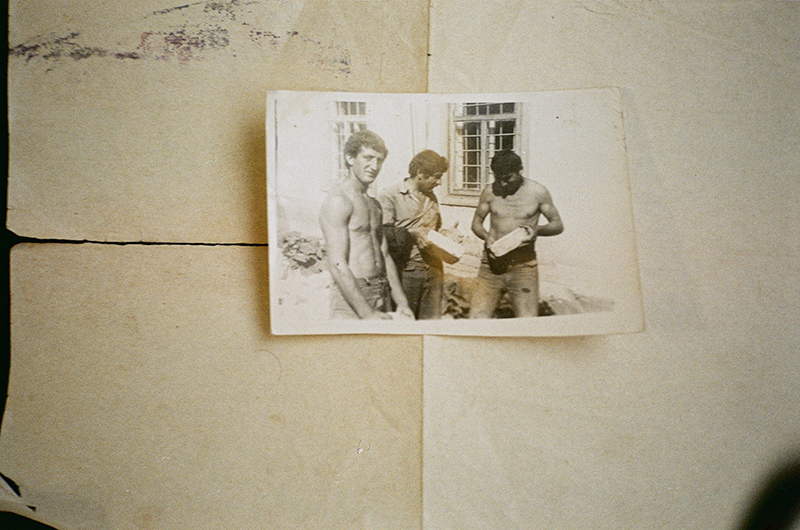 This village is futilely beautiful.
The mills spin futilely.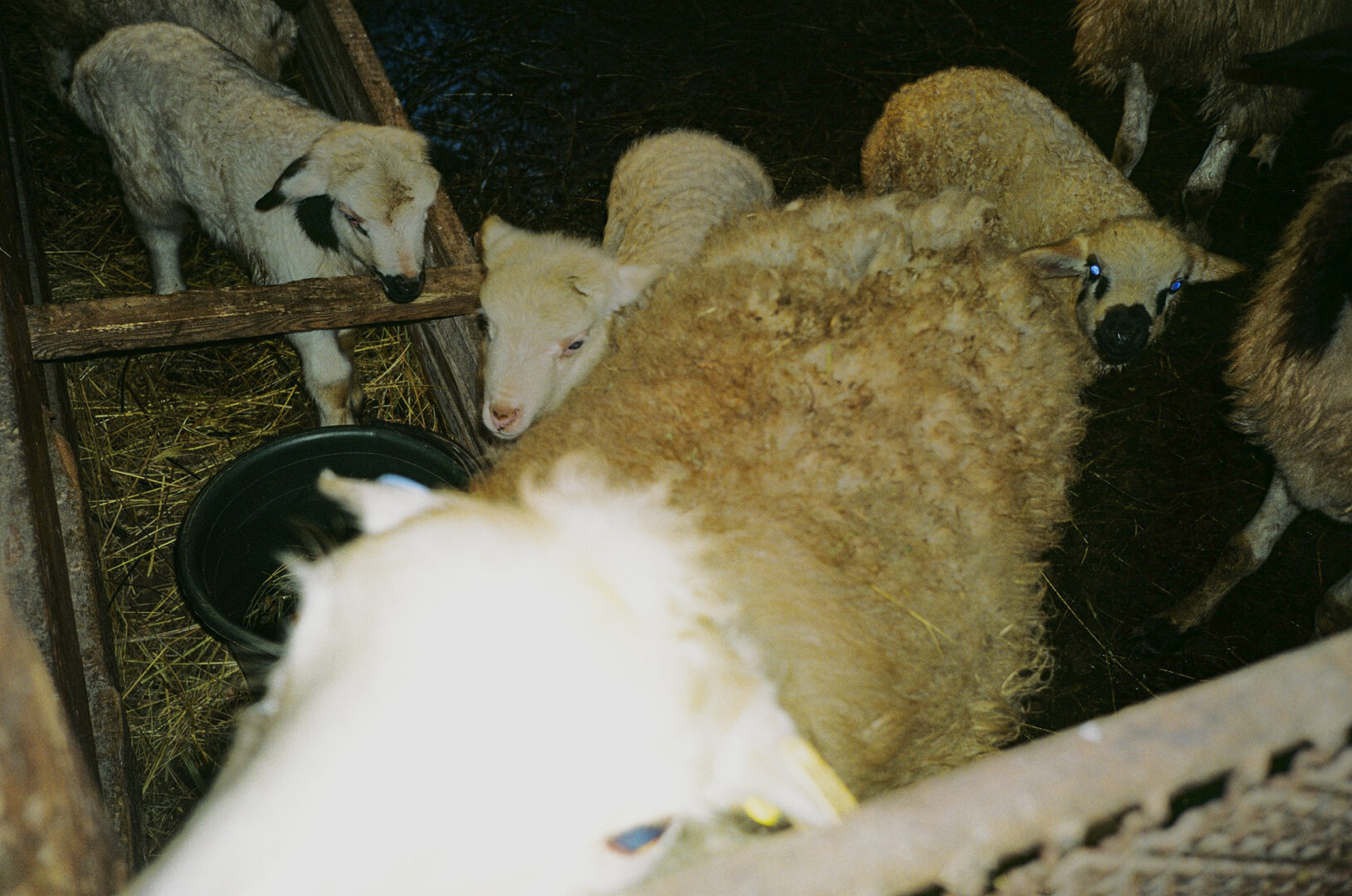 Perhaps imaginary ideas, memories of home, cherished feelings of regret and loss have forced me to return to the house I grew up in and find ways to engage with them.
The photo story is about home.
The camera, in this sense, is a means, with which I try to fill, complete these memories and make them more tangible.
It takes 2 hours to get home from Yerevan. The images accompanying the road, the silence, the privacy, pierced the boundaries of time and reality, making this journey more internal.
Now I am back. I am repairing my house by bringing out images from these surfaces, full of light, play, celebration and traces of childhood.
Dream-images, elusive like memories. Personal, pure, deceptive, distant.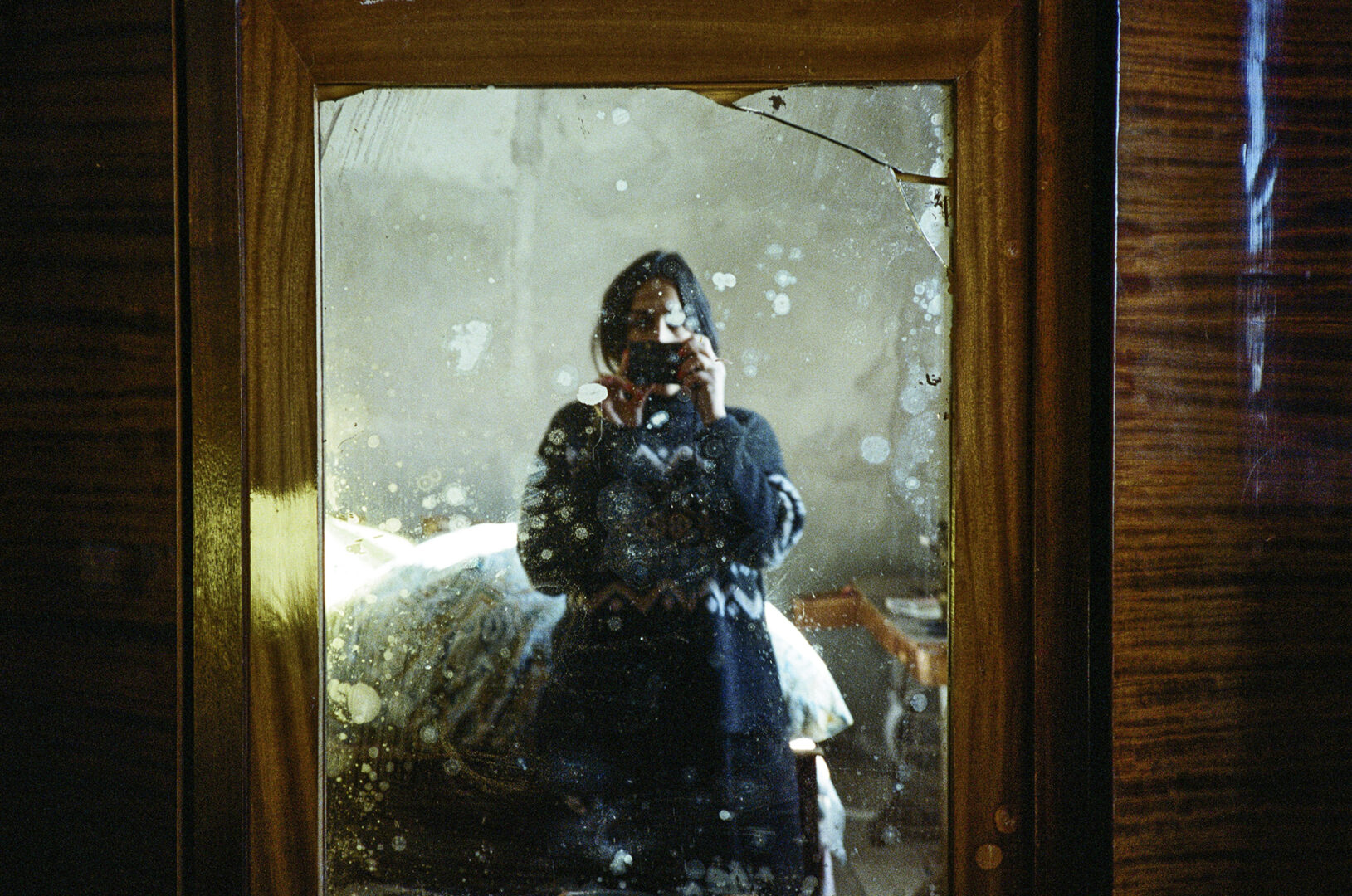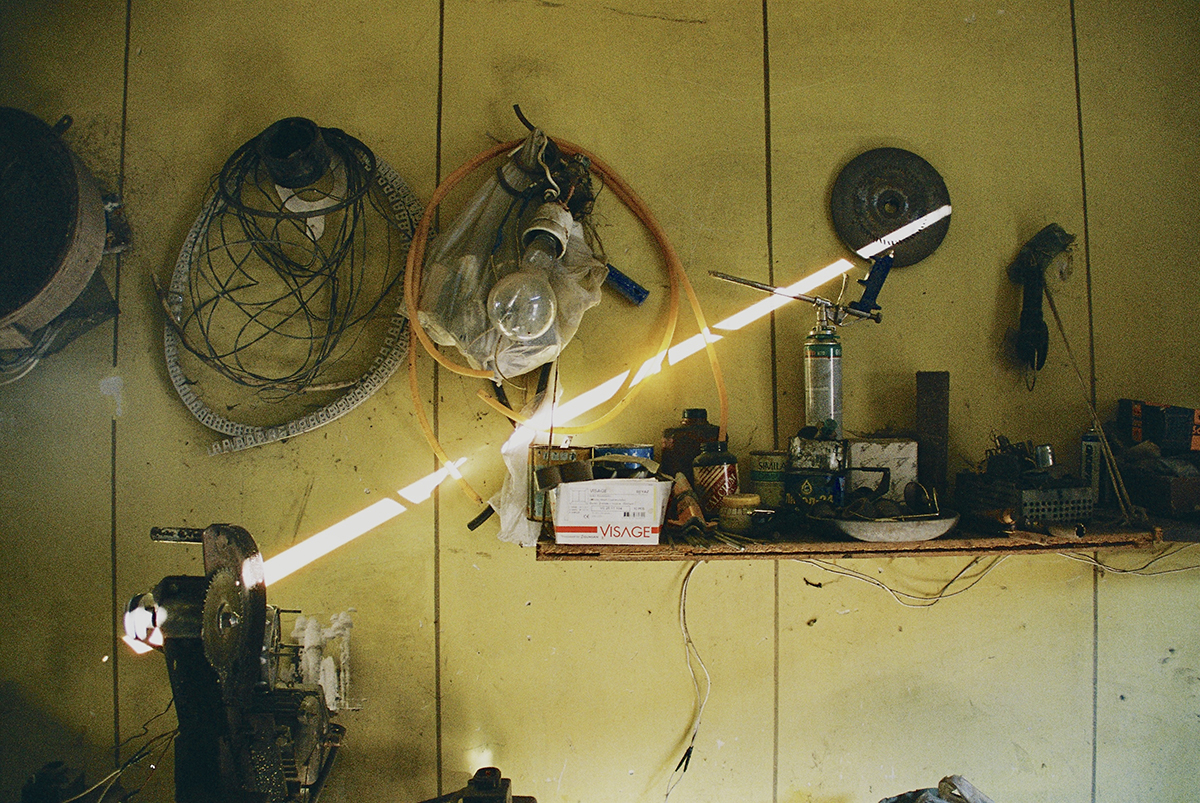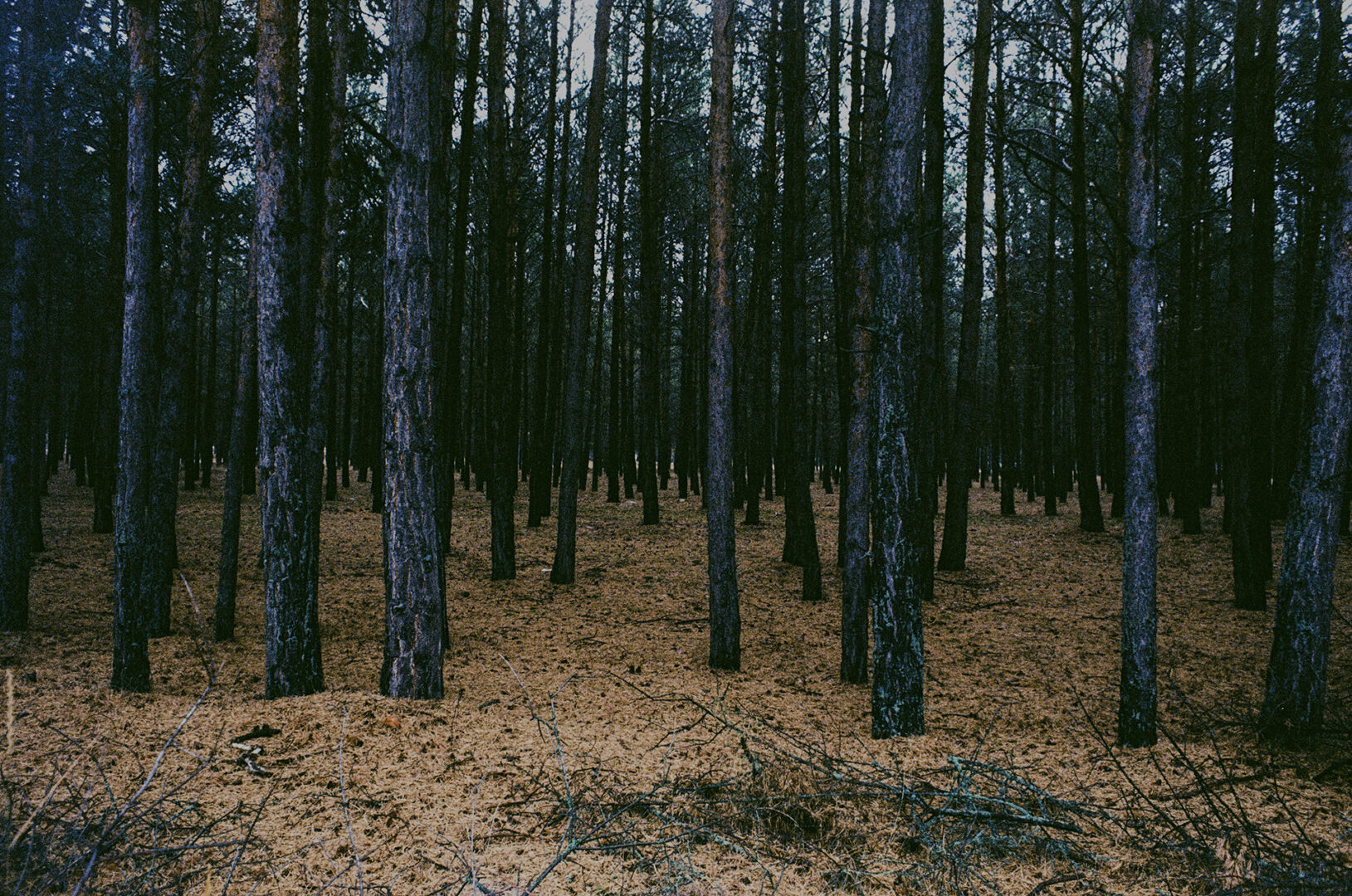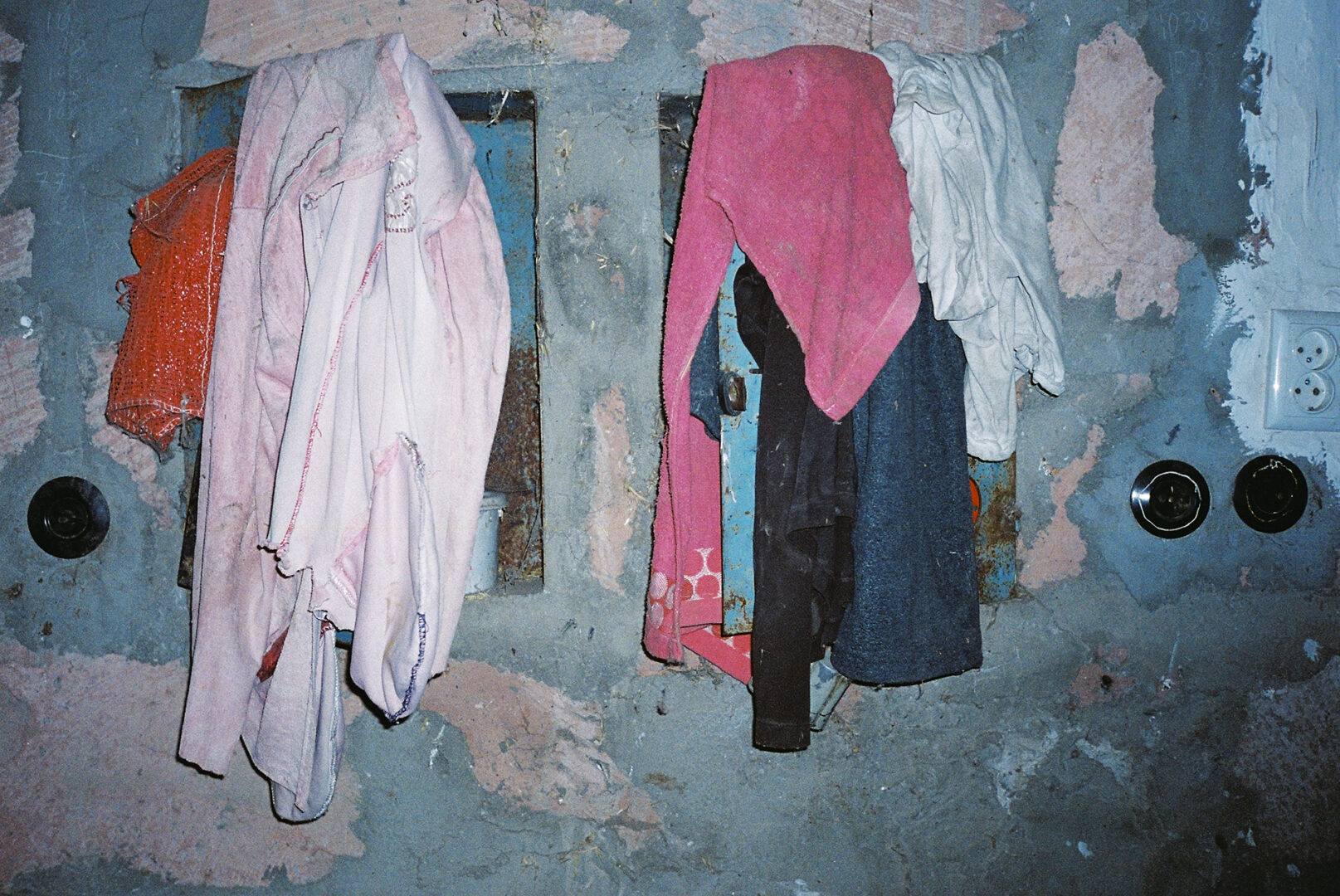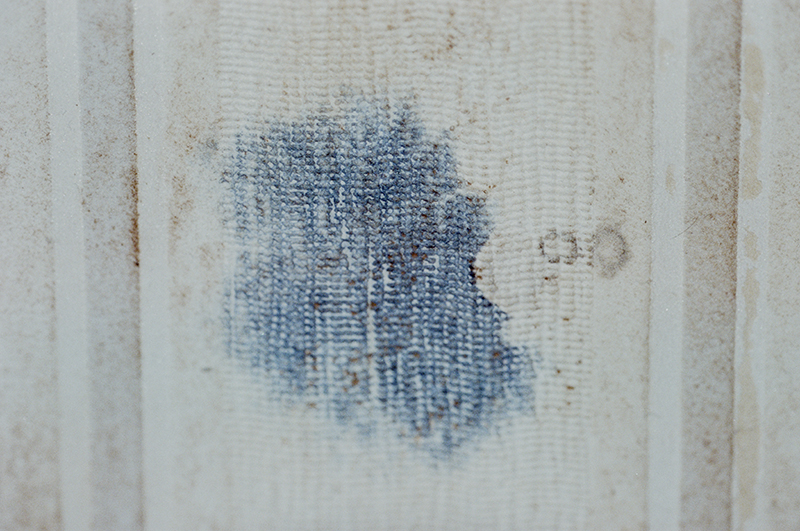 Poor Father
Poor Mother
Poor Leila
I will not return anymore.
Poem by Rasul Yunan