I have been interested in the railways of the South Caucasus since 2021. In particular, the infrastructure and the railway is a separate system within a state, but in the case of Armenia, the railway is a system of another state (Russia) within the state of Armenia. I was particularly interested in the Ijevan-Dilijan railway and the colonial policy of the former empire in the region through infrastructure.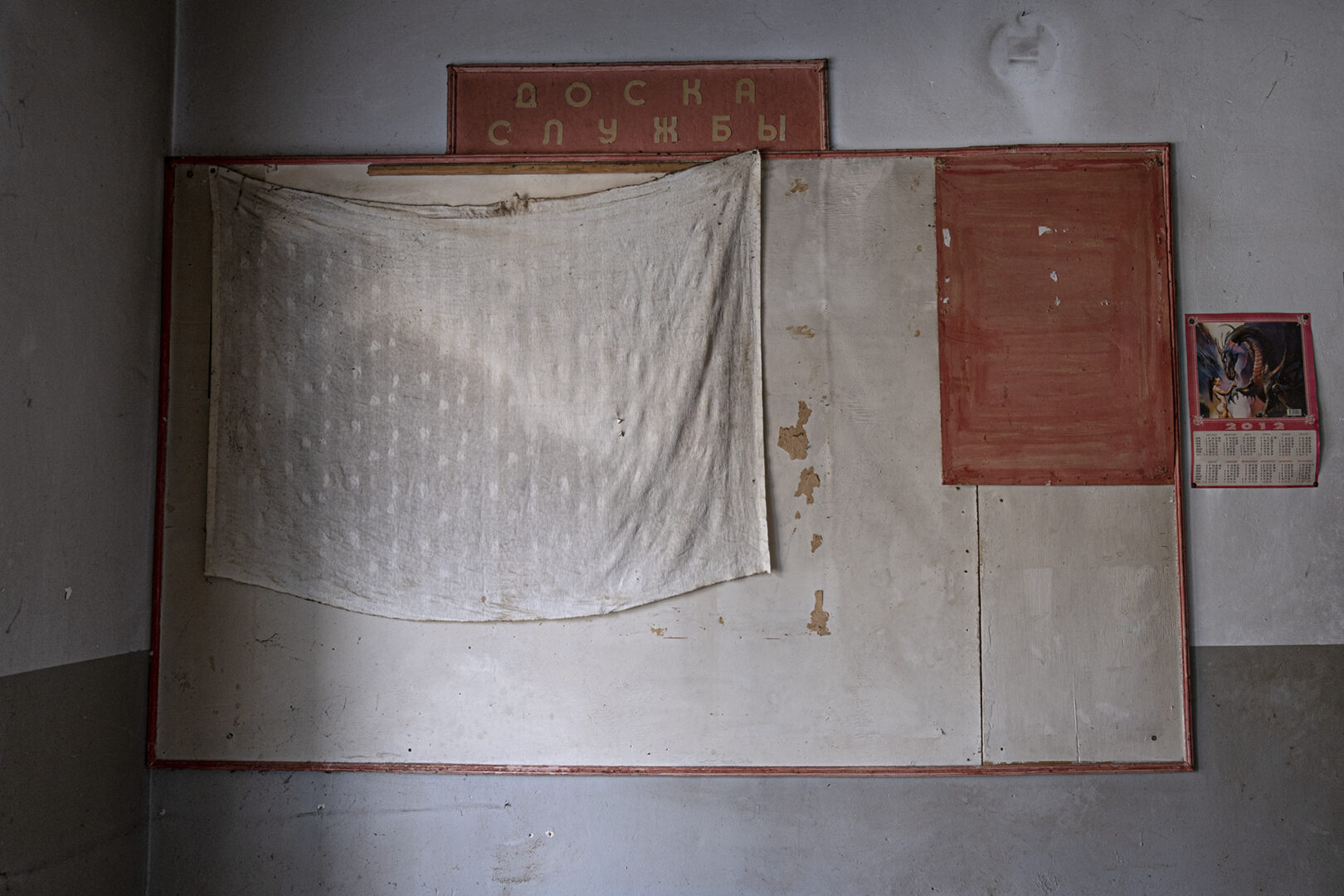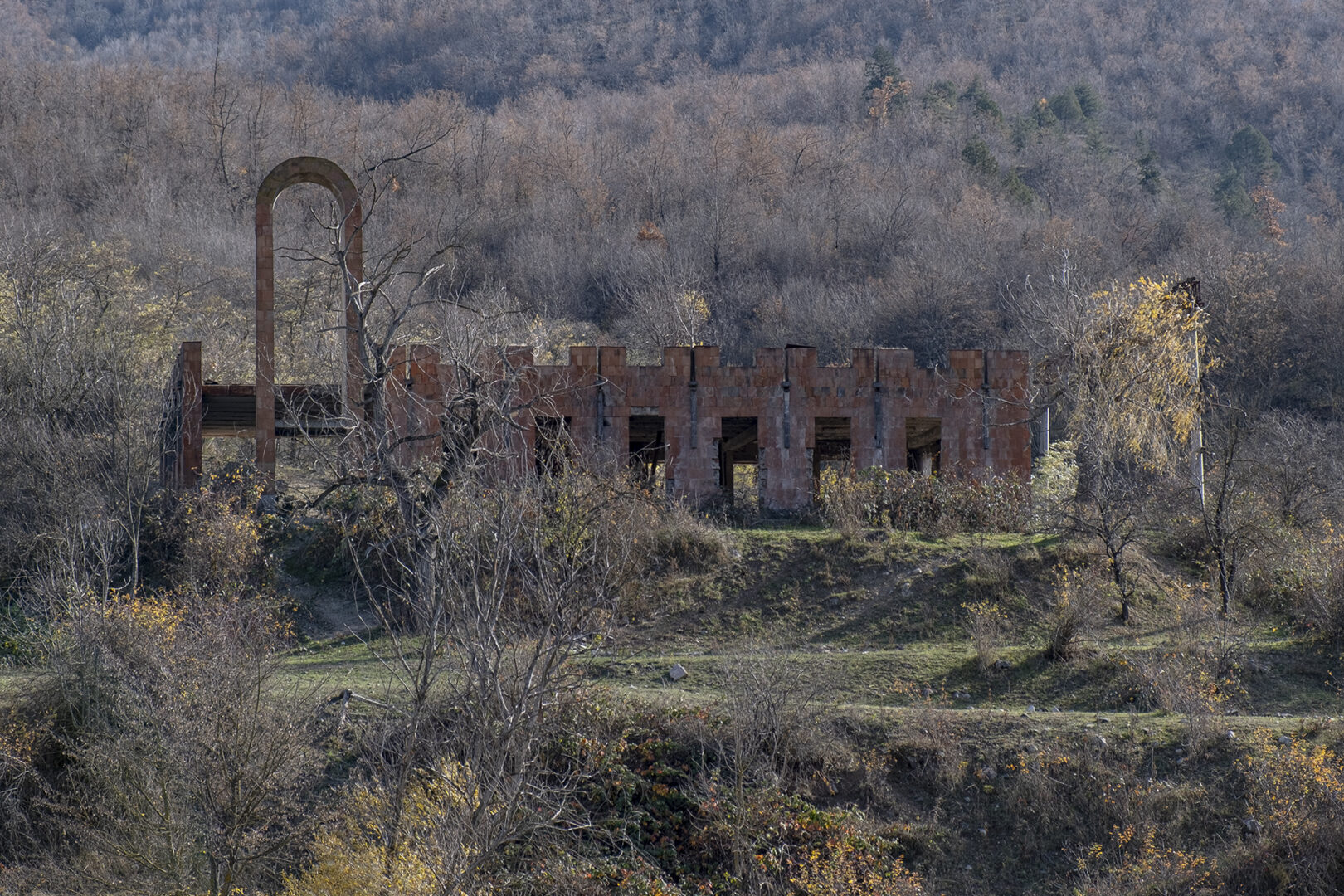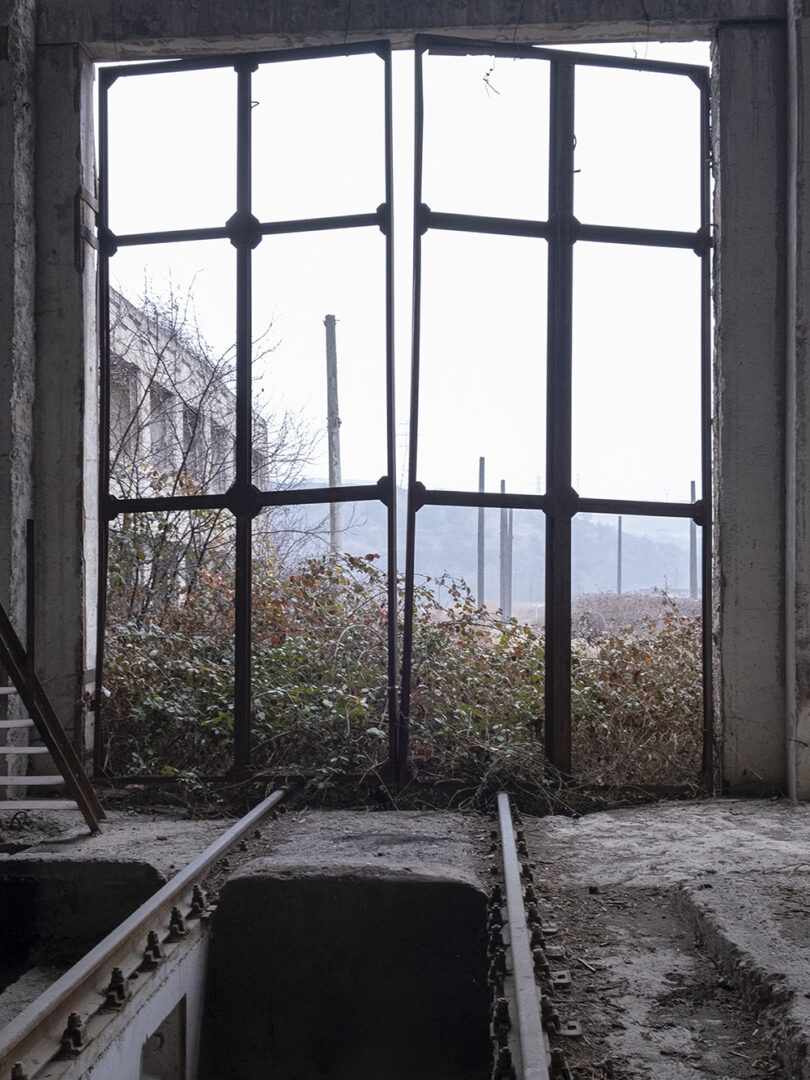 I started my research from the Dilijan tunnel, not knowing anything about the current state of the railway. I walked almost all the way along the abandoned railway: from Dilijan to Haghartsin, from Haghartsin to Goshavan, and from Goshavan to Lusabats… The images were endless: rotting sleepers, large iron nails thrown here and there, torn wires, abandoned, rusting carriages. All the stations have been turned into homemade cowsheds, the architecture distorted.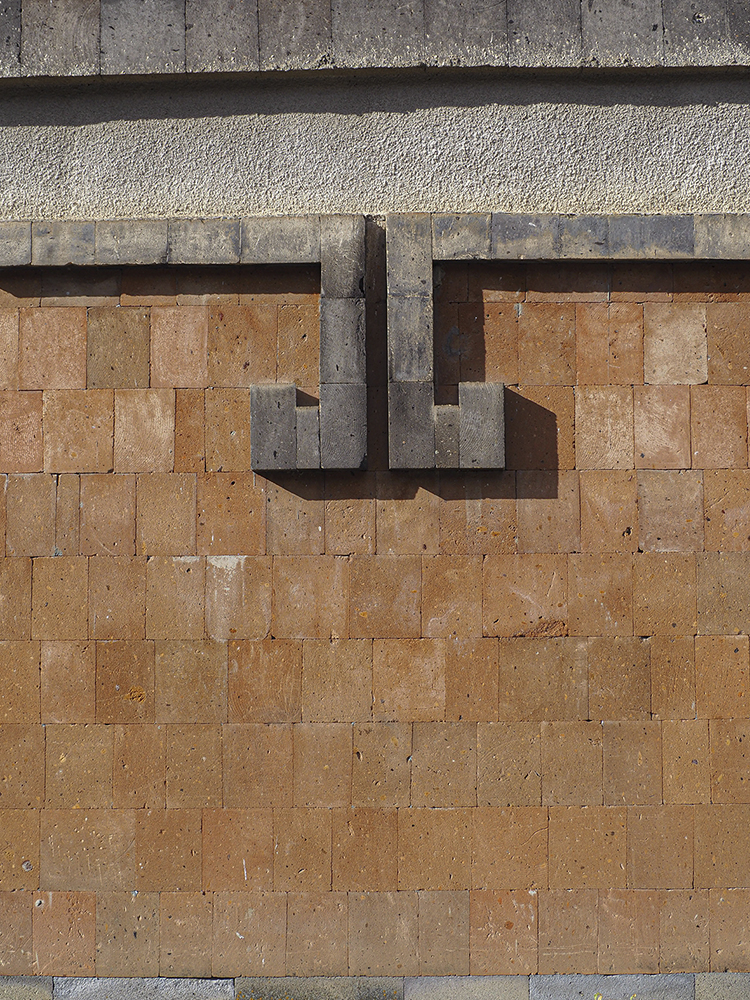 Blackberry bushes climb over the rails, their thorns clinging to the tracks. It is as if the Soviet past is so deeply rooted in us that it clings to the present of our society. The local population, trying to get rid of the blackberry bushes, regularly burns them, also burning the railway sleepers… Only the reinforced concrete bridges and dark tunnels stand confidently and firmly in their places… The cold air from the tunnel mixes with the whistling of the half-ripped, half-hanging wires.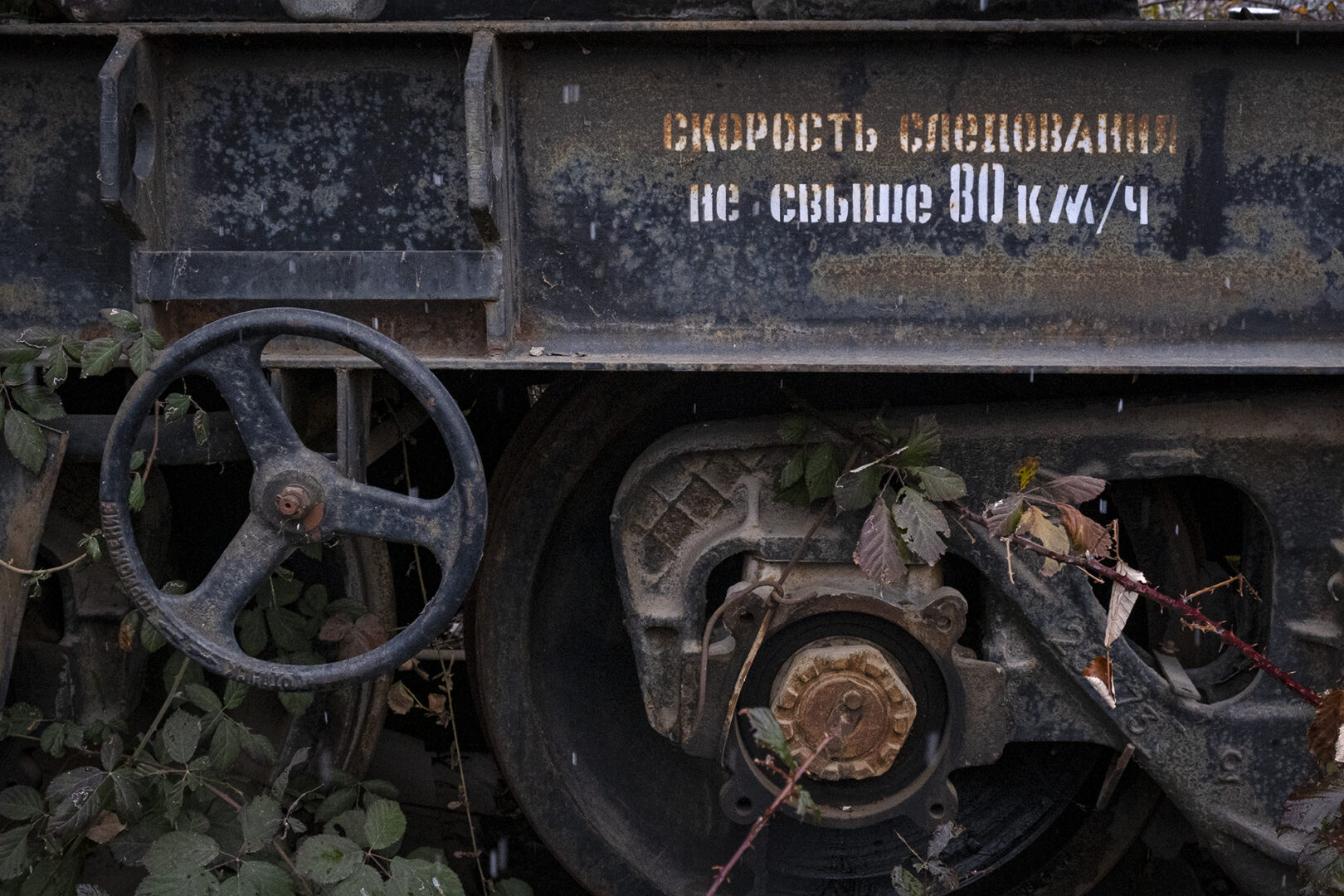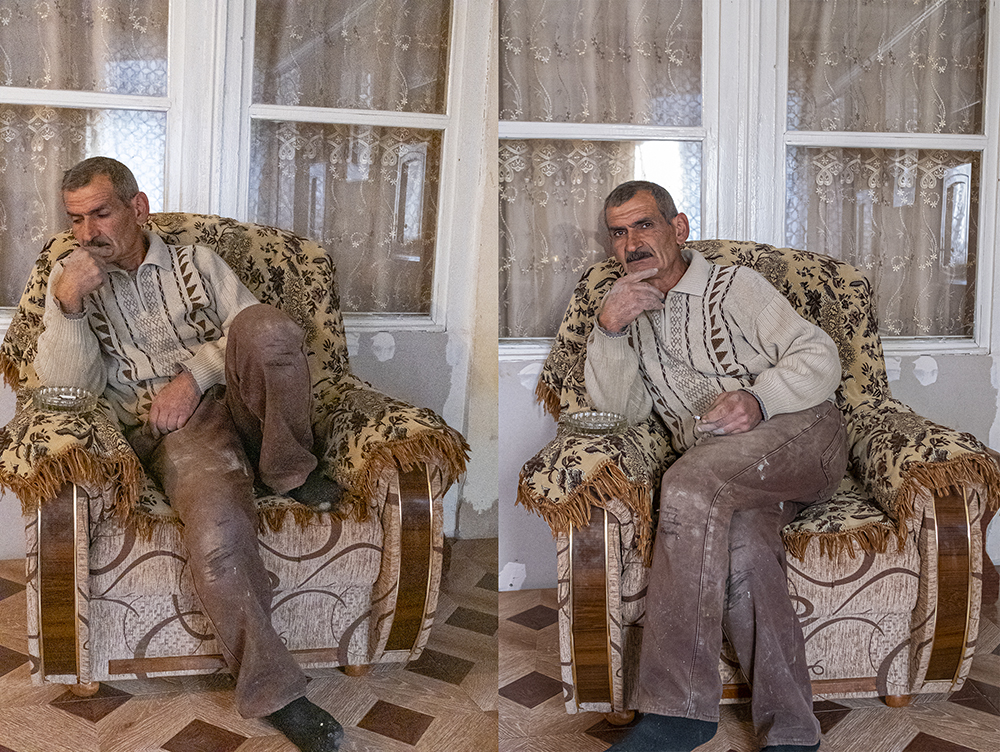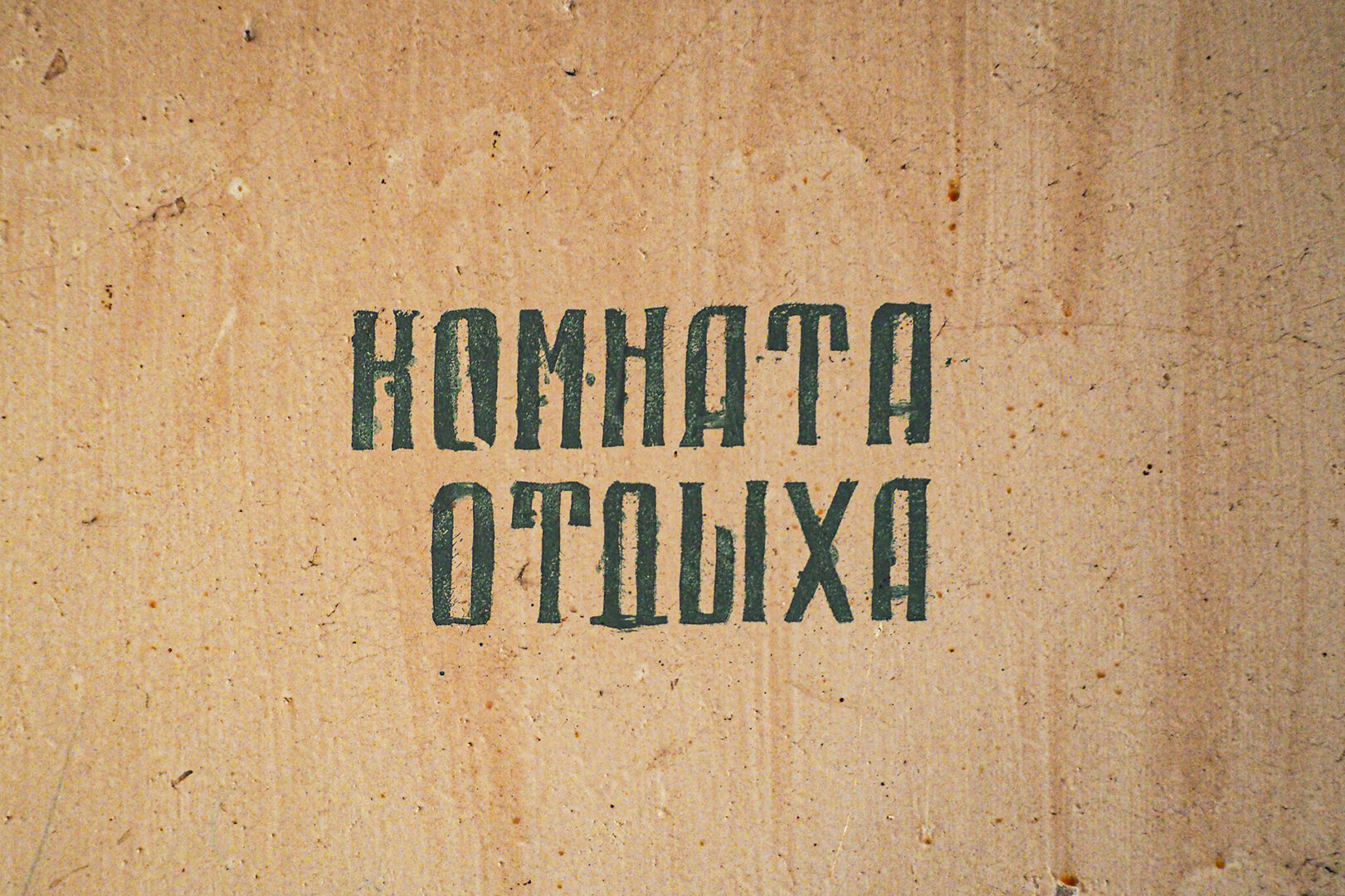 The enormous amount of work and expertise that went into its construction – drilling into the mountain range, removing thousands of tonnes of earth and lining the tunnel walls with reinforced concrete – now seems unimaginable. Who and where are the people who once built, operated and maintained this system?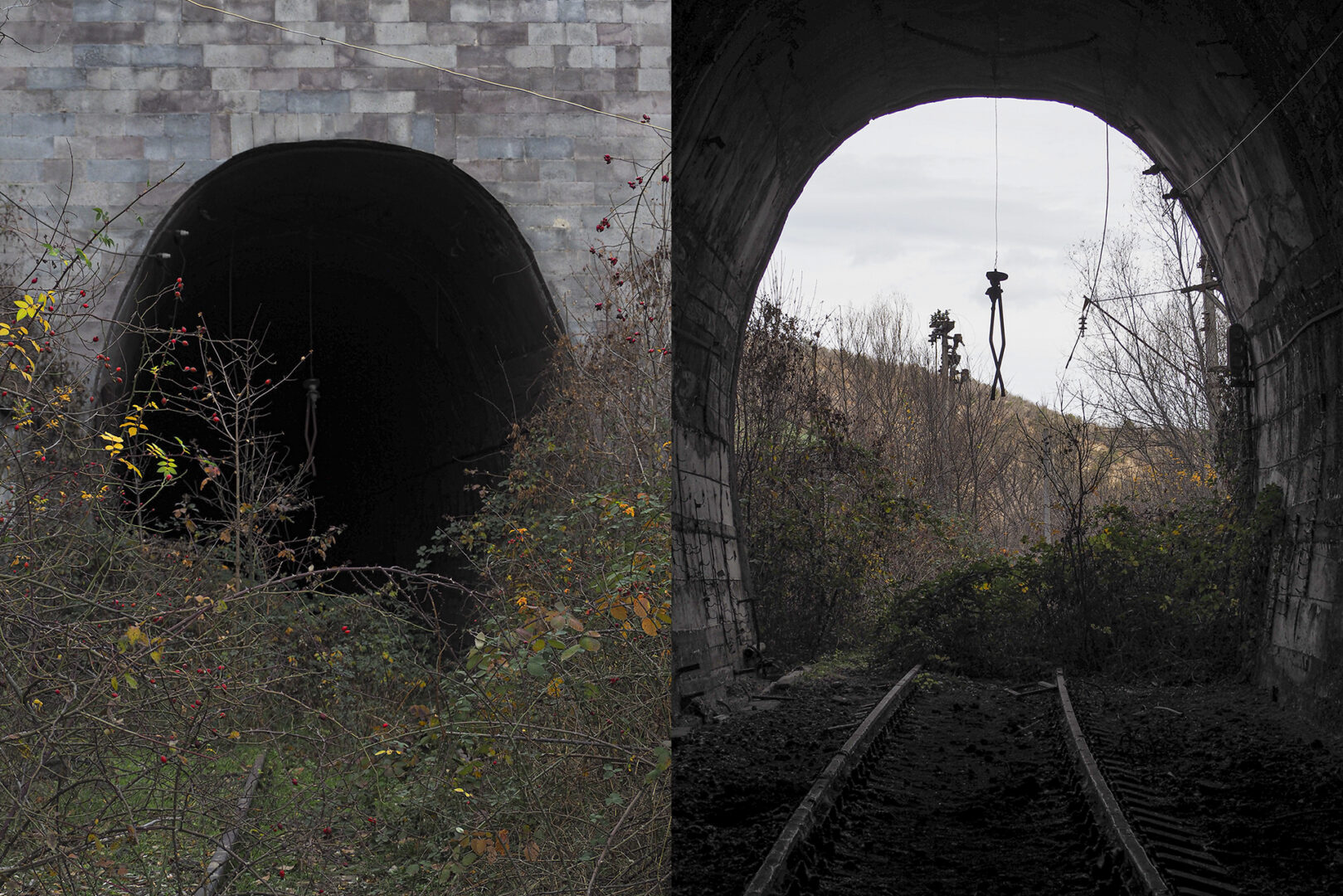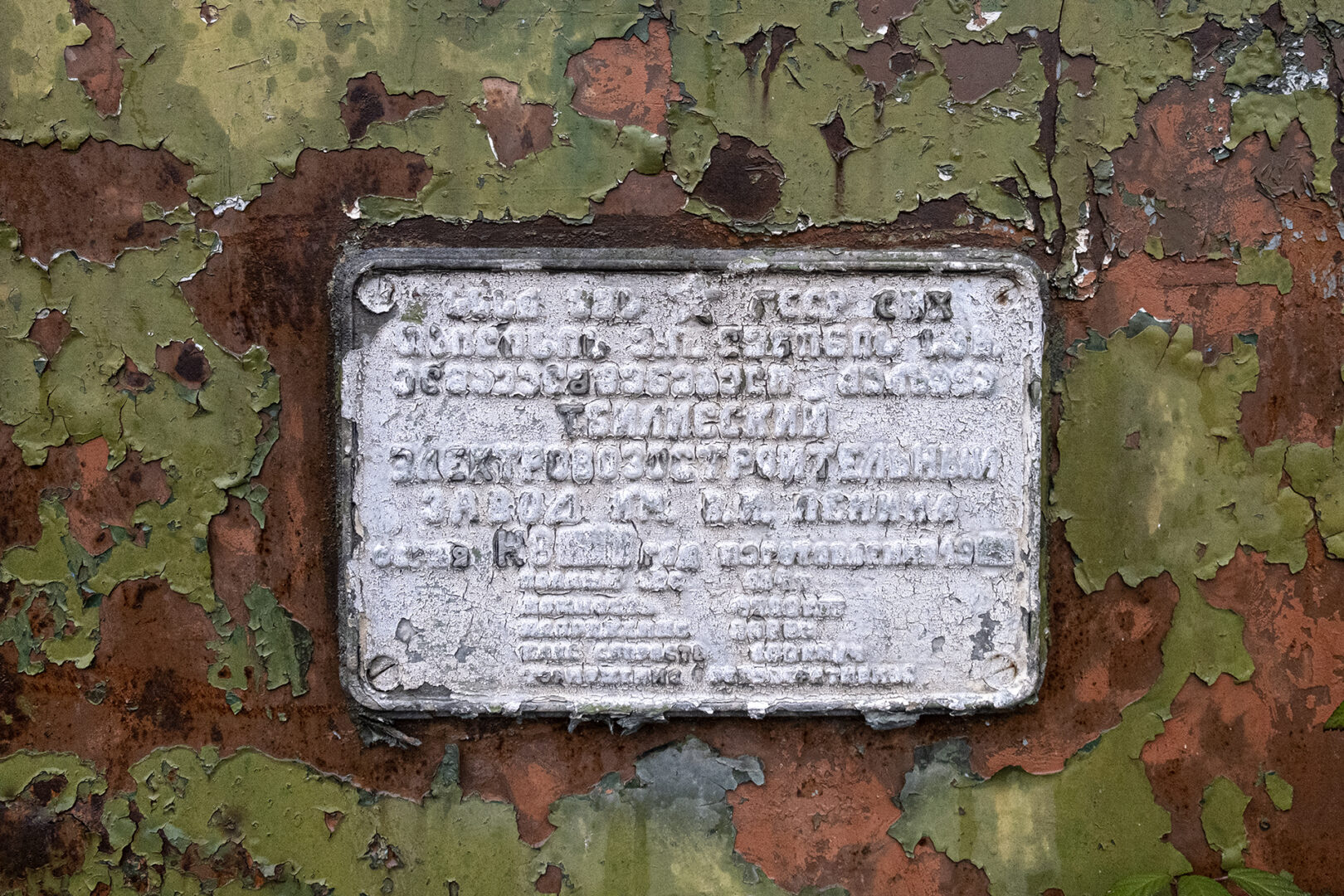 ***
The Ijevan-Dilijan line has been in construction longer than it has been in operation. The entire design and construction took about 15 years, from 1971 to 1986. Tens of thousands of workers from all over the USSR were involved in the construction of the Ijevan-Dilijan railway. About 350 million roubles were spent on the construction. On 9 August 1986, the first train left Ijevan for Dilijan: the journey took 55 minutes. In 1994, at the Kuibishevo station (now Haghartsin), the ground collapsed, rendering a one-and-a-half kilometre section of the railway inoperable. The railway has been out of service ever since…