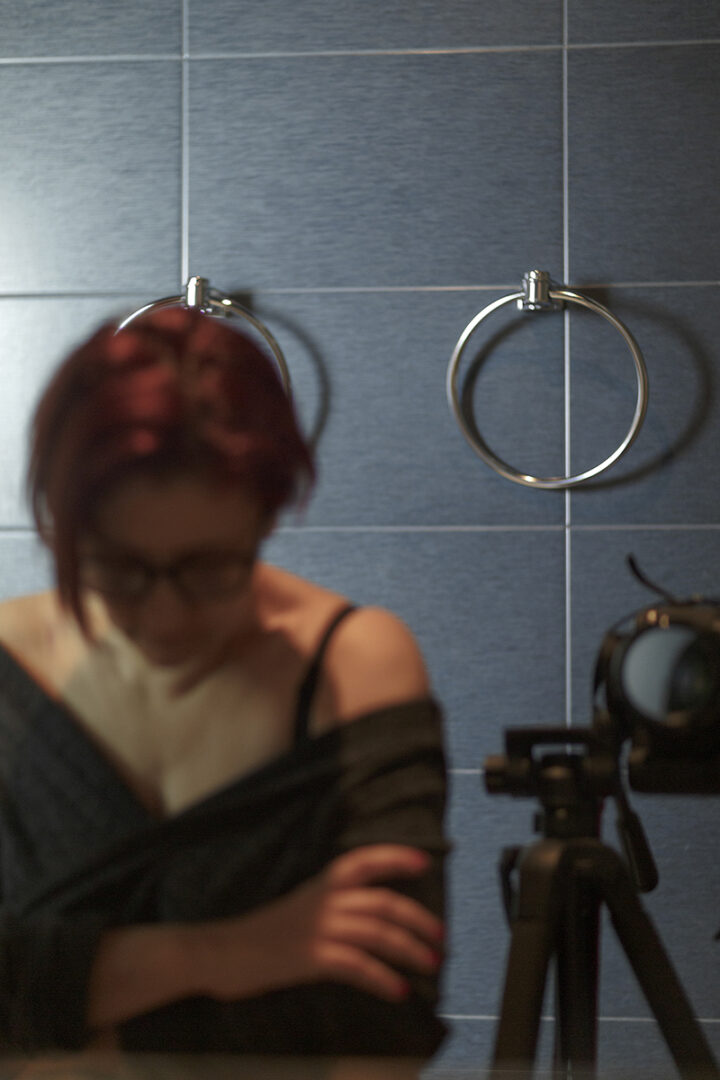 The Monstera leaf fell, and along with a young leaf it turned into a still life. And the still life became the subject for the photo story.
These are self-portraits with my family members, including my cat, of course.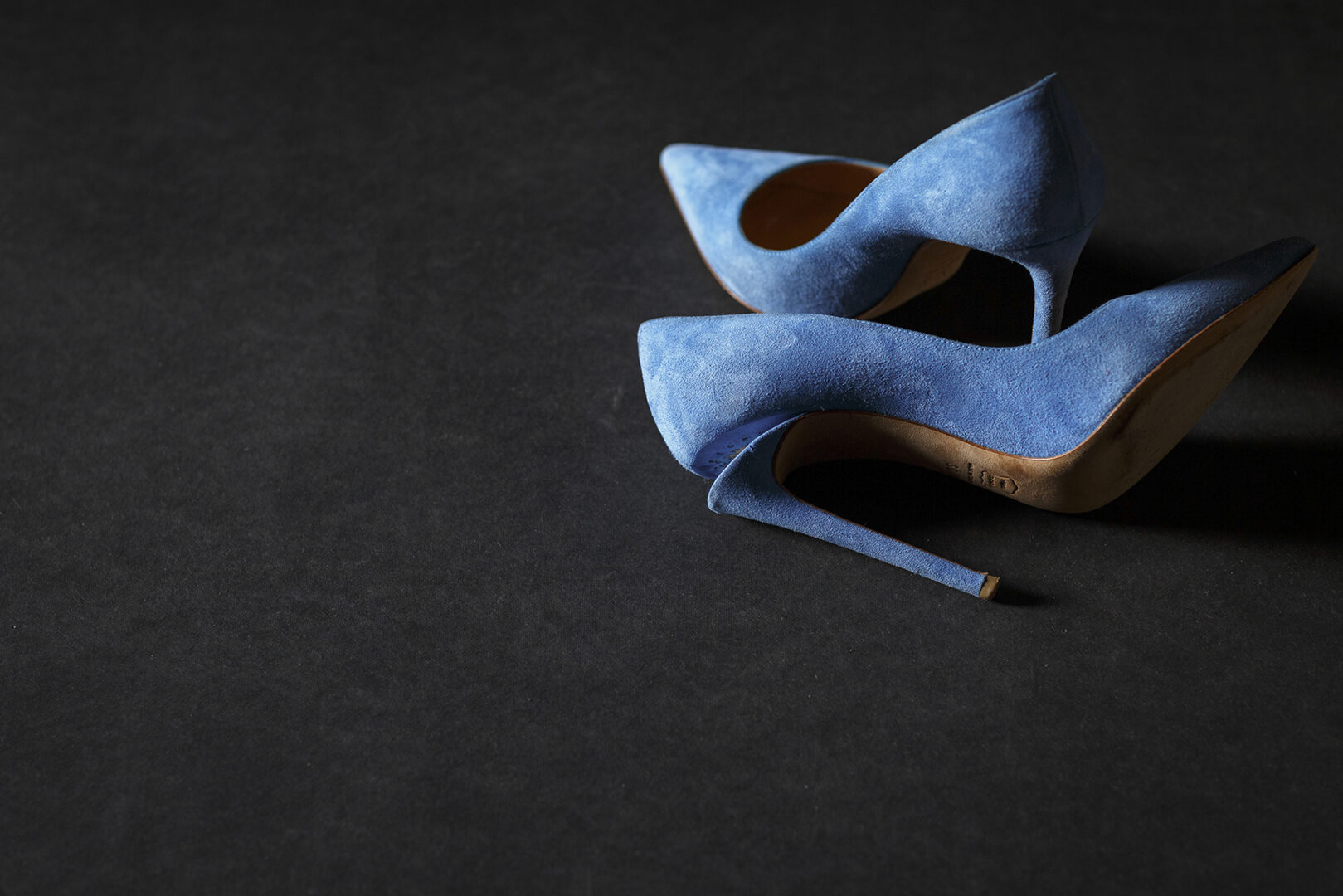 I adore tennis. A couple of years ago, I lost any hope of ever playing again. Instead, I was happy with watching the Grand Slam tournaments. My old-time trainer Samvel, who I used to practice with about ten years ago, got in touch with me and told there was one place left in his group, and that I could join in. This was back in December of 2021, which was the most challenging month for me with numerous commissions, New Year's preparations, food, gifts, and yet another spontaneous decision – joining the tennis class.
My muscles have become sore recently. I got too excited, overestimating my physical abilities. Lumbar disc degeneration and discitis. Massages, spinal stretching, and a whole lot of other medical procedures. I was advised to start practicing aqua shaping as well. Now, instead of tennis, I am going to the pool. Women there are mostly of my age – middle aged and all with a back pain.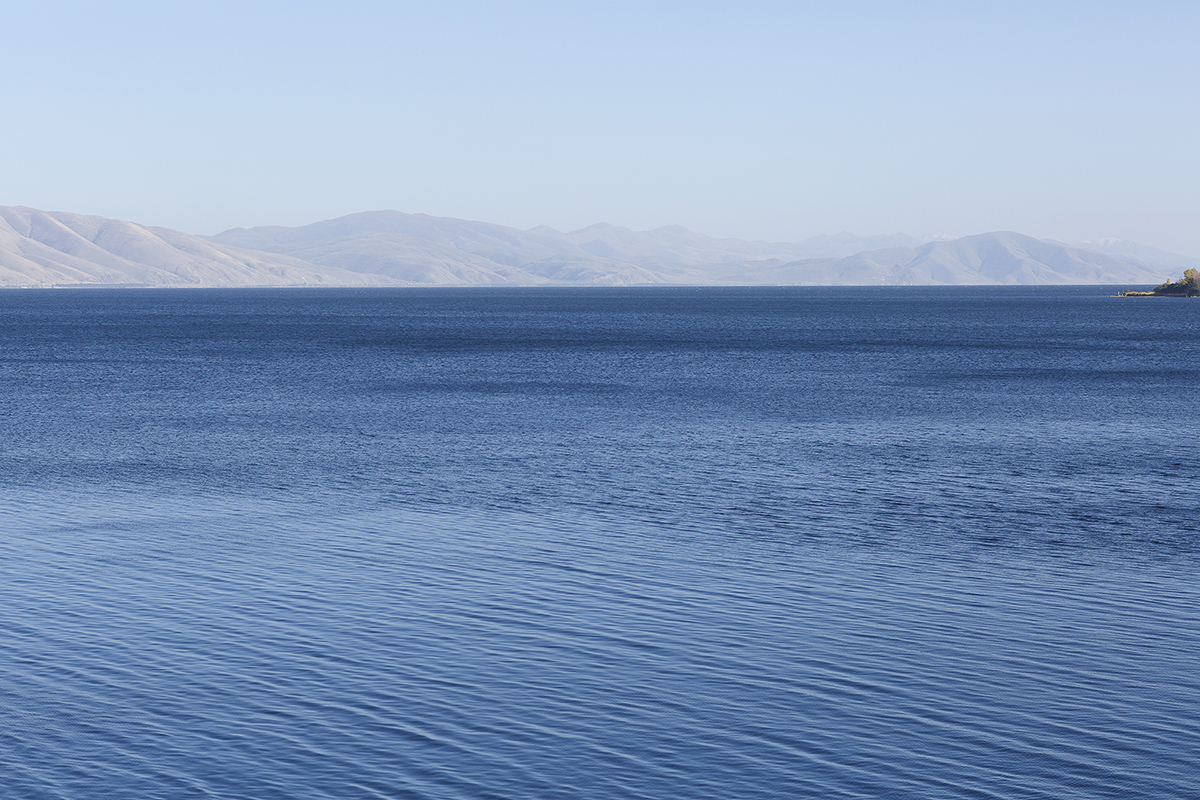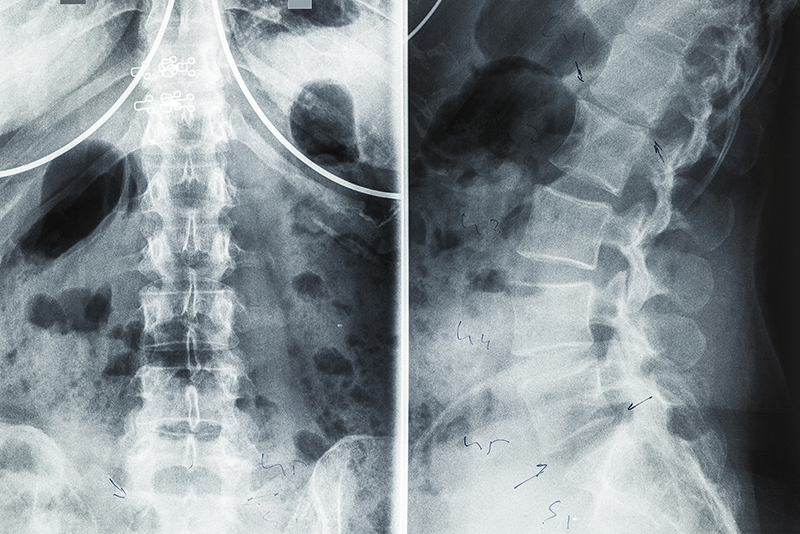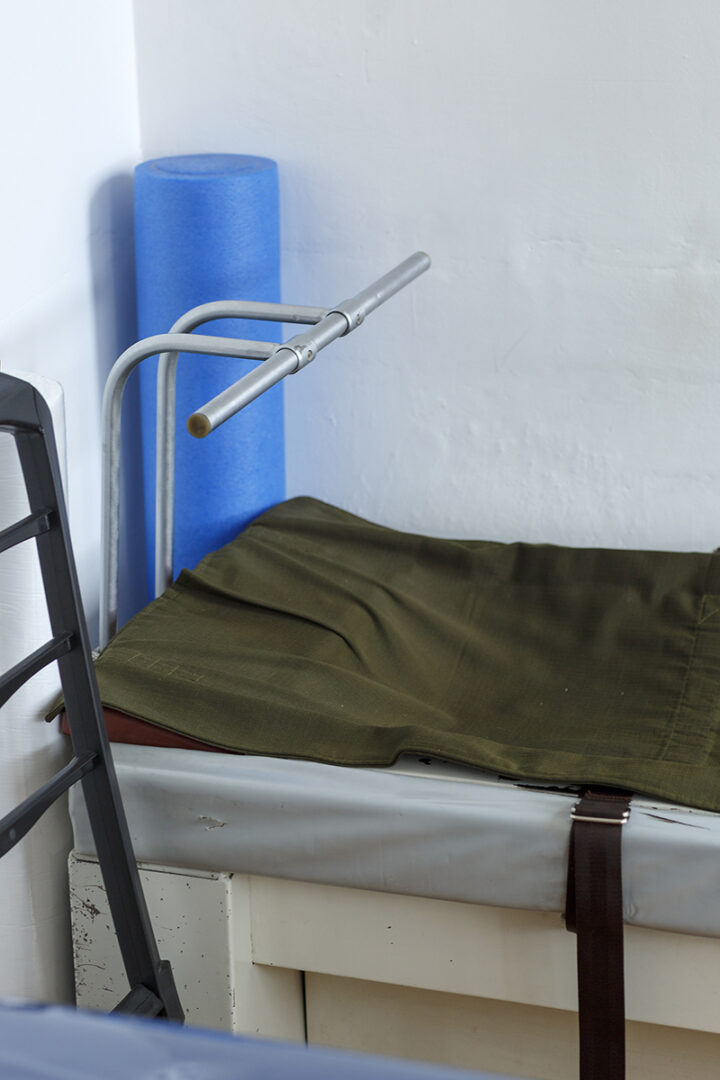 It's been a while now that I've been cleaning out my wardrobe on a regular basis. But there are some pieces that never disappear from my closet. My size has drastically changed. I used to wear the red dress when I weighed 60 kg, and the black and white striped dress when I got to 70 kg…
Sofa, my ophthalmologist, noticed that I could not put up with the worsening condition of my eyesight. She said, "You're already dyeing your hair, aren't you? Now you'll also need to get used to wearing eyeglasses".
I have wasted so much time laying down on the sofa and watching TV. I keep hearing that I am weak-willed. I would force myself off the sofa only for the most necessary chores.
I often ask myself – what did I do wrong? How come I quit music after 16 years of practicing it? Was there any other option? A former musician turned into "just a mom".
My cat's name is Dio. As long as I remember, I dreaded the thought of having a pet in my house, until one day my son Bagrat brought a tiny, ragged little beast with infected eyes into our home.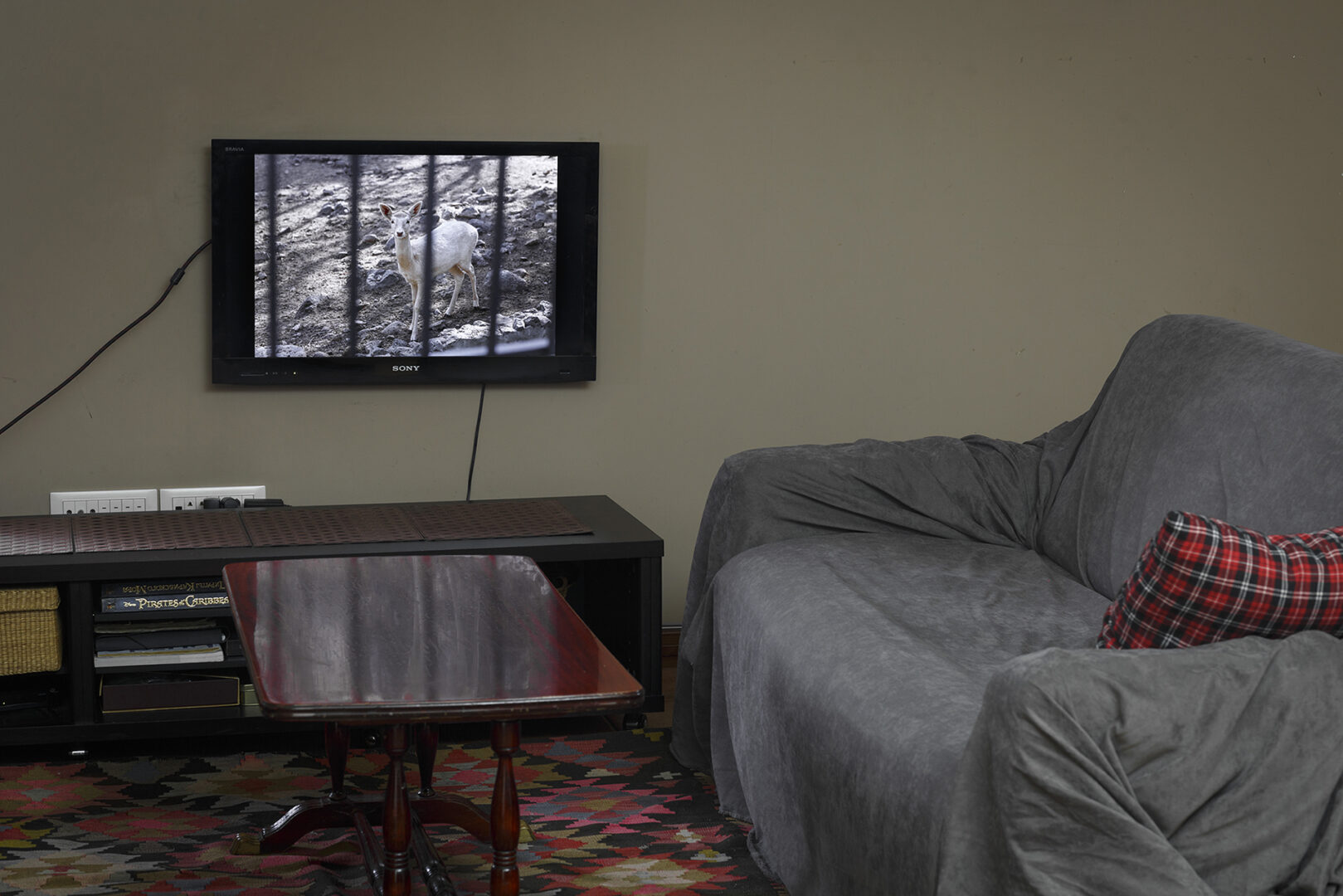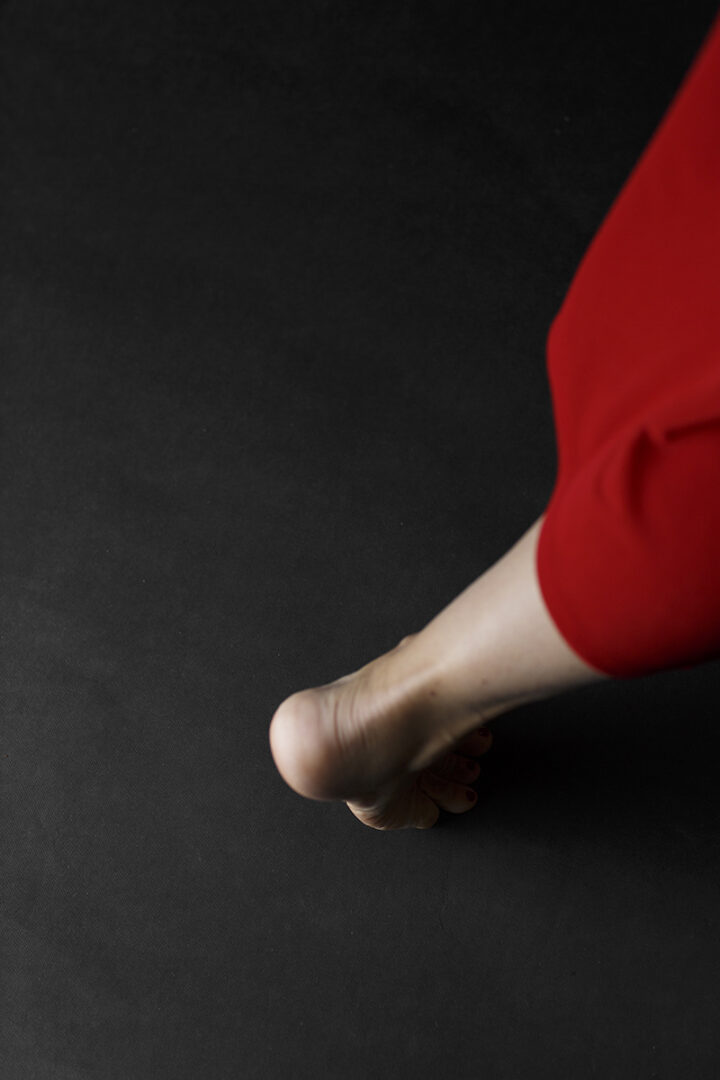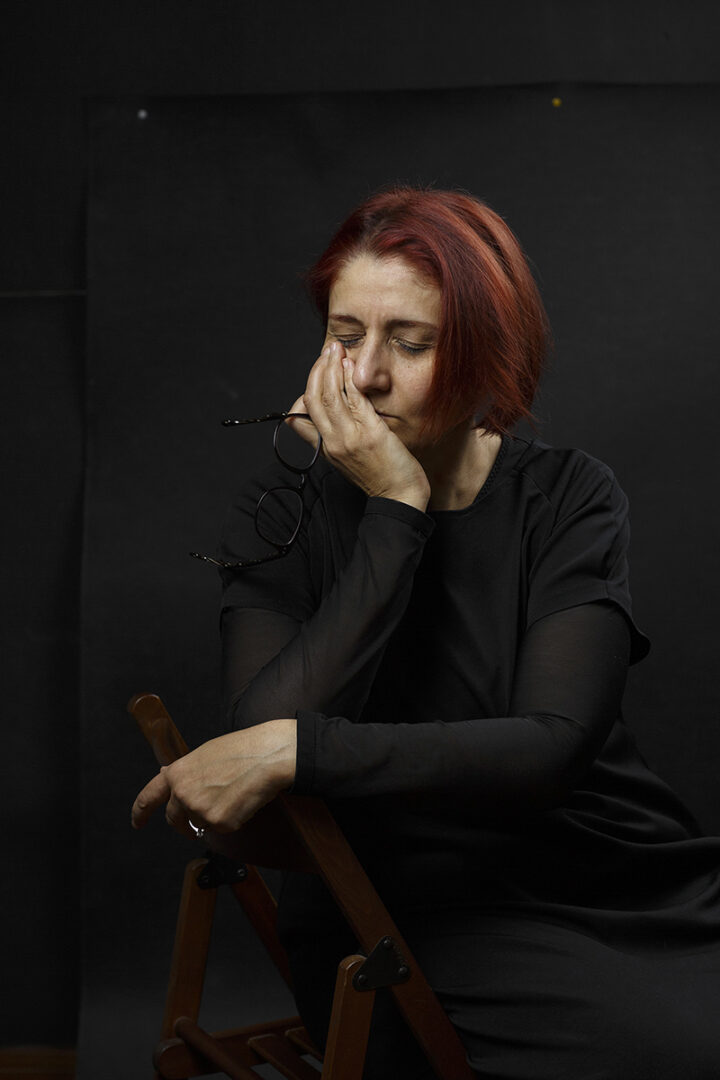 Recently, I have dreamt about a deer. It was so real, so clear. I took it as a sign to go to the zoo, and I saw the same deer there. 45 years ago, my dad took a picture of my sister and me by this very cage.