'Chaika' flies over my head and I enter Abovyan city with acute longing. Returning home is the hardest journey. It is hard to go to a place where you are not. Visiting Abovyan for the first time after many years and photographing myself there, I am trying to rethink my connection with the area, trying to find myself in a place, where I may not be anymore, but also being sure that somehow I still exist there.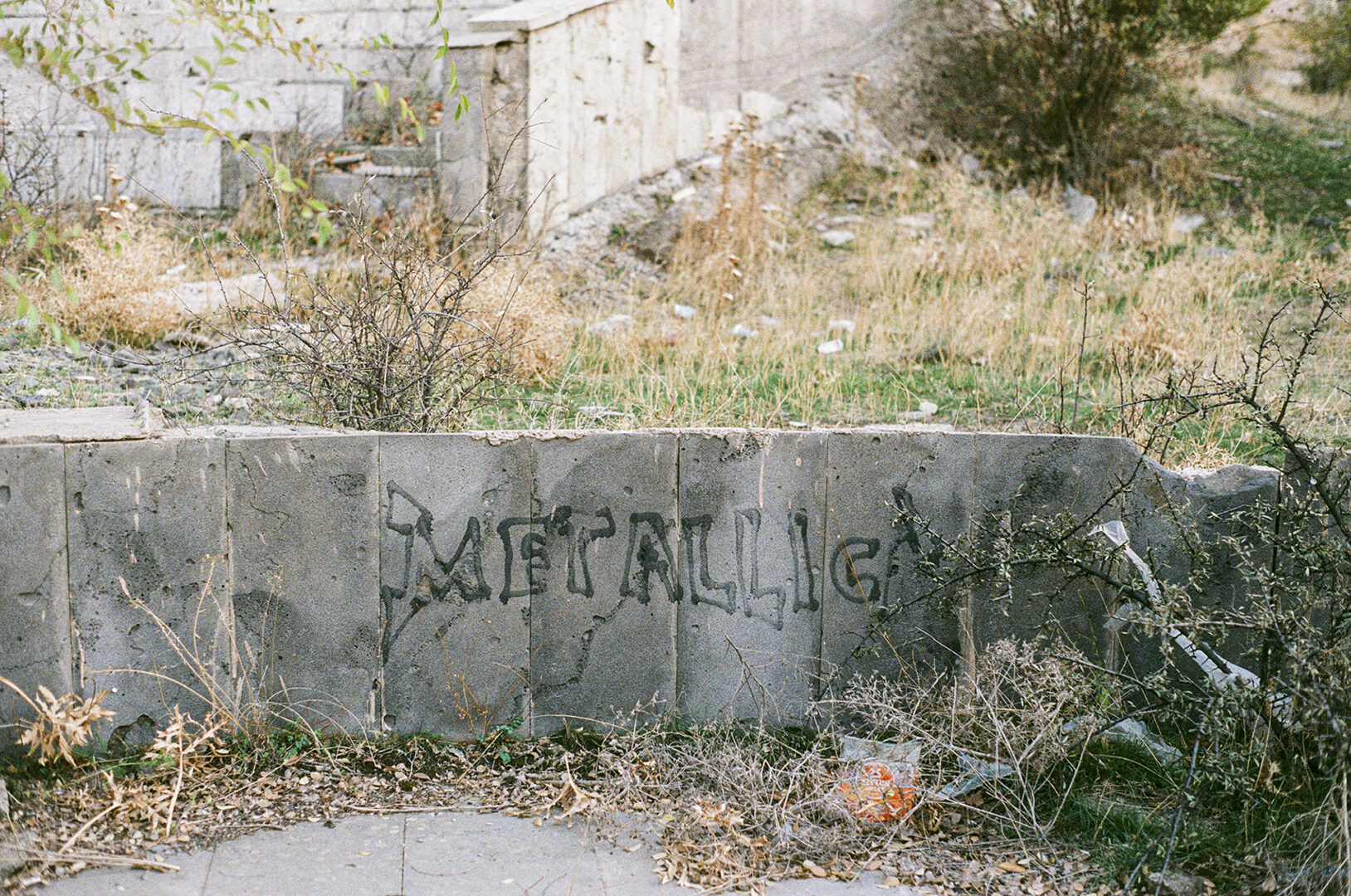 While trying to fix my relationship with my mom and wanting to reconnect with my past, I want to create photos that my mom will like.
Instead of famous places like the Berlin Wall – whe my mother asked me to take pictures – this time behind me is the entrance of the building, where I used to live, the hospital where I was born, the abandoned swimming pool that was a hangout place during my teenage years, the stairs to my school and the house where we lived with my mother years ago.
Like a sadow or a ghost, I move from one photo to another, from one space and time to another, as if endlessly trying to find myself.