Shatjrek is one of the villages of Gegharkunik marz. Before the Artsakh war it was an Azerbaijani village named Koshabulagh (two springs). The residents of Shatjrek have exchanged their houses with the previous azerbaijani residents of the village. Everything is like the other villages there, only there is one difference: since 1996 Shatjrek has a female village head. Zoya Gevorgyan, who previously lived in Yerevan, has bought a house in Shatjrek for her parents living in Artsakh in the years of the movement. "If something happened, my mother and father wouldn't be able to live in Yerevan, there used to be flights from Vardenis to Karabakh then, I saw this village, I liked it, and we bought this house." She used to pass her summers here in the beginning, then she moved to Shatjrek. During the local elections she becomes a candidate with the plea of the villagers and has been elected as the head of the village until now.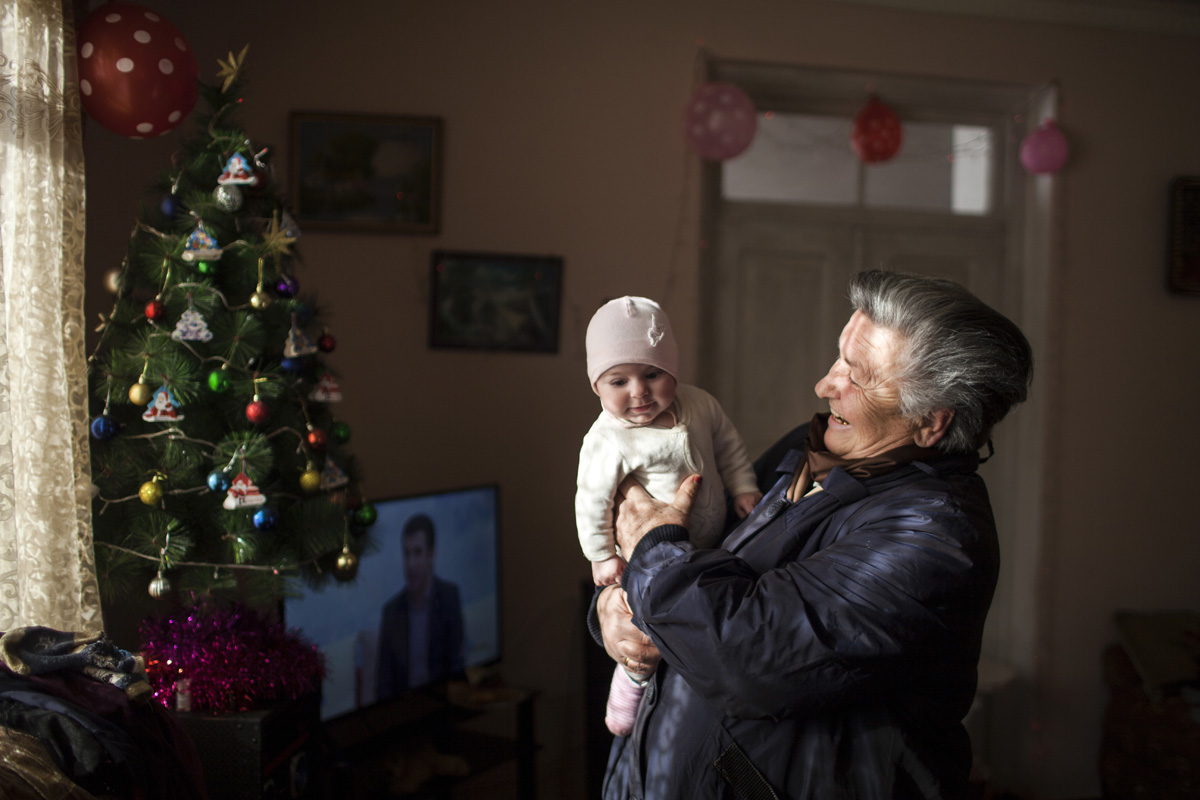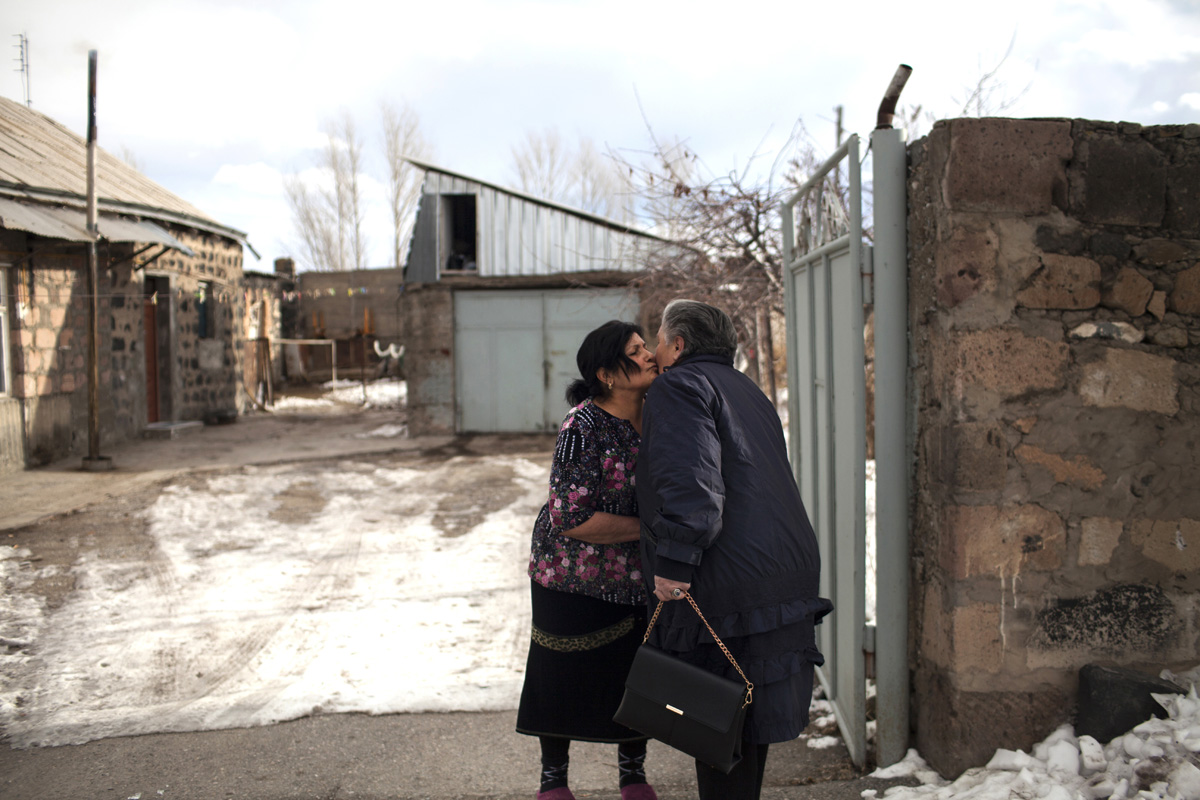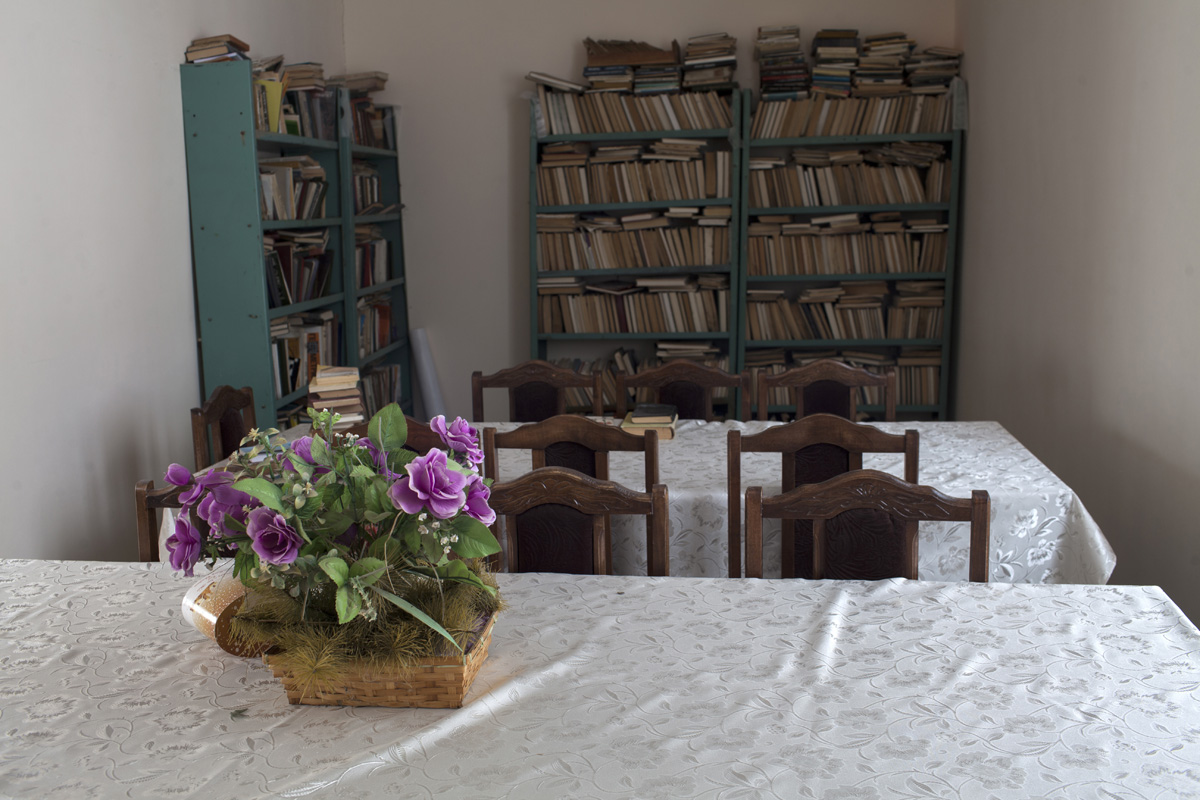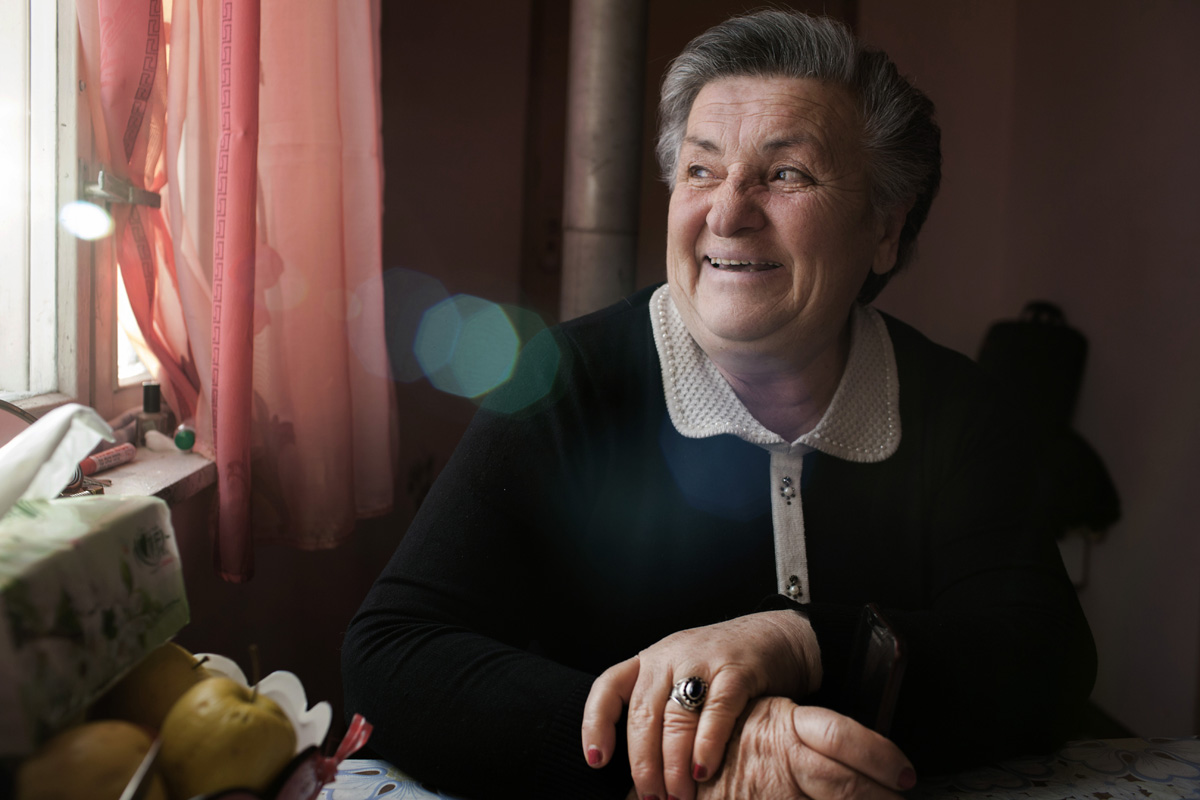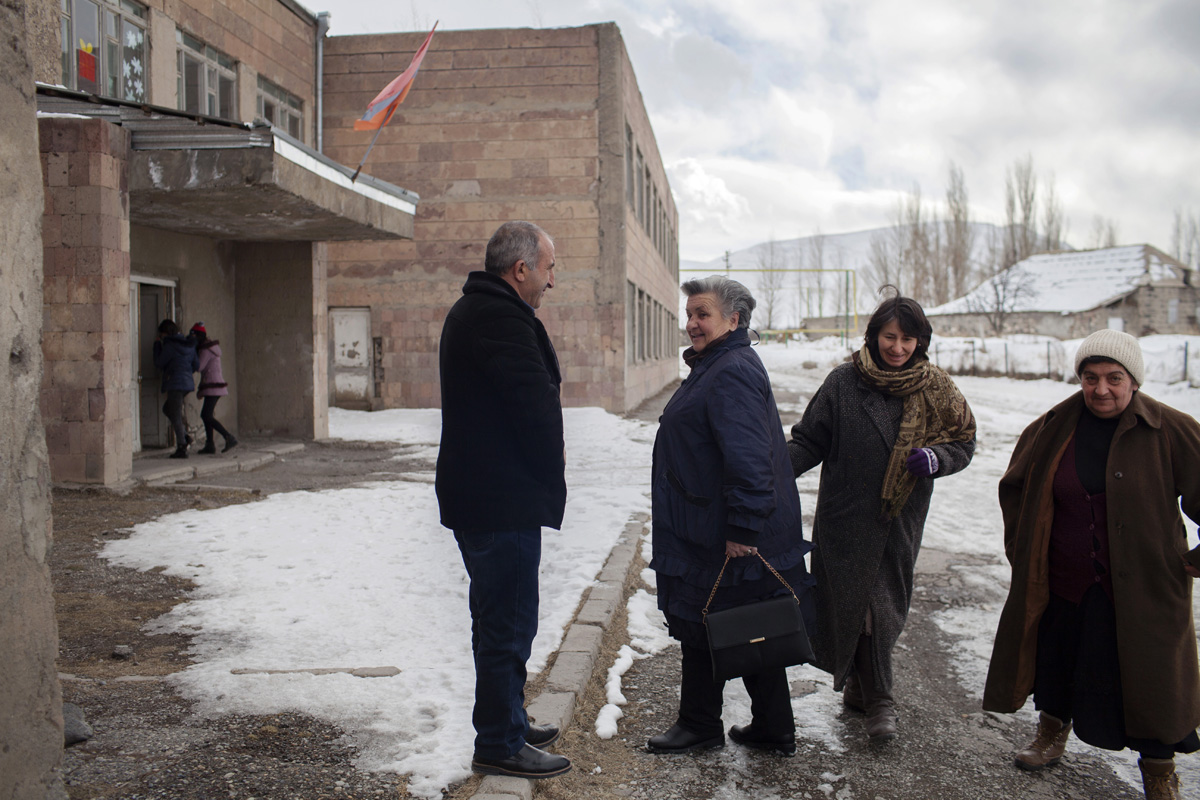 The village has 160 houses, 714 residents, 530 of which are recorded, there are 84 students in the school. There is gas in the village, but there is a problem of drinking and irrigation water, there is no night lighting system, and no local cultural house. The school of the village is in a bad shape. The students go to their classes in winter coats, the classrooms are warmed with handmade stoves. One wing of the school does not operate, the classrooms are covered in moss, the walls are cracked. The school is in dire need of renovation.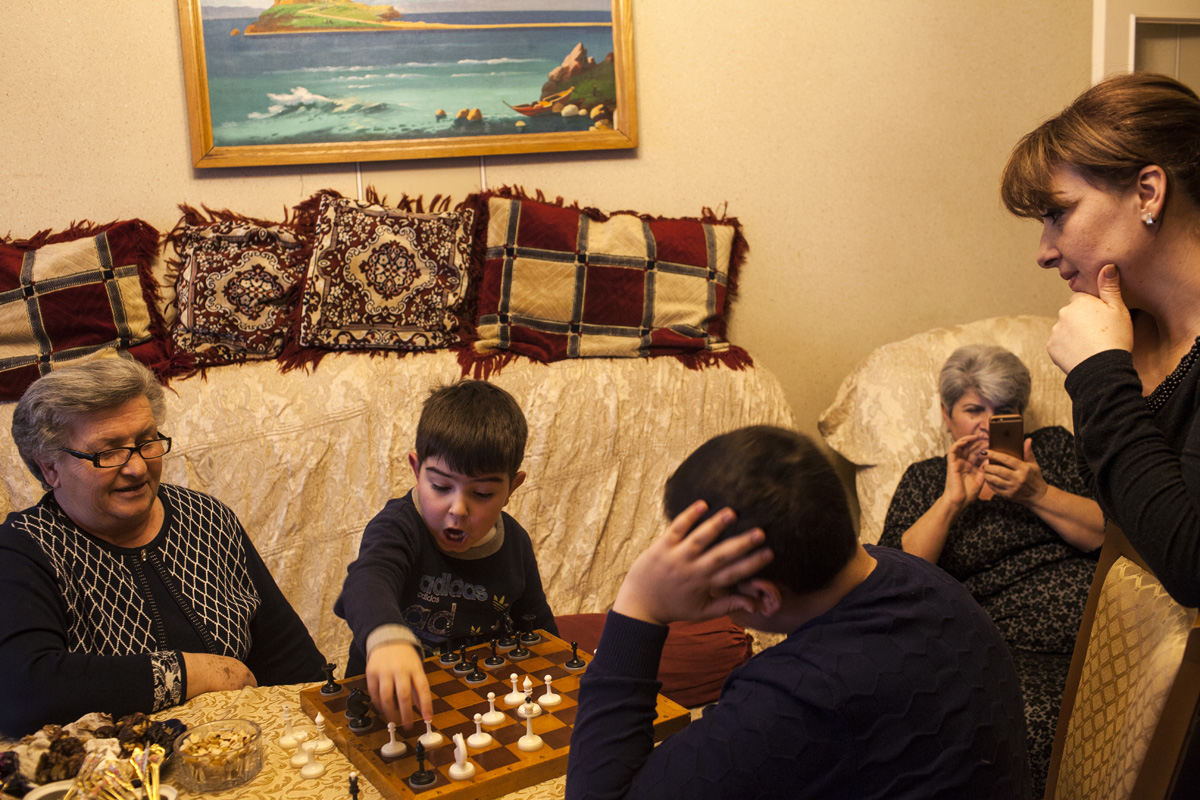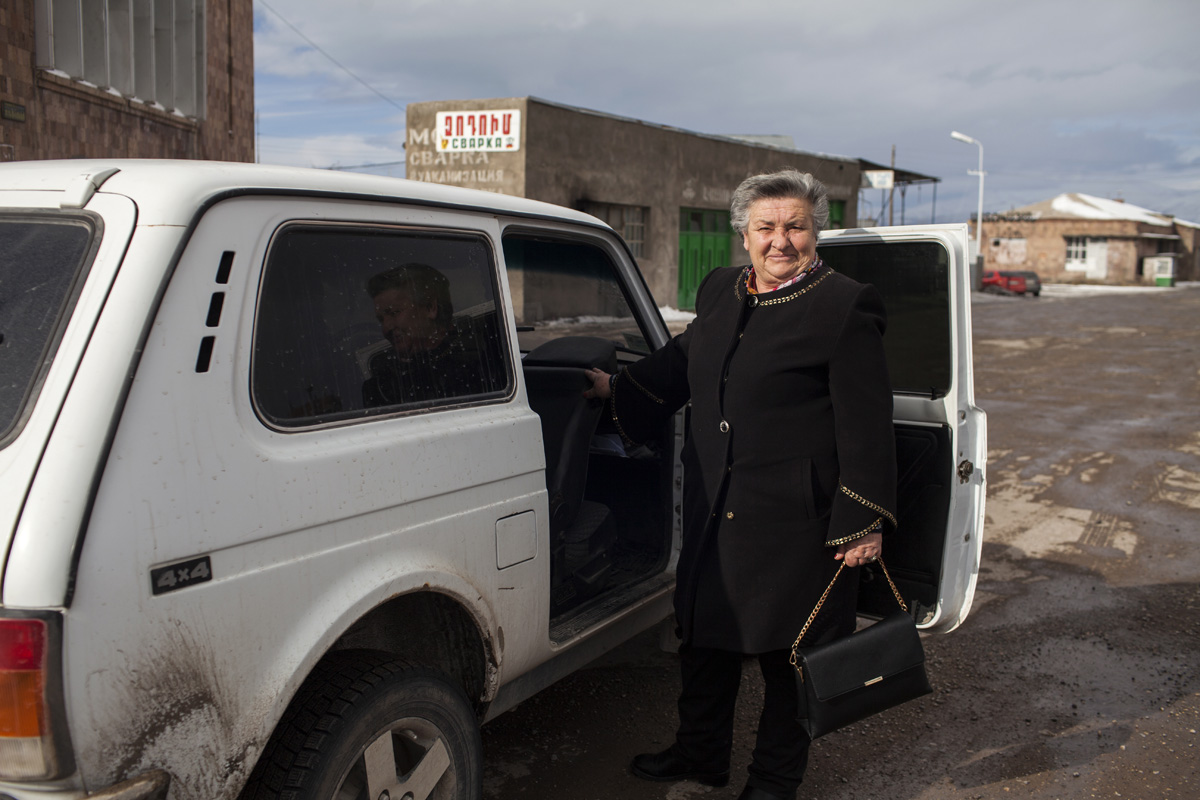 After the death of her husband Zoya lives in the village alone, sometimes she goes to Yerevan to see her children. "There is no way to get used to the life alone, if not for my work, I wouldn't stay here, I am occupied with my work the whole day",- says Zoya Gevorgyan.
Zoya hurries to work early in the morning talking to the villagers on her way. Her office in the village municipality serves as a ceremony hall; she prefers to work with everyone in one room.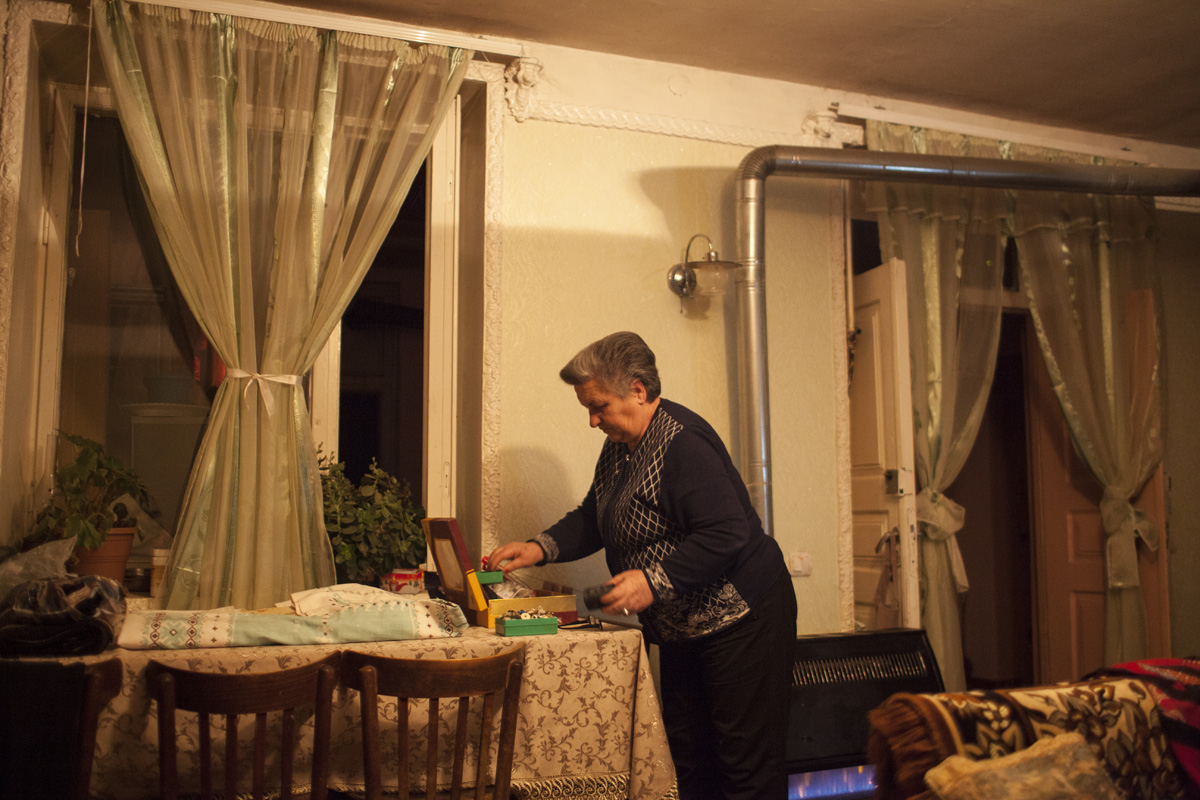 After finishing her work she turns to her daily chores like other women. She turns on the TV to make her loneliness vanish in the evenings. "There is no any intellectual program on TV, the cultural life in the regions is dead, only soap operas follow one another, there is no any program which would make you think." On talking about the specialities of a woman as a municipal head she indicates, that a woman head, besides her usual chores, is also a psychologist, there happens even, when a mother-in-law and a daughter-in-law quarrel, then they call her. "I would like the village to be governed by a woman head after me, a woman is like a mother for the village."