It is not easy to get over uncertainty…
"Shushi fell to the enemy" – an inexplicable and unthinkable phrase for every Armenian…
Vahagn and his family did not believe that such thing would happen. They thought this war would be like the previous one, lasting no more than four days… On November 9, it was declared that we lost control of Shushi. The war ended…
It has been almost two years since Vahagn Yessayan's family of six is living in Gyumri. They often change flats either because of the rent increase, or sale or whatever reason… They are trying to adapt to the new city, to changing flats and the mode of life; to the irregularity of six mismatched plates, temporary workplace and worries. It is hard, because the environment and daily life they were used to no longer exists.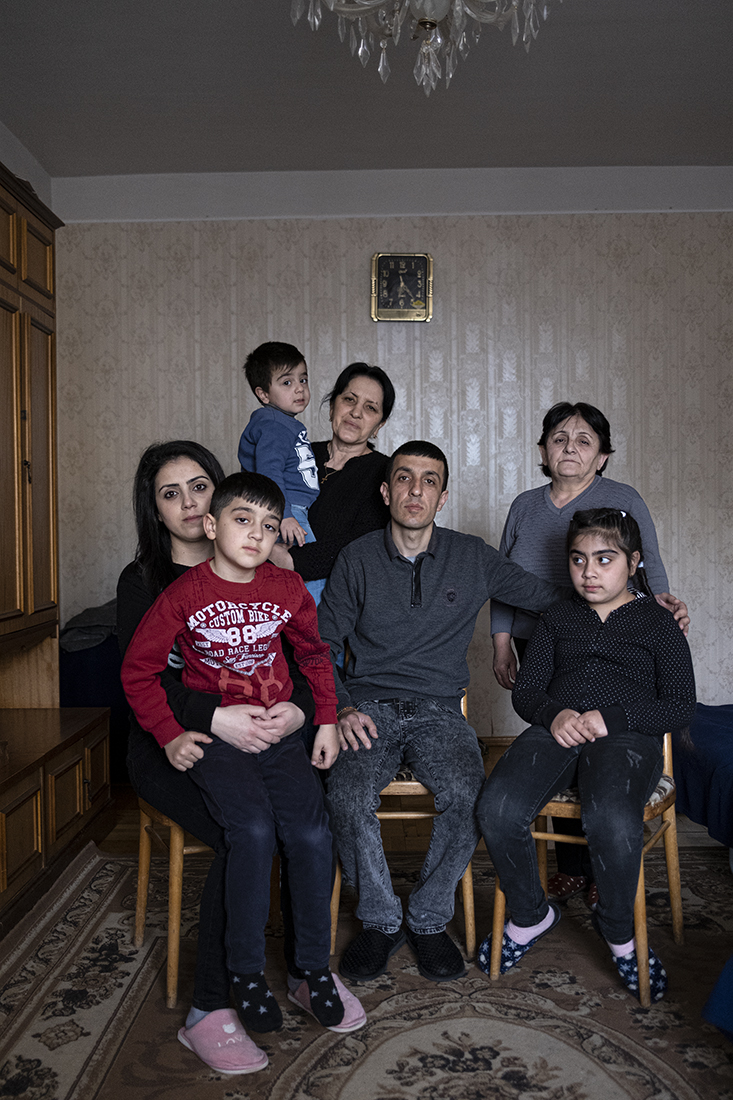 "We face many hardships now, and are trying to overcome those… But it is not easy to get over uncertainty. We are hopeful things will settle down by God's will," Vahagn writes in a letter.
Mrs. Lira, the elder family member and Lousine's mother, had never thought of leaving Shushi throughout her whole life and having gone through the wars.
"During the first war, my brothers went to the frontline; the youngest lost his hand; my nephew died… But we were comforted by the victory. It somehow healed our wounds. We did not leave Shushi during the April War. We prayed for an end to war. The 44-day War was the most horrific… We could not save our homeland."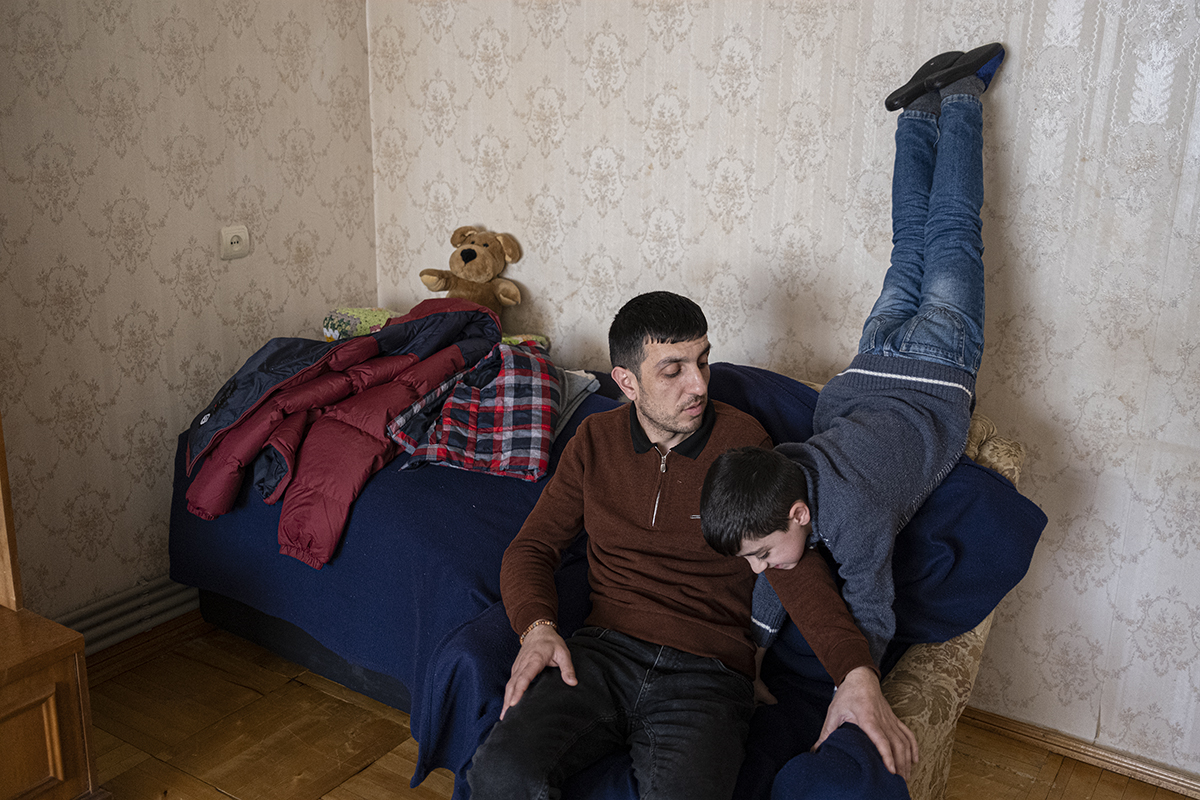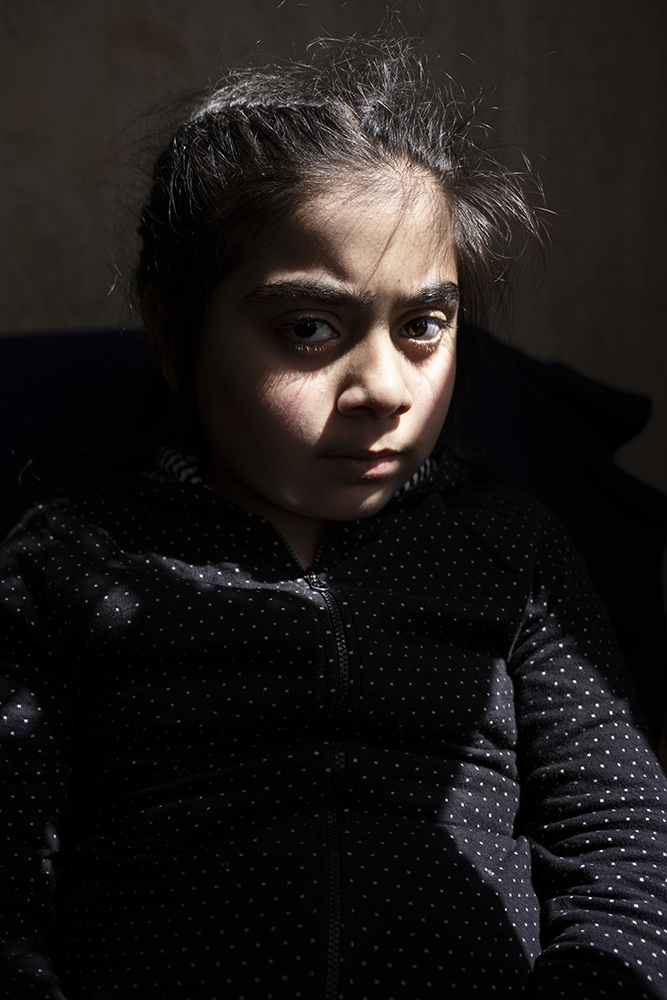 The children of the family have quickly adapted to the new city. The schoolchildren Mariam and Nver have made new friends. They love Gyumri and their new teachers… The youngest of the family, Hayk has special needs. Before the war, he could not yet speak; after the war, the stress has grown.
They have no answer to the question of returning to Artsakh. Mrs. Lira is silent… When living in their small Shushi apartment, they dreamt of building a large and luminous house. They still have the same dream, but it has become harder with less hope to make it come true. They have no place to go; the family will stay in Armenia. They need to overcome uncertainty and differences of the new place. "If it is ever possible to build a big and bright house, the location will be the same – Shushi…