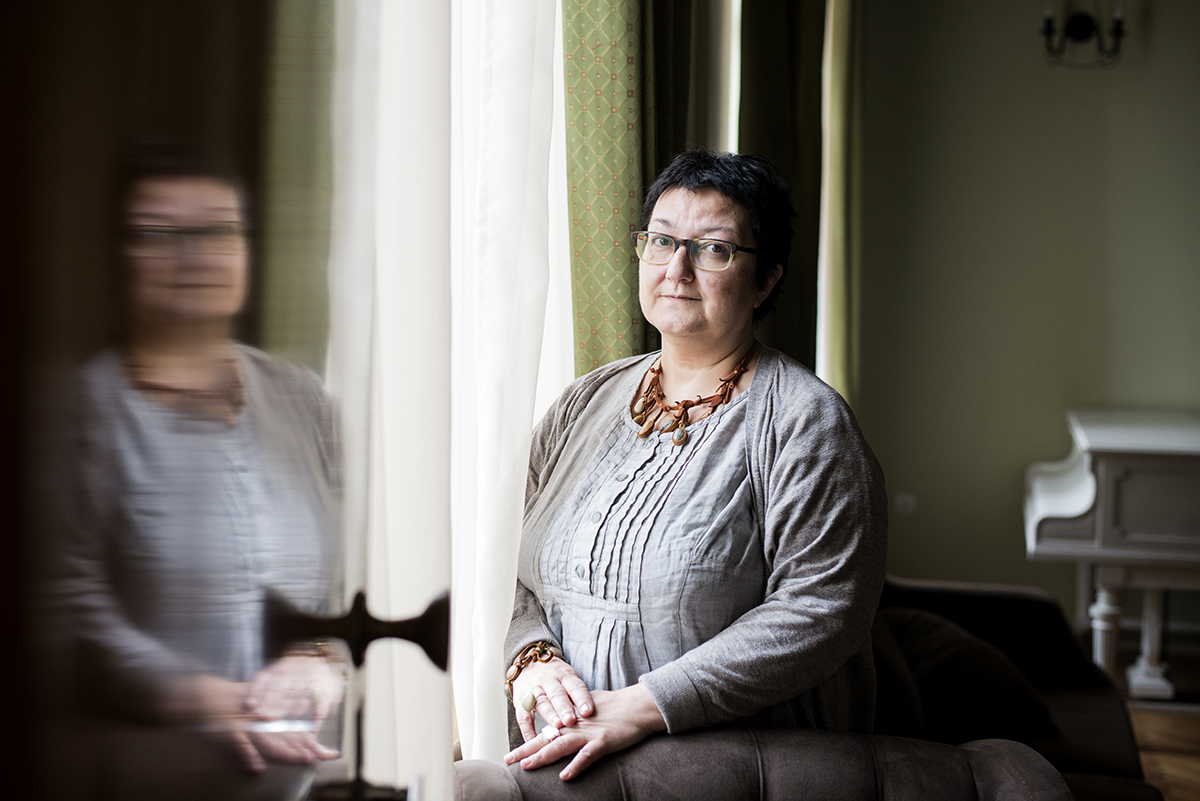 I think I am not strong at all. I have passed through hard things, but when I compare, I see that I have had a very soft life compared to the lives of those intellectuals, musicians, poets – hardest times… when people could vanish for their own thoughts. A person like Mandelshtam in those jails, in exile, under those pressures, terrible things have happened, this is why our time is very humane, reformed, and even in the nearest past we didn't have those opportunities that we have today.
The world began with the eyes of my grandmother, under the half smiling, deep feeling gazes of my uncles, in the beauty and endless care of my mother, and went on… went on…
I don't know why Mrs. Shushik was good, but Mrs. Tamar was bad… and later, this one thing –  wonderful, the other one – no… After Chekhov's puzzled thoughts about this I understood that there was no need to make it clear… and I wholeheartedly loved the wonderful and the unparalleled, the unparalleled of our melody "Havik" and all the unparalleled of the world. There is no more valuable occupation, than this… I entered the world of music. There began my numerous hugs and quarrels with life. But happiness was omnipotent… it cured the unrecoverable.
Only the spring lived with people was left, everything else vanished… After the loss of my friends of young years and the longing for them there shines only the excitement of my vital days, row by row, bead by bead the "crumbs" of our Komitas, the clear air and the dangerous creations of my "Hover". The happiness is very exciting and indecipherable, they haunt you all the time and remind about themselves.  
Today I remember my thousand percent happy moments, when I watched our stitched mountains from above and understood that I was 18 and I was full inside… then – 25… later – 40… and that was not attached to what life poured on my head, it was not attached to anything, that used to live in me despite my well-being, or despite the evil people did to me, despite all my mistakes… It always shines… My ruined soul… It's like that…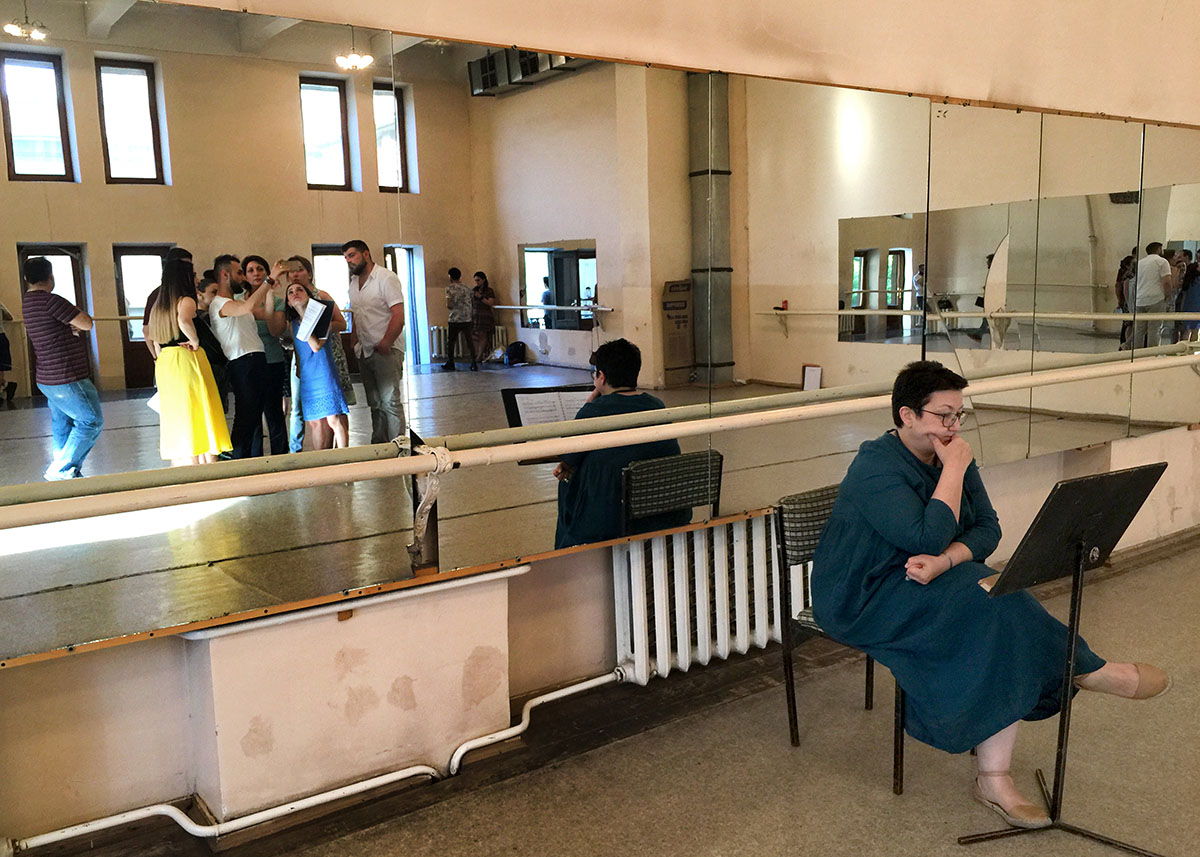 There is nothing greater than delight, happiness. I don't remember any bad fortune, I just don't remember, but those moments of delight I always remember, they are always with me. It's interesting, but it's like that. The relationship with people has been very complex, right? Especially in the beginning, when you are young, when life is taking you in a different way, you make mistakes, but nothing is remembered about that person, only the spring is remembered, when you have lived with him, finish! Only that. It's very amazing, but it's like that, it disappears from my brain, doesn't exist.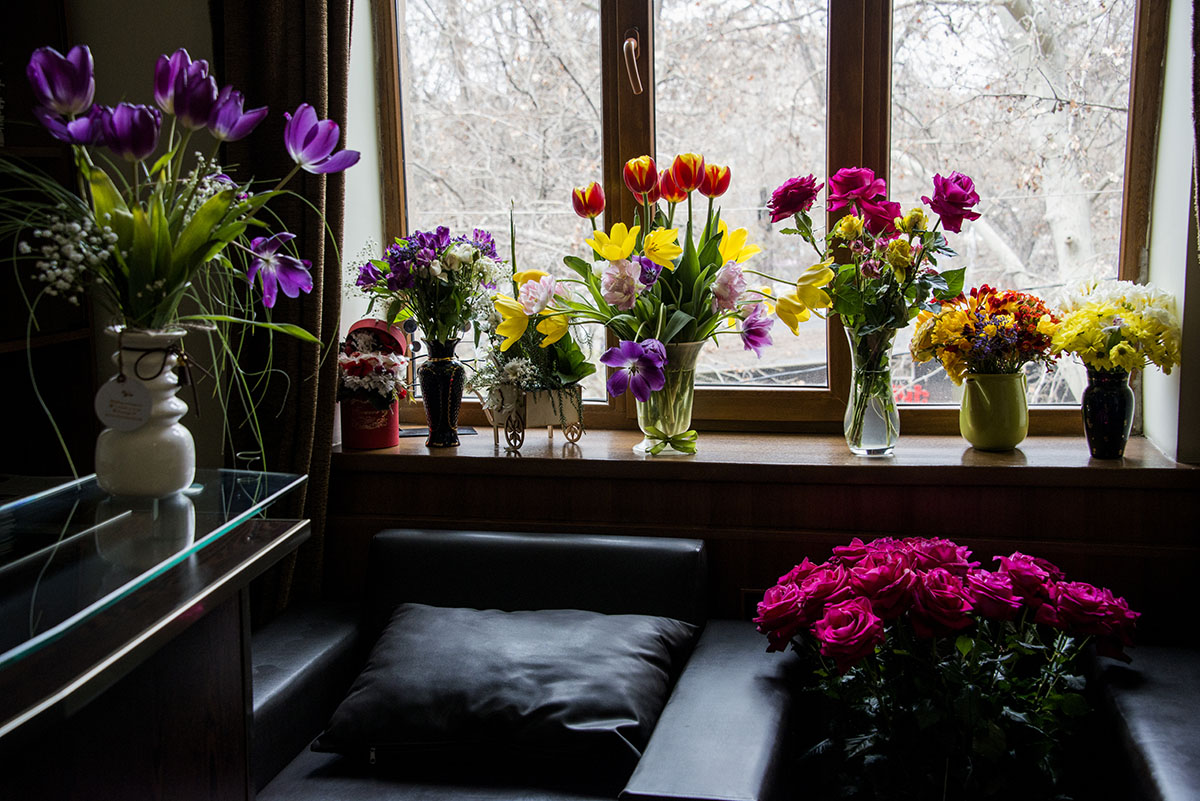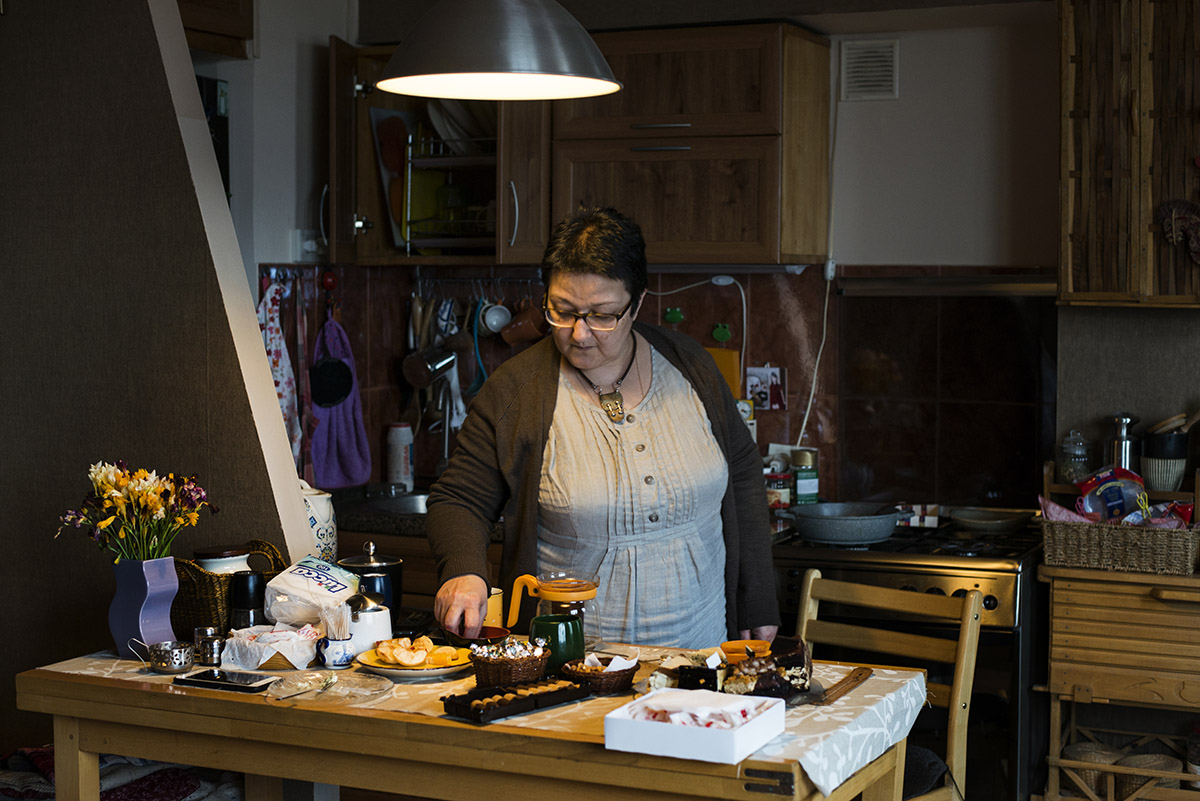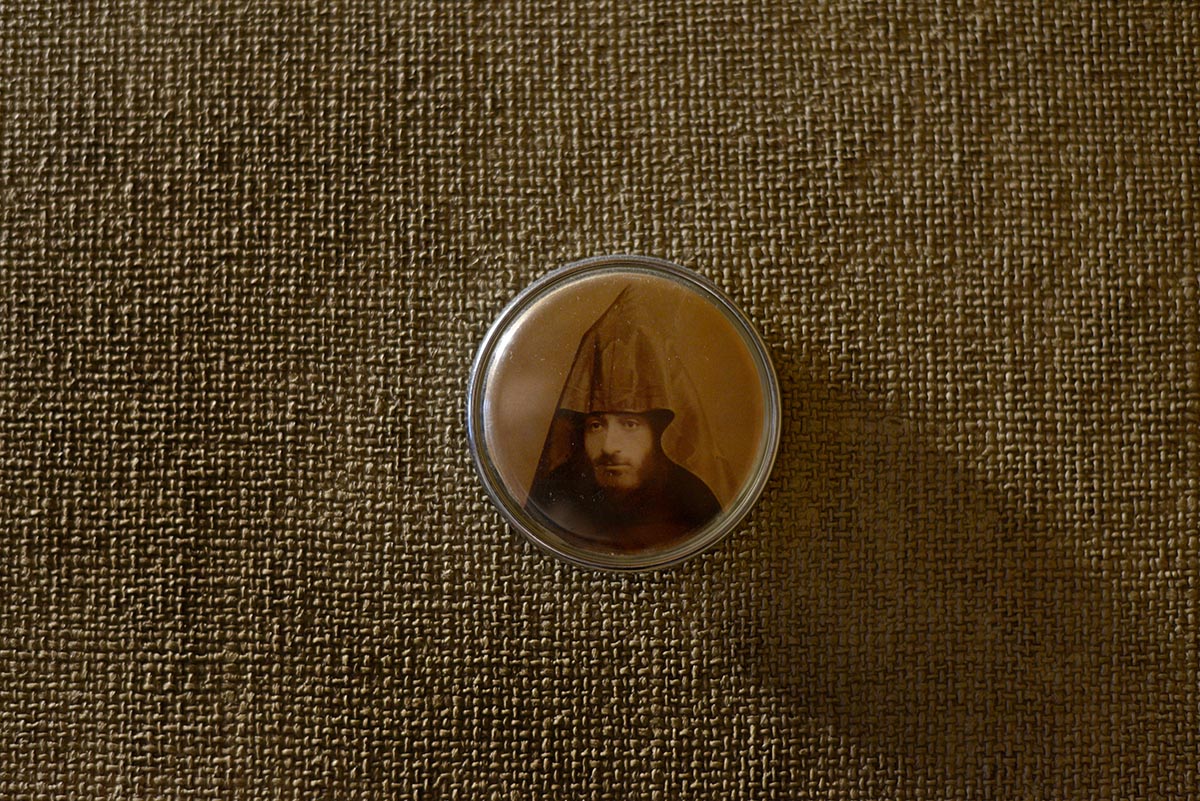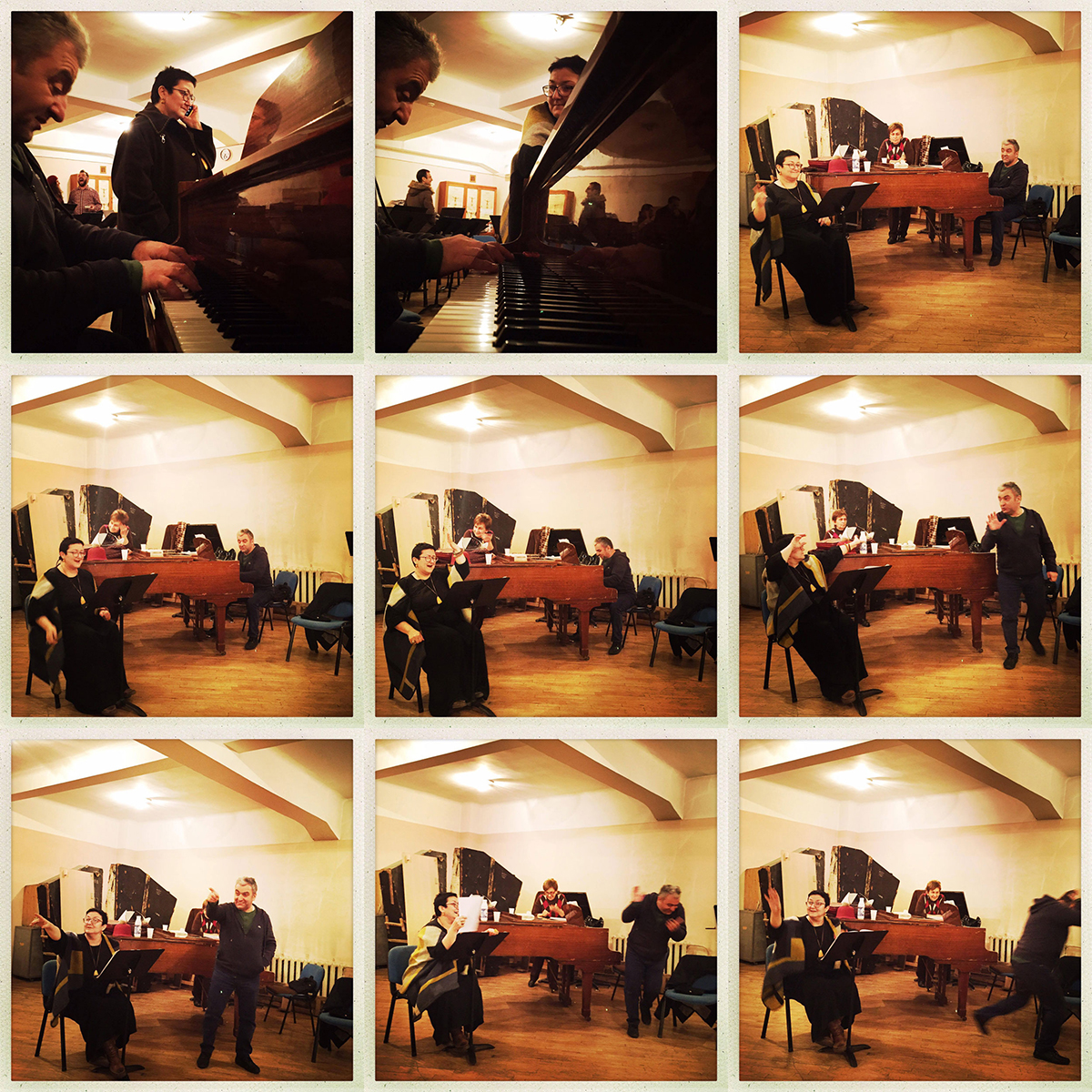 No revolution, no formation, nothing creates such fundamental, mattering change as everyday work. It's that everyday layer, the English lawn, that must be watered for 300 years, to have this result, no matter what you do, no other way is possible. Even water will make a hole in a stone, if it drops every day.
Hover State Chamber Choir artistic director and conductor Sona Hovhannisyan appeared with a lecture on the Armenian monodic music in the frame of "Polyfolia" International Choir Festival. During the event "Sweet is the Moon" by Komitas was performed.
France, 2010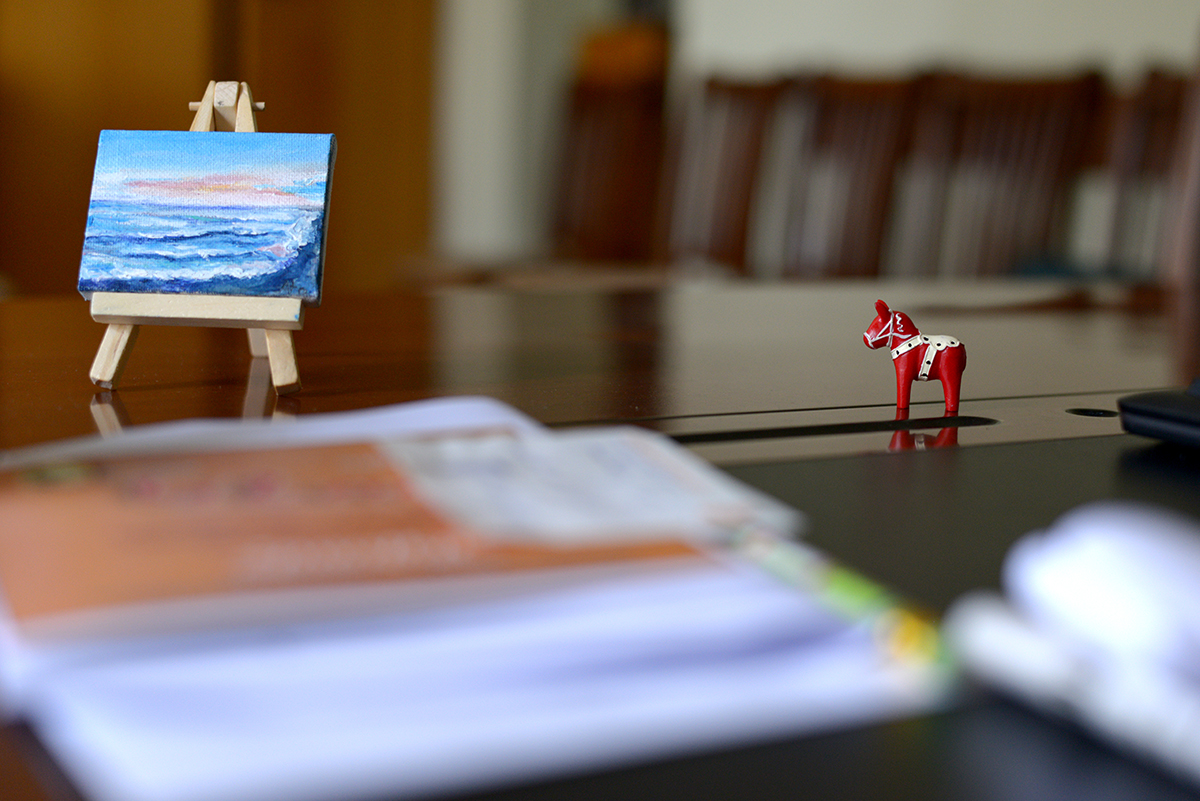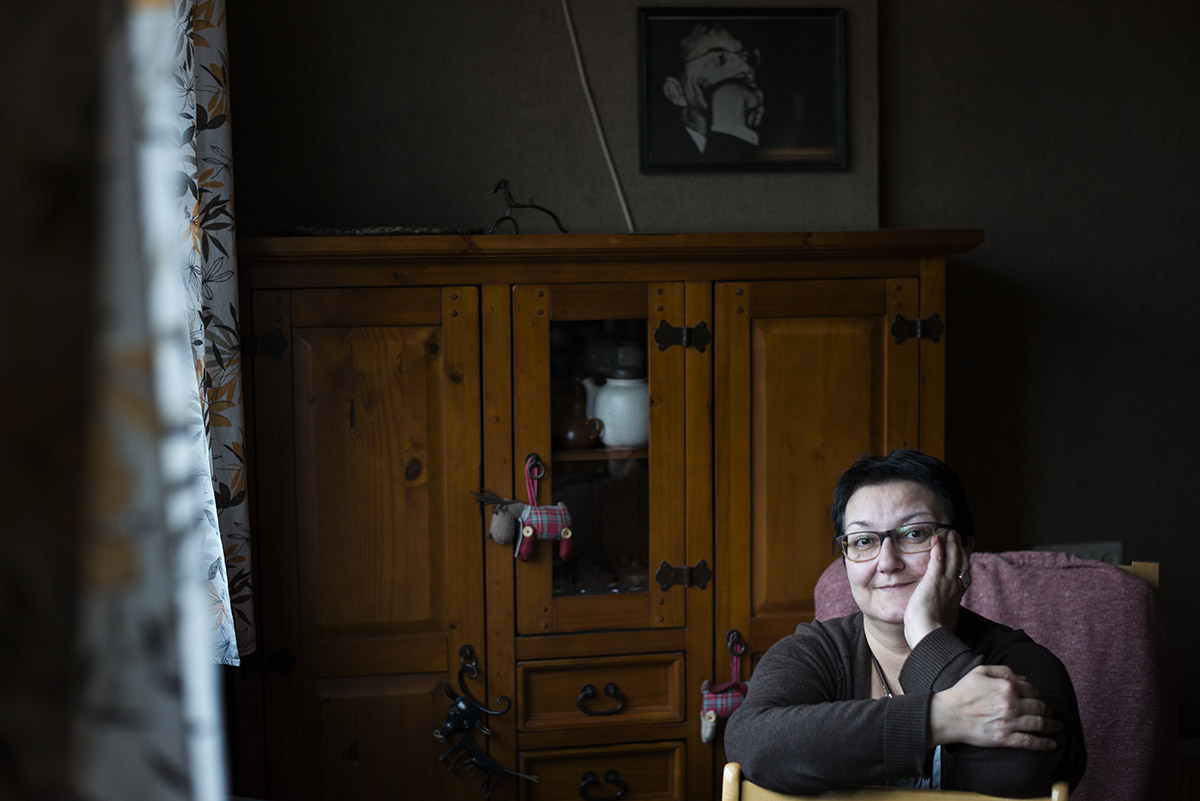 Every direction that a person lives, both art, education, and everything else matters, but there is a more important thing – understanding the real flow of life, to understand what is more important in that flow, what is exciting. These are very important things, and if they are at their place, much is being self-created by itself.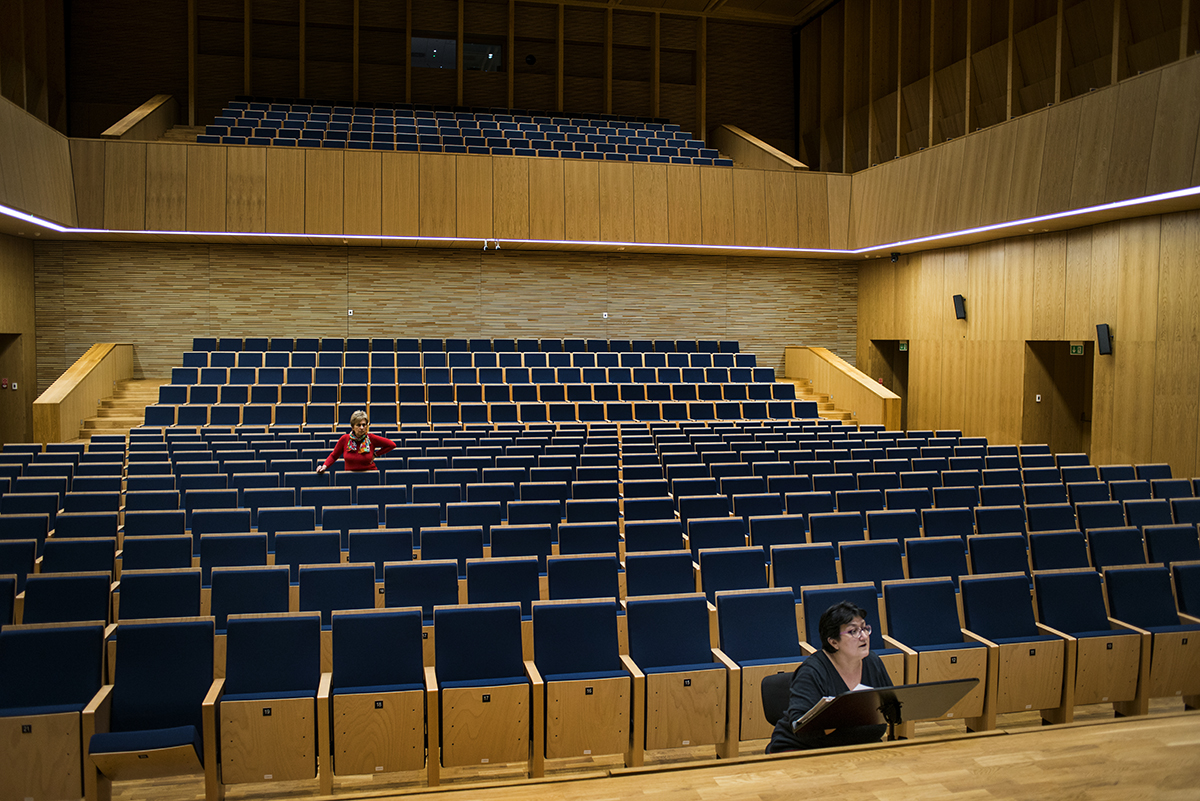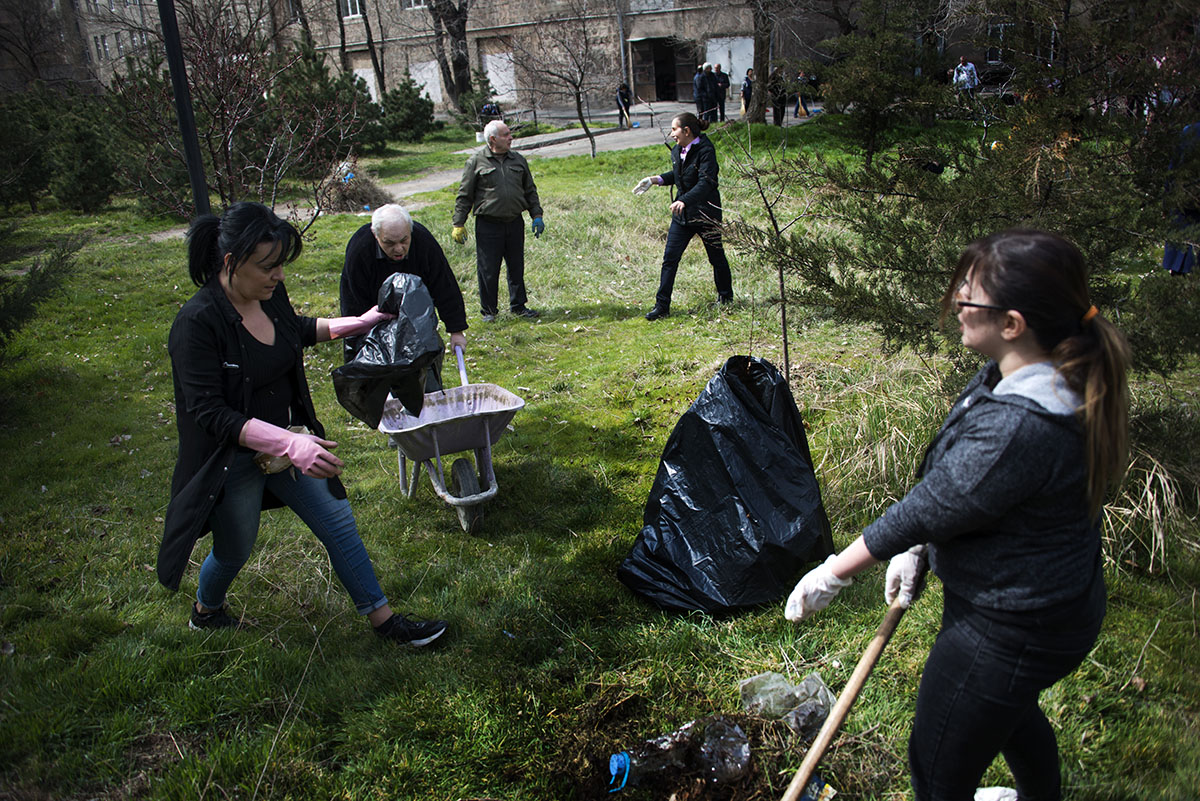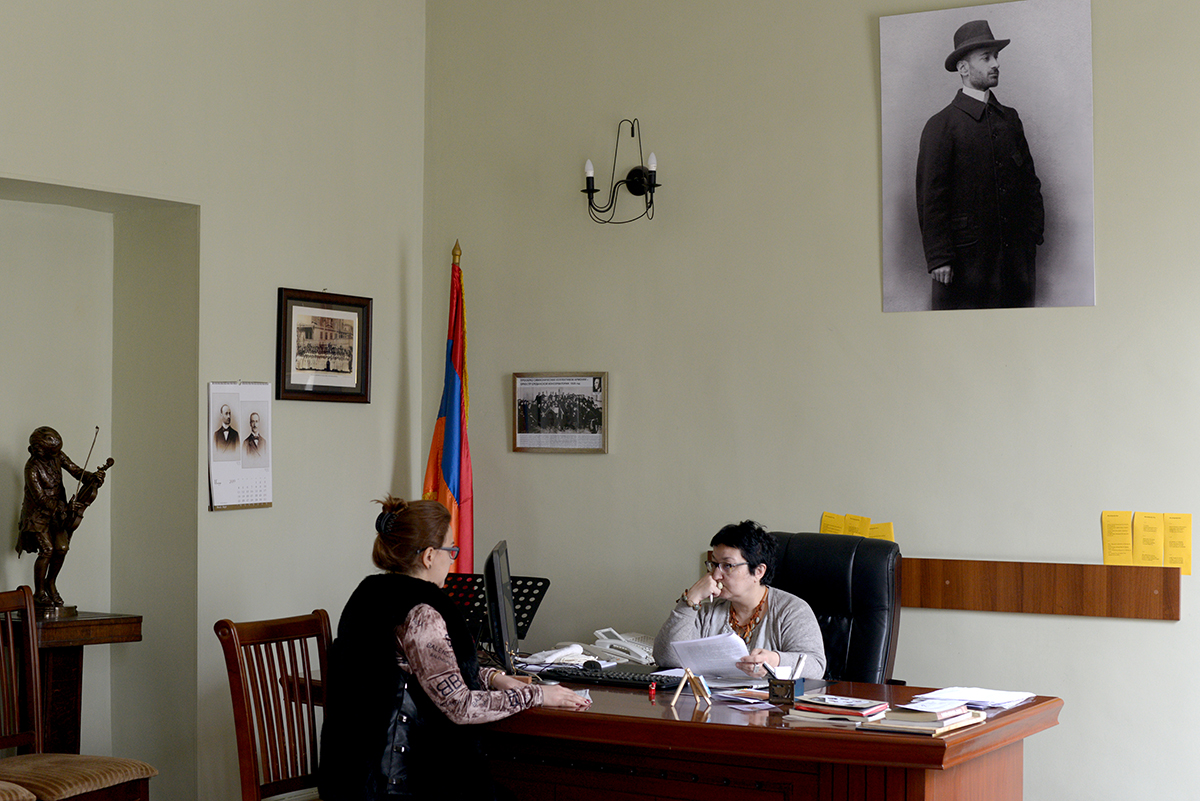 I think there is no going forward, it's important to be in the spot in you, that you change in that spot inside you, no forward, no backward, left-right. My mother would say, ain't it shameful, that a person has ambitions? The family I was formed in was not like others with its standards, with the accepted rules in the society. I have opened my eyes with other type of people, living differently, then I saw – wow, it occured to me that one had to have ambitions. There is nothing like that. That day you are excited by something – an author, some music, and it's only that, finish! It changes you in such a way, that one year lived suddenly suggests such a thing, that you begin to drown in pleasure.
Text by Sona Hovhannisyan