I fought my war… First of all, as a mother, not as a photographer.
September 27 was my elder son Mikayel's birthday. The day started with terrible news… Friends, relatives and guests gathered at our place, and the phone calls from the military commissariat started. He was called for conscription.
We went to the military commissariat in the morning of September 28 and Mikayel was taken away…
Only when I was back home did I realize what was going on.
On September 29, my friend, photographer Vaghinak came across Mikayel in Stepanakert. I told him, "Vagh, see where they are taking him, take care of him…"
…After that, there was no news from him for 26 days. We had figured out where he could be; we were trying to find out something all that time…
I was watching thousands of video materials, hoping to spot Miko somewhere. I was calling on his phone every day to at least hear the phrase "the subscriber cannot be reached" in response… Then came the hardest period, the moment when you start looking through lists for familiar names and find those names, and go from one list to another…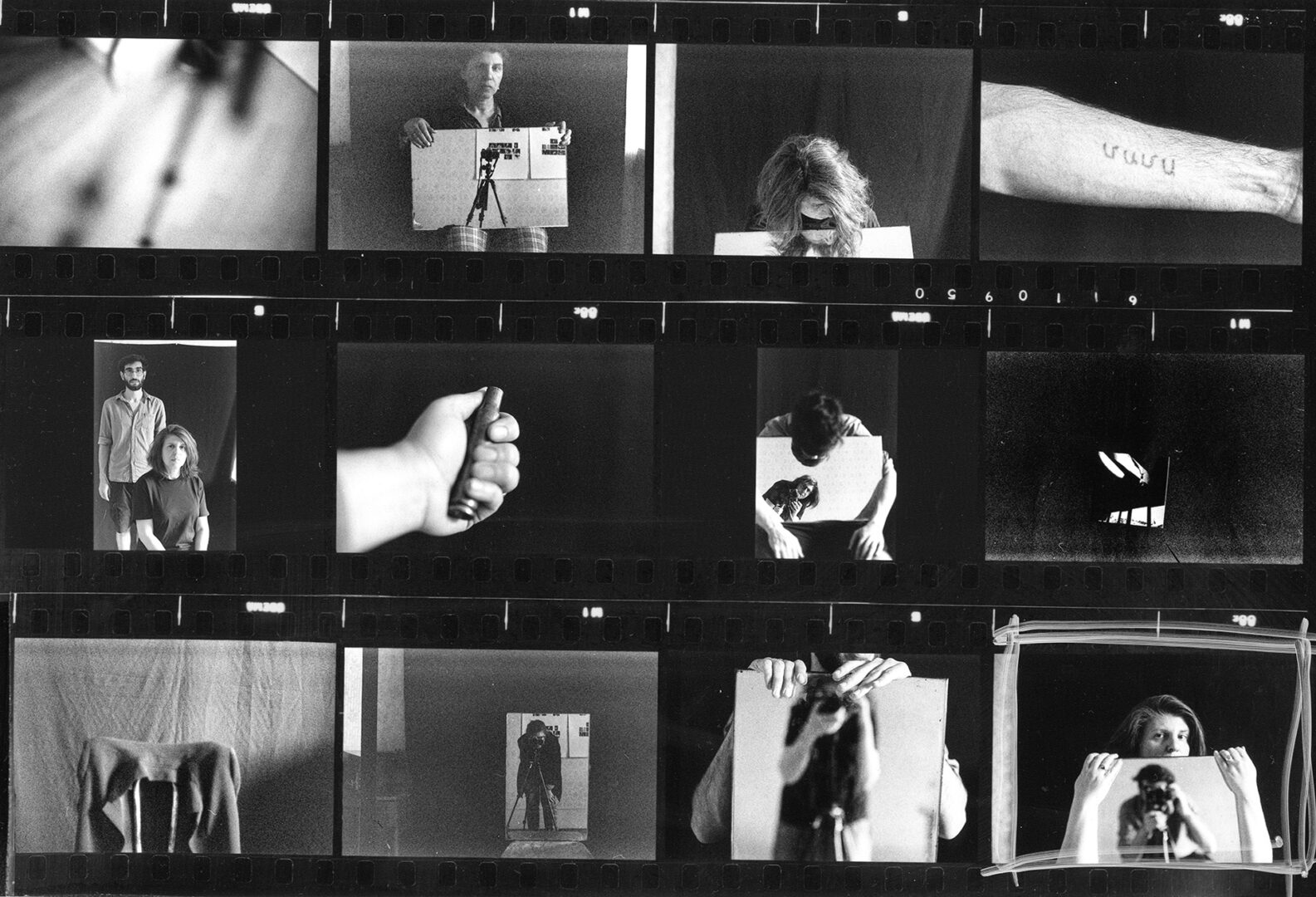 As a photographer, I immediately realized the importance of documenting the events. The war was calling, but… It was impossible to shoot. Without being there, I had filled myself with images; I was experiencing the war. My confrontation with the war was too powerful, and I thought I just couldn't take photos.
Perhaps I could die, but not shoot, no…
For the first time I had the feeling that photography was less important than what was going on… Without using the camera, without thinking how to shoot, I was already vulnerable before those images.
Expectation and hope… During weeks you feel how your organism starts to corrode. There comes a moment you think your body is so stiff you cannot move. On the last days, I would listen to the people, but neither could I understand them, nor perceive what they were talking about. I was losing those abilities.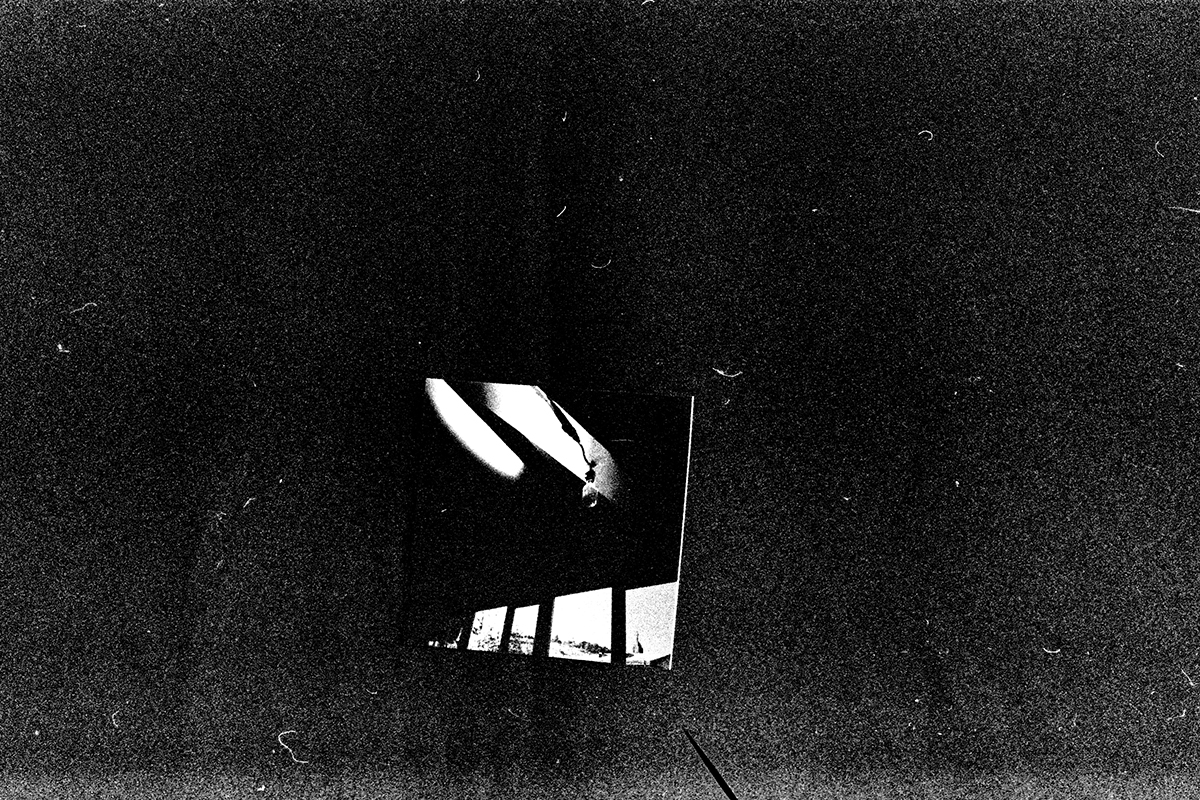 I would often stand in different corners of the rooms, silently pray and try to connect with my son, at least to hear his voice from inside, to understand where he was, and whether my voice could reach him… And one day, a strong light entered the room, casting a long shadow on the wall… Was that a sign?
On the twentieth day I felt I was nobody, neither a human, nor a photographer. I was losing everything, I was null. I was only a mother…
I lost something very important, something which I had in the past but which was forever gone…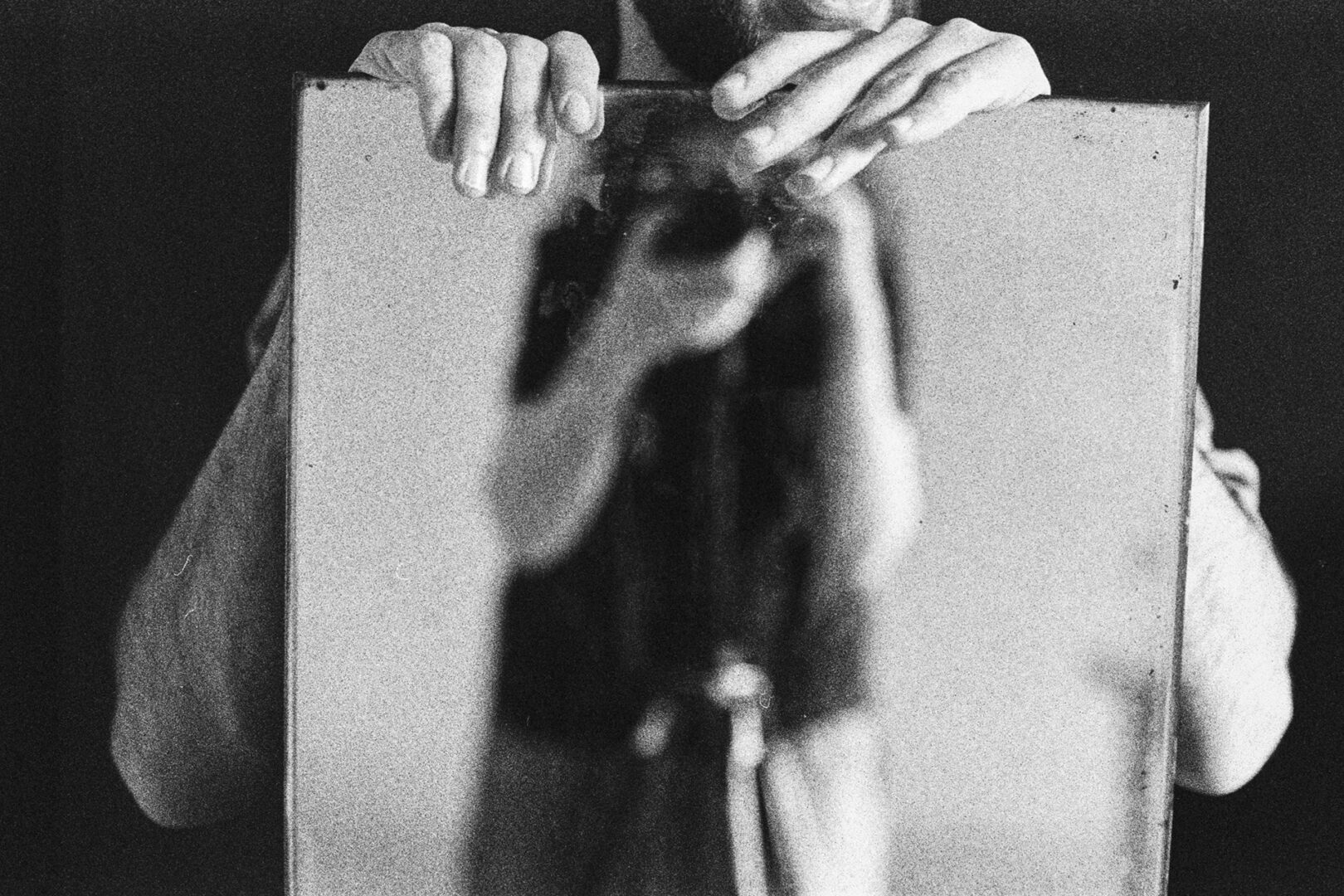 Months after Mikayel's return, I felt the desire to photograph again. Nothing is the same any more. I acutely feel the necessity to make it all in time. I am still overwhelmed by controversial and emotional feelings, but I am glad that I did not lose my ability as a photographer, my skills to see and reproduce… Moreover, they were transformed. I am now more alert and fearless.
During the whole period of war, it was impossible to imagine how I would take photos and work, whereas many of my friend-colleagues were there…
While working on this post-war material, we have tried to talk from a distance about the real war being so close, about their involvement in it and bring to light a detail or an object they kept during the war or left after it.
War Documentarians (Fragmentary Experience)
Media professionals often read, watch, hear, write and tell ․․․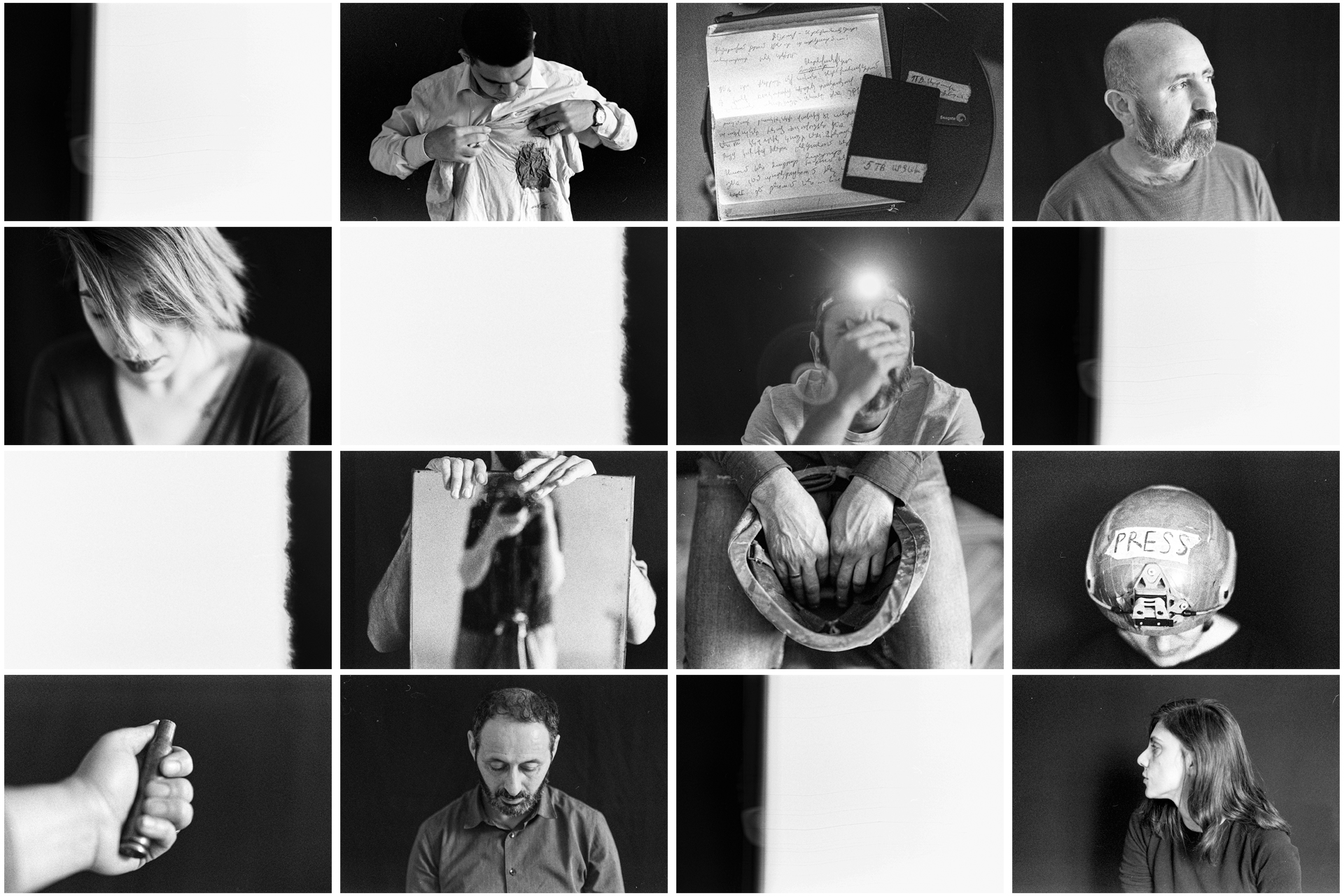 Vaghinak Ghazaryan, Documentary Photographer
The war started when I saw Miko off.