I took my first trip to Armenia ten years ago. To this day I recall the night taxi ride and the driver so sleepy at the wheel that he kept sticking his head out the window, pinching his hands to stay awake. And when the worst came to the worst, he pulled over and jumped into a gelid waterfall. I was scared for life then, but as the dawn began to break, the mountains and landscape around us started to come to life. And it was something entirely different from what I knew from back home in the Czech Republic – and I fell in love with the place at first sight. I no longer minded the driver and just stared around in silent awe.
This one trip did not put an end to my infatuation with Armenia, though. Quite on the contrary – and I have been coming back here almost every year ever since. Not only for the landscapes, but for the people, too, and the traditions and rich history… because you really have been through an awful lot.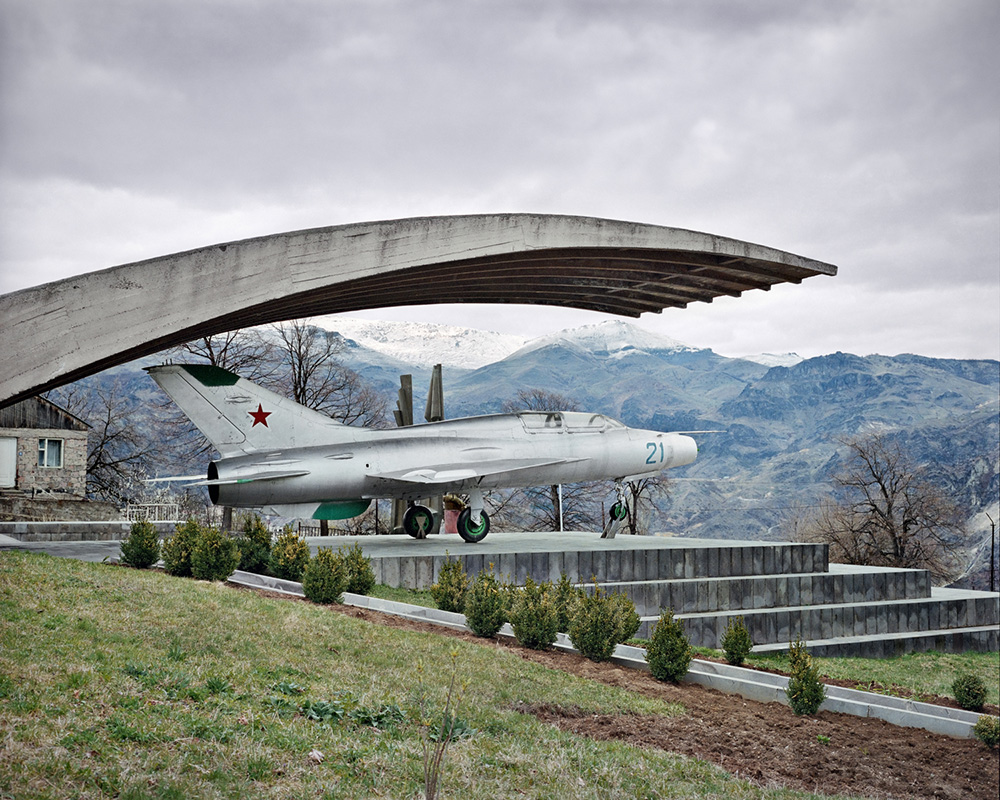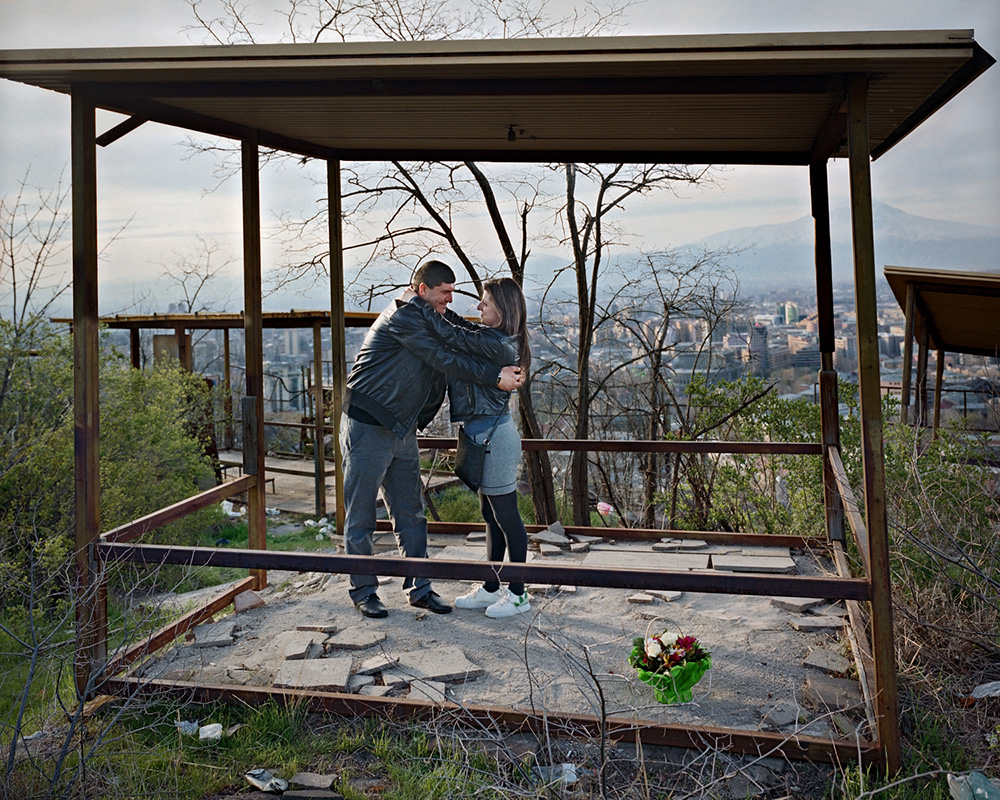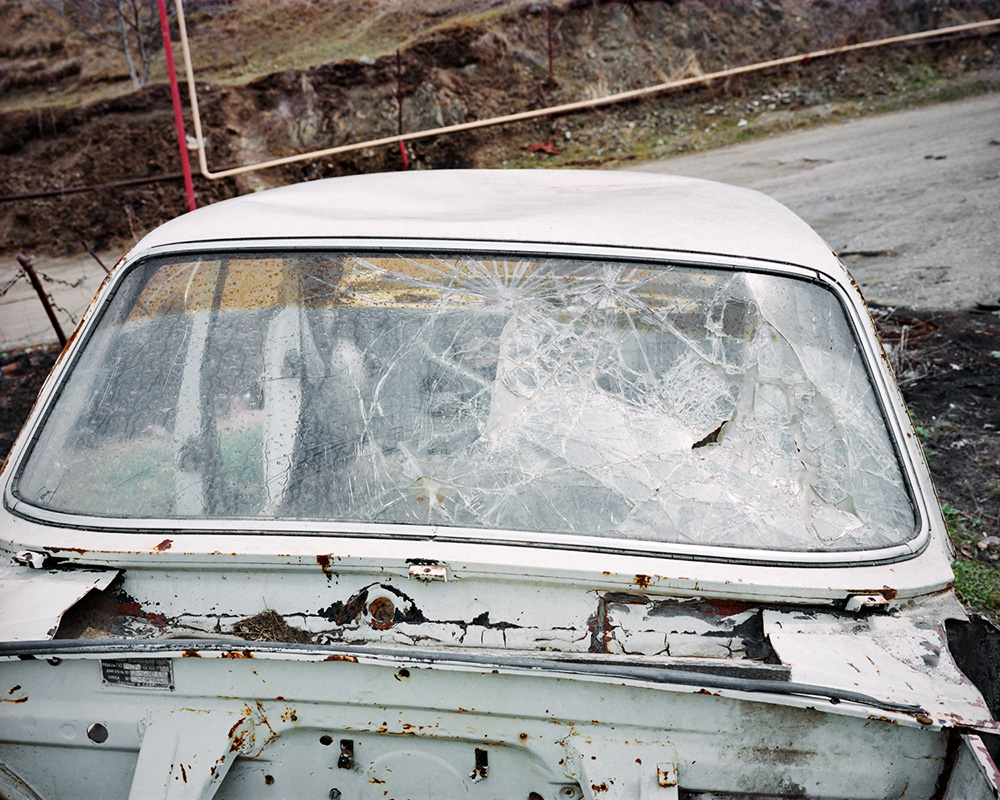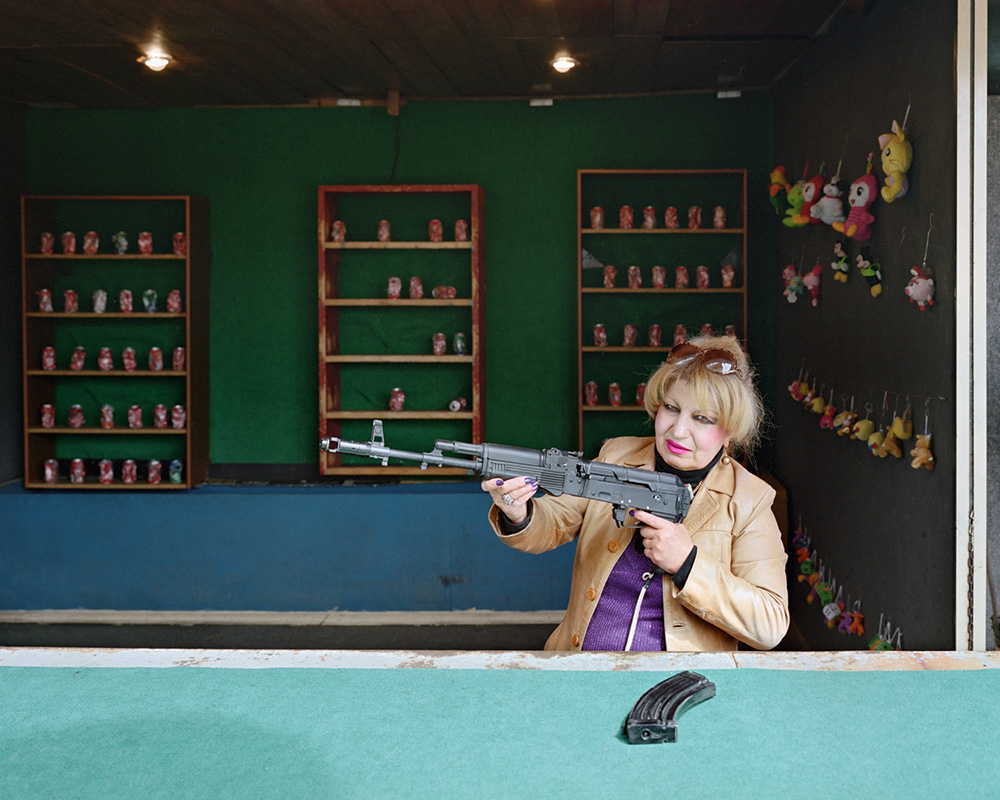 At first I would stay for a stretch of a whole month, and recently I've been doing a two to three-week trips. Always in spring, though, when it's not too hot yet, and the mountains are still blanketed with snow and the Easter celebrations are on. I'm really into spring light, the dramatic skies, wind and rain. The time between the onset of spring and the end of winter totally agrees with me.
A local Czech humanitarian aid used to be based in Gyumri – and there was this small girl and she wanted to play the violin so bad, but her parents could not afford to get it for her. So some people from the organization chipped in, and they got her the violin – true, a used one, but they still did go and buy it for her. Today, she is a successful violinist who plays in a symphonic orchestra. Such stories, when only a little can mean so much and make a difference, captivate me.
The central motifs that I work with when it comes to Armenia are historical – Christianity, genocide by the Turks, Ararat, and the earthquake. I love the way history seeks to make its mark on today's lives. And of course, water – your natural treasure. My grandma used to say that I would live to see the day when water is bought and fought over. The water you have here – simply amazing.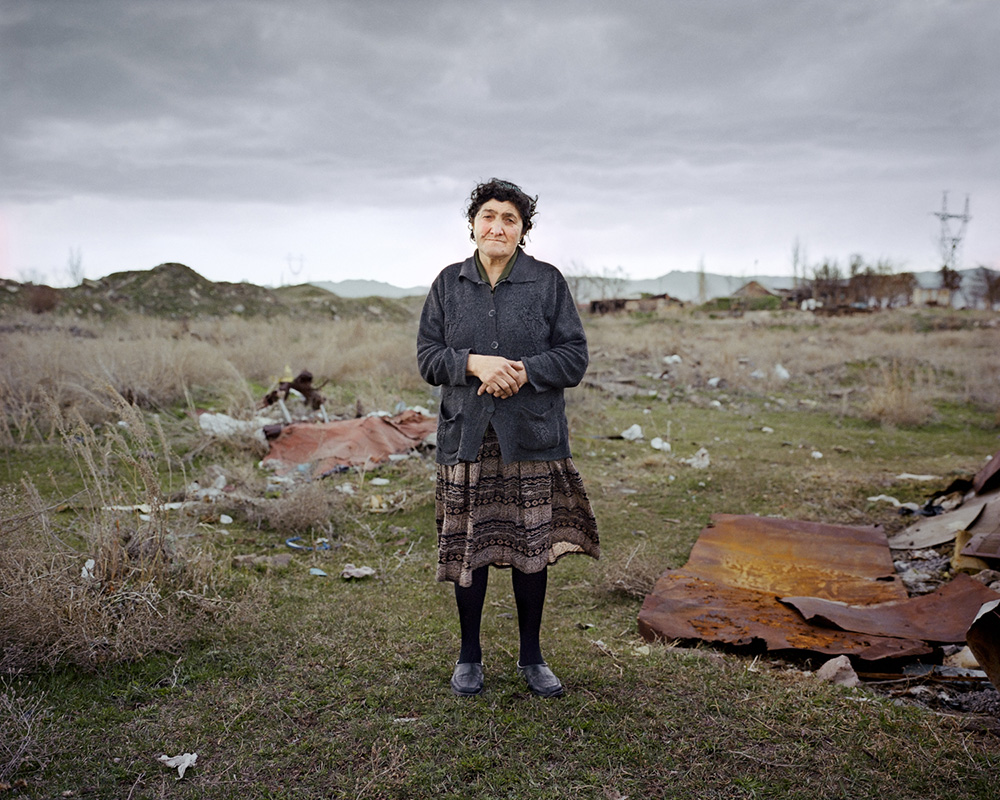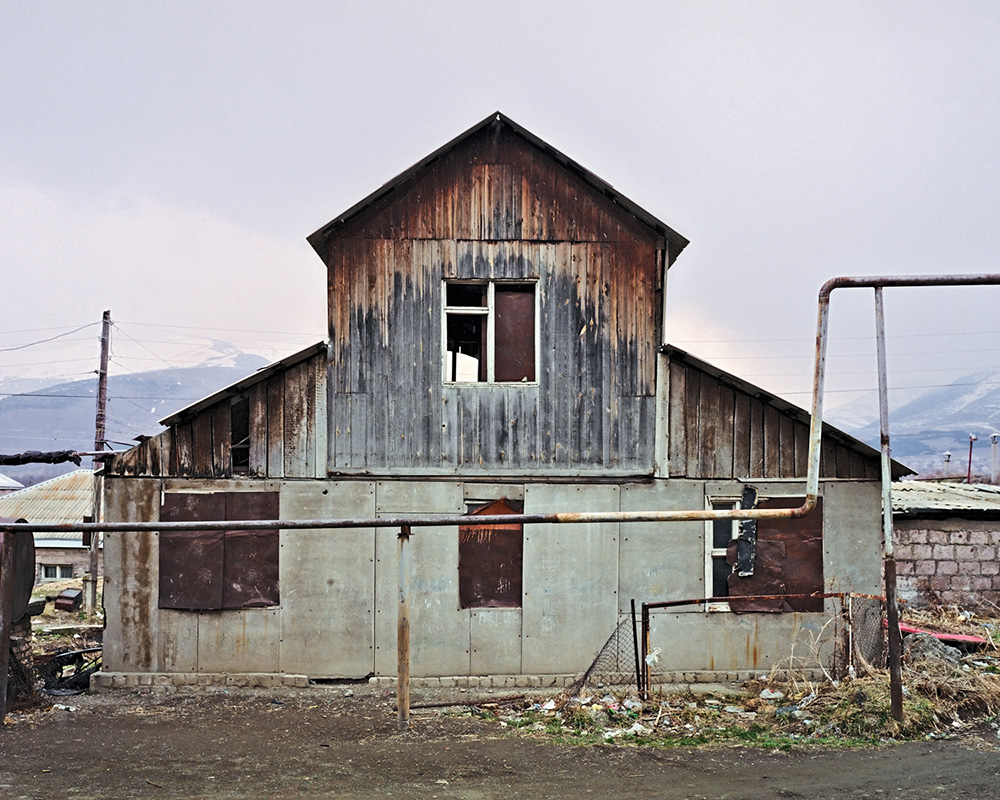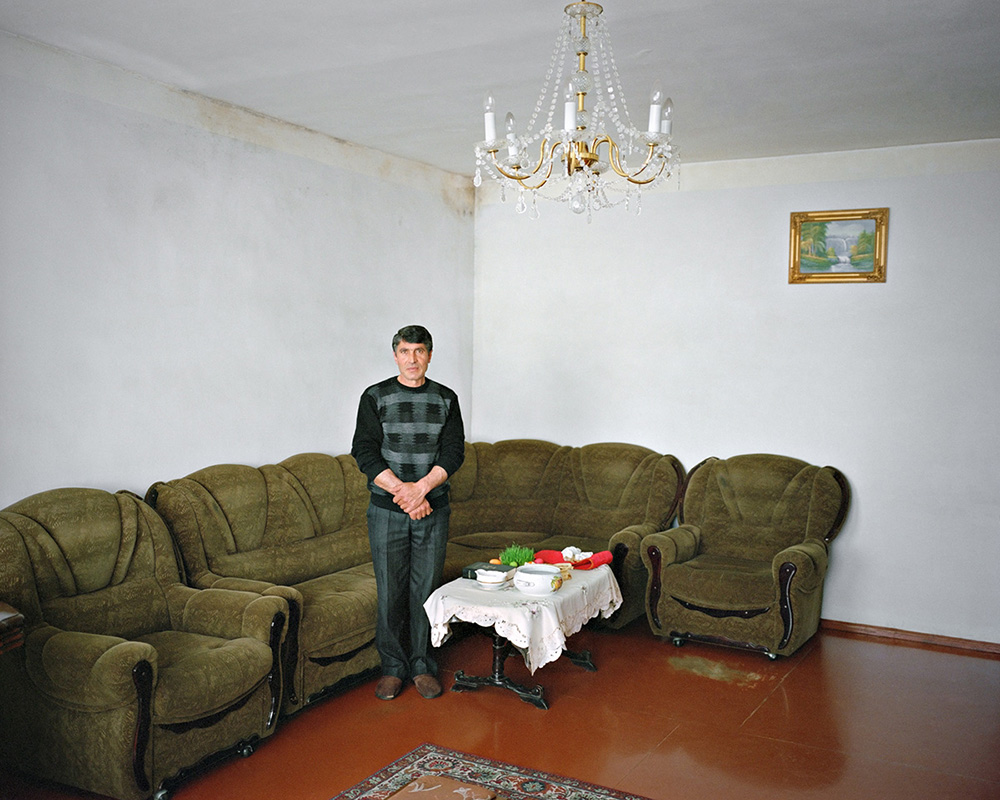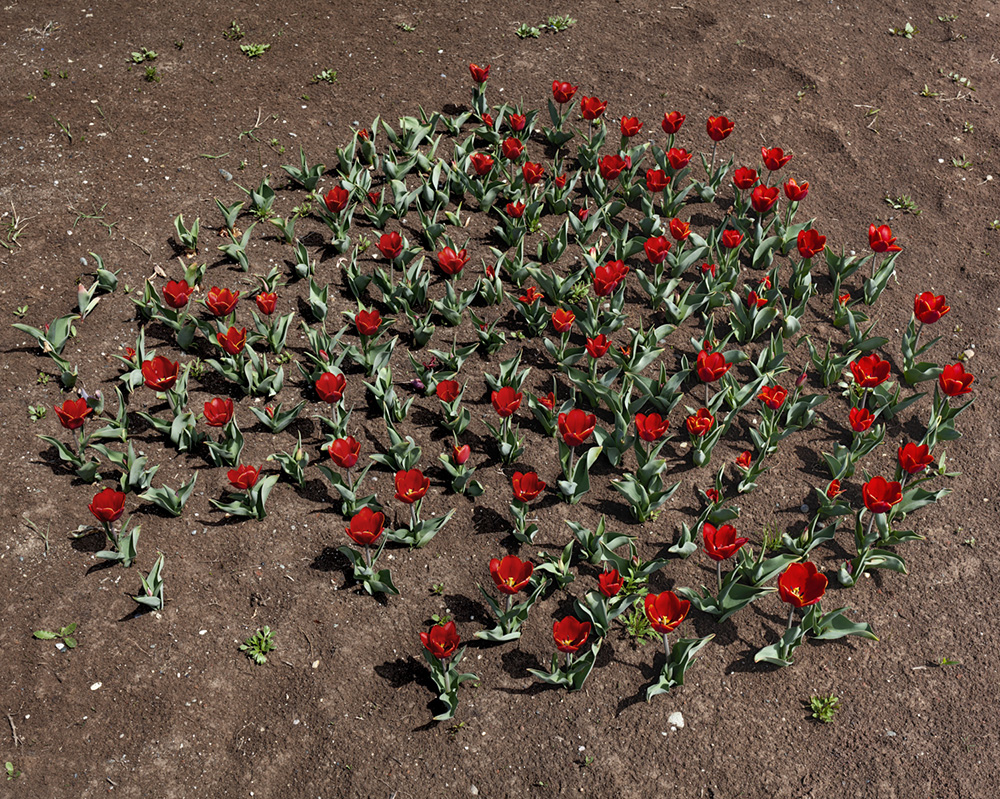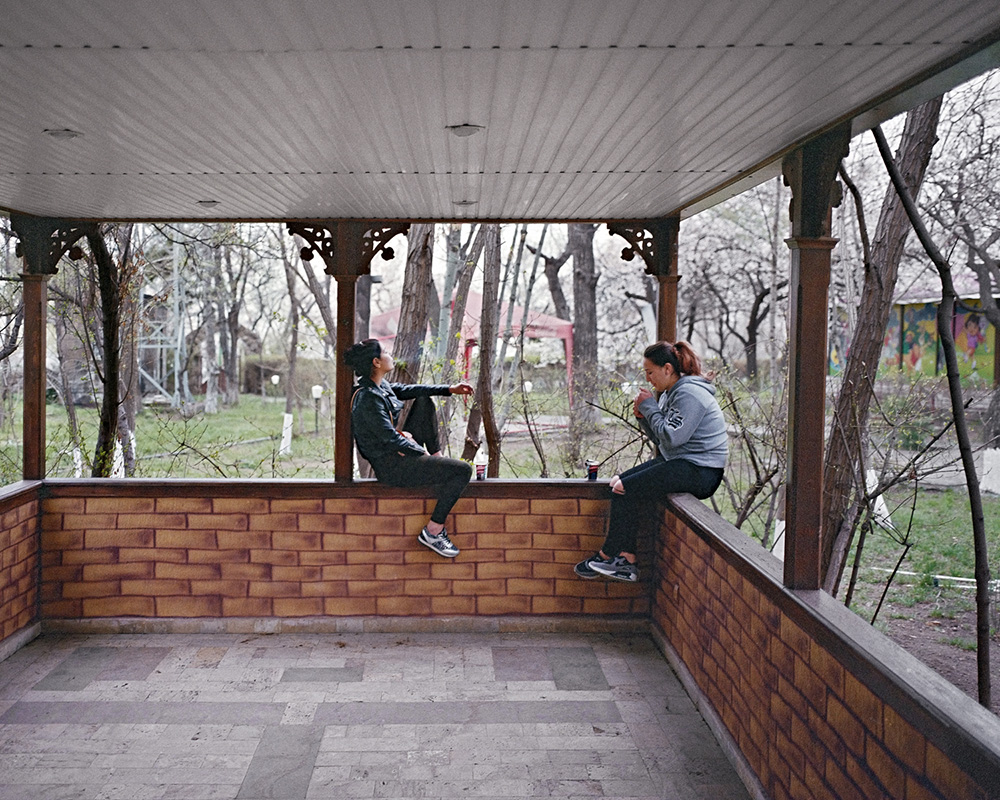 I love Armenian hospitality, traditions, music, coffee and food. There are a lot of things, really. But most of all I am fascinated by the willingness. "We do not have much, but we'll be more than happy to help" – is something I hear a lot and I cannot wrap my head around it. It is absolutely incredible. Being from Europe, which has been unfortunately lacking in solidarity lately, this takes some getting used to. On the one hand, I can afford to draw comparisons and I see Armenia has not been doing well economically, but on the other one cannot notice that your young are calling for changes and know they need to work towards that to happen. And I am a great fan of that.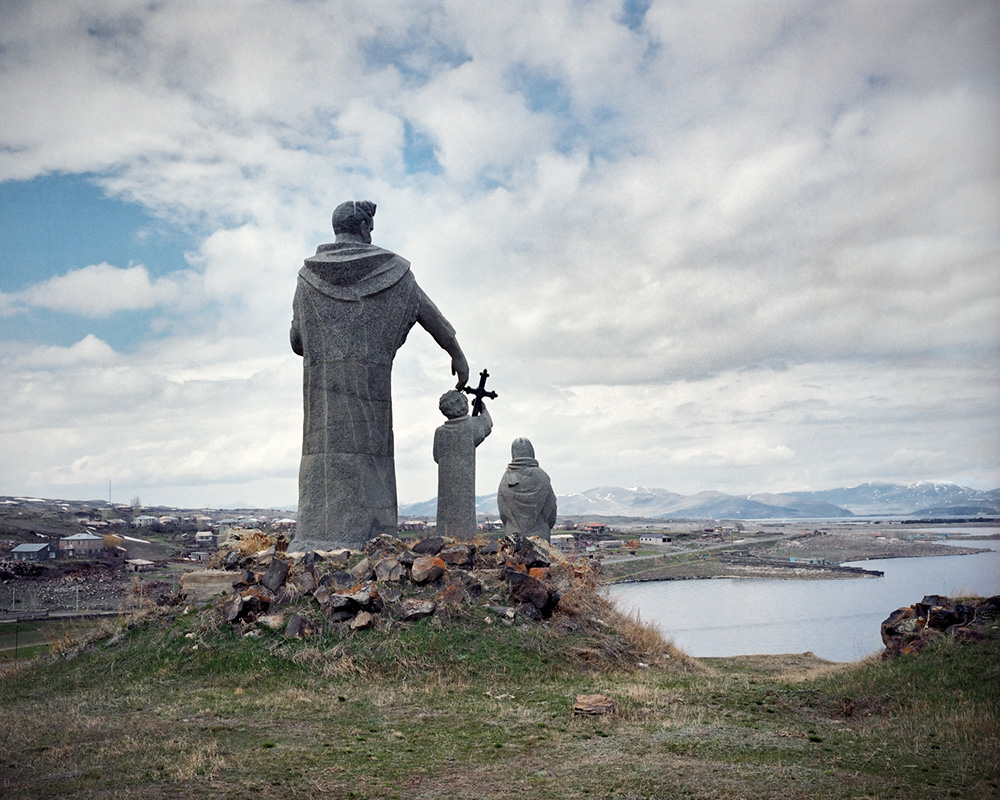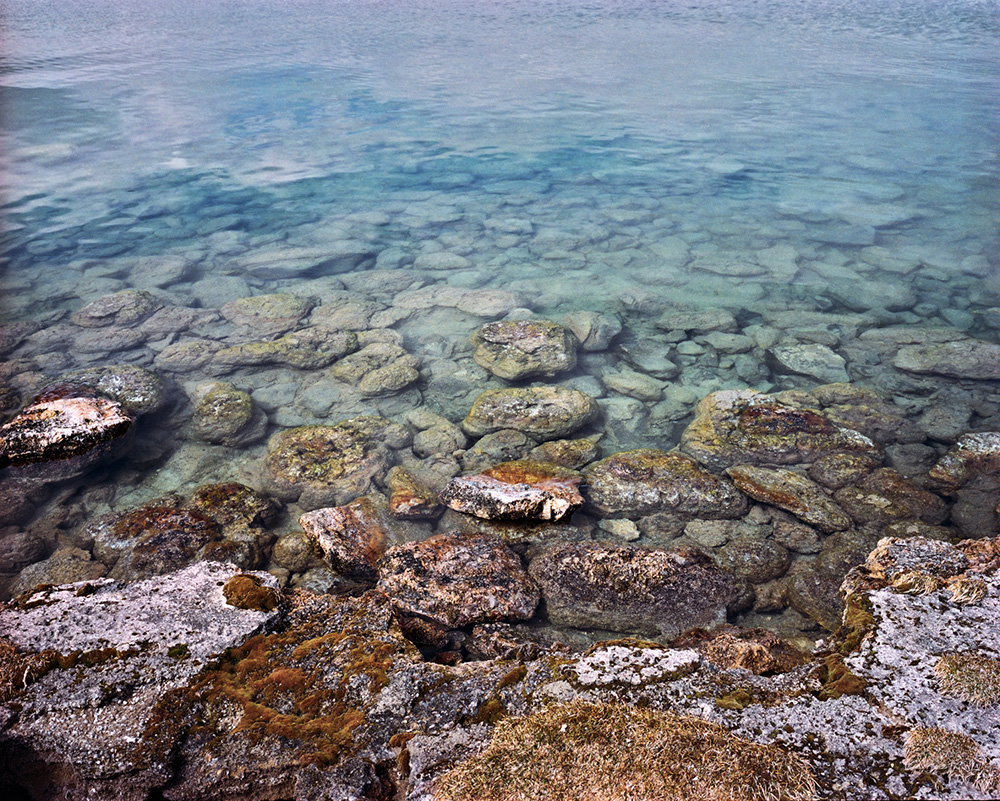 I'd like for the exodus to stop. People here feel the need to leave their jobs and families, even their own country, and that's totally wrong. It makes the traditional values of family and togetherness suffer. Back in my country, such values have already fallen apart, people in families no longer help out one another, so bad it got. They are left alone with their problems, and what's more, they even have to face death alone… It pains me to see this trend crawling into your country too. And of course, I wish you peace from the bottom of my heart. So you could keep your own sovereignty and democracy.
I am trying to keep up to date with my friends in Armenia. Staying in touch is important for the mutual trust. When I drop an email to Narek from Gyumri on my own, without needing anything like a place to crush, just to ask him how are things, it means I really do care how he's doing. And it also helps while photographing. Contact is everything.
---
Oldřich Malachta focuses on long-term social documents of today's society. He deals with topics such as the unemployment in smaller towns, folk customs and country life phenomena in Central and Eastern Europe. To illustrate the social conditions, he often uses landscape and subjective photography. His style is straightforward and honest. He avoids action photography and photojournalism. "My photography is about emotional experience. It has to strike me. I have to understand the story, the emotions and blend into the topic. It takes a while. You have to experience it; only then the story is real." Follow @oldrich_malachta on Instagram.