My first encounter with Albert Azaryan and the sports family he created was in 2012. That, of course, didn't become our only meeting, maybe because I myself was involved in sports for many years. I felt a strange warmth and went through familiar feelings seeing their attitude and devotion to sports.
I used to occasionally visit them – now with a camera – trying to know the school and the people better, thanks to whom the school operates for so many years. The sports school of the Olympic shift of Yerevan was founded in 1964. The director of the school is the Olympic triple and World multiple champion Albert Azaryan.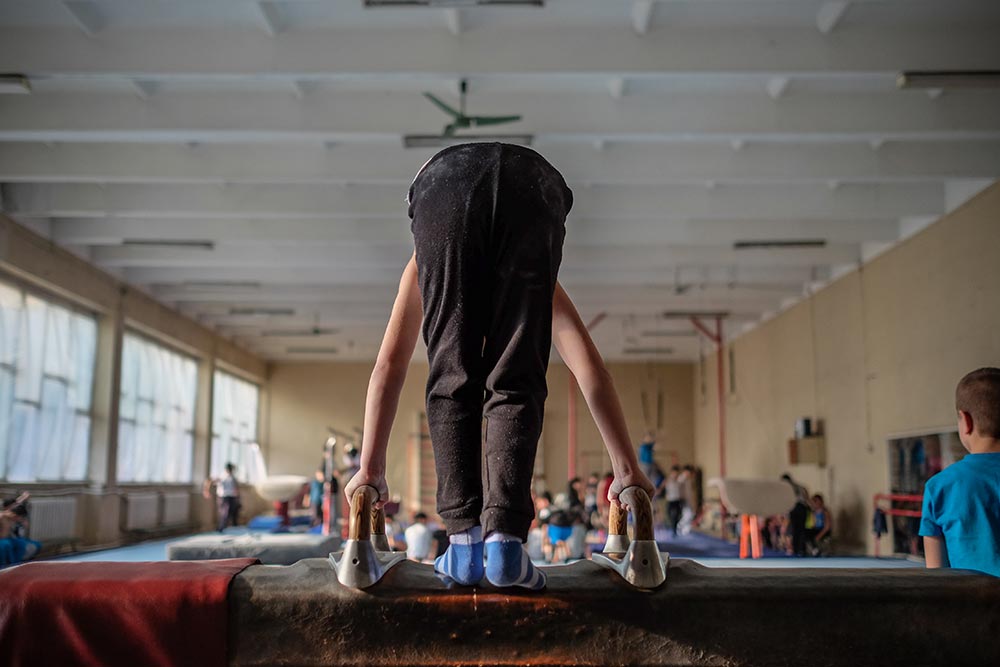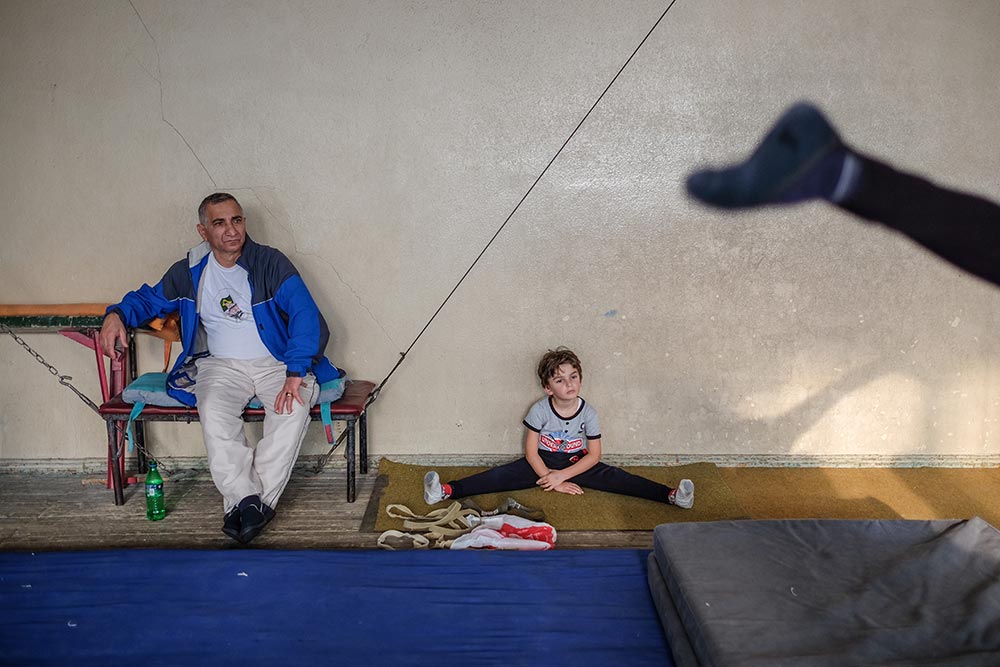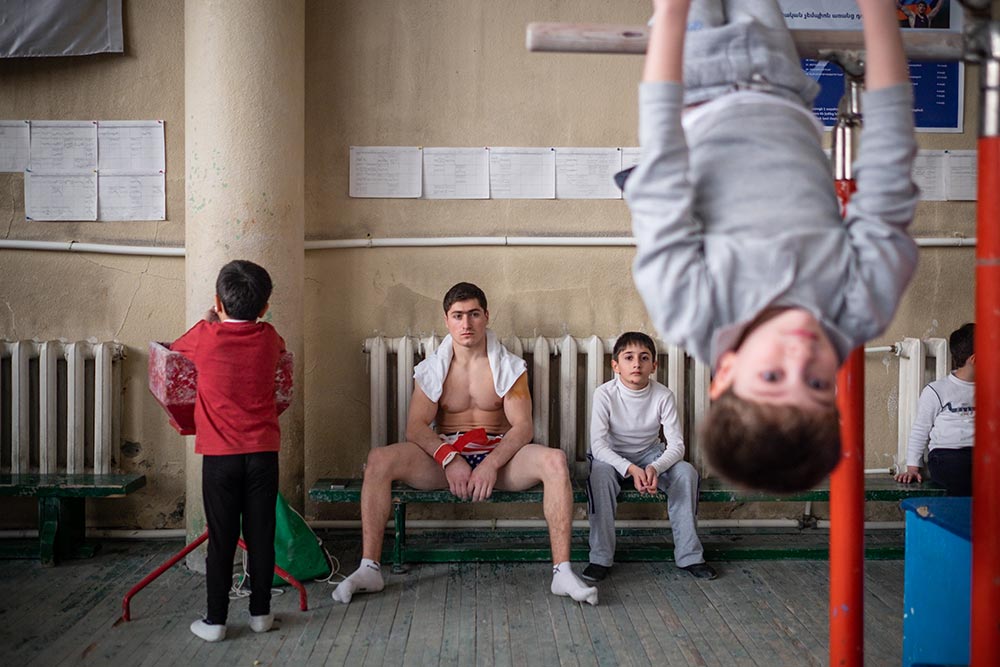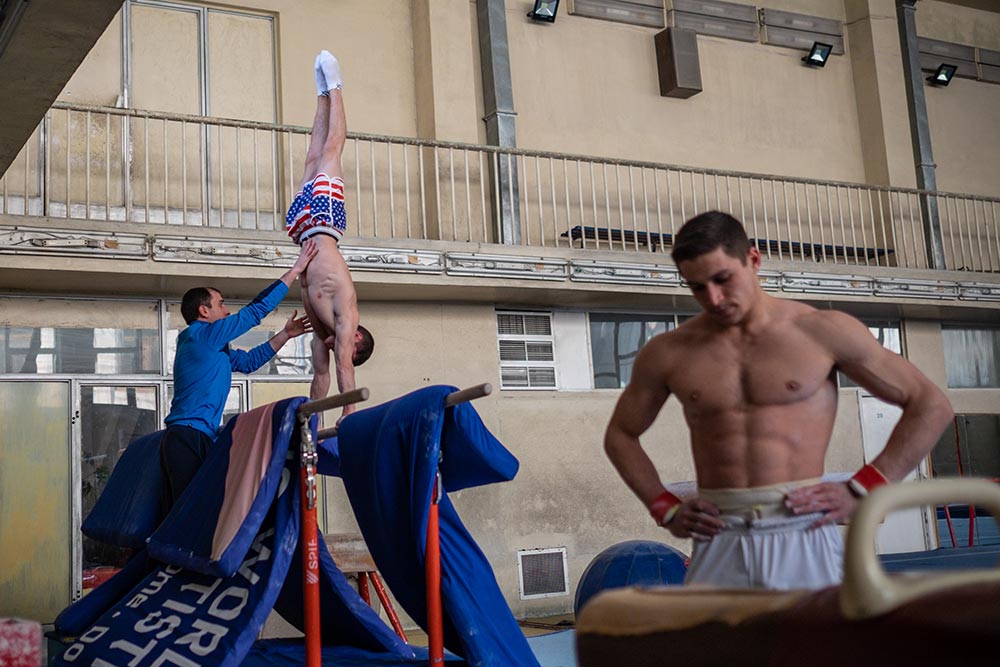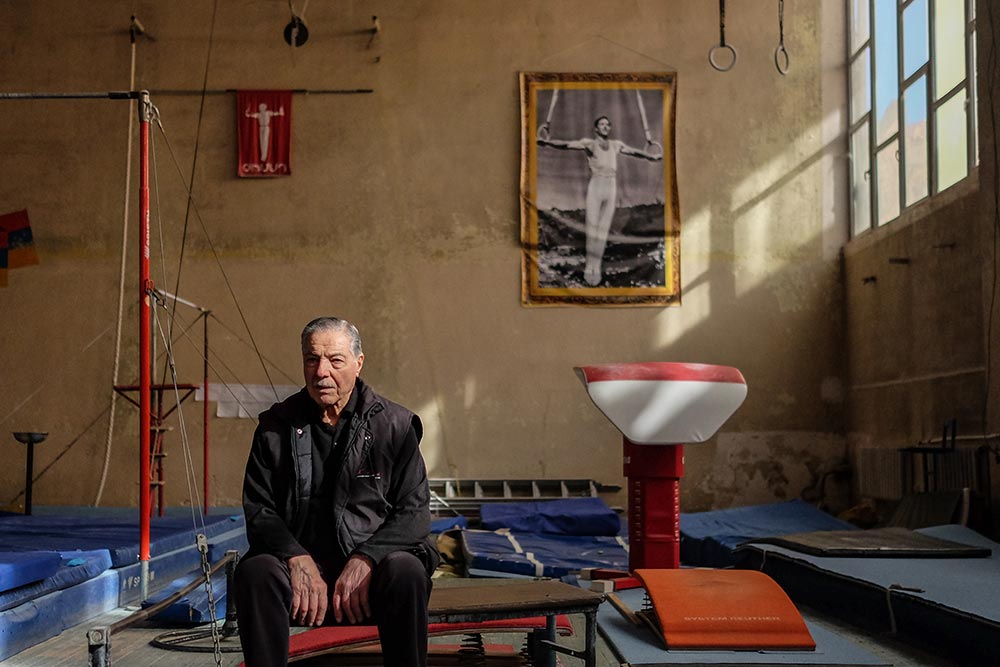 "The trainers have been my students, they have reached to success in their time, they have finished the Institute of Physical Culture and Sport, moved to the sport school… That is why I am their grandfather" says Azaryan with humor.
Senior trainer Hakob Serobyan says "I am 49, and for 41 years this has been my second home. Even if I don't work here, I will come, visit." The sport school works like a great, united family, the aim of everyone is one – to record success and come back from competitions with a victory contributing to the honour of the motherland.
But from the first steps of the school you can feel the floor cracking and you understand that there is a big problem which hinders the work of both the trainers and the students – the fact of the building being very old.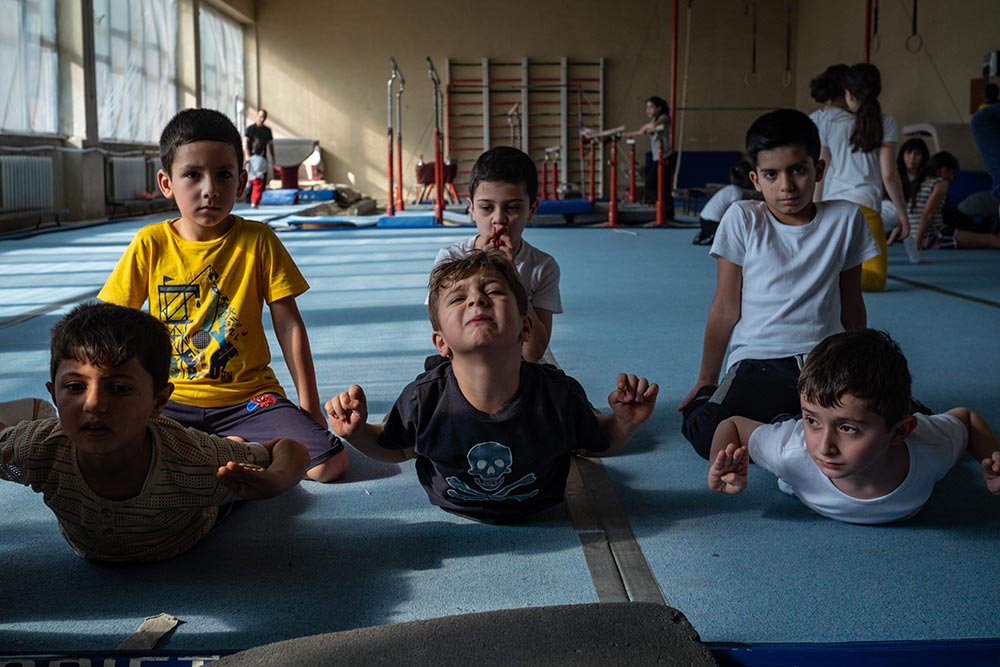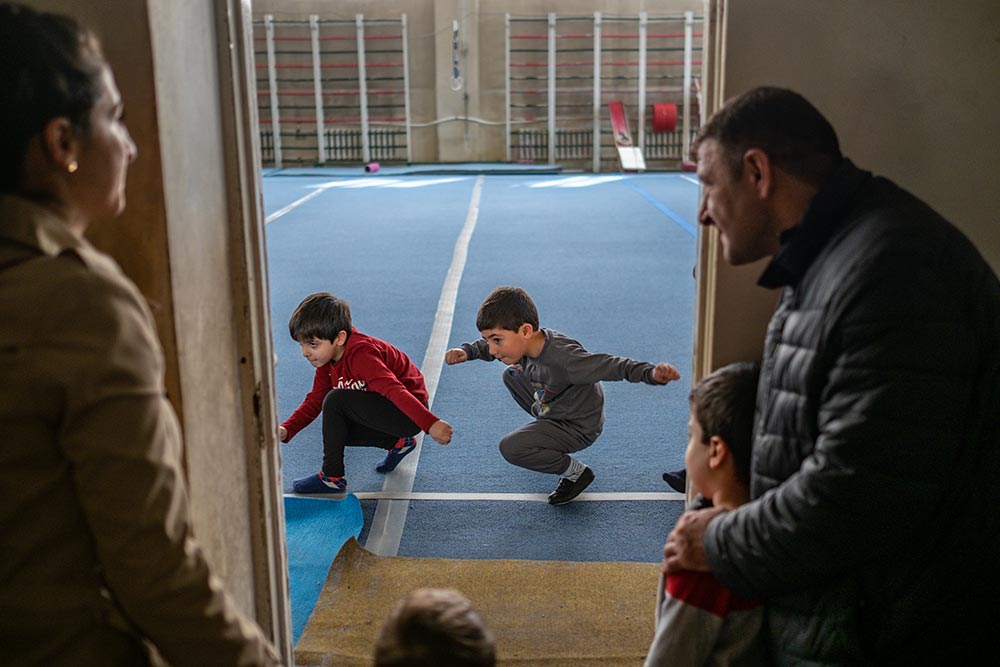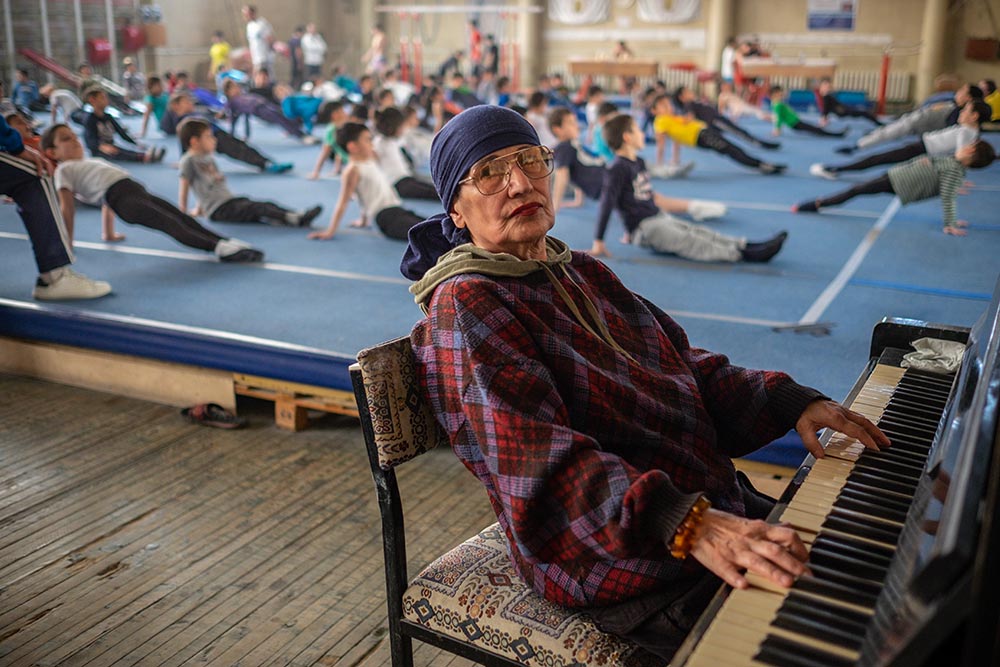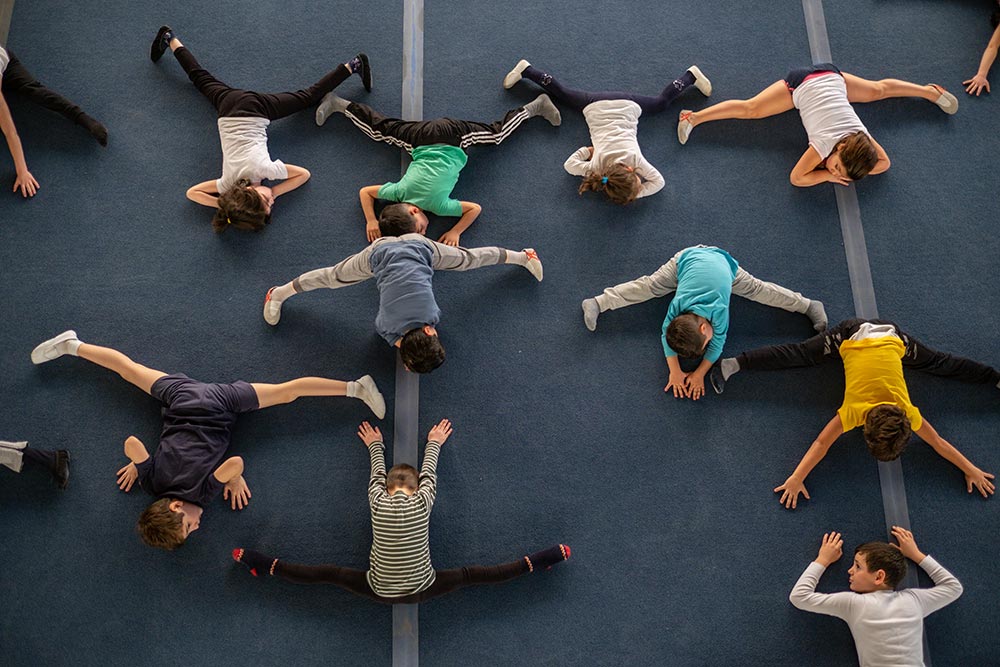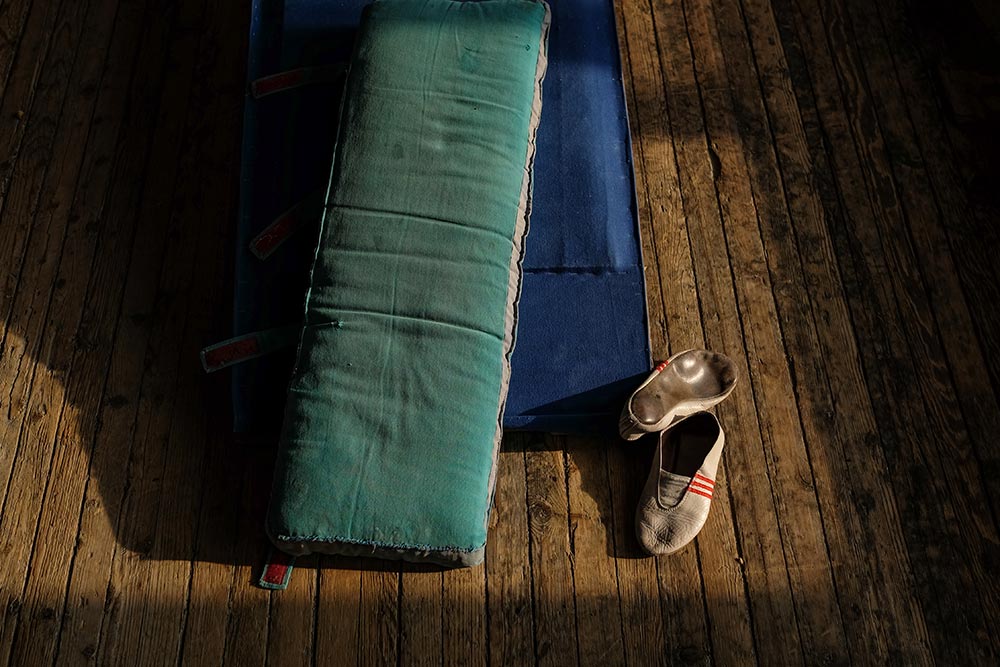 Antique equipments left behind as a legacy from 1968, a rotten floor, which makes training impermissible.
Physical training develops day by day in the world, but our sportsmen train for the Olympics and other international contests with the same equipment, which were used by their coaches 50 years ago. In Soviet years there were 233 training schools in Yerevan, but there are only two now, one of which is the sport school after Azaryan. This is another reason for the school to be renovated and give an opportunity to the students to train in conditions which they deserve.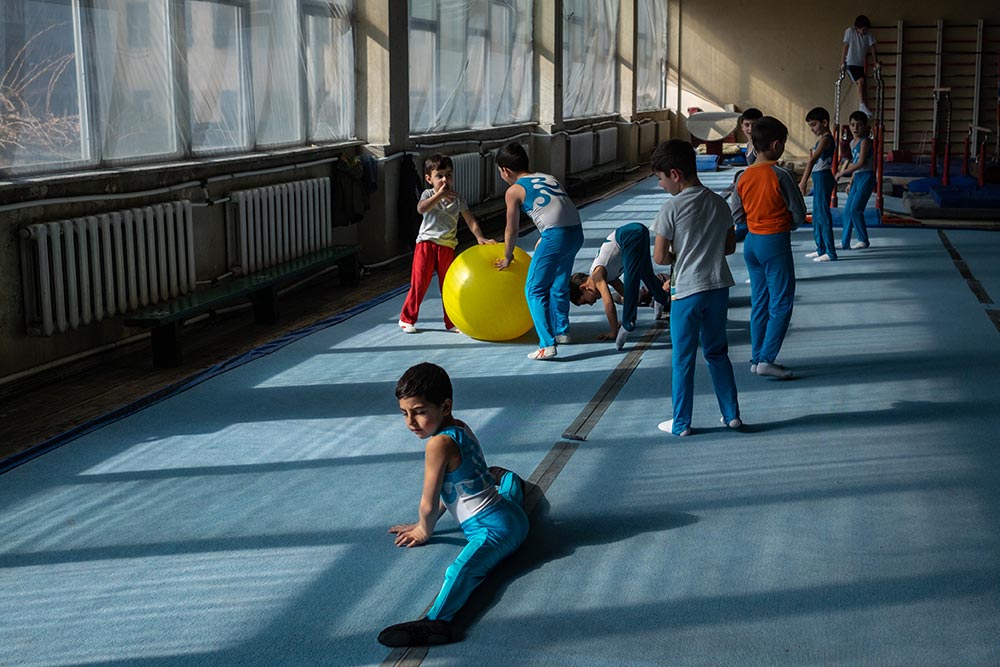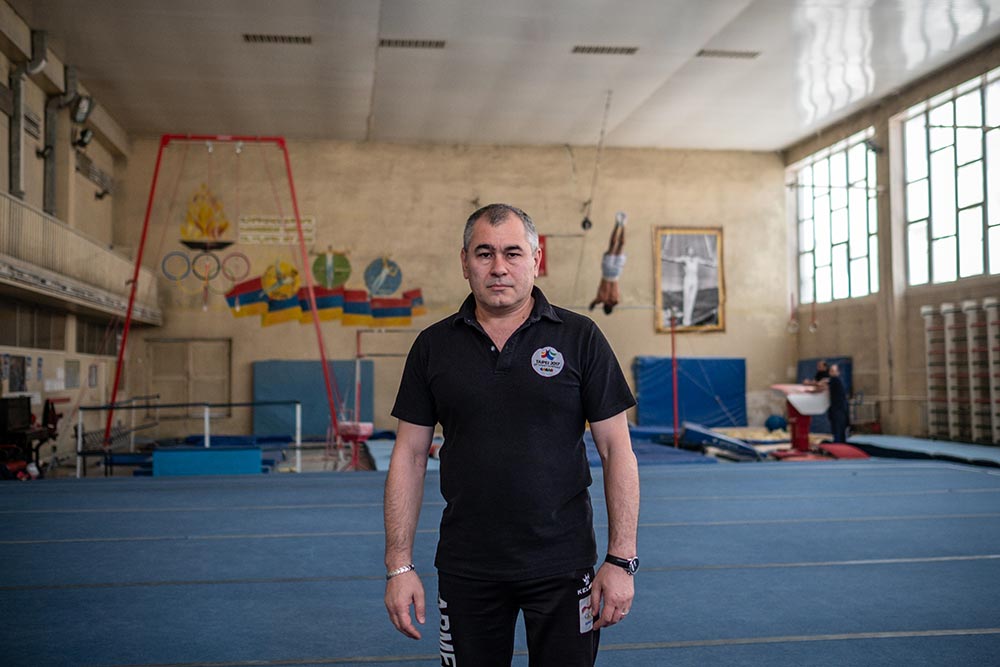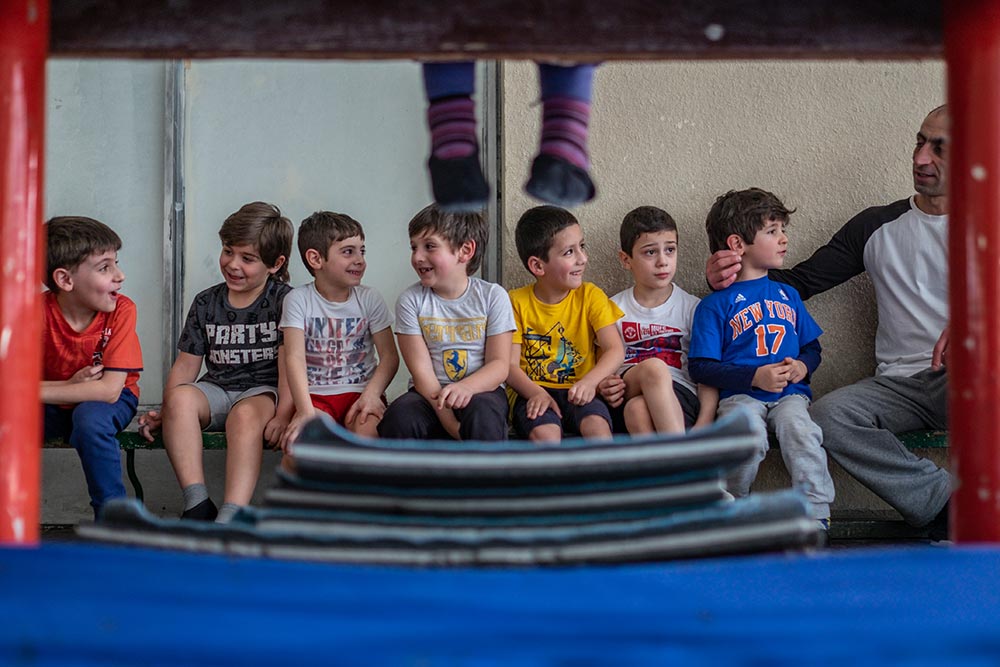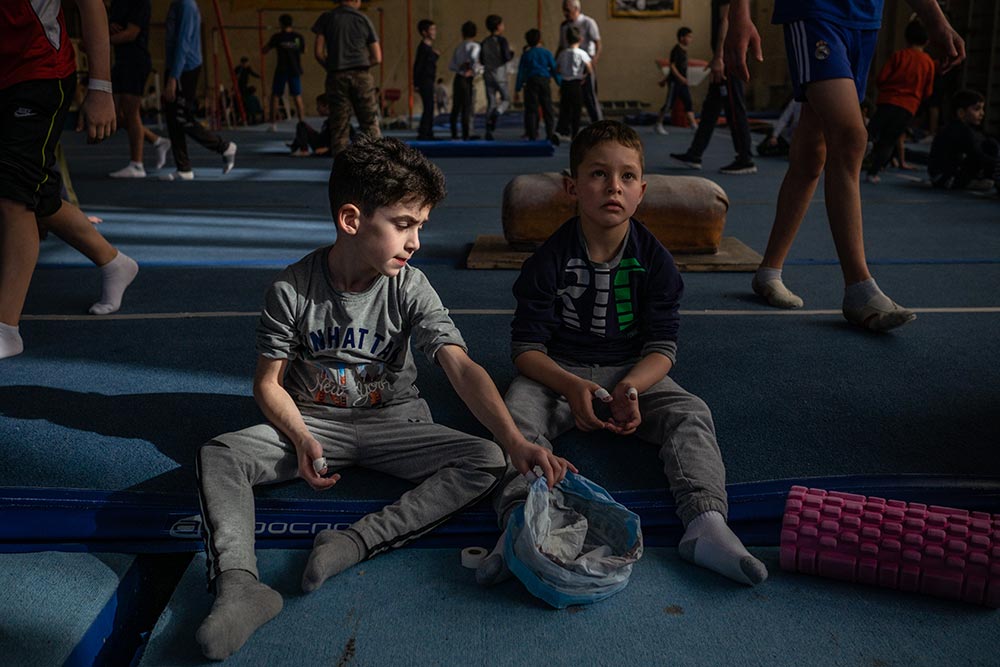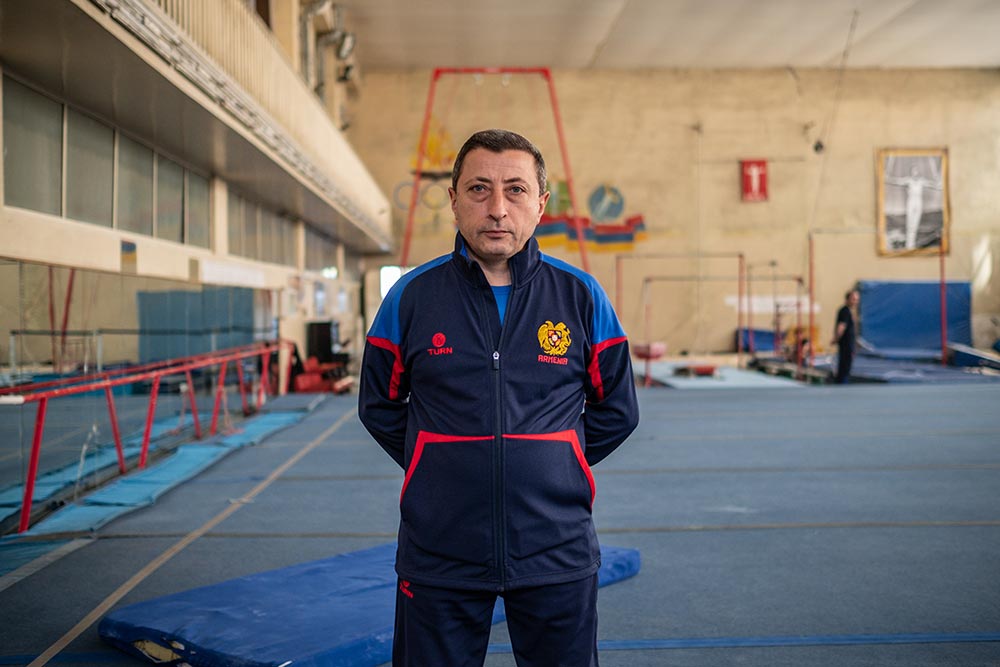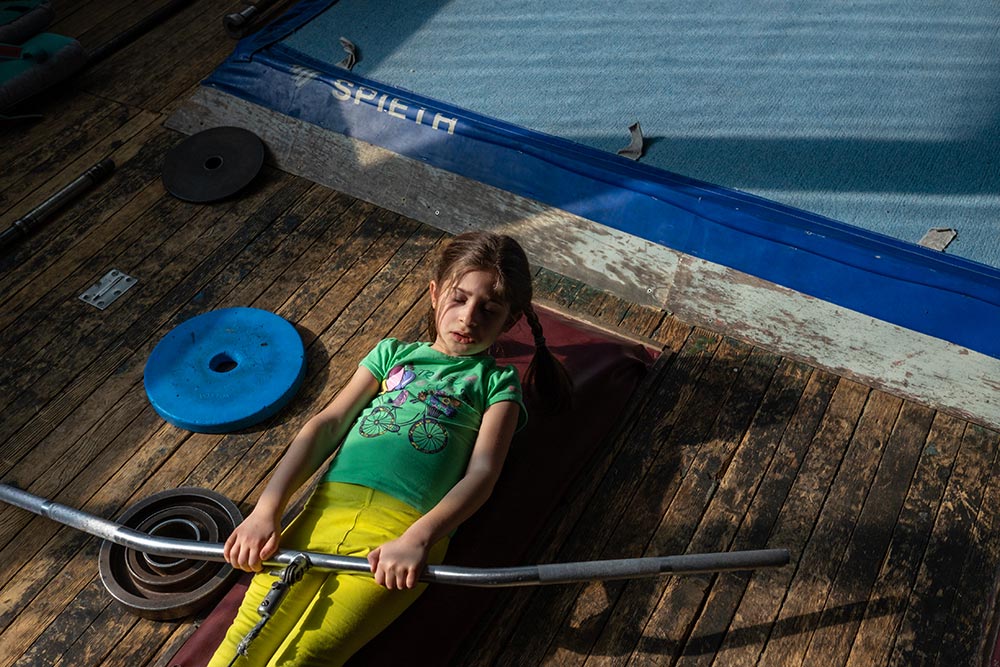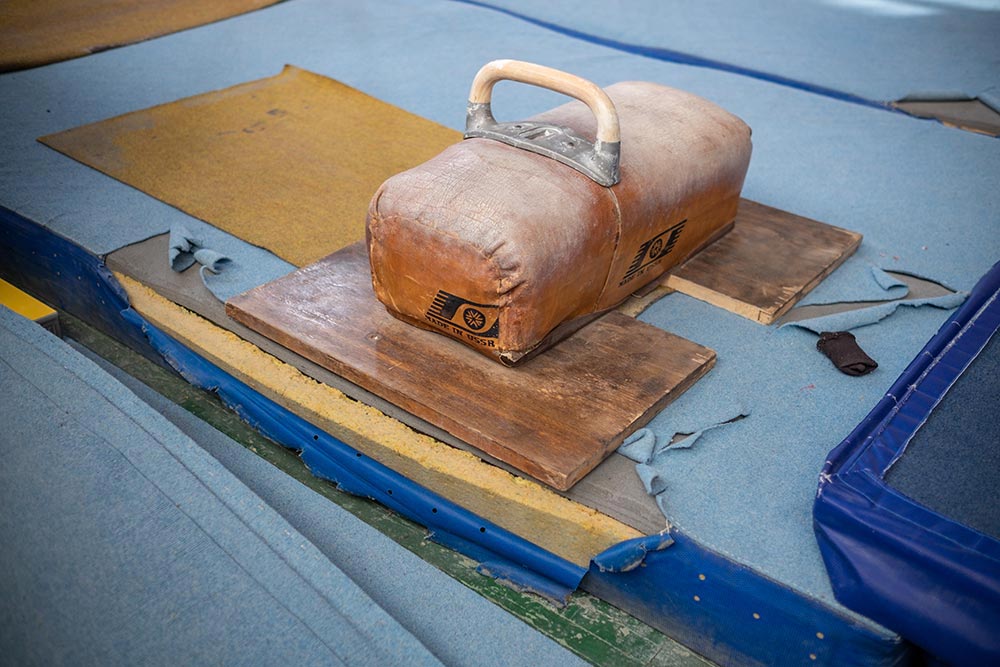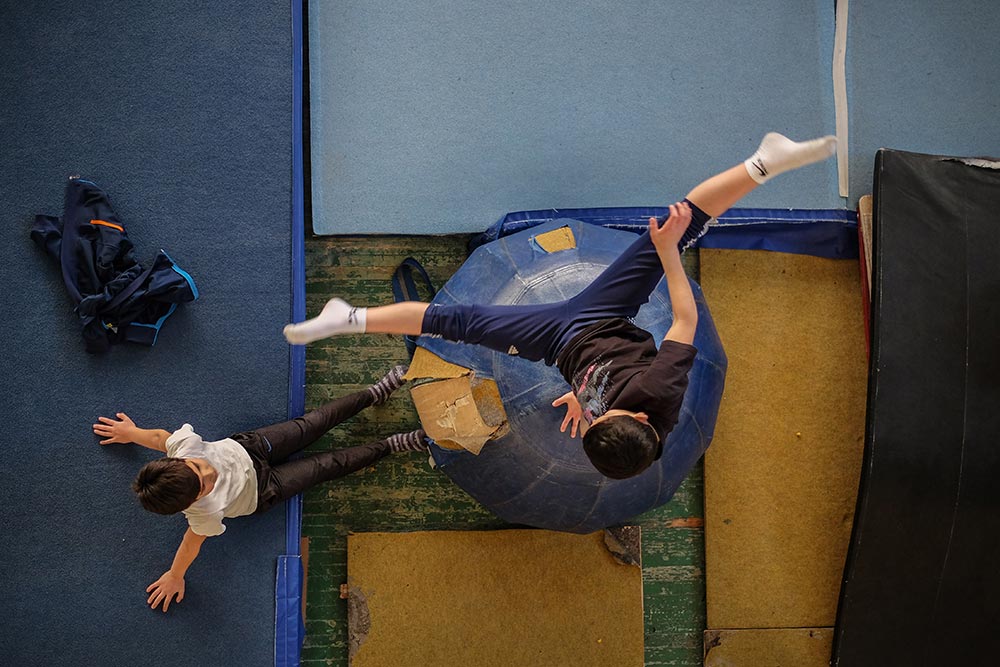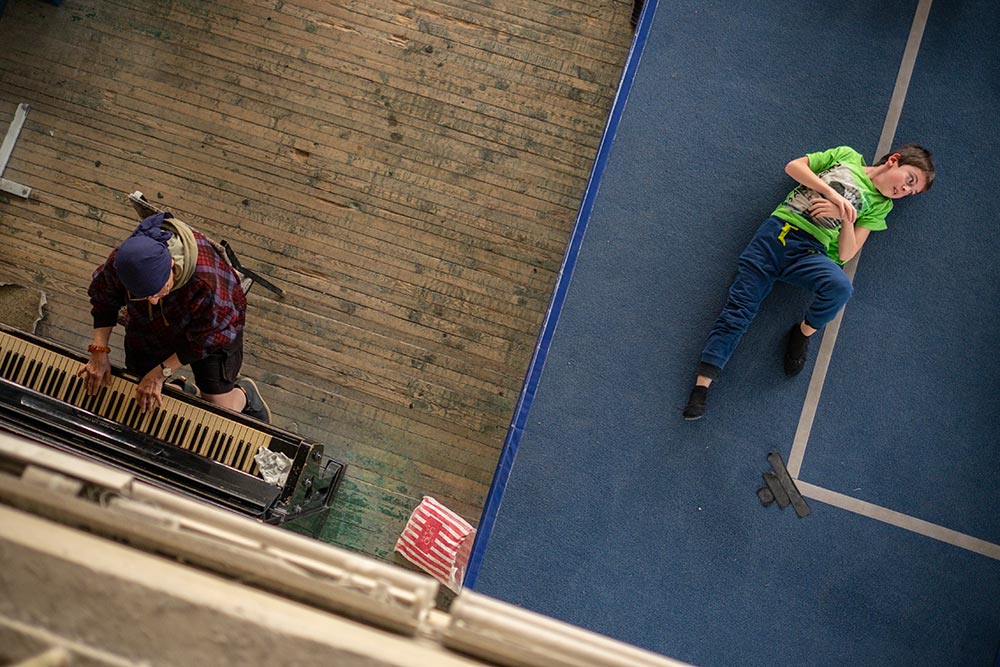 Despite all these problems people here show all their strength and enthusiasm, devote themselves to the trainings. They are not used to complaining here, they are all optimists.
The school has the most important thing – a great spirit – and deserves the least at least. So that taking a shower does not become a luxury for the students, so that the team has a doctor and doesn't go to see doctors in other countries, so that there is a new and comfortable hall with a normal floor, where the trainers will continue to bring up new champions.
---
"This photo story was funded through a Department of State Public Affairs Section grant, and the opinions, findings and conclusions or recommendations expressed herein are those of the Author(s) and do not necessarily reflect those of the Department of State. "