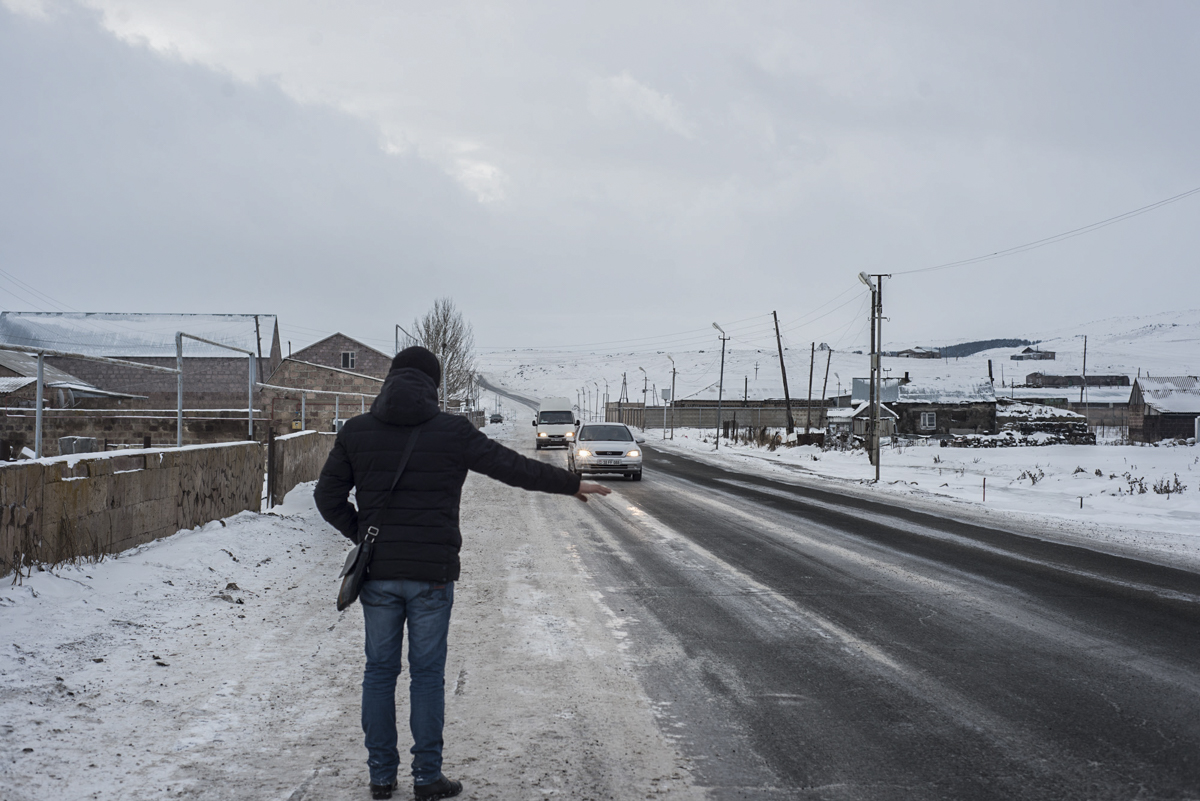 When I was passing by car through the village Rya Taza, a boy was standing with a raised hand without extra emotions if the car will stop or not. I shared the dilemma to stop or not to with my colleague Lusine, with whom we were going to a far village, cut from the world to make photos. Lusine was not against stopping, on the contrary, she was for it. I stopped and noticed in the mirror, that the guy was running. The door opened.
– Hi. Can you please drop me in Spitak?
We begin a conversation when he gets in.
Artyom is a Yazidi, he lives in the village Rya Taza, he is 18, and will go to army this year. He has a father, a mother, a sister, a brother, a grandfather and many other relatives.
He is going to his classes, he studies at the State College of Spitak – IT and Automated Programming. He doesn't just study, he really wants to become a professional. He gets to his classes and returns back mostly by hitch-hiking. Today he was fortunate, the car stopped early.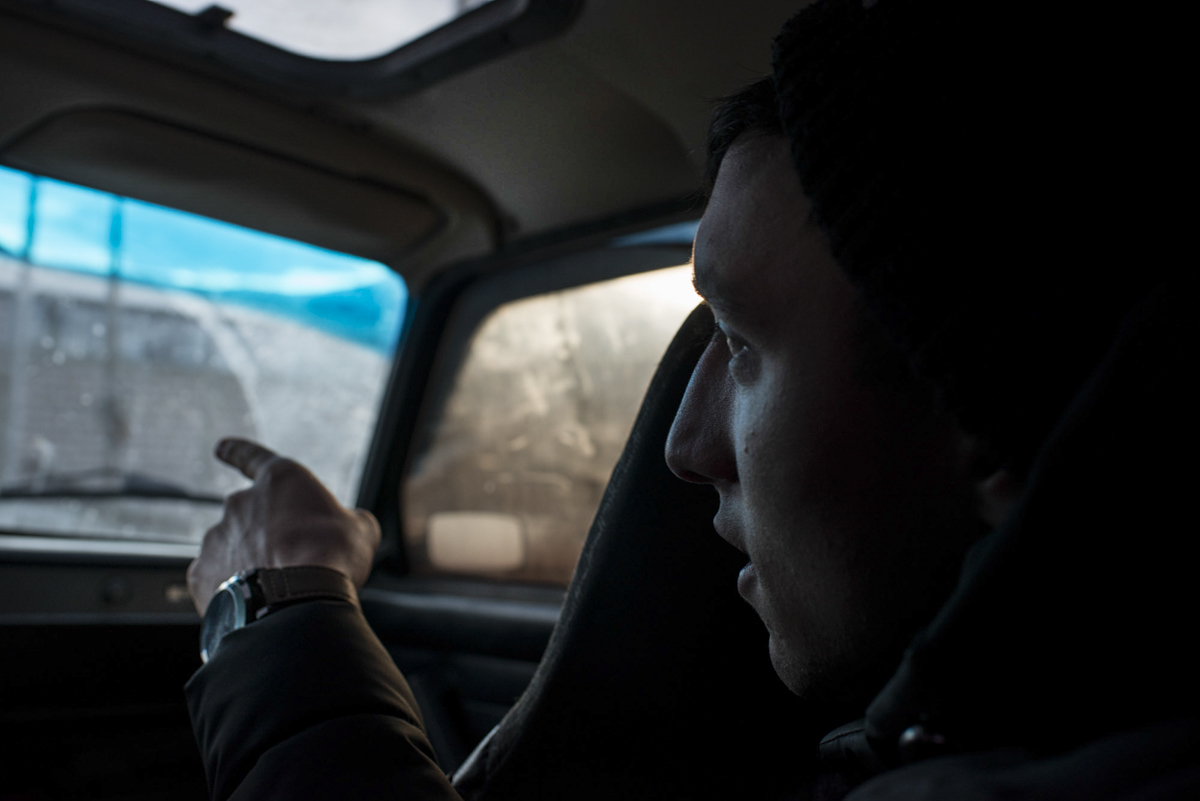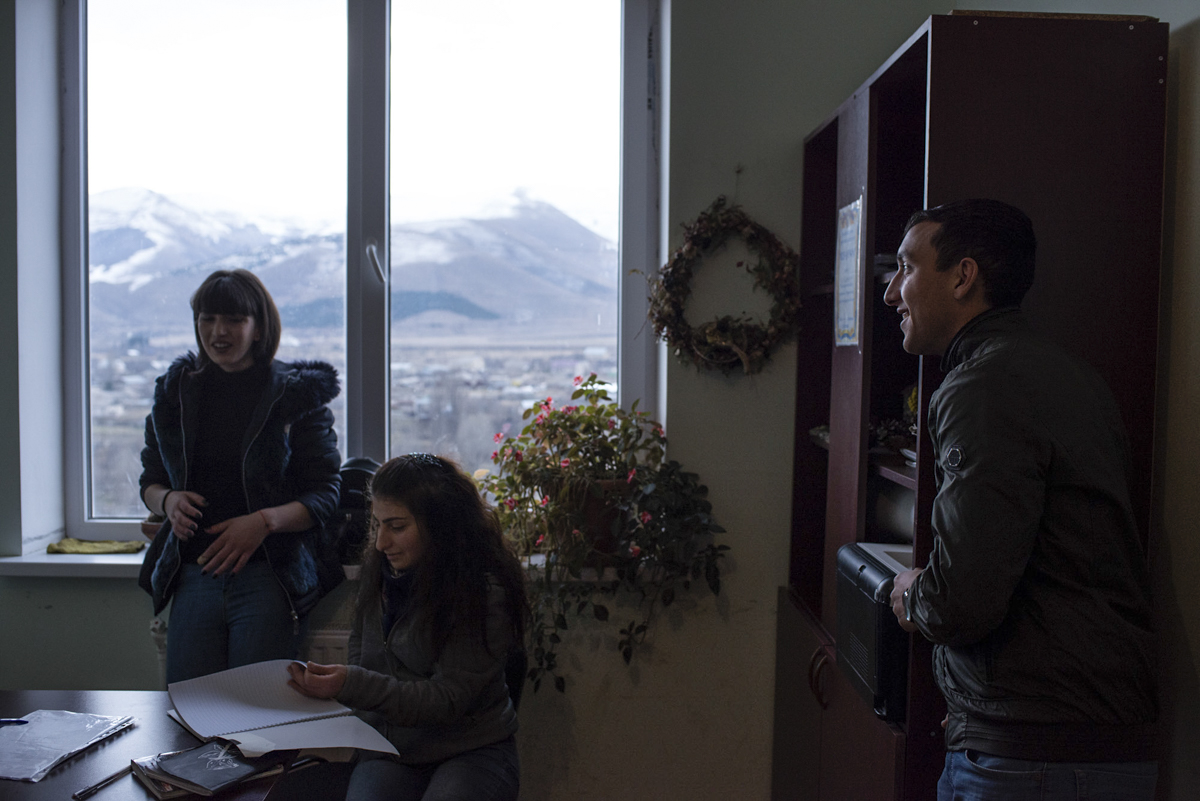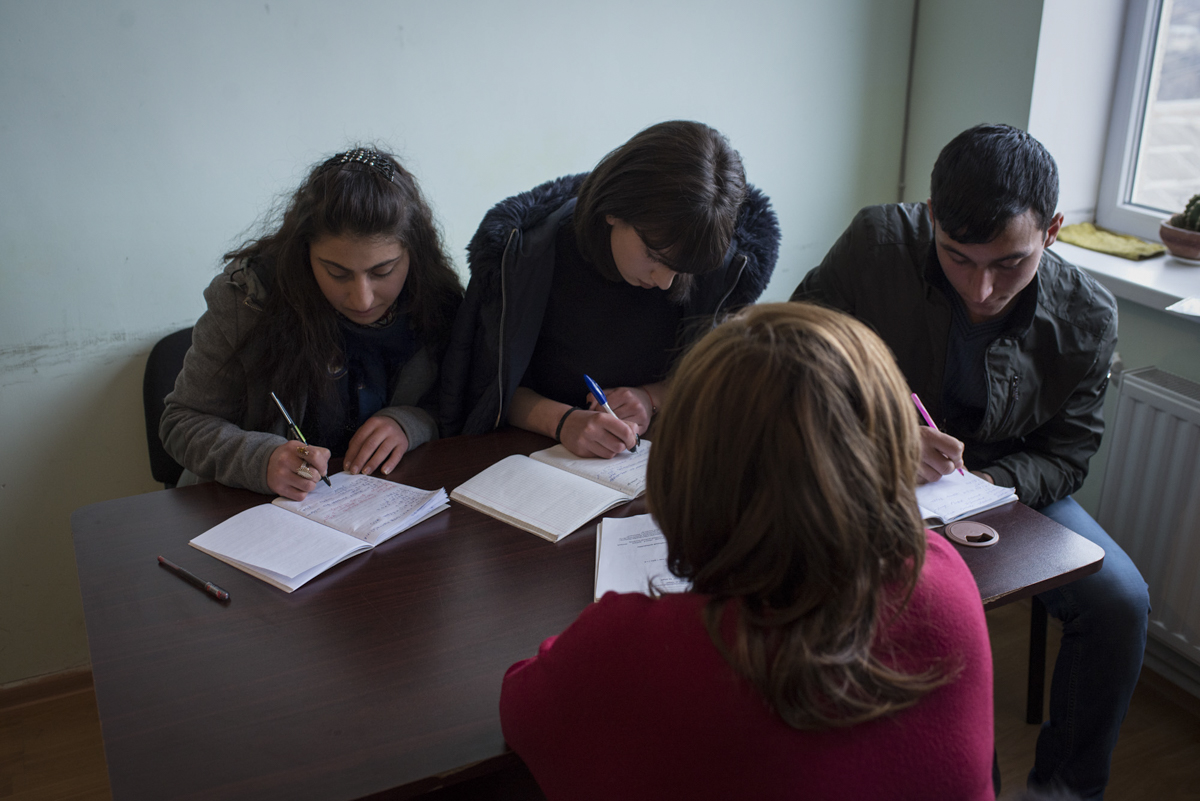 "There are days, when they don't stop and I have to take a taxi. But this way I save money" Artyom says calmly.
During this conversation a question arises, as what do I know about Yazidis? My question was like the ring of the bell hanging down a cow's neck in an open valley in silence. I know really little – maybe some customs. From the bottom of my memory there emerges a Yazidi guy from my army years named Rostom, always clean, neat, sane and nimble. Another thing that I know is the early marriage of their girls, who sometimes don't even manage to finish the school. And, of course, I know the tradition of hitting the bride on the head with an apple.
"Are there mixed marriages?" I ask. It turns out that there happen some, though the marriage among other nations and castes is strictly forbidden. The couple goes to live abroad in that case. It turns out that there happen inner contradictions between the young generation and the older generation keeping the traditions.
This was how I came to know Artyom.
Next time we met for a photoshoot. We were trembling of cold on the highway in the morning, Artyom with his raised hand, me with my camera. We waited for an hour maybe, until a car stopped. It was usual for Artyom that they passed with empty cars and didn't stop. It was the first time that I was in the opposite side – in the position of a hitch-hiker. Before that I had always been at the wheel with completely different emotions. I recalled the occasions when I hadn't stopped in this or that reason; there is always a reason.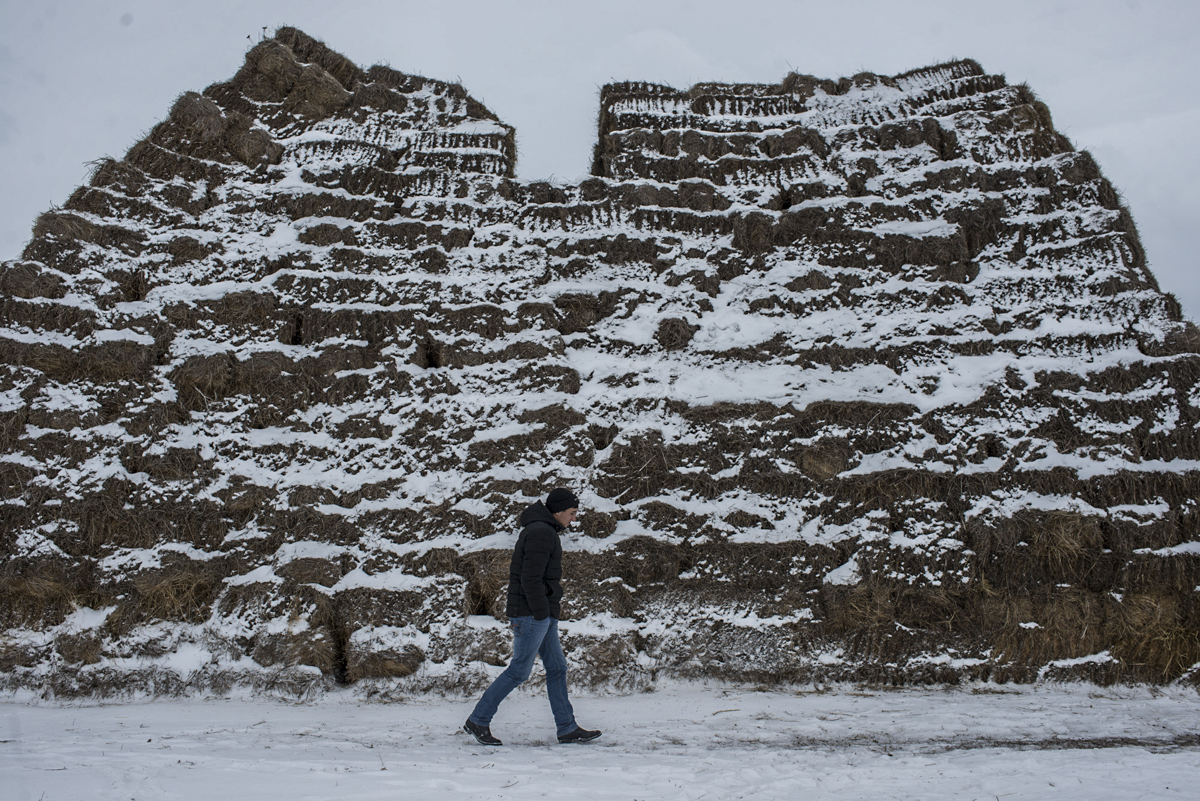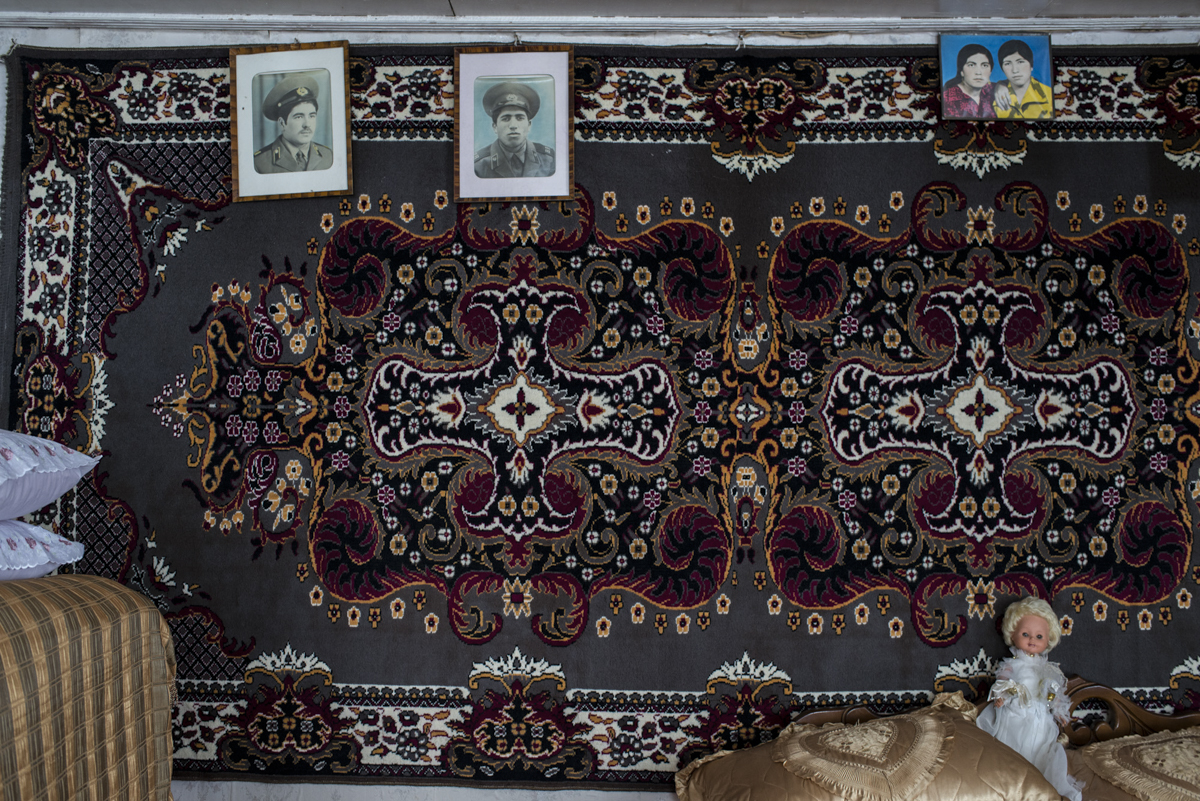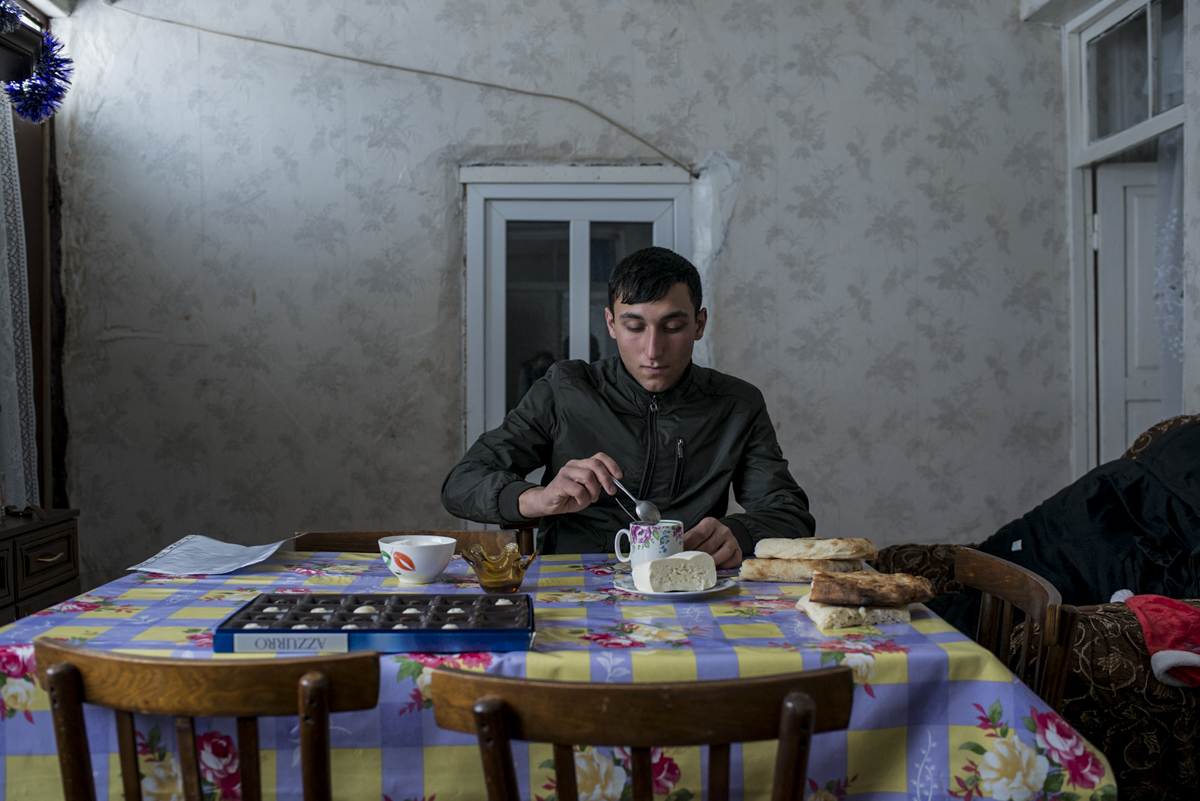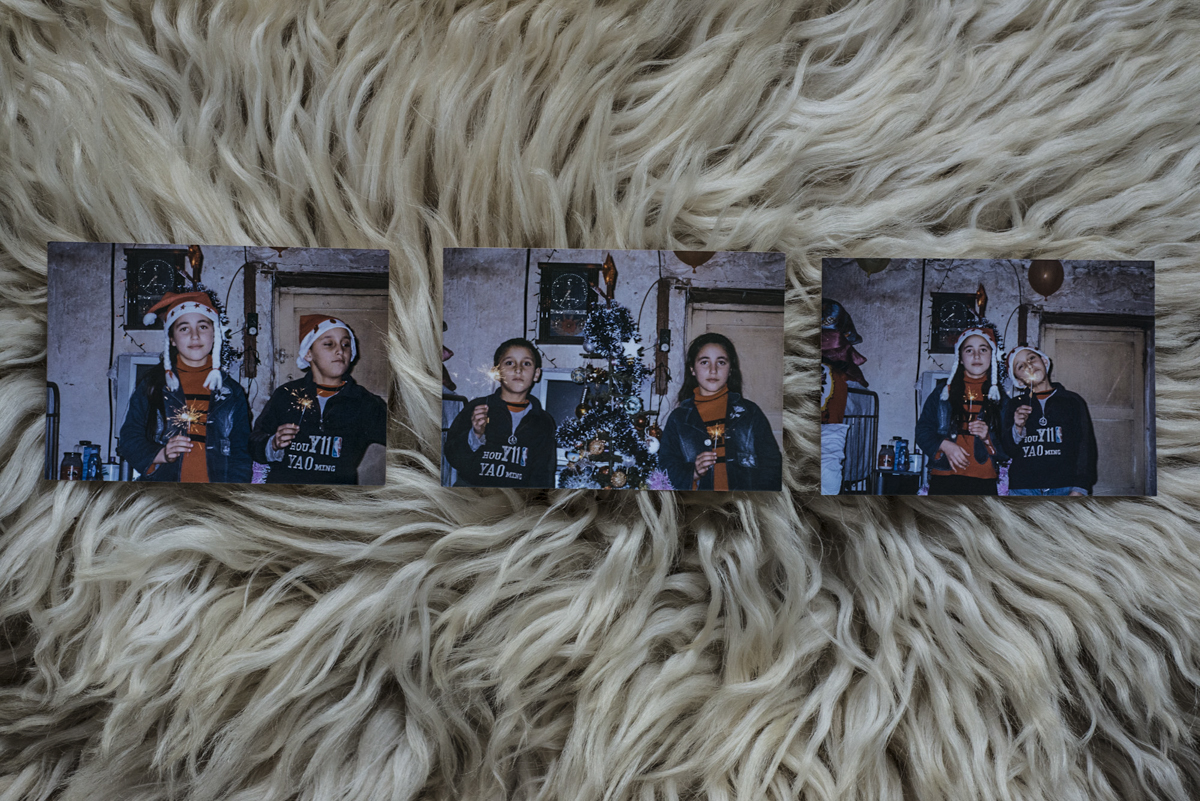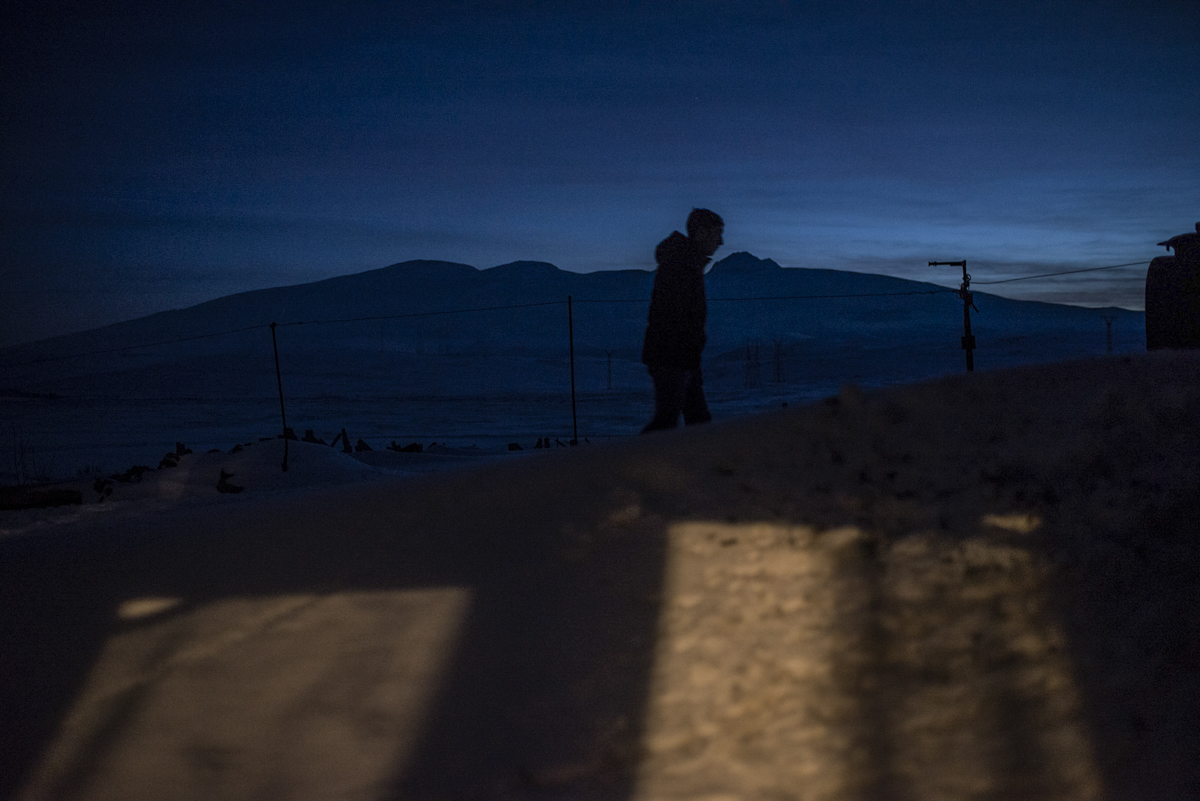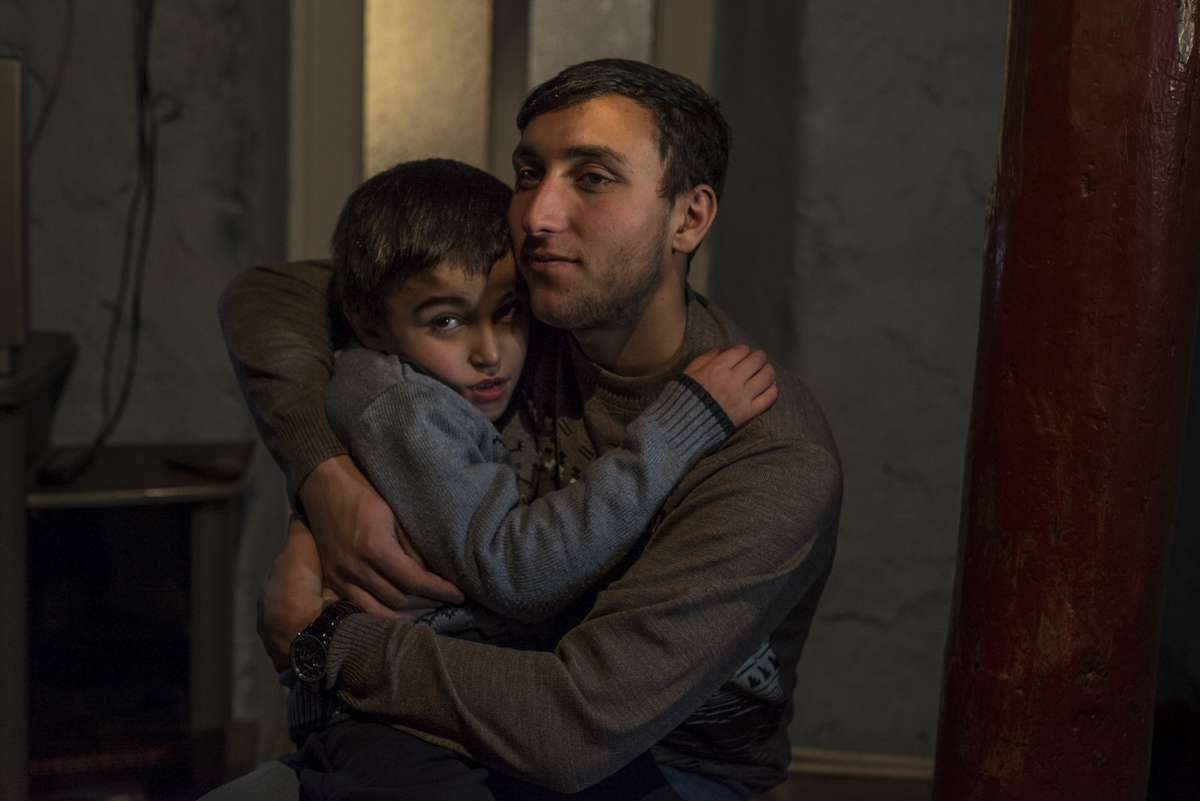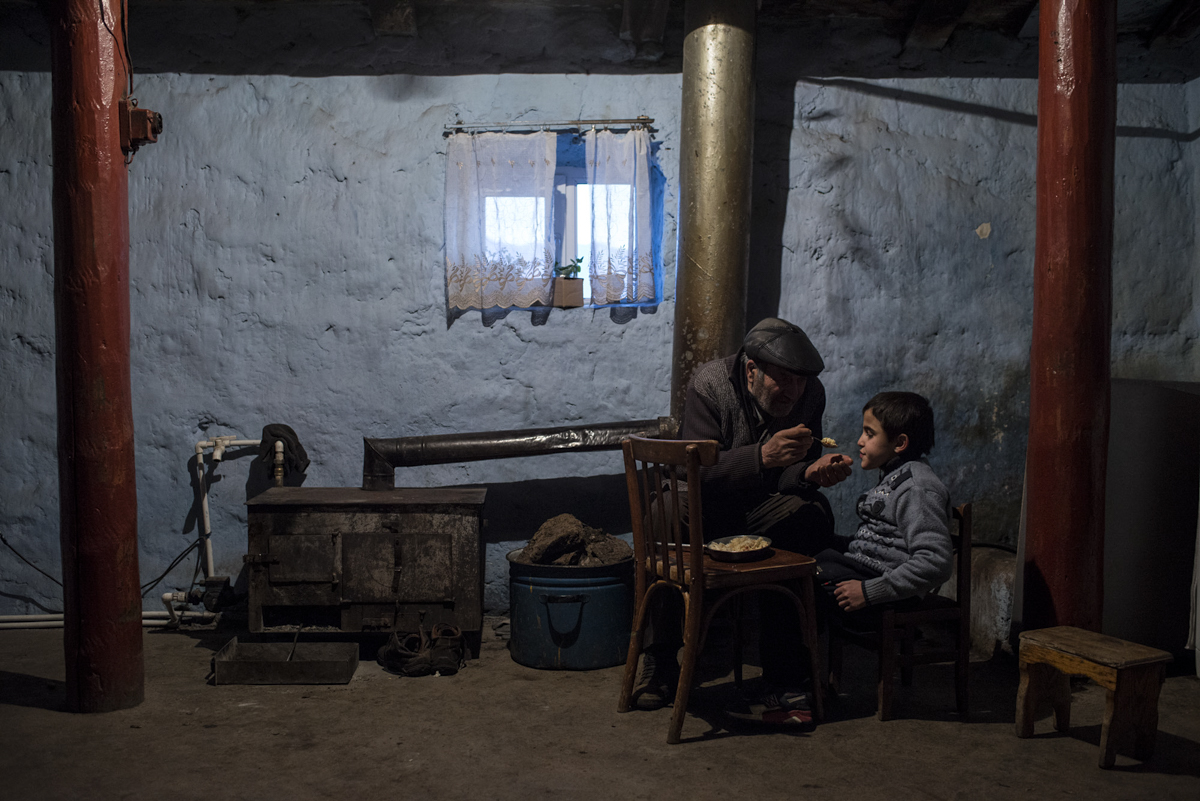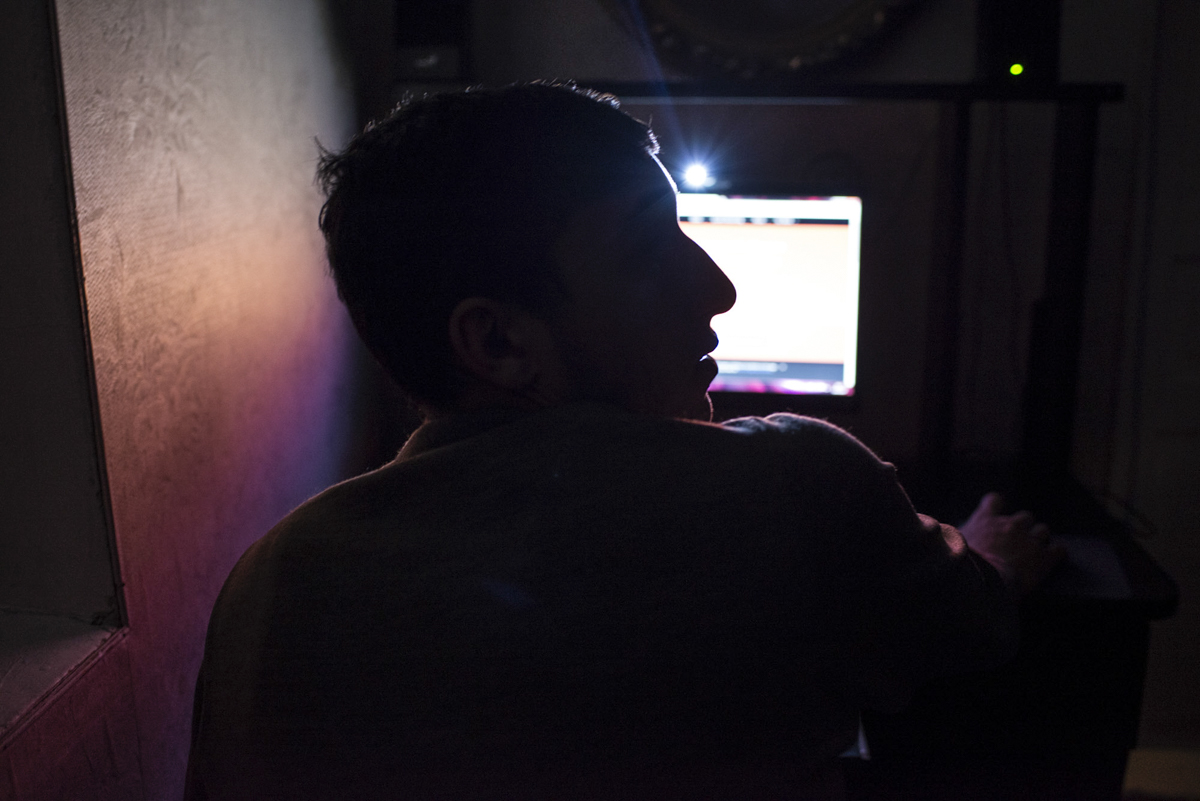 Artyom is an activist. He has, for example, reached the goal of taking gas to those areas of their village, where it didn't reach before. He had done it with the help of letters written to the government, without blocking streets, just using the vertical power as a means of reaching the goal, government – regional government – local government. Now he sees for the surgery of his blind grandfather to be operated in the frames of state insurance as a member of a family in need.  
When Artyom got off the car in Spitak, there arose questions in me. Who are Yazidis, where do they come from, what religion, what traditions do they have? We live next to each other. I have to say that I have had the occasion of asking myself these questions about the origin, the traditions of the Yazidis, but this is for the first time, that I begin to find answers. Which means my photostory will have a continuation.
The person, who raises questions, is the best.   
---
"This photo story was funded through a Department of State Public Affairs Section grant, and the opinions, findings and conclusions or recommendations expressed herein are those of the Author(s) and do not necessarily reflect those of the Department of State."