In once prosperous, now emptying Vaghatin there live 700 people, among them Sevada Grigoryan with his two children Zareh and Nareh, and his aged mother Lena. The children grow without mother: Sevada has lost his wife 4 years ago. In 2015 Varduhi died of heart attack. They remember Varduhi in the family every day, but they go on living without surrendering, sharing everyday hardship. 54-year-old Sevada teaches at the village school since moving to Vaghatin. He has been the head of the school, now he is the teacher of Church History.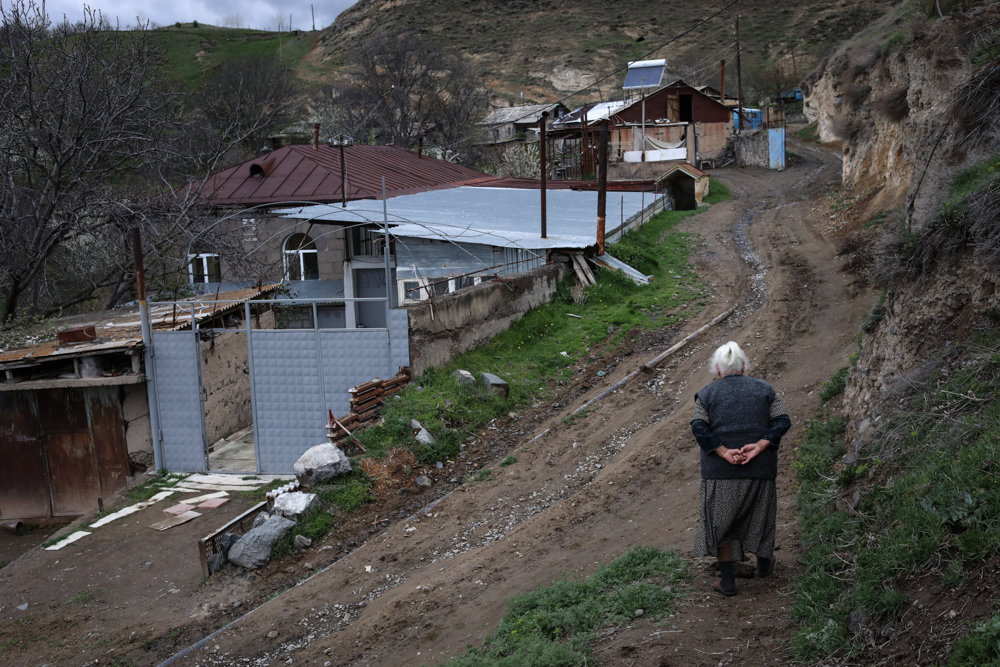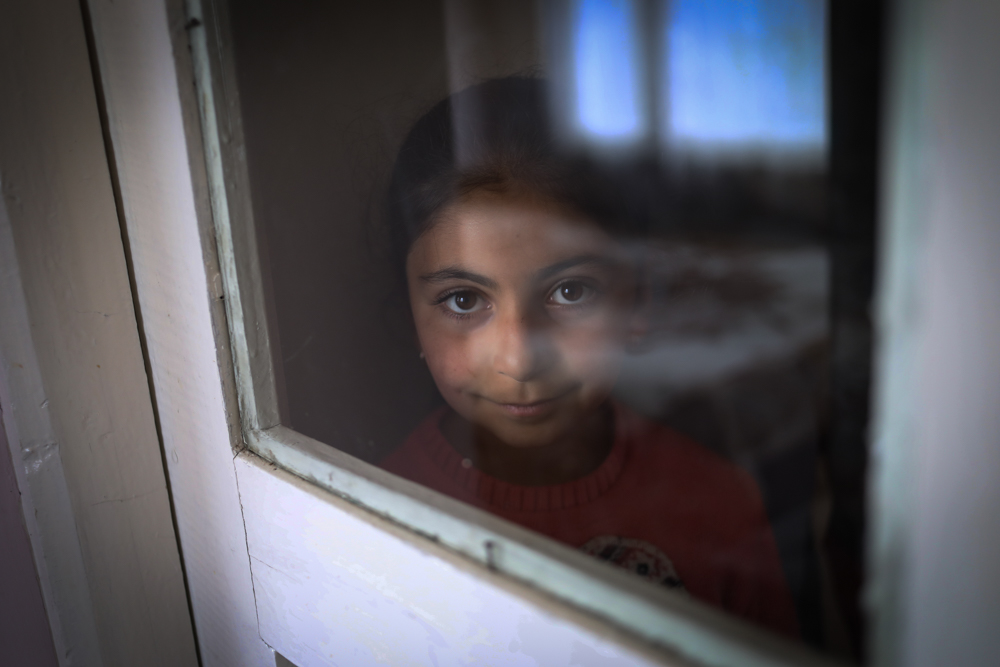 He says there was a time, when there were about 300 students at the school, now the number of the students reaches to 55. He goes to school several times a week, the other days he passes at home, helps his children, occupies himself with agriculture, farming: they have several sheep, pigs, and chickens. Zareh – Sevada's 16-year-old son – helps his father in agriculture. He dreams to become a historian, wants to go to Stepanakert or Yerevan after finishing the school, apply to the university. There are relatives in both places, he will have a place to stay, says Zareh with modest optimism.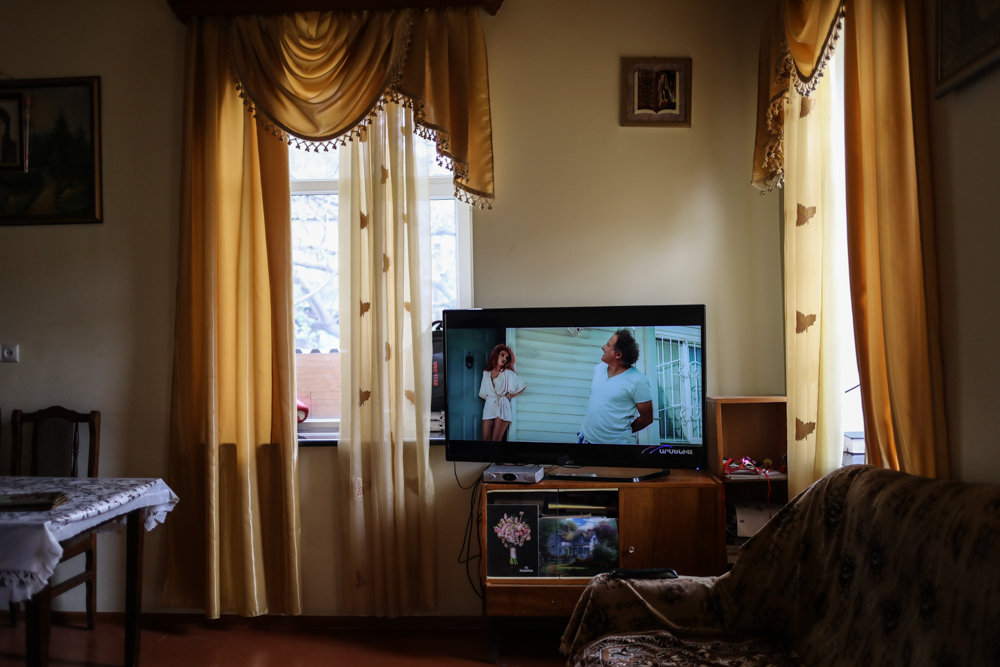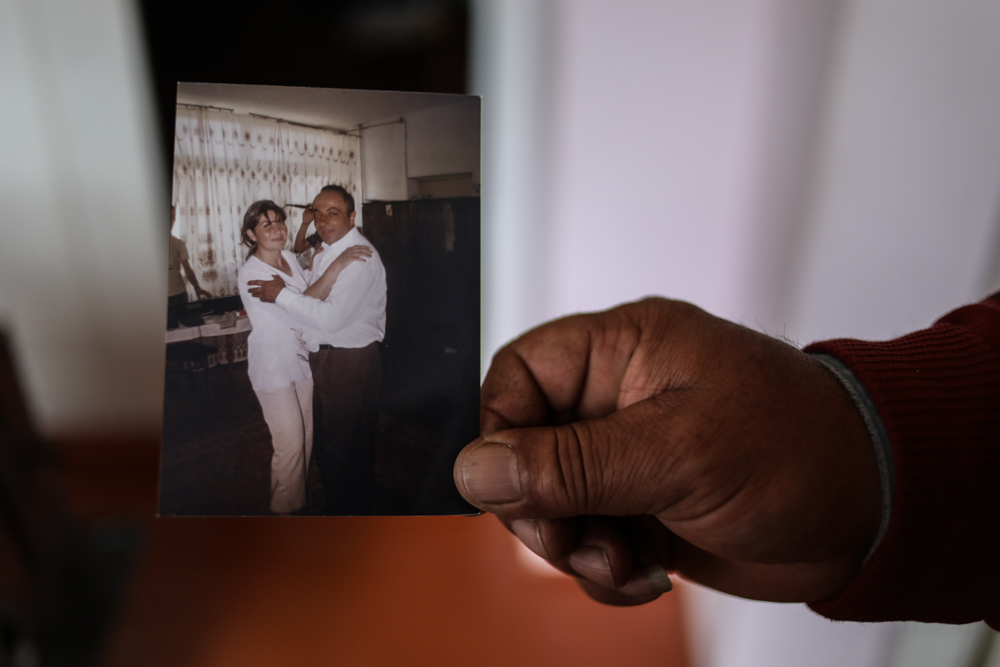 Sevada's little daughter – 8-year-old Nareh – has her own plans. At first sight the not talkative child proudly announces after some chat, that when she grows, she will become a doctor. "I want to heal, she says smiling, to heal people… my grandmother." Nareh's grandmother – 78-year-old Lena – despite her health problems, carries the household burden on her shoulders: she cooks, helps the children with their lessons.  
              – My Varduhi was a very good daughter-in-law, but now when she is gone, I am both a daughter-in-law, a mother-in-law, everything.
Sevada invites a priest every year for blessing the house. He doesn't consider himself unfortunate, he says "God has given one life, it depends on the person how he lives it." And he lives his life devoted to his family and his dear Vaghatin.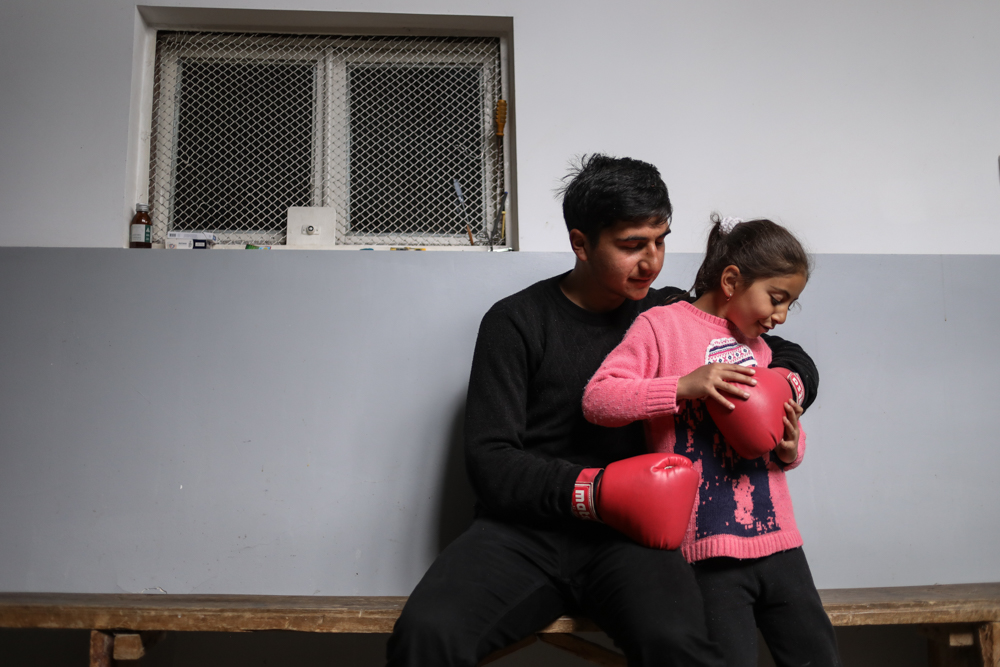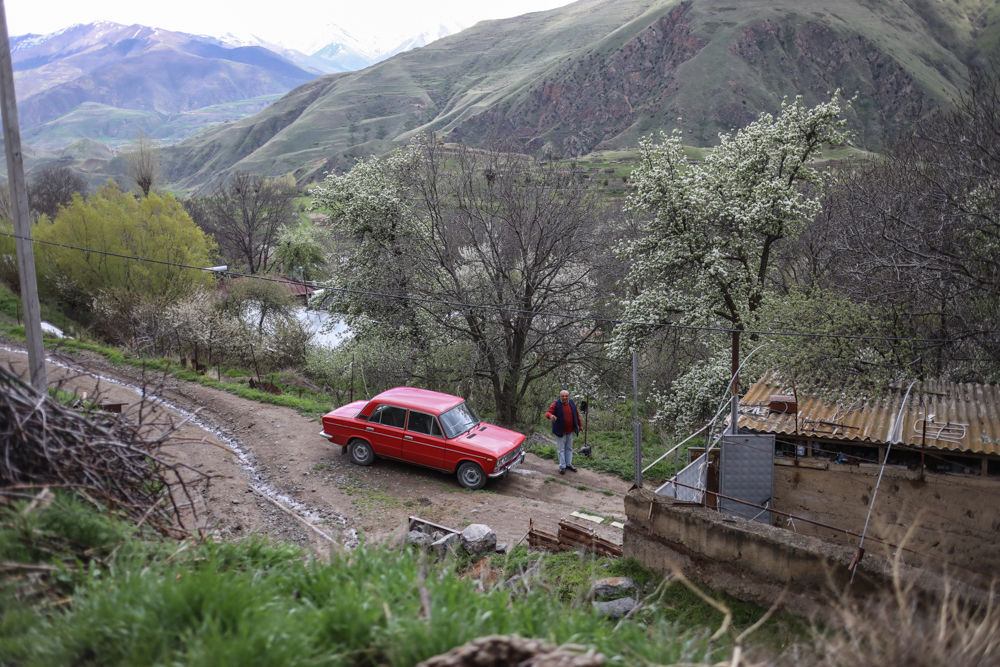 ---
"This photo story was funded through a Department of State Public Affairs Section grant, and the opinions, findings and conclusions or recommendations expressed herein are those of the Author(s) and do not necessarily reflect those of the Department of State."