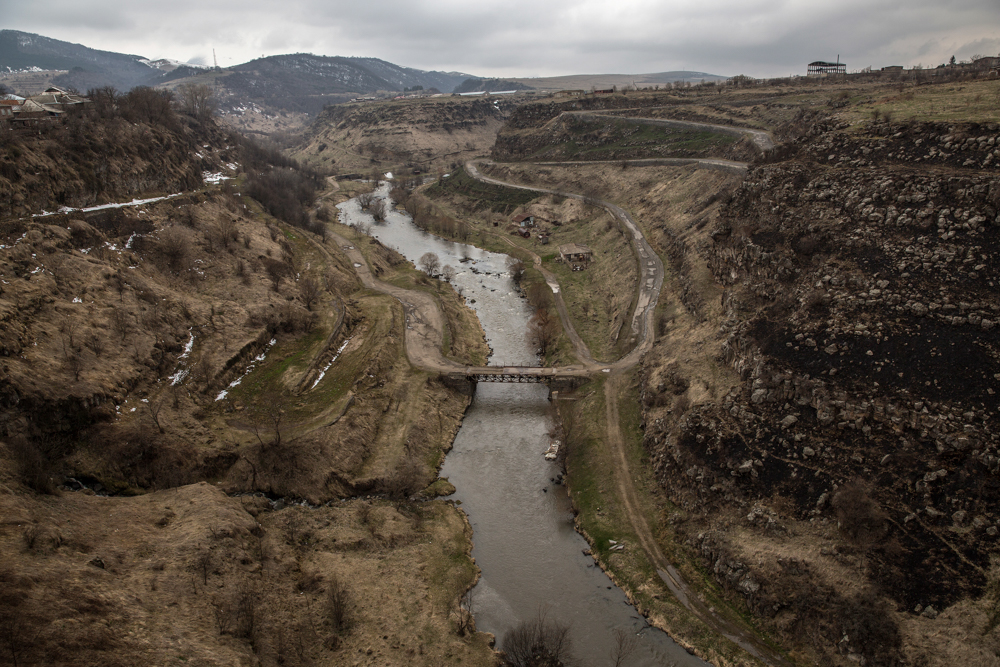 In the end of the 18th century with the rising wave of industrialization the copper mines of Alaverdi (founded in 1770) in Lori region, Kajaran, Agarak, Akhtala, Shamlugh, Kapan and others began to be exploited. For working in the industrial complexes the region began to be populated with Greek specialists, a part of which chose to live on the left side of the gorge rising 100 m high on the two banks of Dzoraget. In 1821 Greeks renamed the location Yeghitank on the left side of the gorge into Yaghdan – a pot of butter oil, because of the enormous production of butter oil in the village.
In 1988 by the invitation of Greek government 300 children having suffered from the earthquake went to Greece with their teachers for 6 months. The Greeks hosting Armenians would sent work invitations to both Armenian and Greek families. The temptation of beginning a new life in Greece raised a new wave of migration. In 1992-94 90 percent of Greeks left Armenia forever.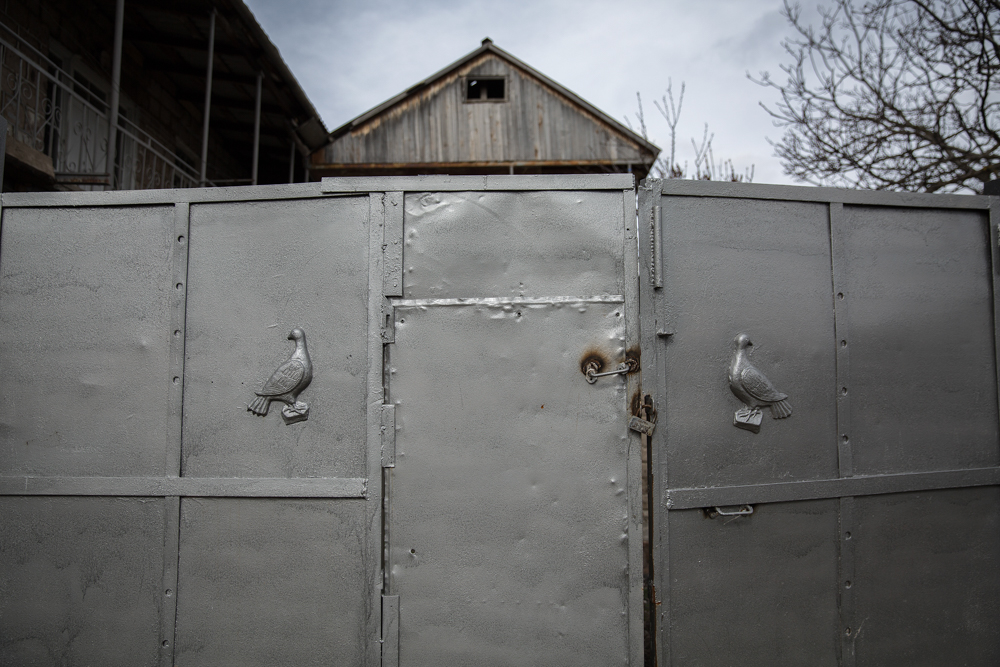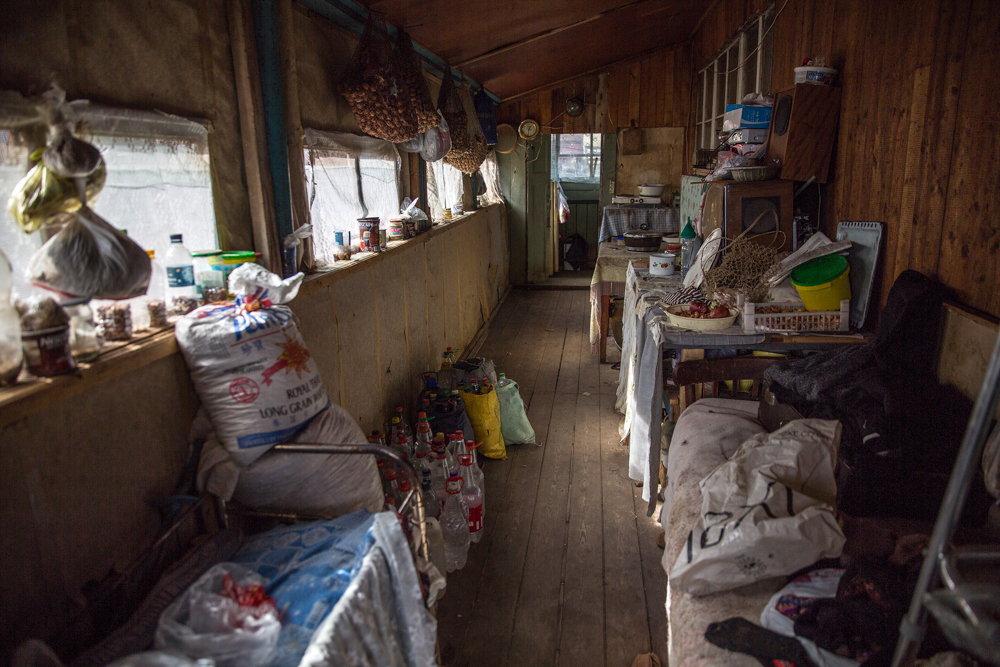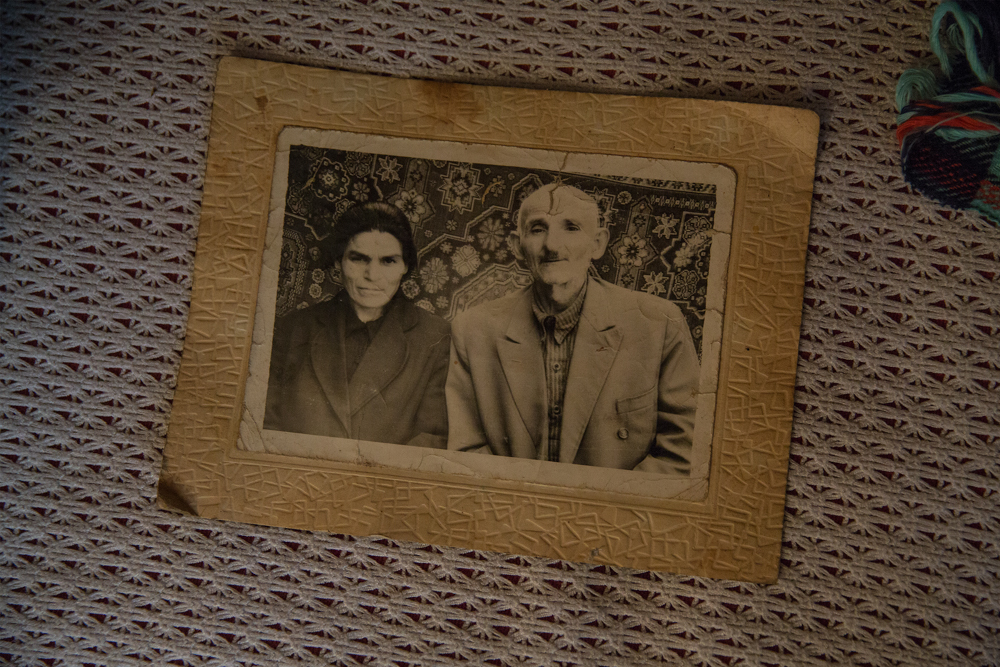 Today only 20 out of the 278 people in Yaghdan are Greek, many of which are those born in mixed marriages of Armenians and Greeks. For saving the village from vanishing it was repopulated with Armenians from the near villages and towns in different years. Despite its small population, Yaghdan tries to keep its school. Today there study 32 children in the school. The children are taught in Armenian, but for those who want to learn Greek, they have invited a teacher from the neighboring community to give extracurricular classes of Greek. It's mostly Armenian children who want to study Greek.
There is almost no hint reminding of the Greek culture in Yaghdan. Many can't read and write in Greek, they know their native language in oral form. They forget many words in Greek because of not practicing it, they communicate with the neighbors in Armenian. The worries of the day and the longing for their children are mostly sung in Greek, with the words they have coined.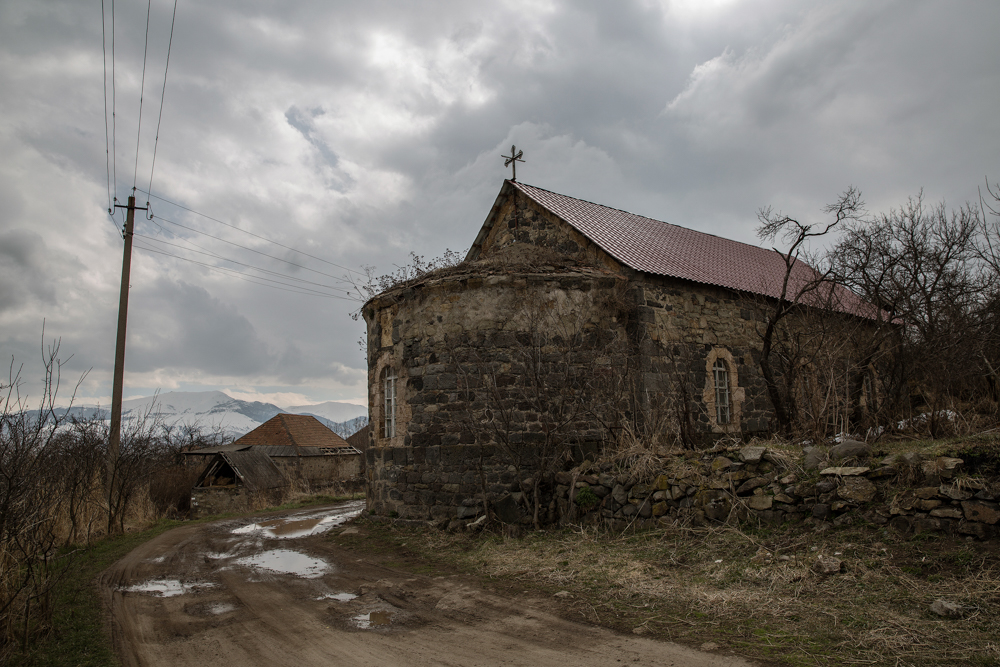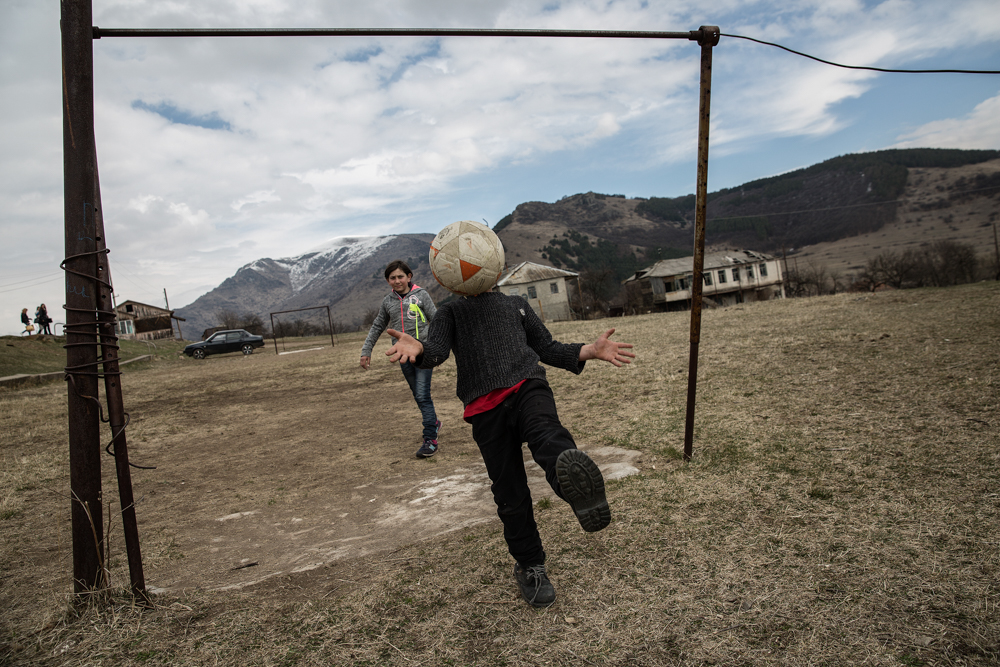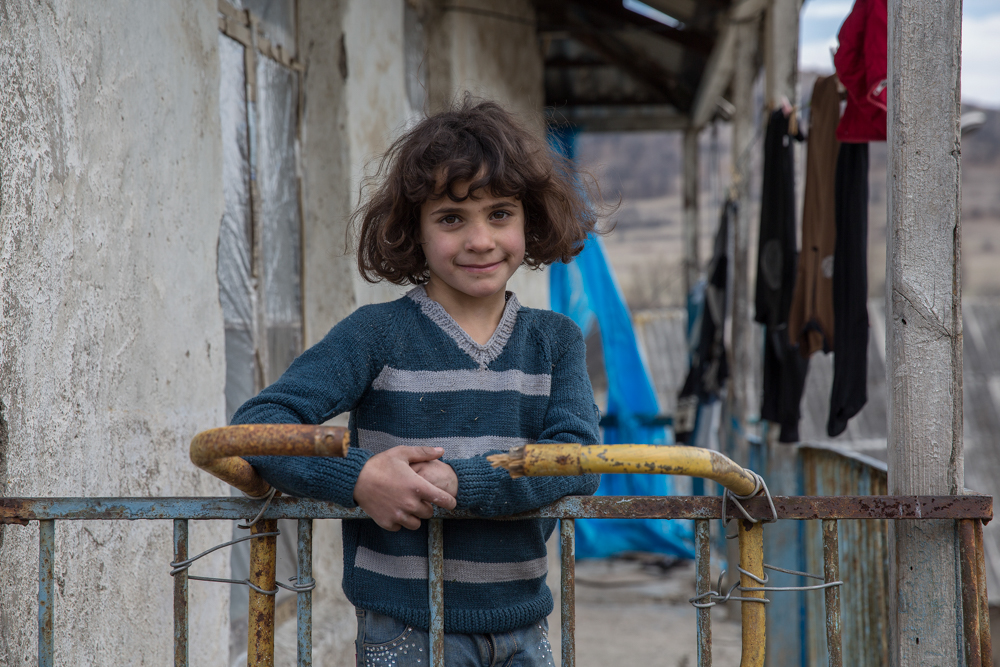 When in the village, everyone I met would remember the legendary Greek bread – somi – that no one bakes today. Even the residents of the village, when hearing the name of the bread, would close their eyes in bliss and enjoy the smell of the bread spreading in their memory. But as we know from the Greek mythology, the dids of the three sisters of destiny – Moirai – are not comprehensible even to gods. By fortune grandma Lena, whom I met in the village, was going to bake the "legendary" bread.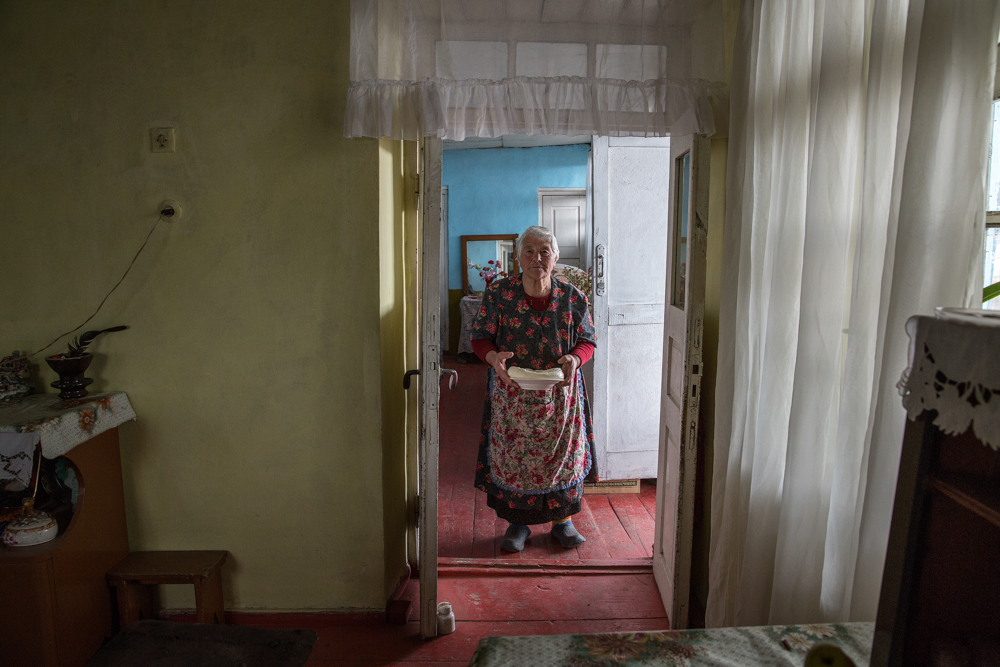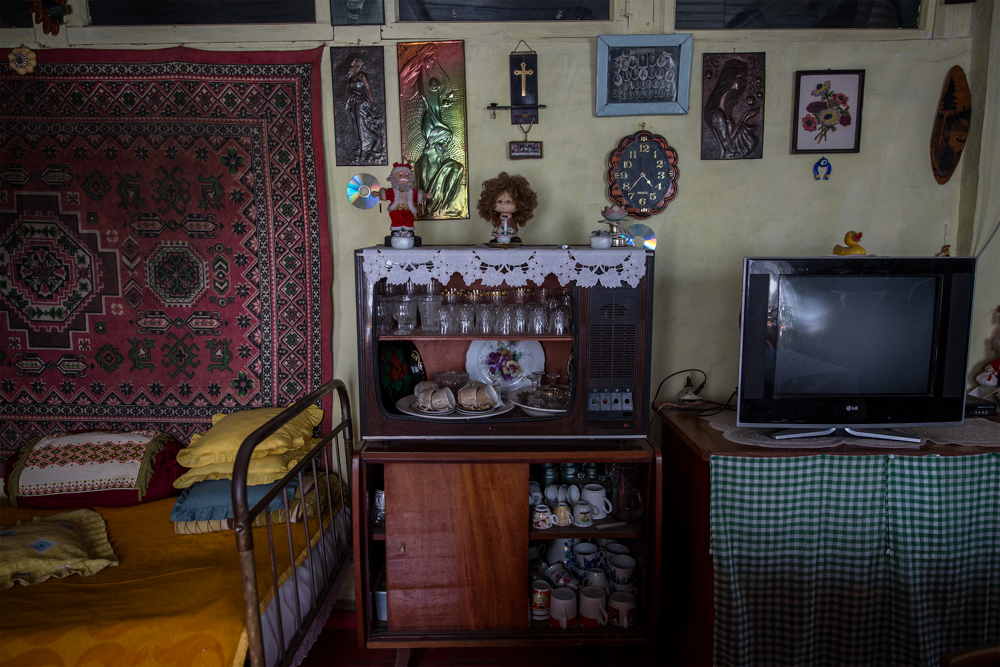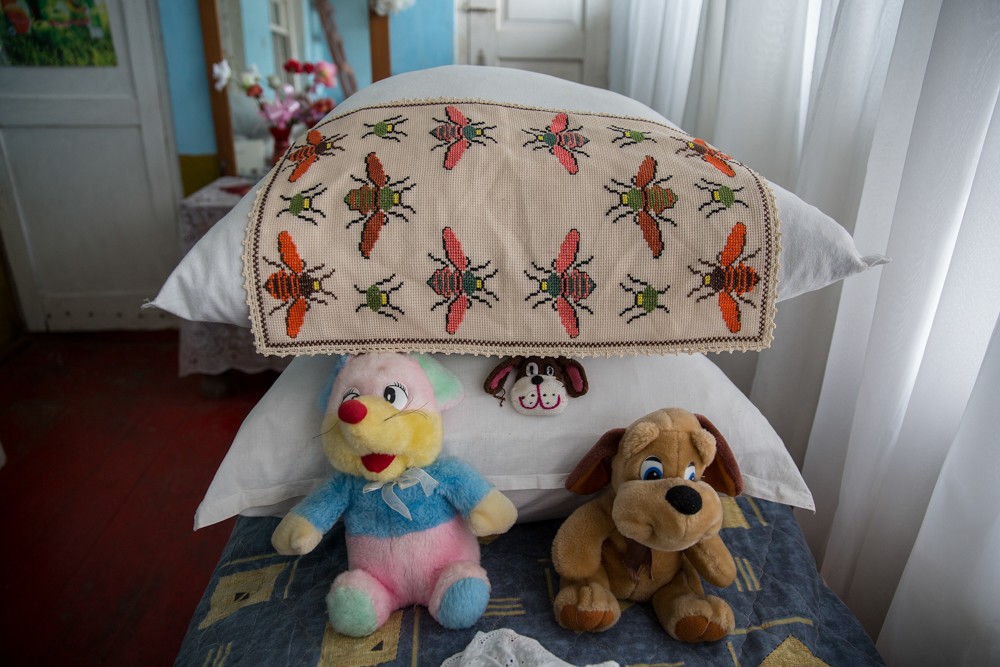 The lonely aged Greeks living in the village follow the destiny of the empty and uncared houses with pain. Despite the fact that they have visited their children, grandchildren and great grandchildren living in Greece, they are indifferent to their pursuit to move to Greece. They reject to leave their houses reasoning that their motherland is Yaghdan.
As the Greek saying goes "If you don't praise your house, it will fall down on your head."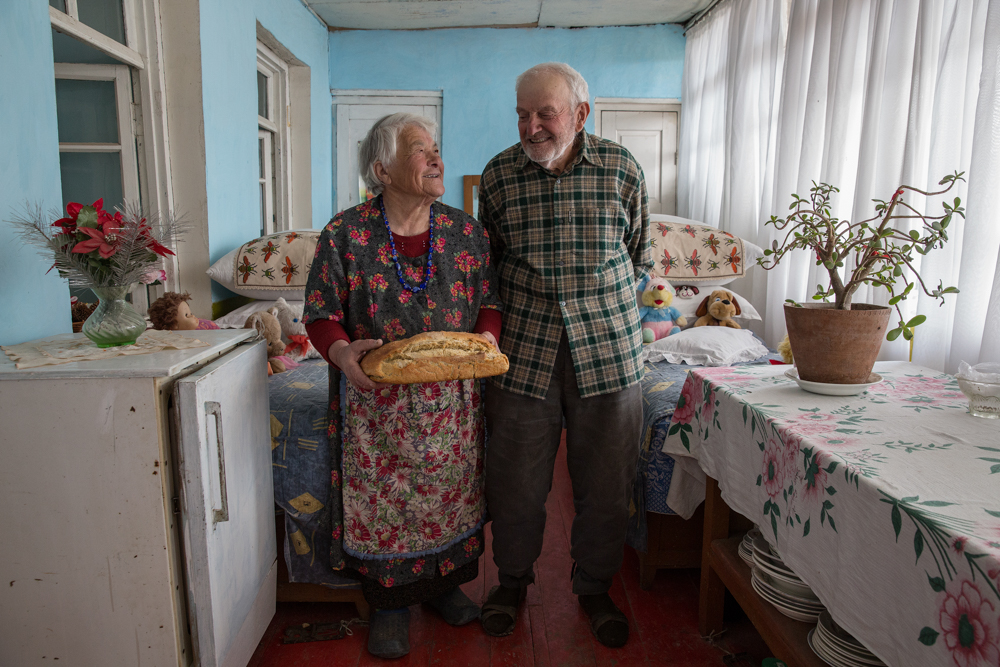 ---
"This photo story was funded through a Department of State Public Affairs Section grant, and the opinions, findings and conclusions or recommendations expressed herein are those of the Author(s) and do not necessarily reflect those of the Department of State."