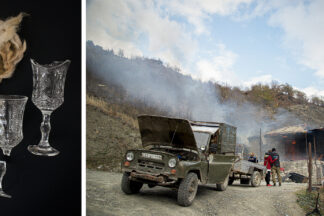 By Piruza Khalapyan Text Anush Kocharyan, Piruza Khalapyan ...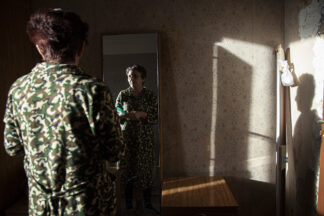 I have no fear of the road. My feelings have hardened since the war of 1992… I am afraid of scenes they are talking ...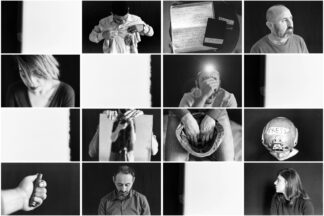 Nazik Armenakyan Text Editor: Anush Kocharyan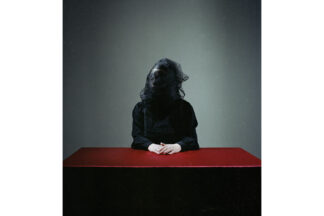 Congrats Newlyweds!
During these months locked at home, I began to make short and long, important and not that much important notes in my notebook․․․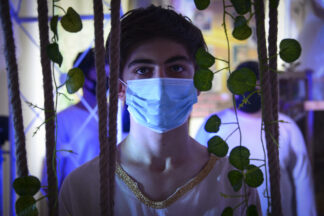 The universal horror that emerged in early 2020 – COVID-19 – paralyzed cultural life as well. All branches of ar...