The "Rocking Horse Physiotherapy" initiative is 5 years old already. Children aged 3 to 14 with Down syndrome, Autism, Cerebral Palsy (CP), speech delay and other developmental issues attend the center. It is located in the area of the specialized orphanage in Kharberd.
Due to the horse's body temperature, which is 1.5-2 degrees higher than that of a man, the rider receives thermal massage, which has a healing effect on the person's physical and mental state.
Hippotherapy is not a traditional treating method. It is a voluntary work, therefore unpaid. The main duty of the volunteers is to ensure children's safety, follow their correct posture on a horse, assign exercises to them and help to do those.
"Here, 25 children said their first word – "horse".
Excerpt from an interview with a volunteer.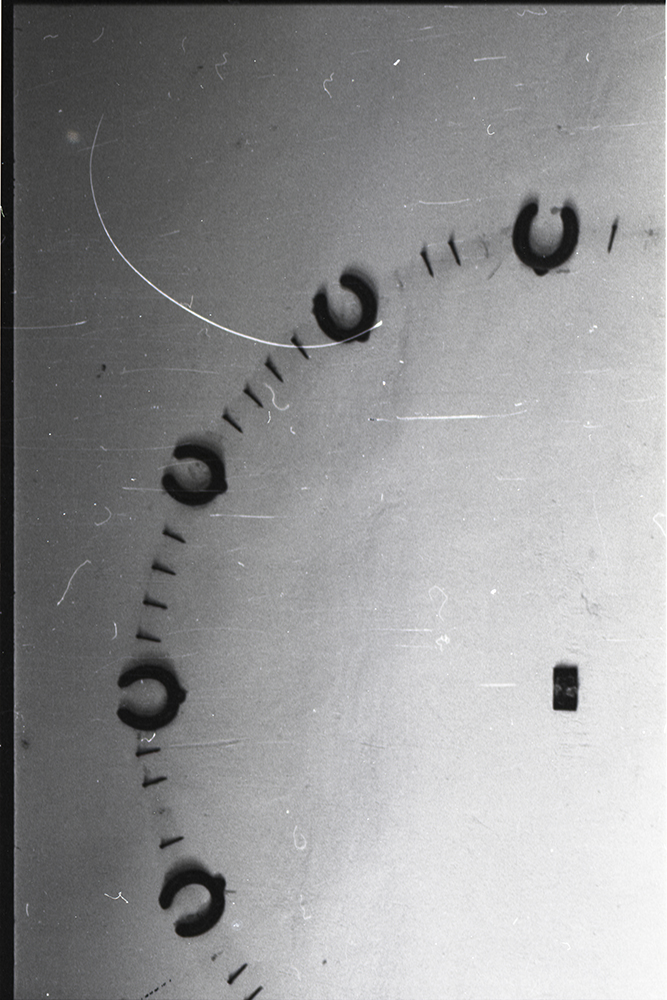 "I learnt about the "Rocking Horse" by chance via Facebook. I knew it was a very responsible job and I was not sure I could ensure children's safety. However, I decided to pluck up the courage and come. After being here and seeing the children's emotions, feeling the calmness and energy of horses, I realized I should be of any help."
Excerpt from an interview with a volunteer.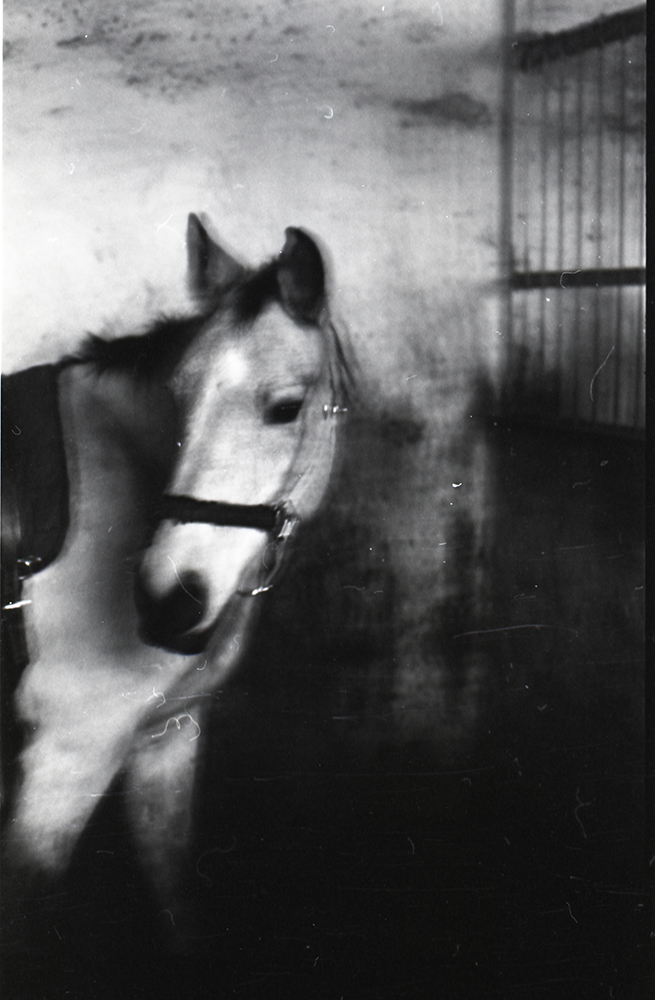 "Socializing with children has helped me a lot. There was a period in my life when it was difficult for me to communicate with people. The idea of coming here and socializing with children made me feel alive again. Children's emotions and warm words of their parents were a completely different thing for me. These feelings helped me overcome my own problems."
Excerpt from an interview with a volunteer.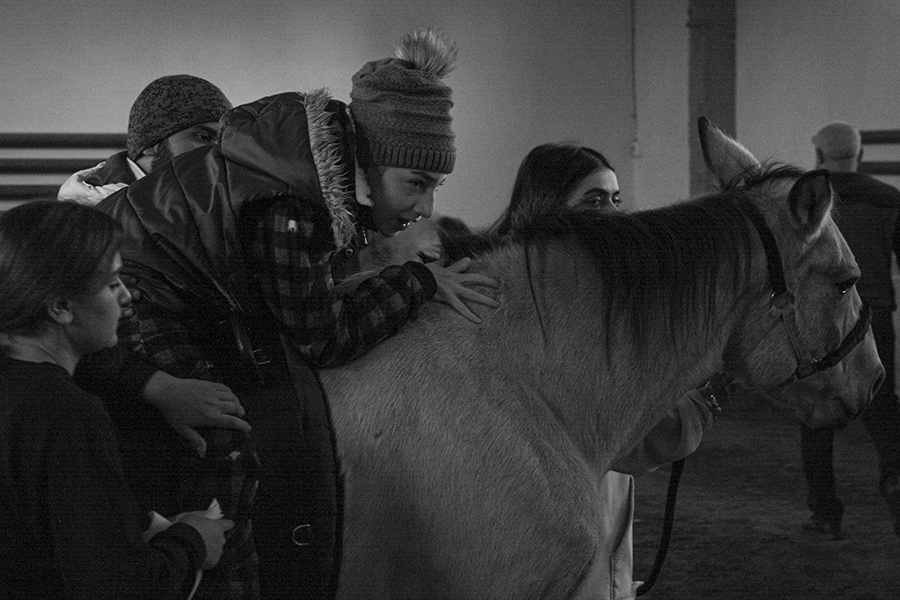 "I learnt about the "Rocking Horse" from my friends. After attending several lessons, I made up my mind to become a volunteer. First of all, I came here for myself, but then I realized that I do a significant job for others as well. Now, I feel useful."
Excerpt from an interview with a volunteer.
"I came here with no idea about this place."
Excerpt from an interview with a volunteer.
"She is fond of animals and feels connected every time she connects with them.
After several lessons, I felt an improvement in her health. My child used to be fretful, but since we have started attending the center, she has become calmer and less frustrated. The moment she knows we are coming here, she says, "Hooray, we are going to 'horse therapy'!" She speaks about this place with joy."
Excerpt from an interview with a parent.
"Some children hardly approach horses. It takes them long time to get to know and adapt with the new environment. During the first few lessons, they will cling to their parents. Gradually, they overcome their fears and begin to trust us and after 3-4 lessons they say.
– I want to ride alone.
– I want a horse.
– I want to groom the horse.
– I will have a stable and you will work for me. I hire you!
– I gave a carrot to the horse and caressed him. He was good. I will come back.
We try to encourage children who have communication issues and to boost their self-esteem when they are sitting on a horse. We turn therapy into an entertainment and a game so that it is more interesting for them."
Excerpt from an interview with a volunteer.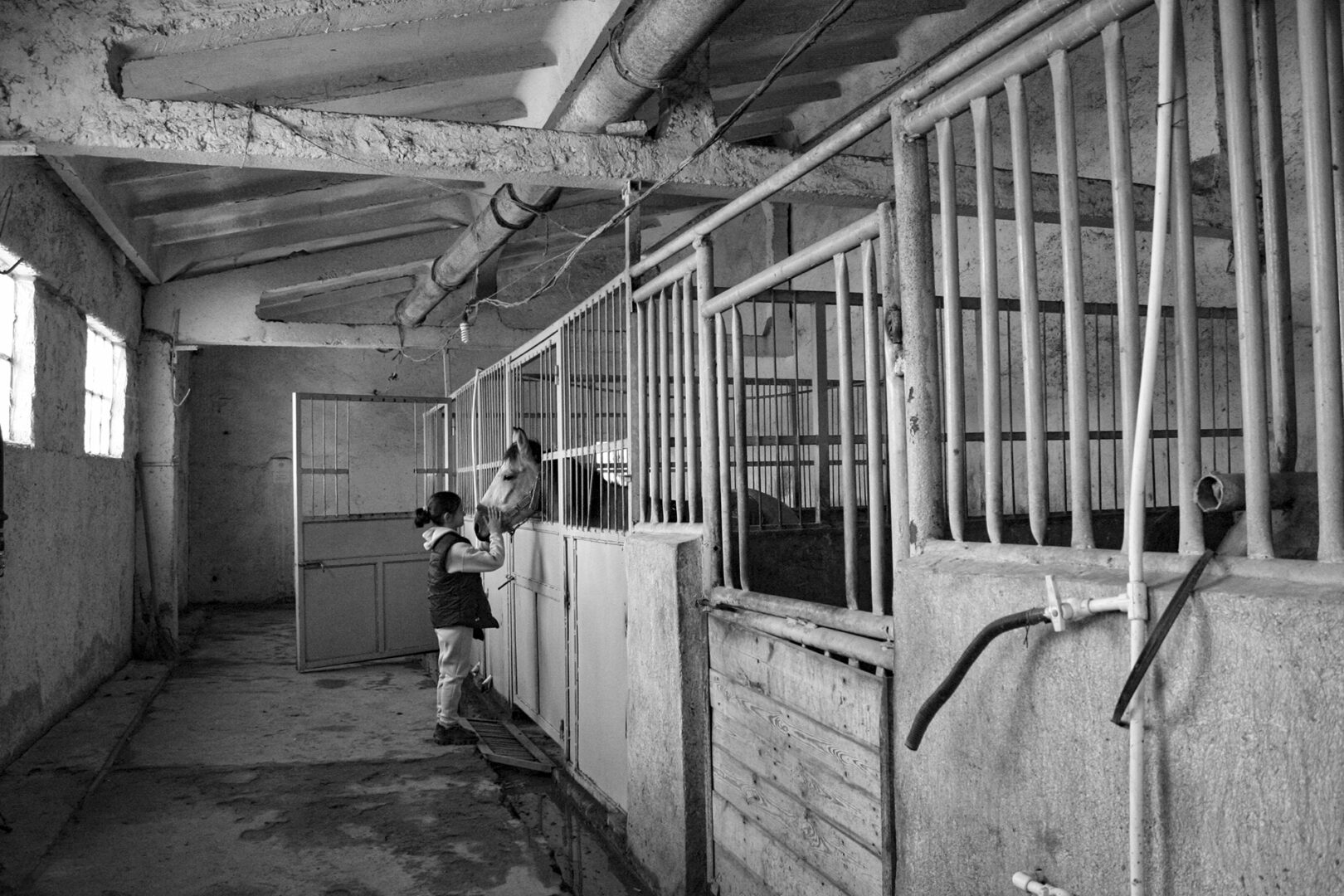 "In general, a hippotherapy horse is different from a riding horse. Before starting the therapy, special lessons are held with horses. They go through training as well and it takes about one year depending on the horse's aptitude. During training, we increase the horse's intelligence. The exercises are aimed at enhancing the horse's cognitive abilities to determine what issue the child sitting on its back has, and why they are making sounds and gripping the horse with their legs. For example, a child with CP has spasticity and can have spasms. This situation should not bother the horse or make it perceive the signal differently. And our horses understand that the child has cerebral palsy. If a child with Autism sits on the horse and makes loud sounds, other horses will startle or run away. While our horses know that the sound is not associated with other instructions."
Excerpt from an interview with Norik Beglaryan.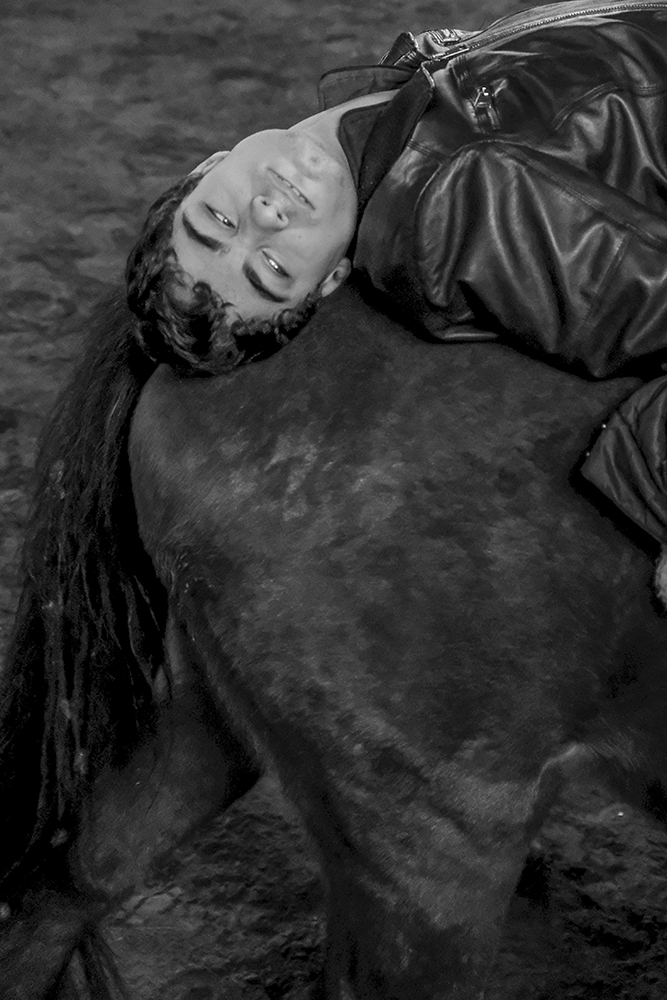 "Depending on the problem, children visit also physical therapists, speech-language pathologists and other specialists. Hippotherapy is a part of the rehabilitation treatment. However, many specialists who have already worked with children state that positive change was quite huge after hippotherapy. An improvement in both speech and mobility was observed."
Excerpt from an interview with a volunteer.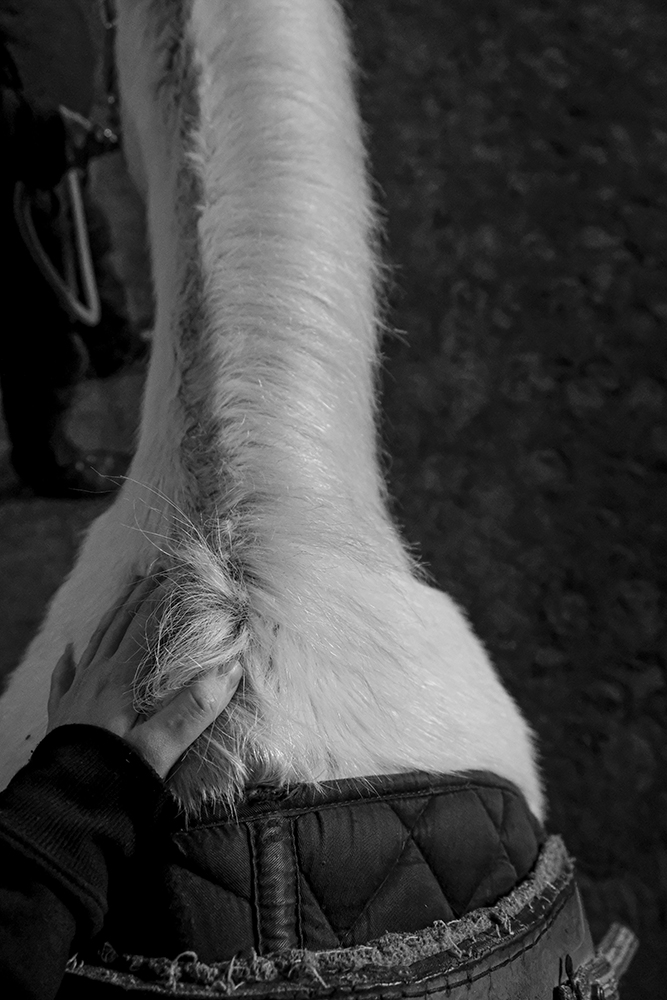 "Spike and Aria are the calmest horses. Most anxious children sit on Spike. Tayga is our first therapy horse. We can also tell from her bent-over back that she is our oldest horse. Children are fond of her brown fur. But we usually place children weighing no more 30 kg on her back so that she can move."
Excerpt from an interview with a volunteer.