Founded in 2008, the Centaur Association of Hippotherapy and Equestrian Sports is located in the Ushi rural community of Aragatsotn marz (province), about 35 km from Yerevan. Centaur is the first and only center of its kind in Armenia, where 6 horses, 33 dogs, 4 cats, and a turtle live. All of the center's animals were rescued from the street, negligent owners, or the slaughterhouse, and now live in a happy and safe environment. First, people help to restore the animals' mental and physical health, and then the animals help people in the same matter.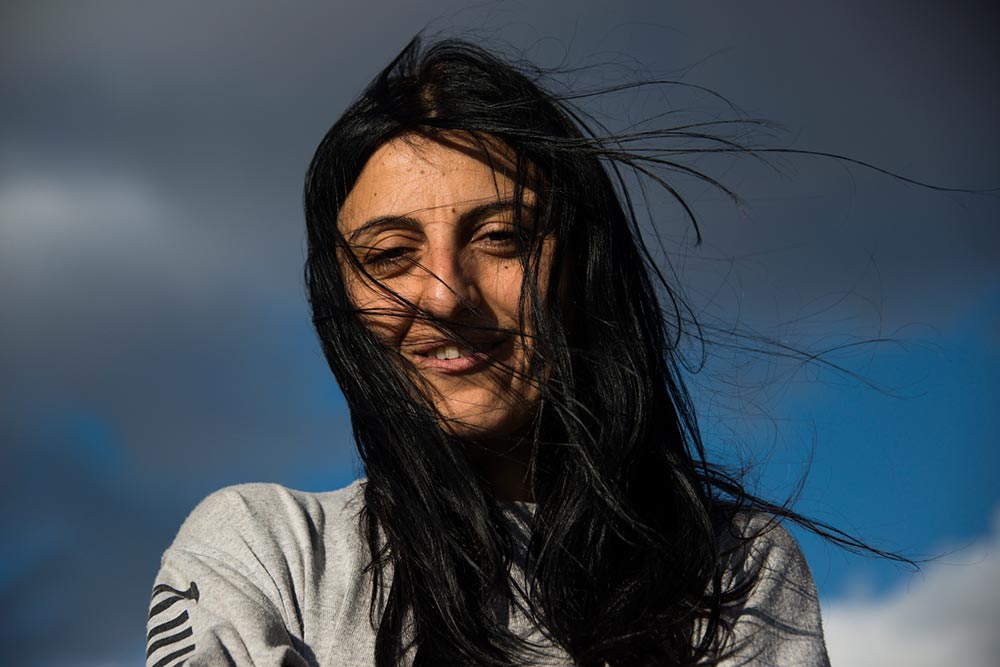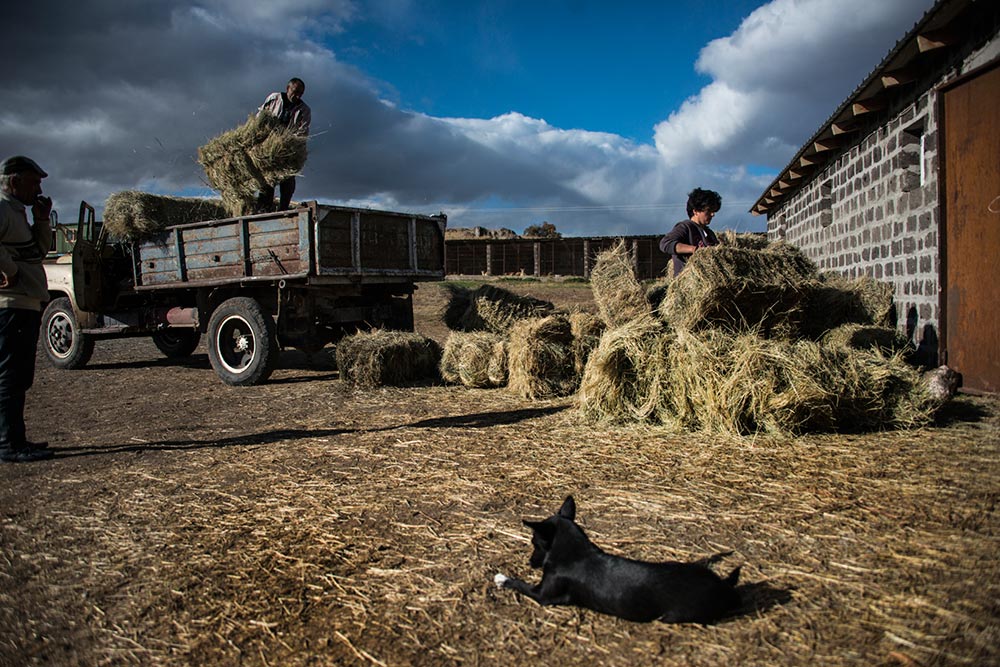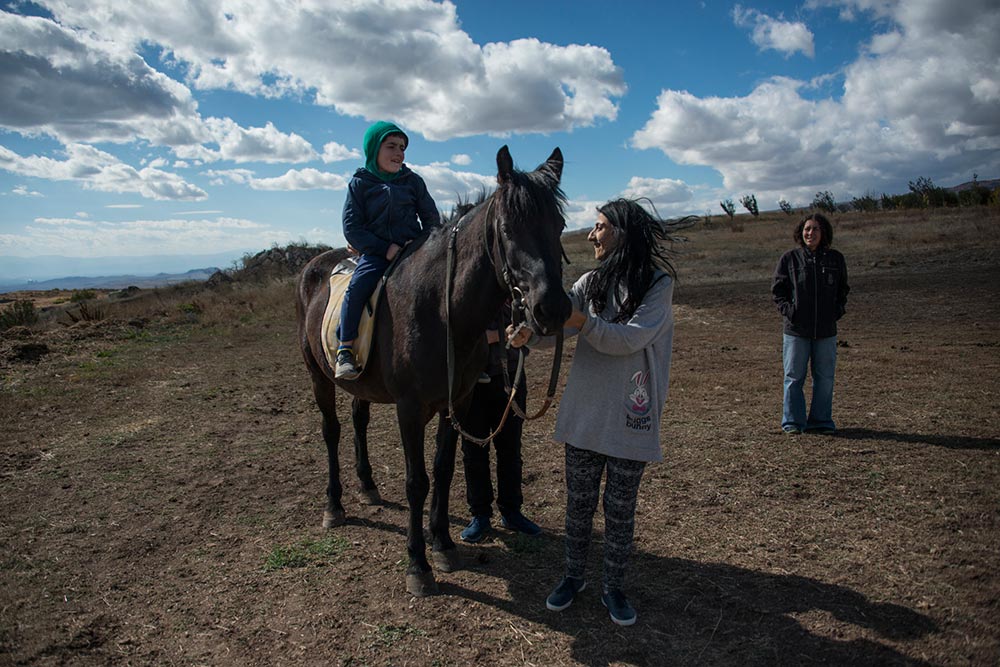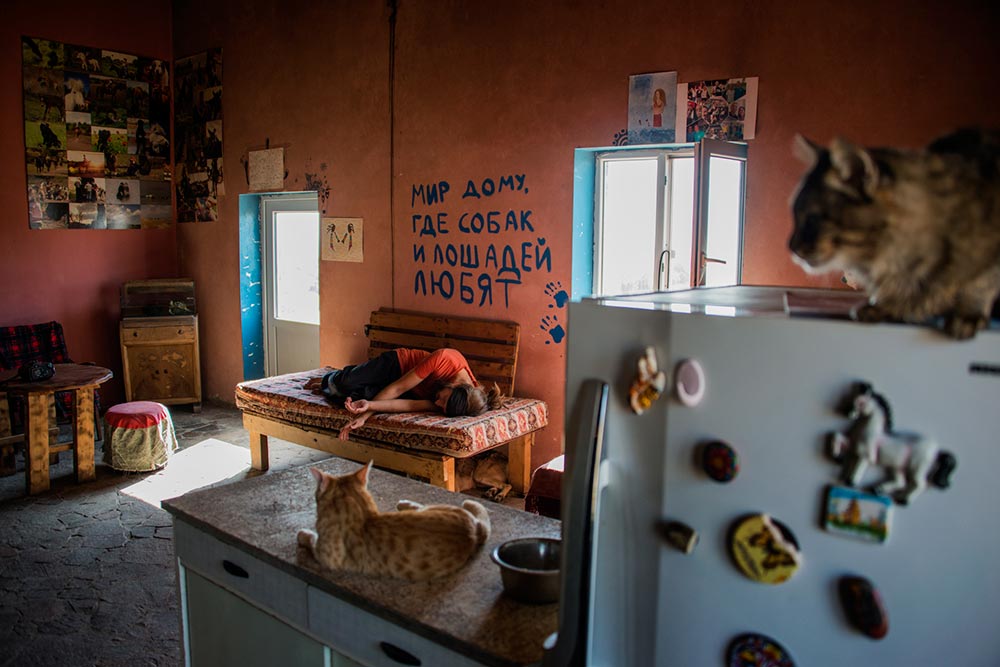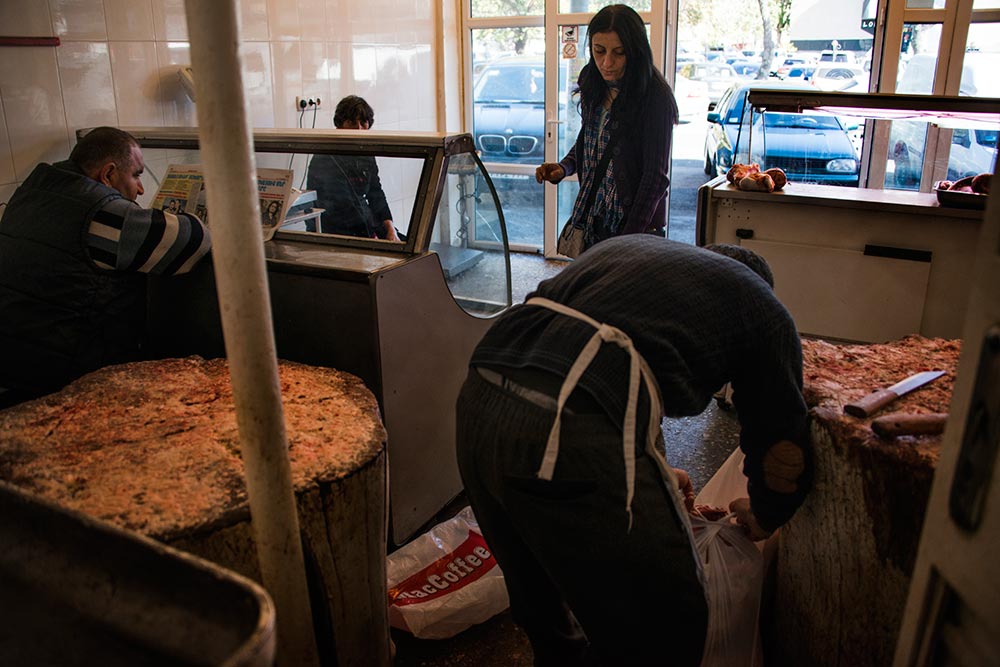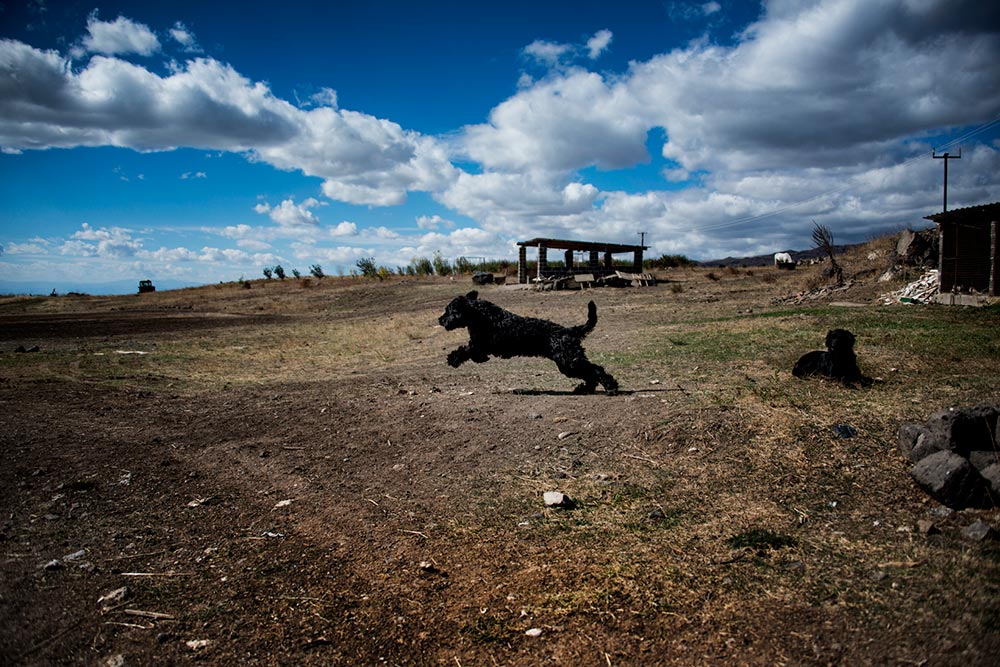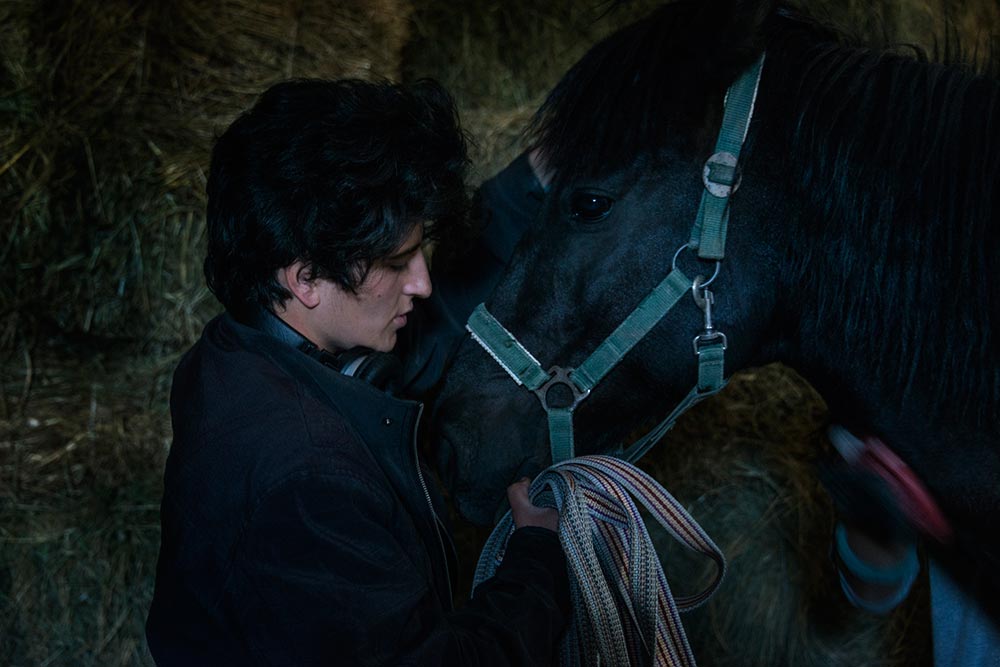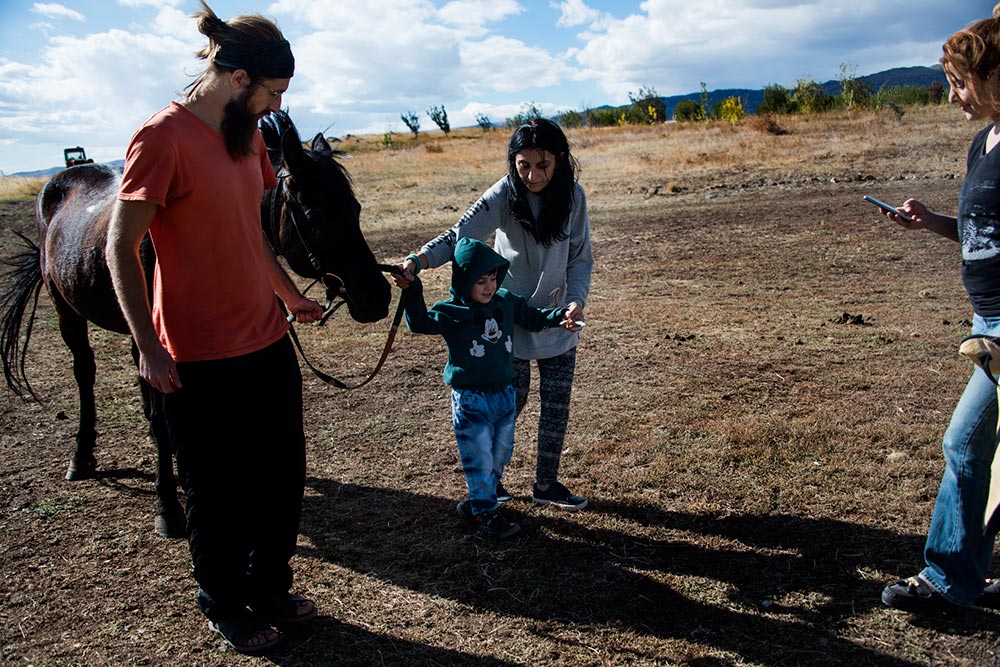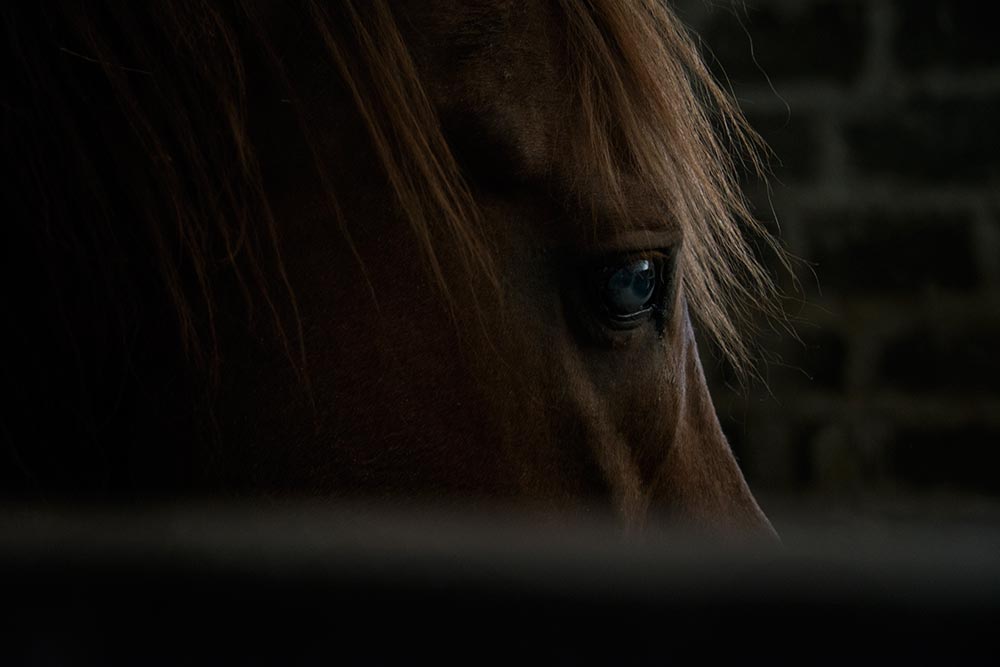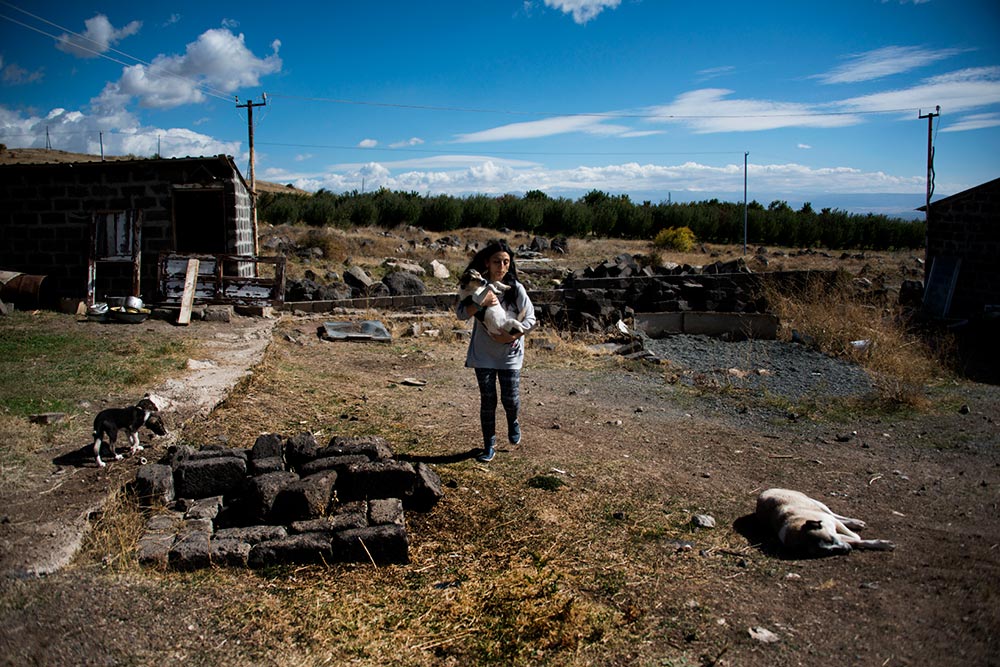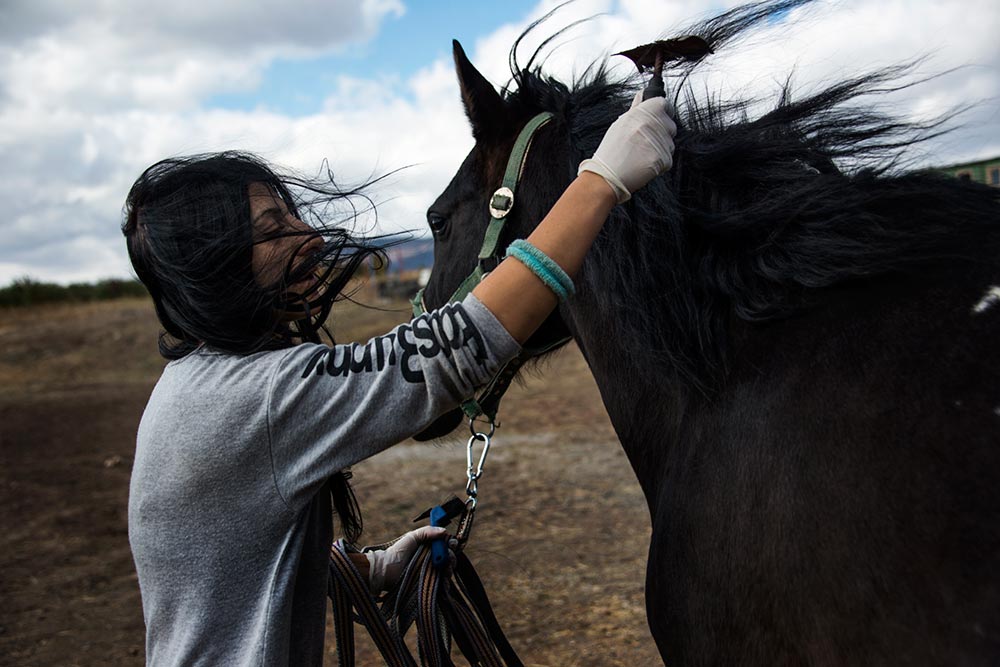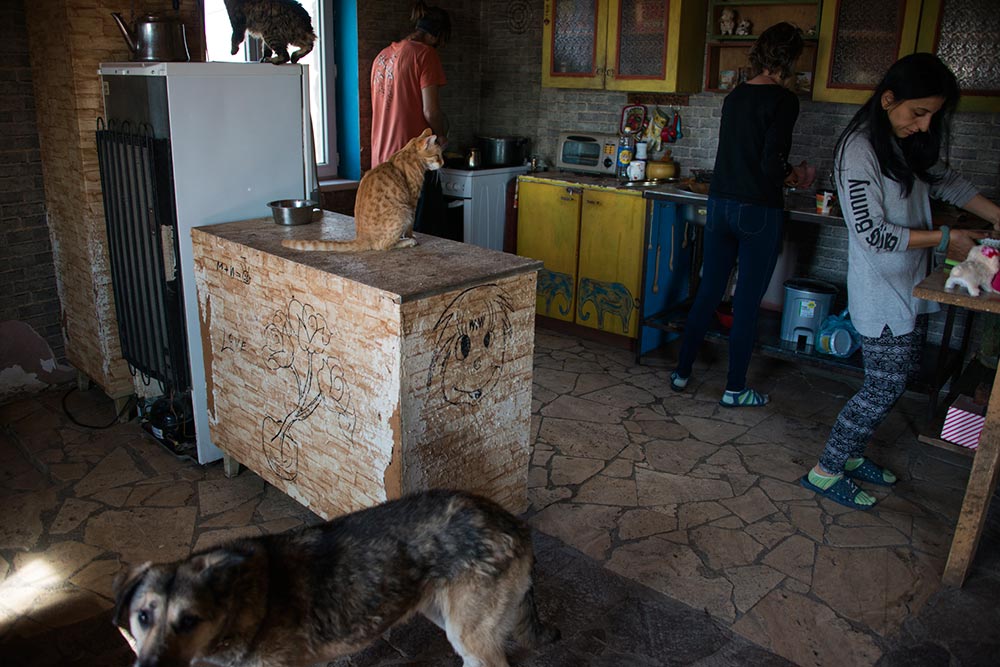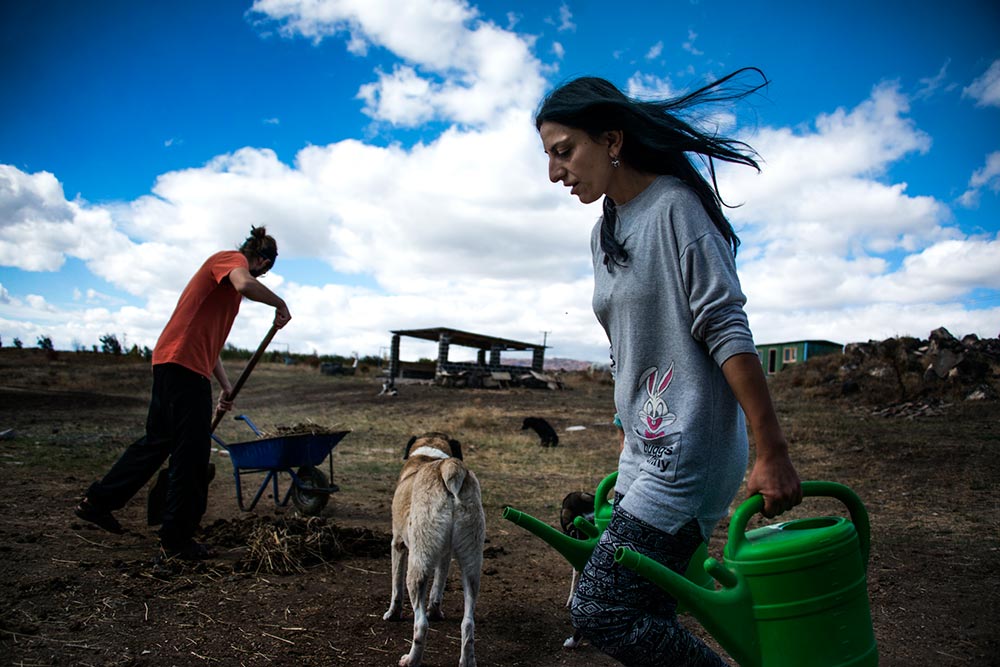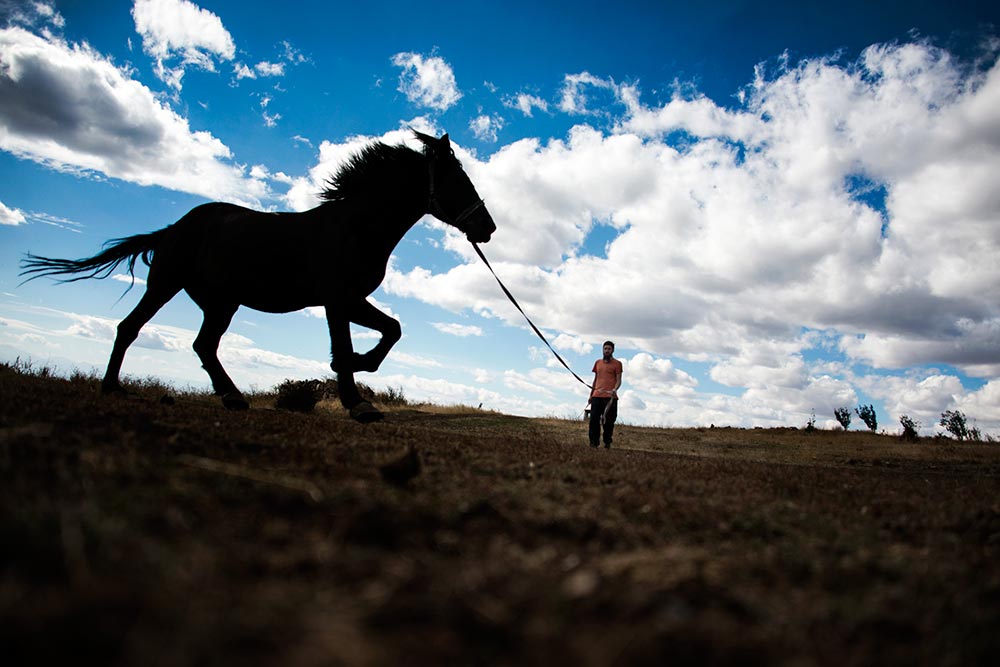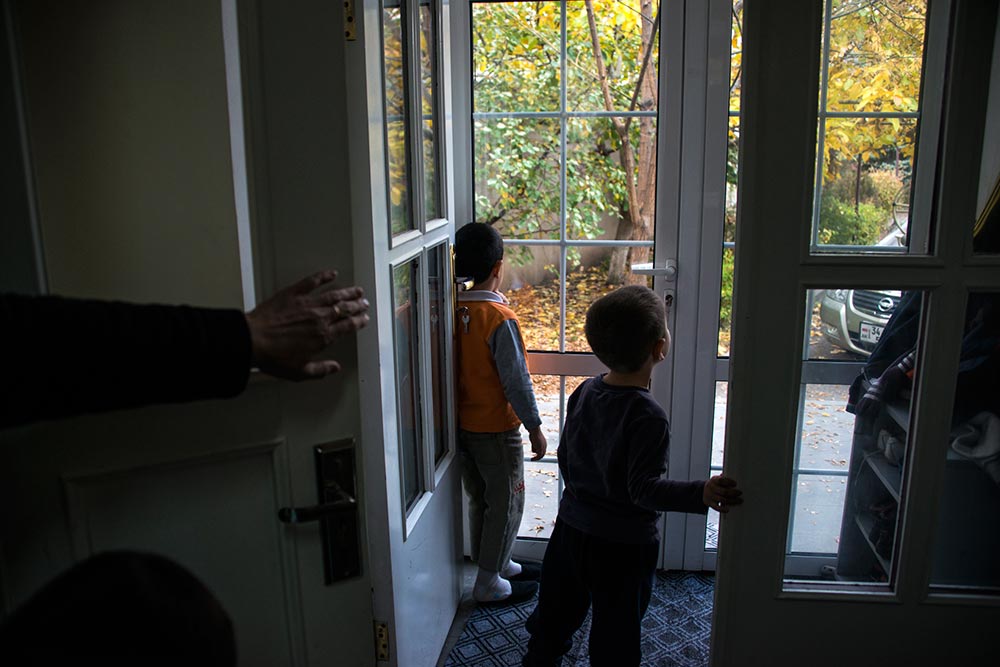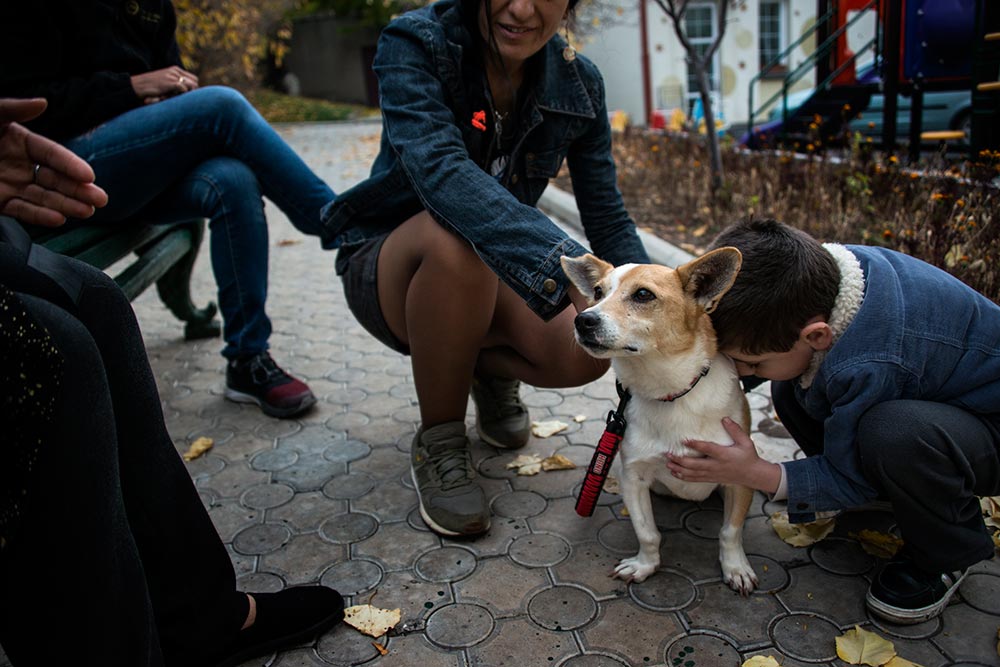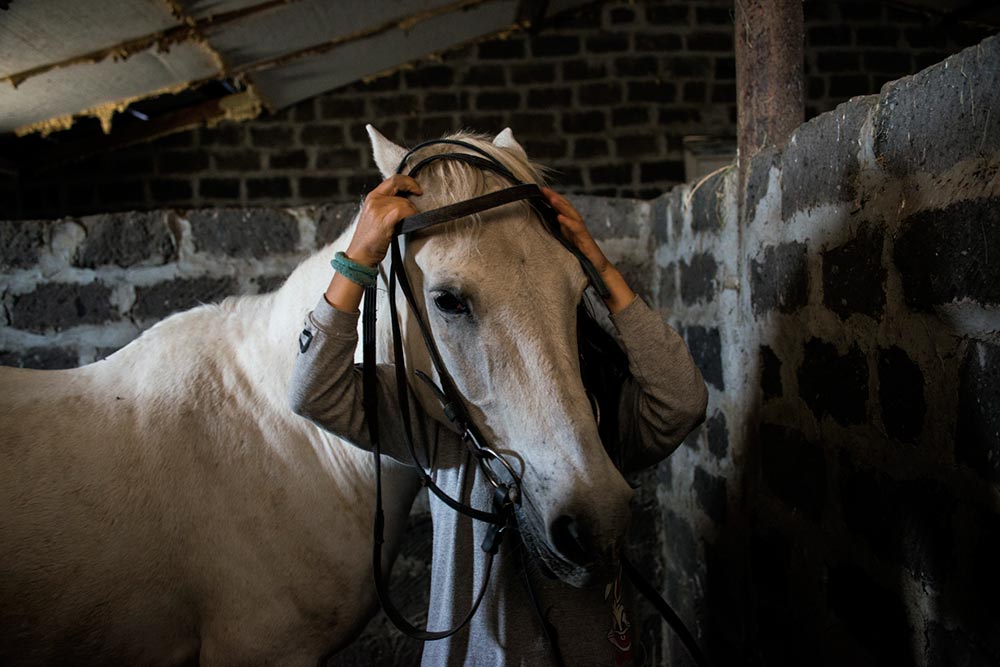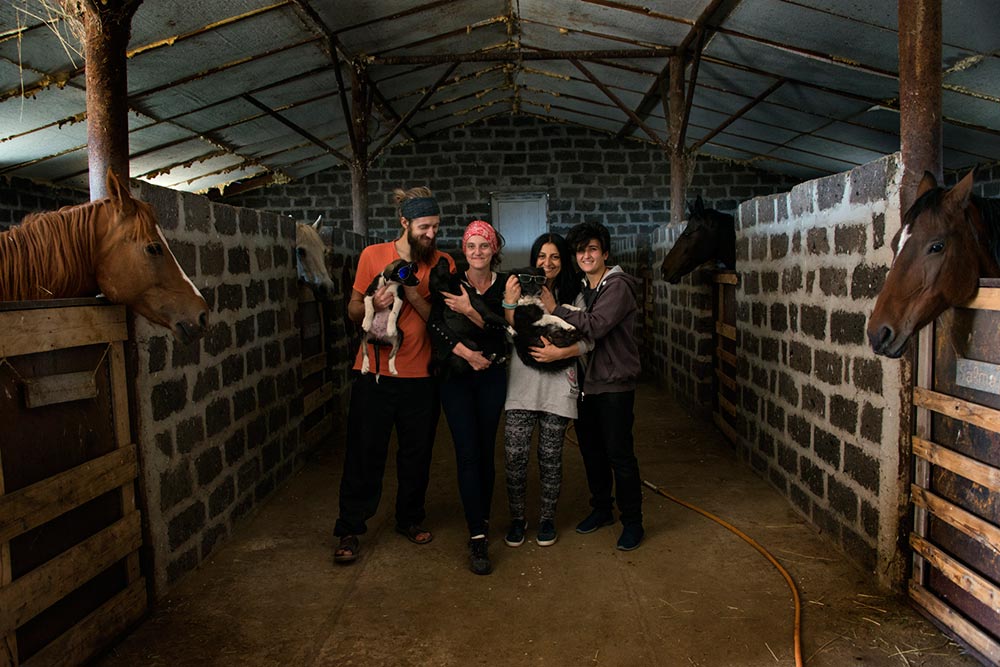 Cerebral palsy, autism, scoliosis, Down and other syndromes, intellectual disability… this is the incomplete list of problems that can be solved with the help of horses.
Contact with dogs develops responsibility, willingness for mutual assistance, and socialization, and encourages the improvement of fine motor skills.
Centaur implements the Proud Parent program, whereby people can select an animal from the shelter and sponsor him for a year, becoming the animal's "adoptive parent."
The therapy at Centaur is mostly free. The center's main activities are aimed at helping children from low-income families in rural communities, who usually don't receive any other therapy.
Keeping such a large number of animals and such a center, in general, is not easy, since the center doesn't have permanent sponsors or state support.
There are several problems to be solved, the most important of which are
(a) the daily food intake and medical expenses of the therapeutic animals
(b) the repair of the road leading to the center and fencing the territory. Currently, it is completely open, and the dogs can easily get out of the area.
You can help the Centaur Association with the following account number:
Transfer: CJSC "INECOBANK"
Beneficiary's Account: 2050622016401001
Centaur Association of Hippotherapy and Equestrian Sports
Email: hasmik.centaur@gmail.com