From the diary of the first wave of the epidemic

Insomnia
Frequent panic attacks
Incompleteness
Groundless fears
Self-isolation
Wickedness
Self-denial
Fragility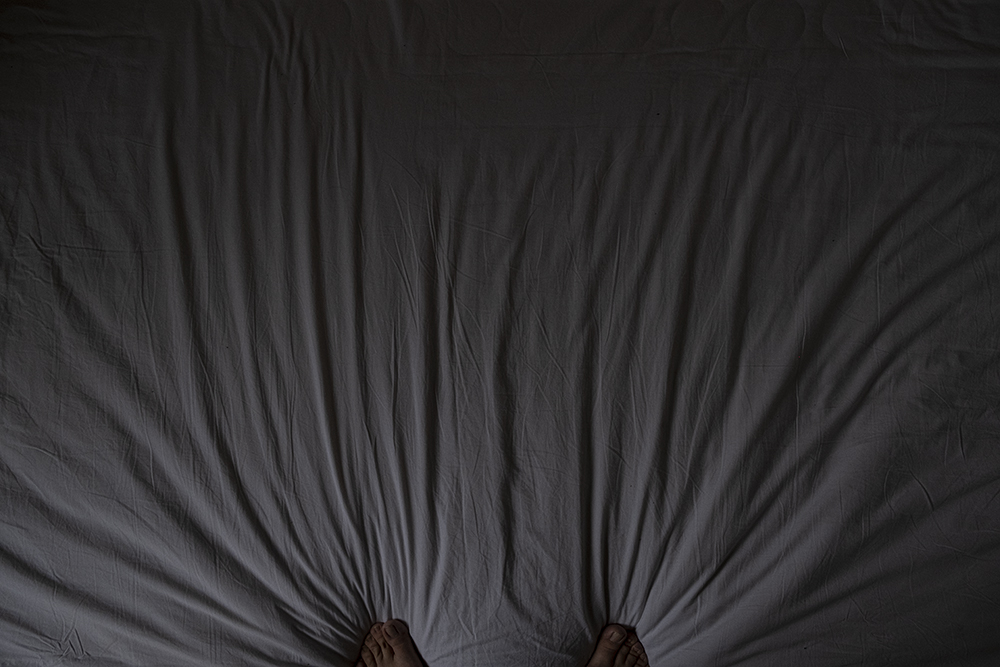 During these months locked at home, I began to make short and long, important and not that much important notes in my notebook, in my mind and in my memories. These notes didn't help at all, but with their help I could, to some extent, lead out the things left under what I photographed, what I felt, under what I breathed and didn't breathe, things left between the masks and my suffocating skin, in the petrified air, I tried to get rid of the invisible, reflected in my children's eyes, in the folds of my incandescent brain, on the stuff which collected dust in our apartment.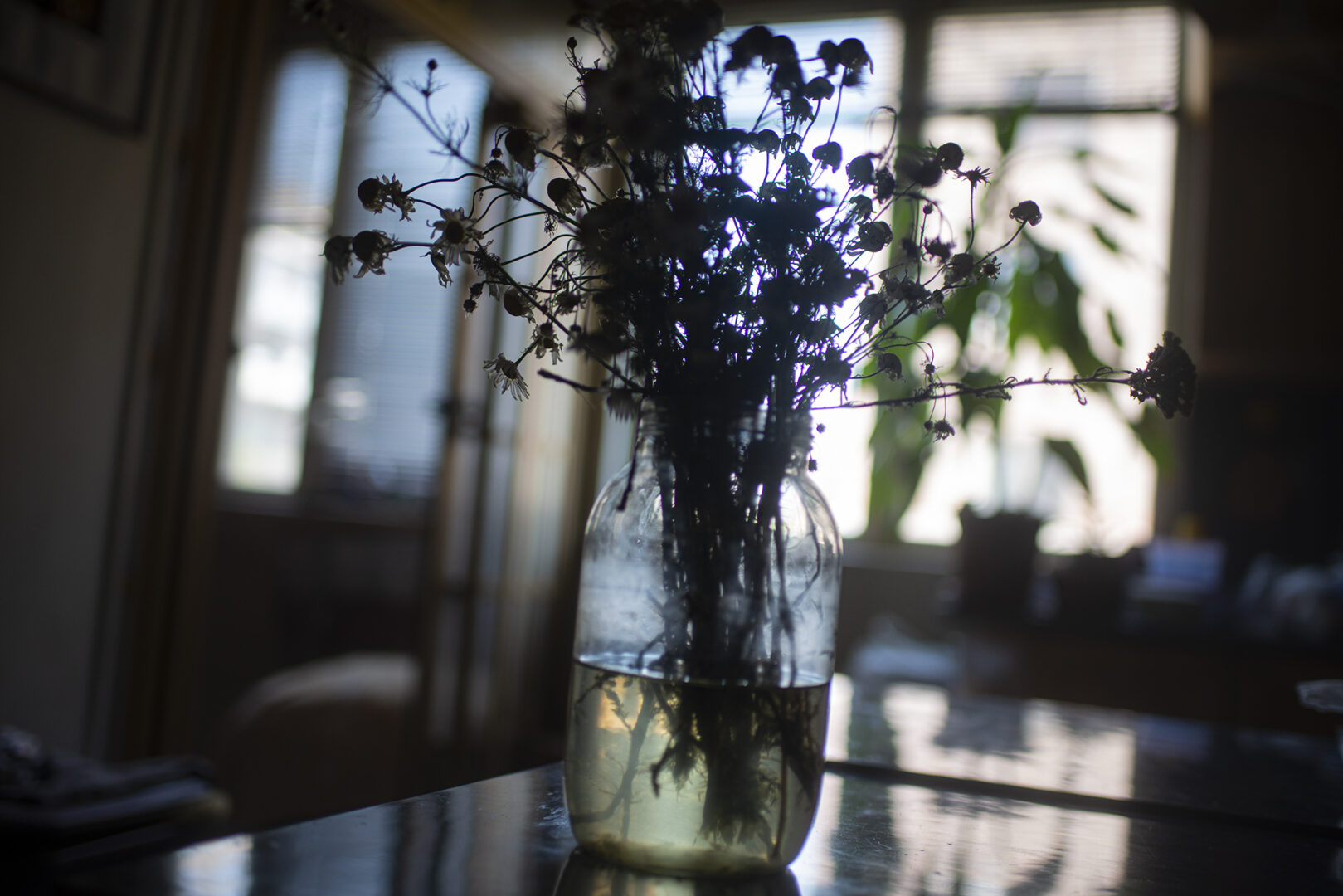 "Where is the last point of this invisible war and where is the clear morning to breathe?.. We spent the spring of 2020 at home. The walls and the ceiling should give us a sense of security but it turned out that the inner fragility had raised its head and made us a thousand times more vulnerable."
MARCH 2020

Our apartment in Yerevan is one of many apartments where the rules are strictly followed.

We only go out to buy food.

We breathe air through the window. It's clear what the air is like in an apartment at the intersection of busy streets, and that's when you find people living in villages blessed.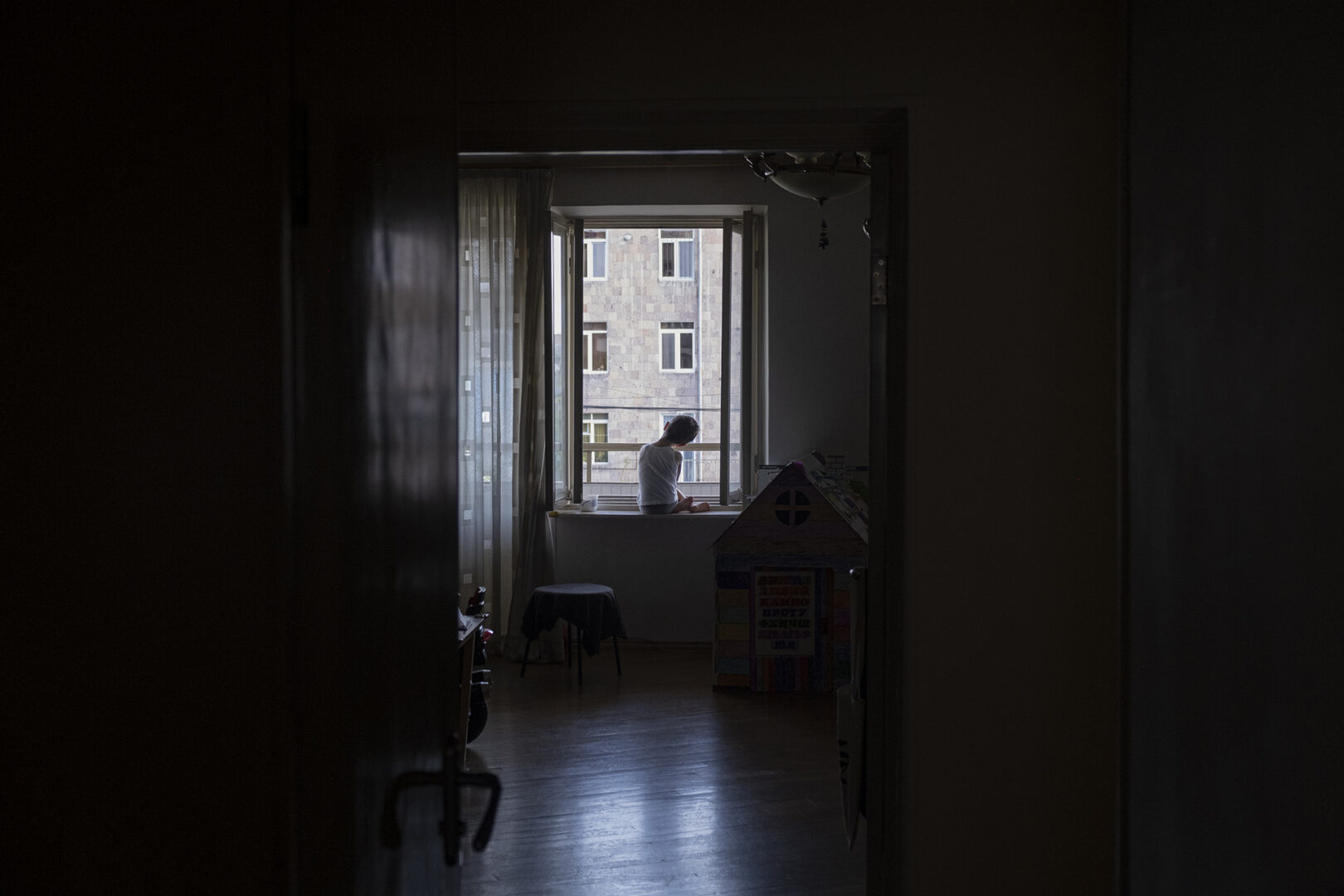 MARCH 2020

We keep social or physical distancing. We have been keeping it so long that it seems it has always been this way, of course, that's the right way, we Armenians like to hug "meaninglessly".

We sanitize our hands so often that the smell of the disinfectant has replaced our own smell and has become kind of native.

We wear masks. Well, this is probably the most terrible of the rules because of which I'm ready not to leave the house. If I had a dream before the epidemic in which people in the streets wear masks, I would wake up in fear suddenly.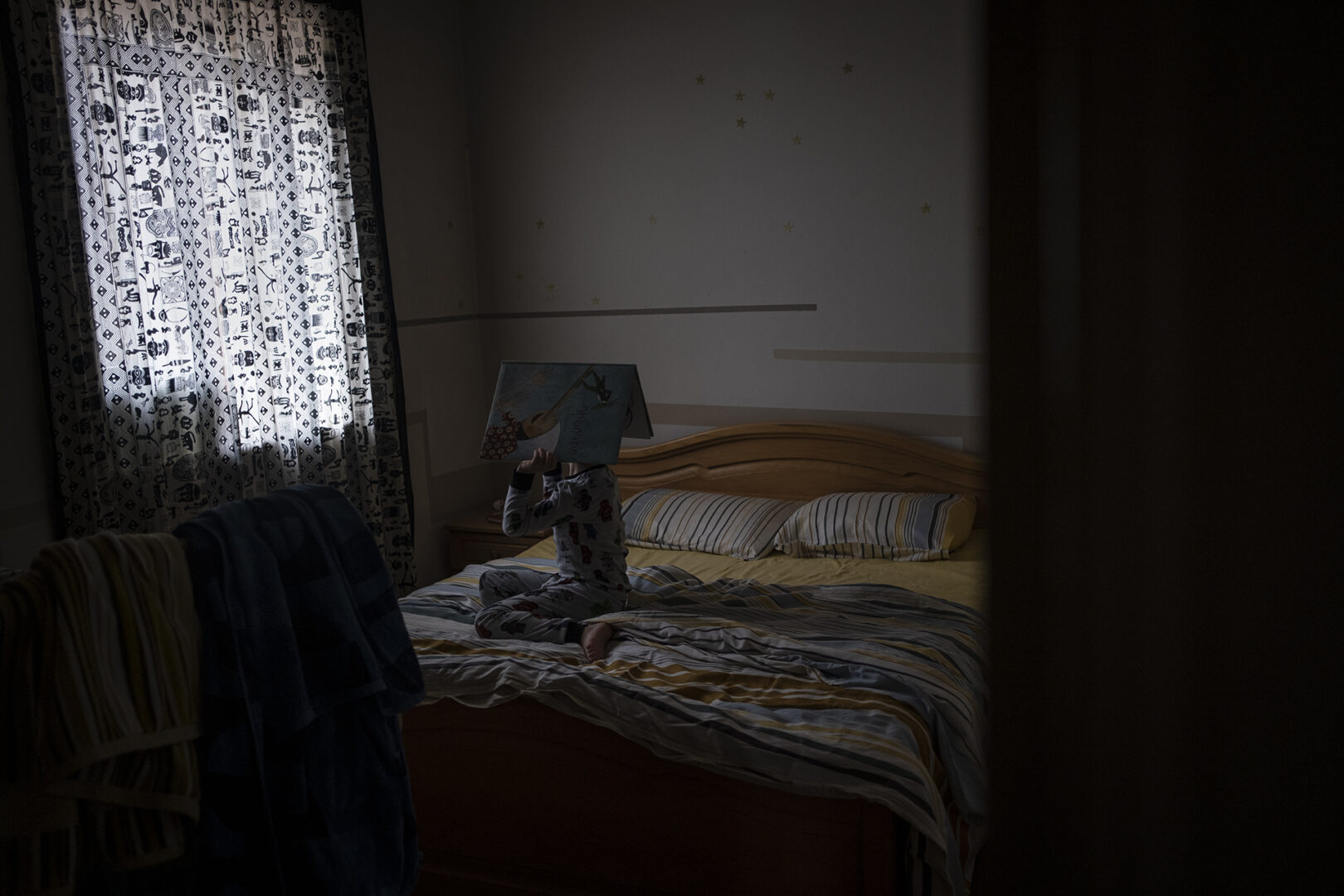 COVID-19 has become a new reality with its new rules. Each family member realized, experienced, rebelled, named it in their own way, and although none of us got sick, the feelings we had are enough to always remind us of the nightmare year 2020, when we slowly forgot how to live a happy, joyful, carefree and busy day.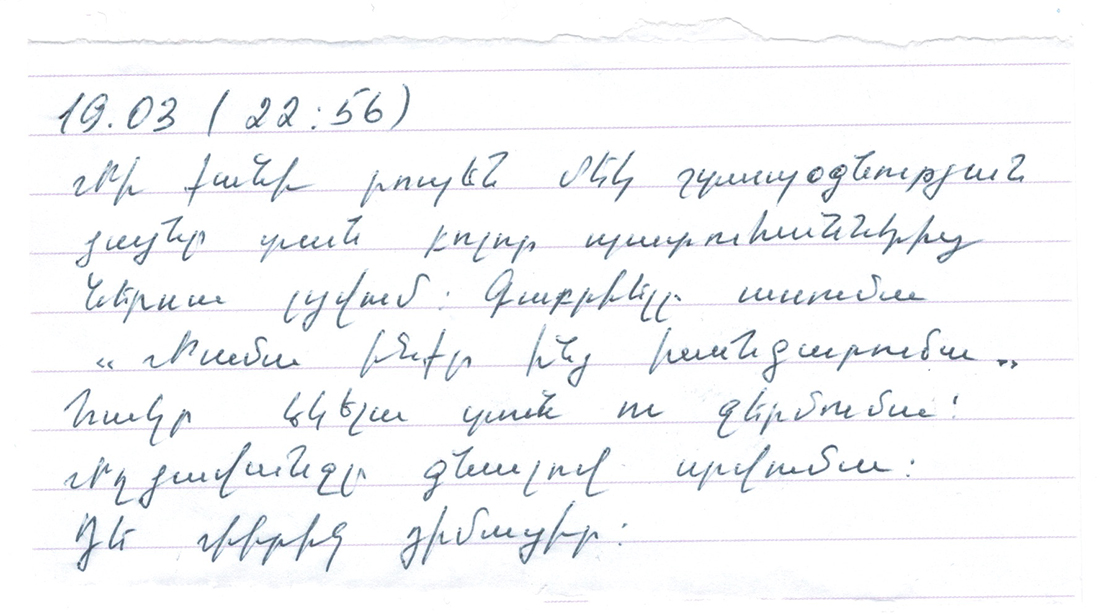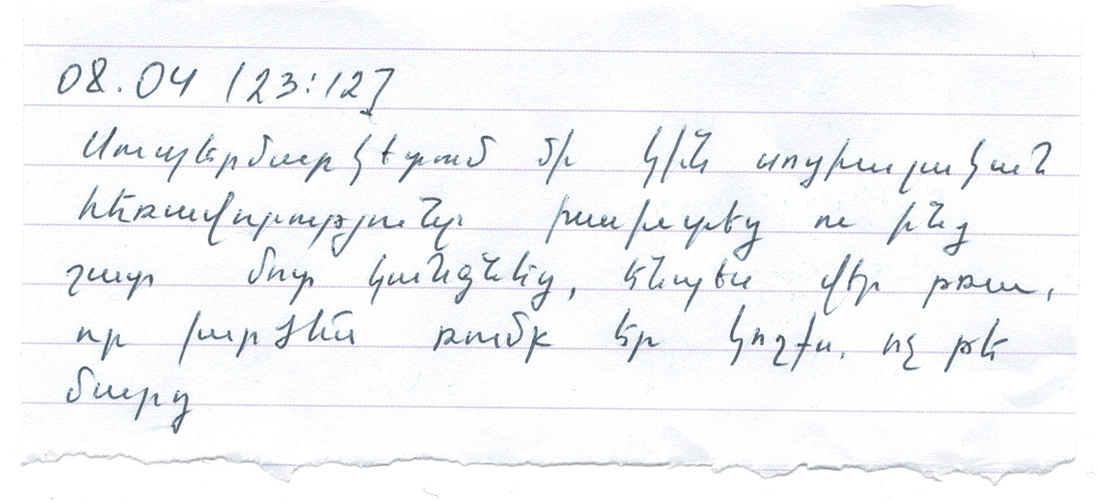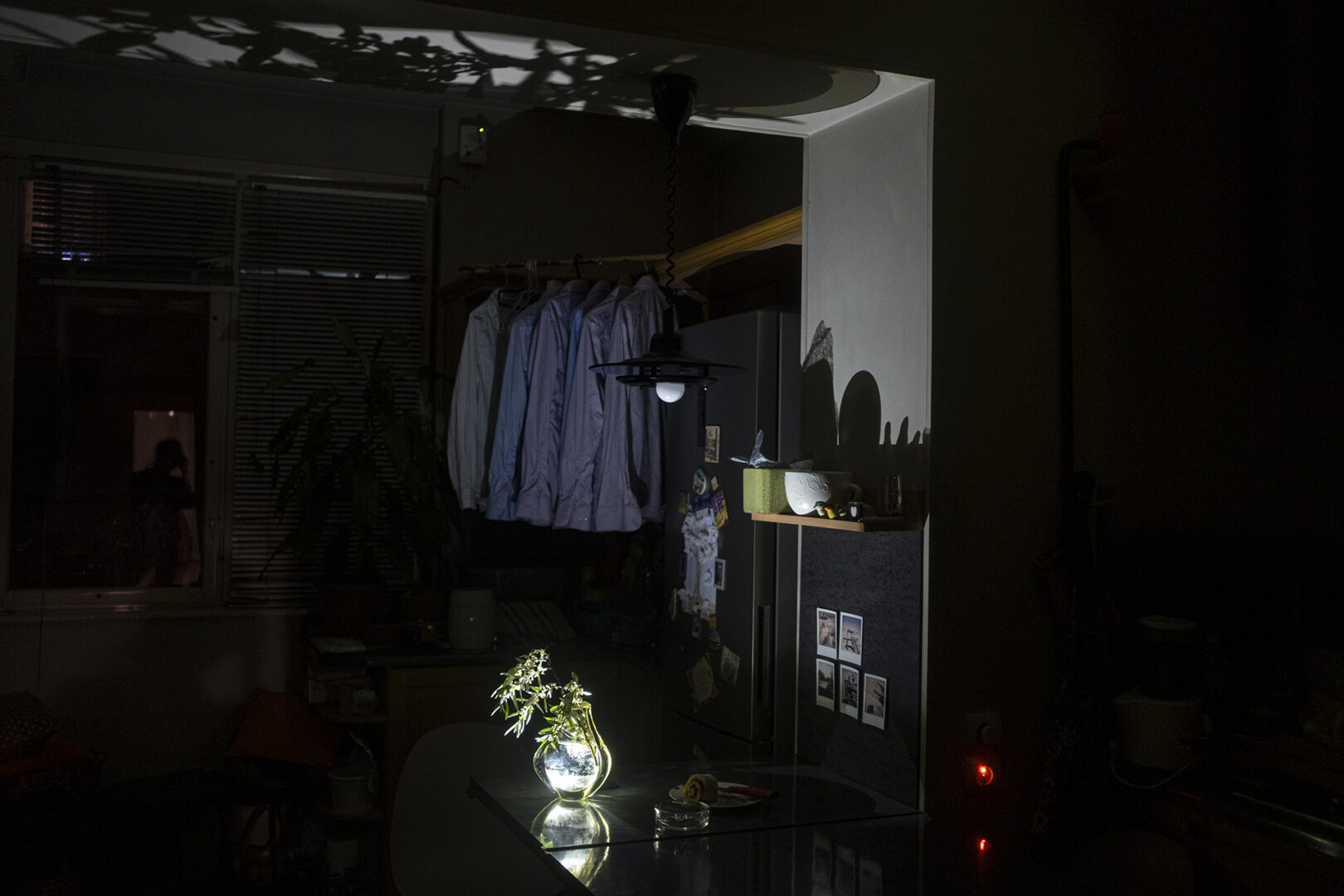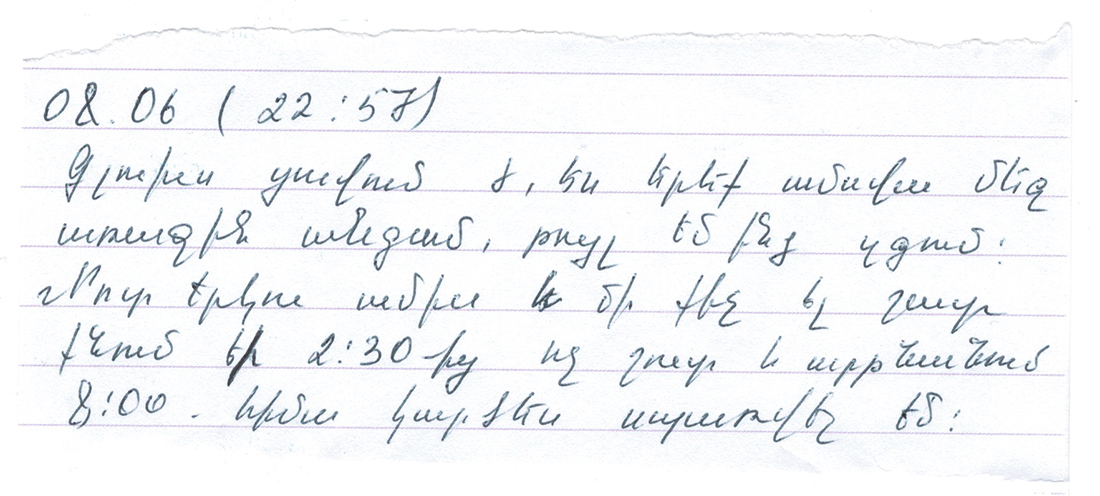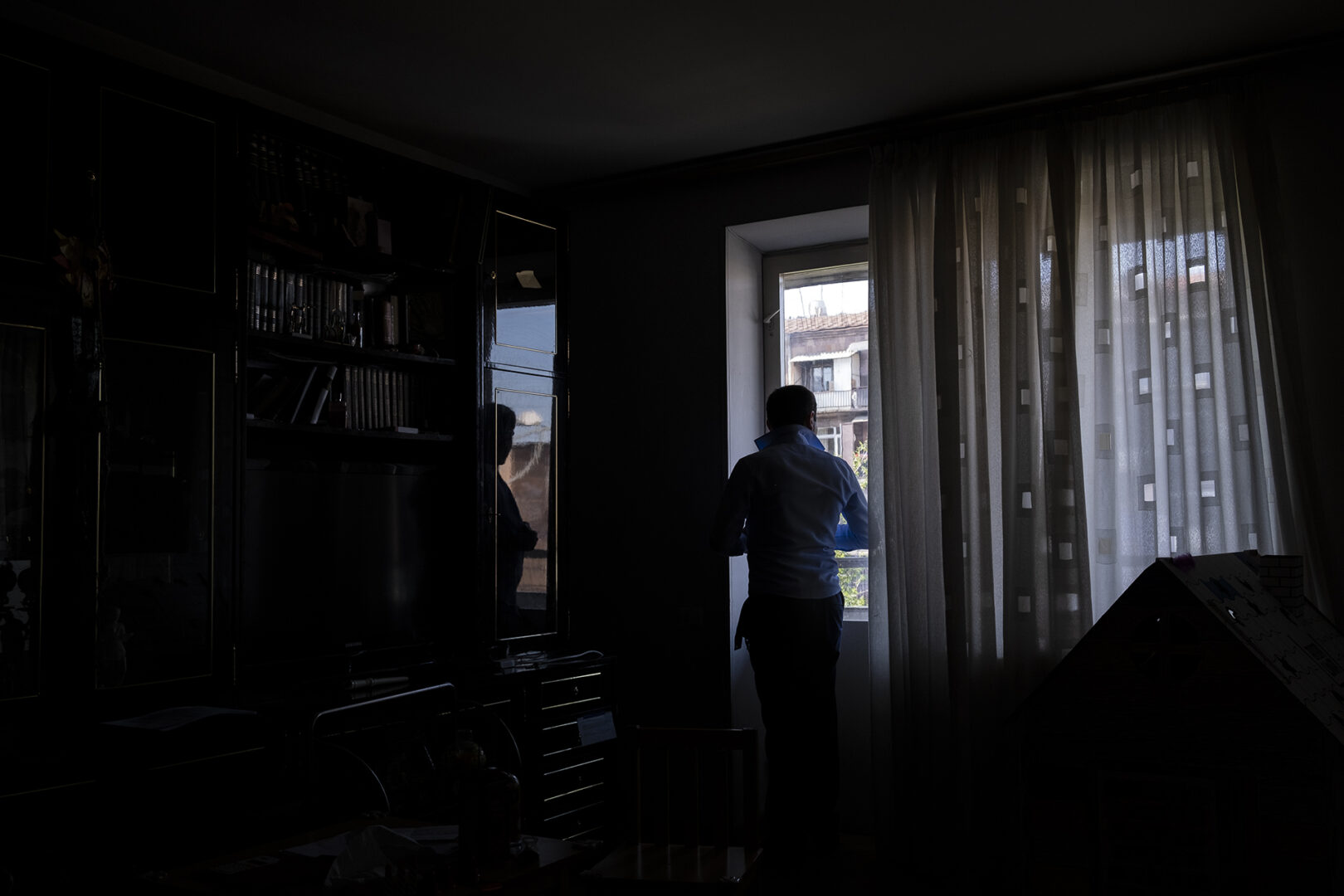 Anyway… every time I go through the photos and notes, I go back to a seemingly old but still ongoing nightmare that spreads in my consciousness and reminds me that it's not in the past yet.
---
The publication was prepared in the framework of "Strengthening Independent Media in Europe and Eurasia" project implemented by Media Initiatives Center, with the financial support of Internews.
---
Photo project/series was produced in the frame of the Multimedia Lab Production Grant Program for South Caucasus Female Photographers May-October 2020 mentored by Grégoire Eloy/Tendance Floue. The project was financed by the Swiss Agency for Development and Cooperation (SDC).