Years ago one would meet citizens of India more frequently at "Shrjanayin", near the Medical University. Medical education is more affordable for them in Armenia, while in India it is 2-3 times more expensive.
But lately it has become usual to meet Indians in different corners of Yerevan. What draws them to Armenia, what perspectives do they see here?
Indians come to Armenia mostly for education, work, private business, and for opening small stores of Indian spices and other goods. The aim of the visits of some of them is the entrance permit for leaving for other countries.
For example, if previously it was not usual to meet Indian cuisine here, now the quantity of Indian restaurants with Indian flavor has increased.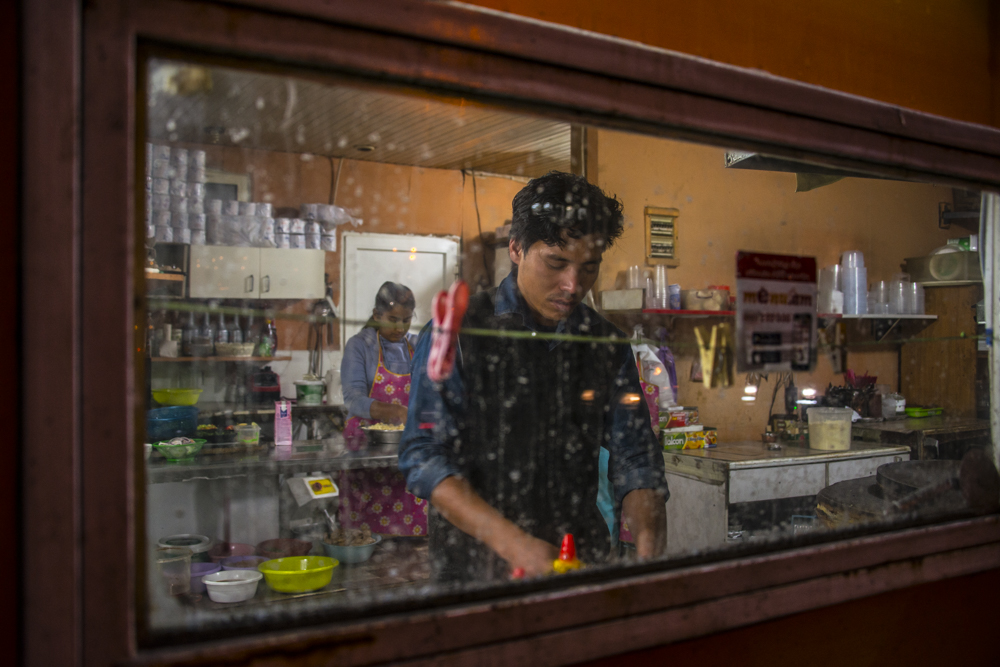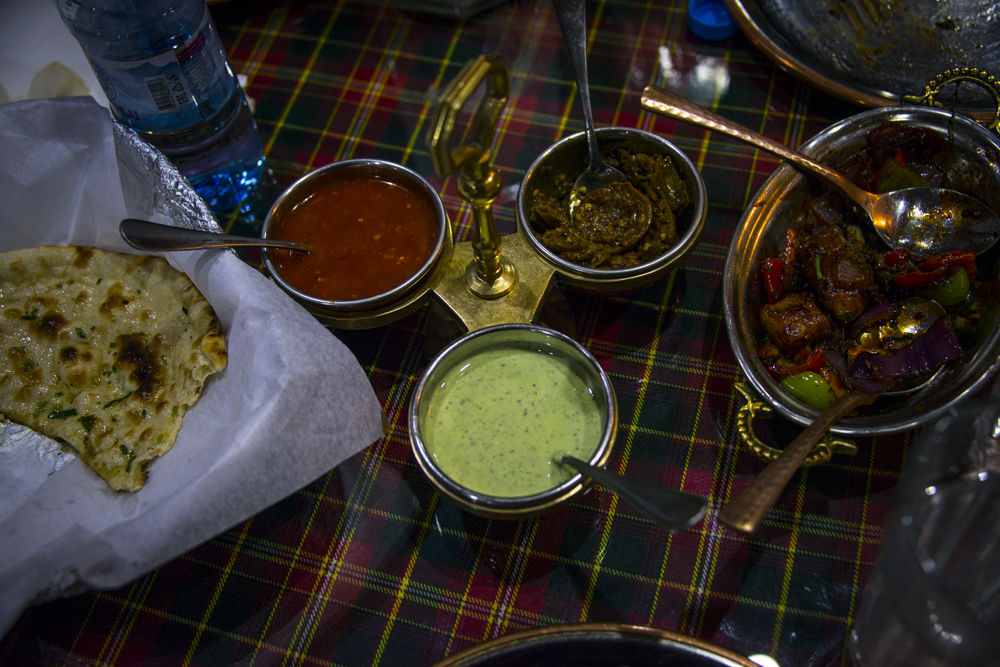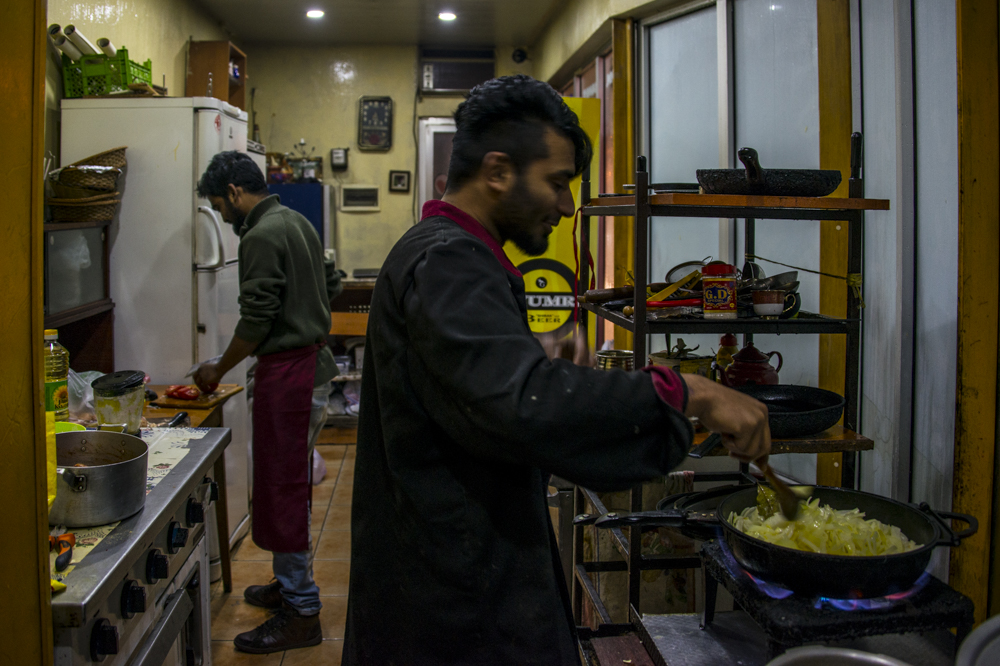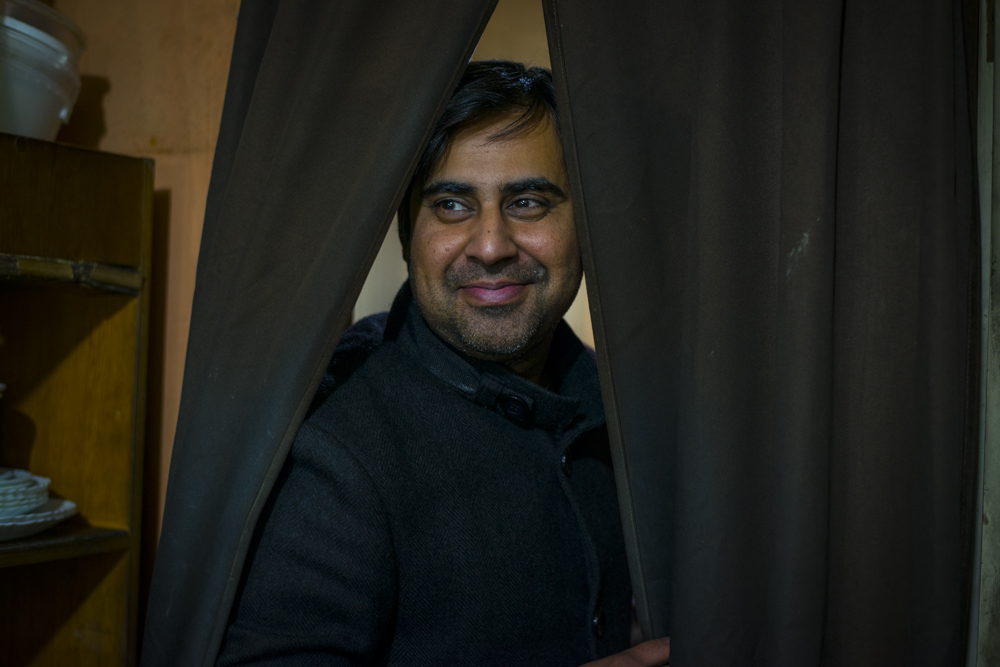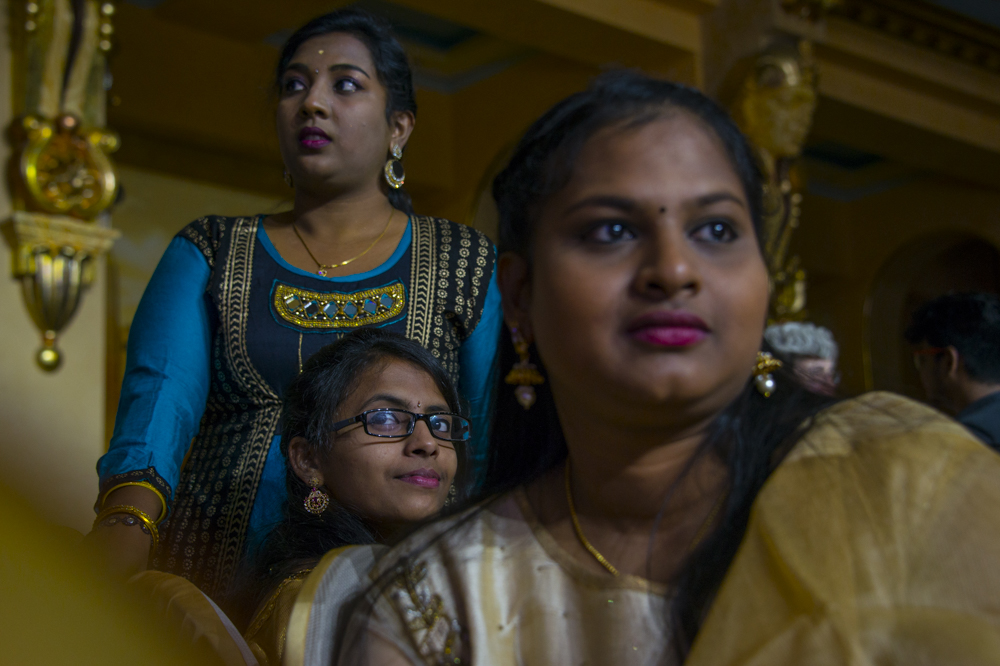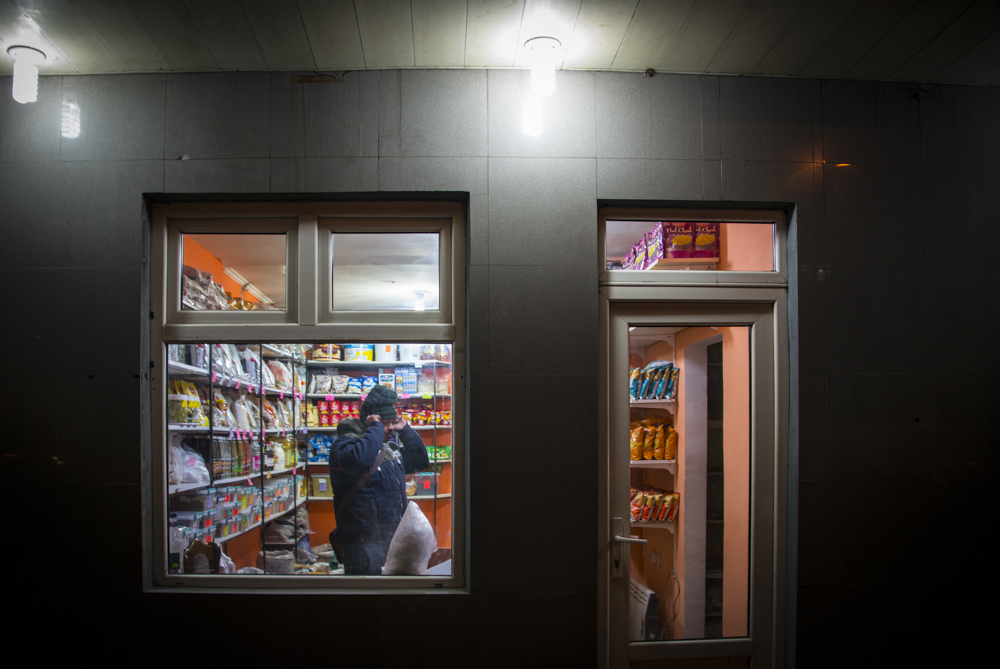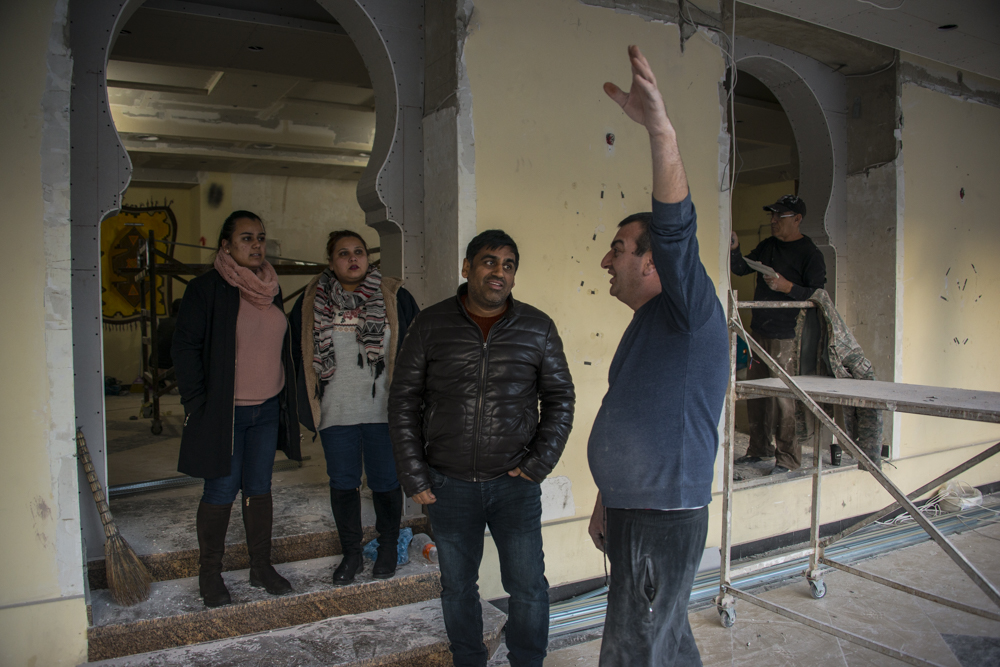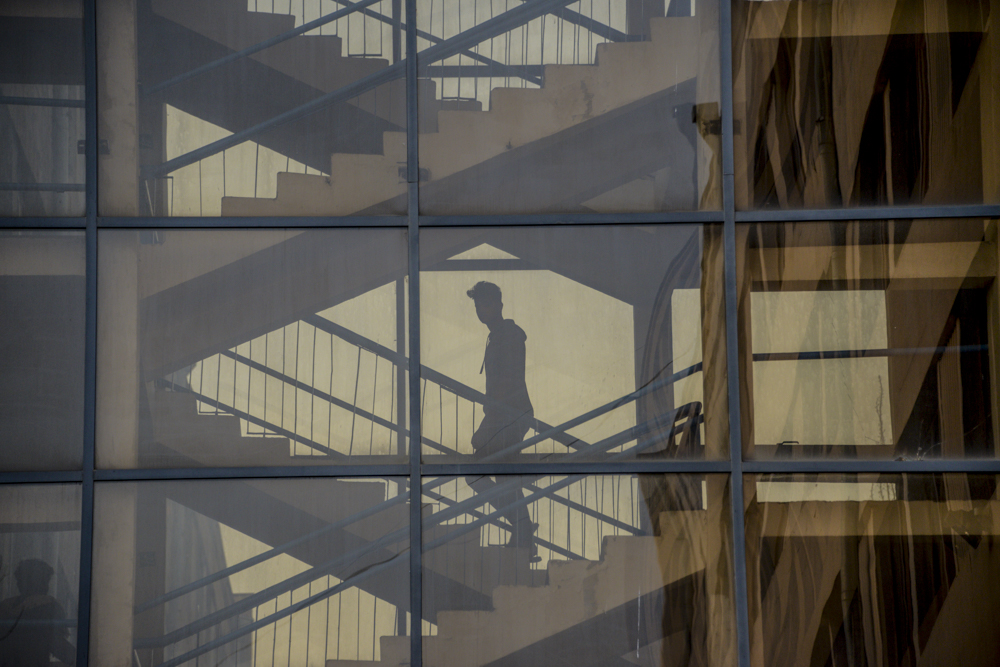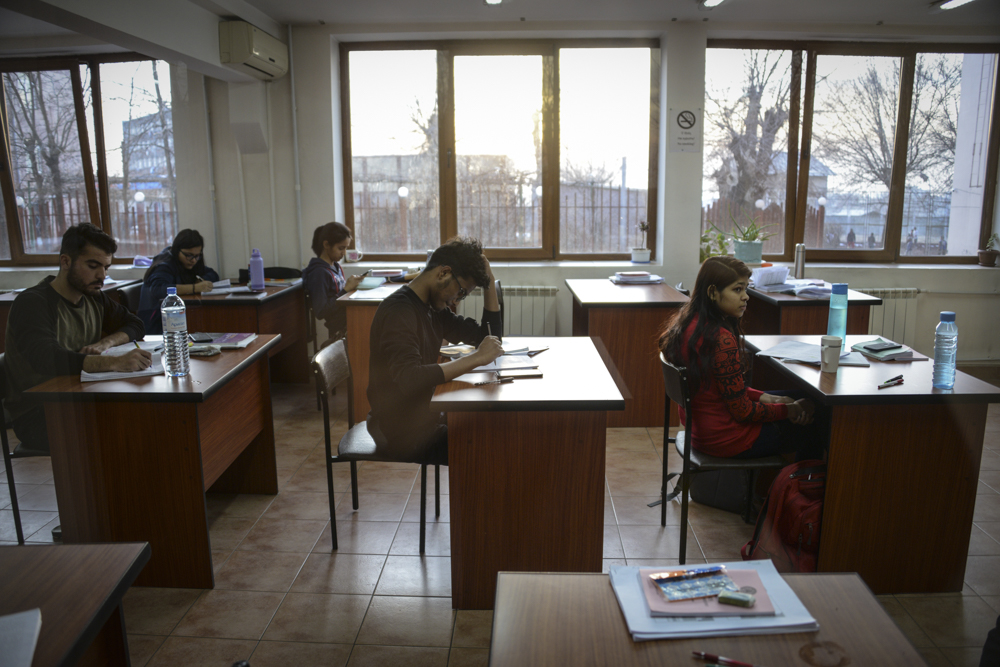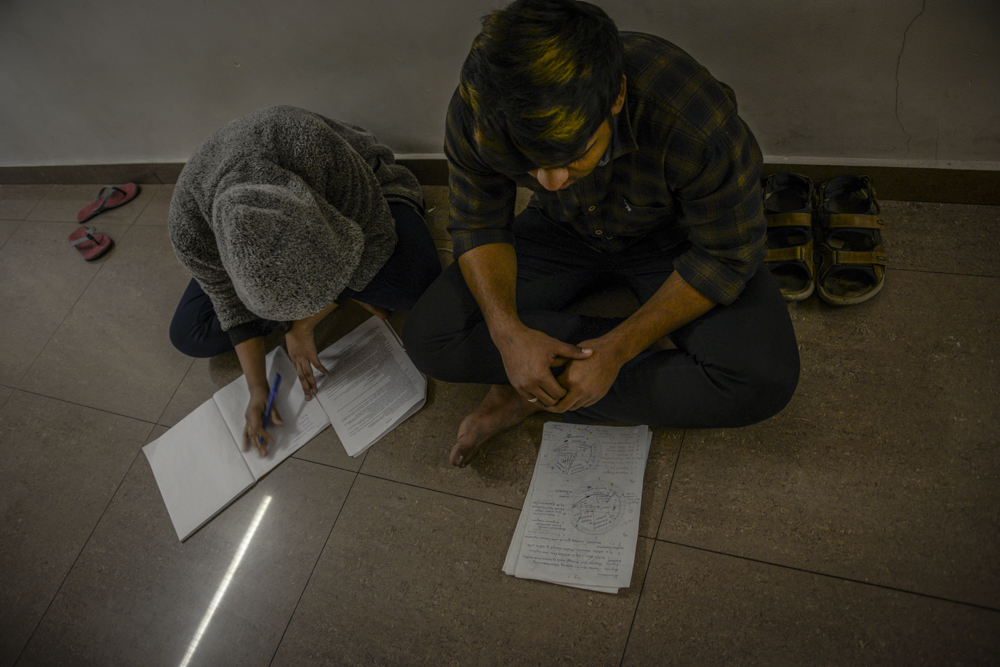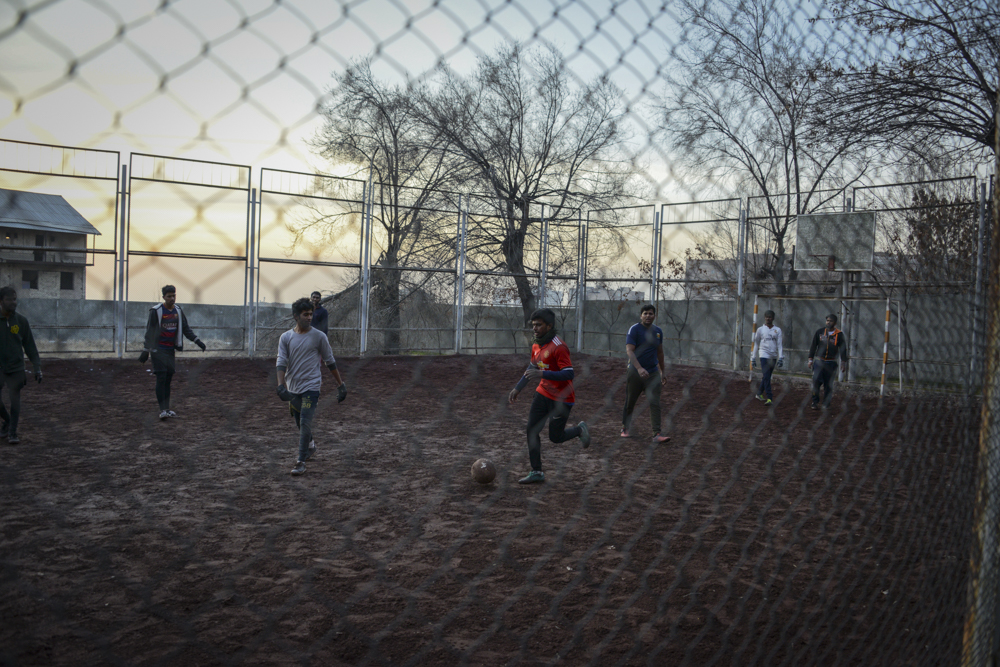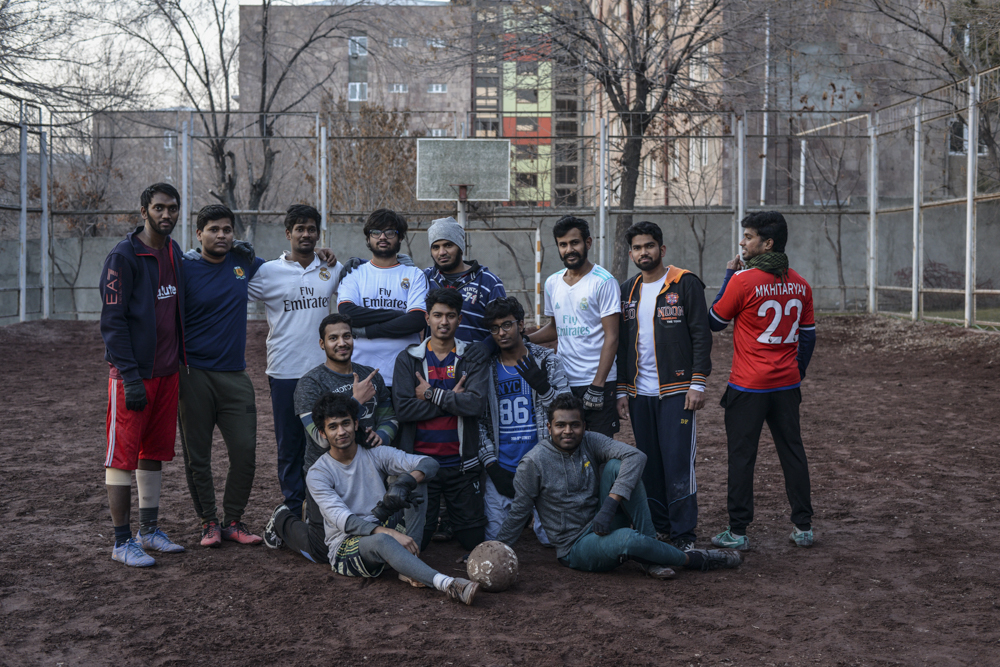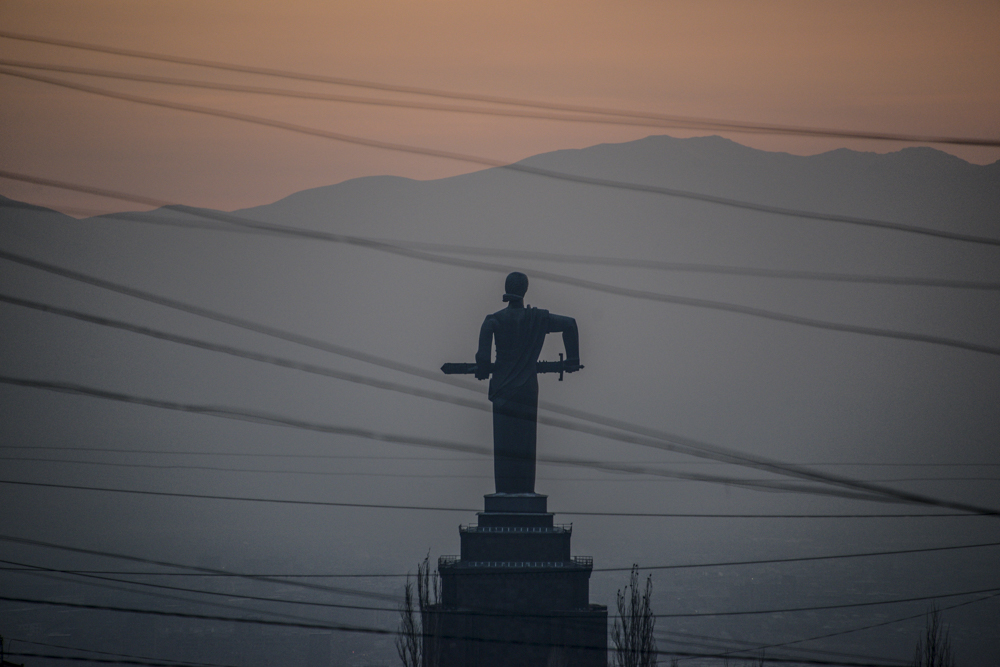 The attention of Armenians has raised toward Indian people, but, unfortunately, not in a positive sense. I'm surprised at that kind of reaction about those seeking shelter and work here, while many of our compatriots look for the same status in other countries. Every nation brings with it its culture, its interests, which fill the environment with variety, doesn't it?
We learn about the inconveniences of our city with their help too; many foreign tourists can not use the public transport because they don't know Armenian, while all the public routes are indicated only in Armenian.
Many Indians go back to India because of the problem of the language. Some get help from their compatriots having moved to Armenia earlier. By the way, many of them know not only English, but also Armenian.
In my opinion, Indians and other foreign people finding jobs in Armenia are the example of the fact, that it is possible to work in Armenia, and there is no need, perhaps, to leave the motherland, the relatives and look for a job abroad.
---
"This photo story was funded through a Department of State Public Affairs Section grant, and the opinions, findings and conclusions or recommendations expressed herein are those of the Author(s) and do not necessarily reflect those of the Department of State."