By Anna Davtyan
Let's define a country: post-Soviet – which Armenia is; post war – like the one in Nagorno Karabakh that remains unresolved up to now; post traumatic – as after the 1915 Armenian Genocide. Developing. Provincial. In transition. Eastern. European. Small. Riddled with corruption. In love. Sad. Having fun. In a relationship with photography.
Photography mostly follows these definitions. But this photography series is an attempt to creep into the plane of the inner pattern of a country, to reveal the things residing in-between, things that don't get photographed. Those are the strange, the queer, the sadly fun, the cheerfully sad, the buzzing, the buzz.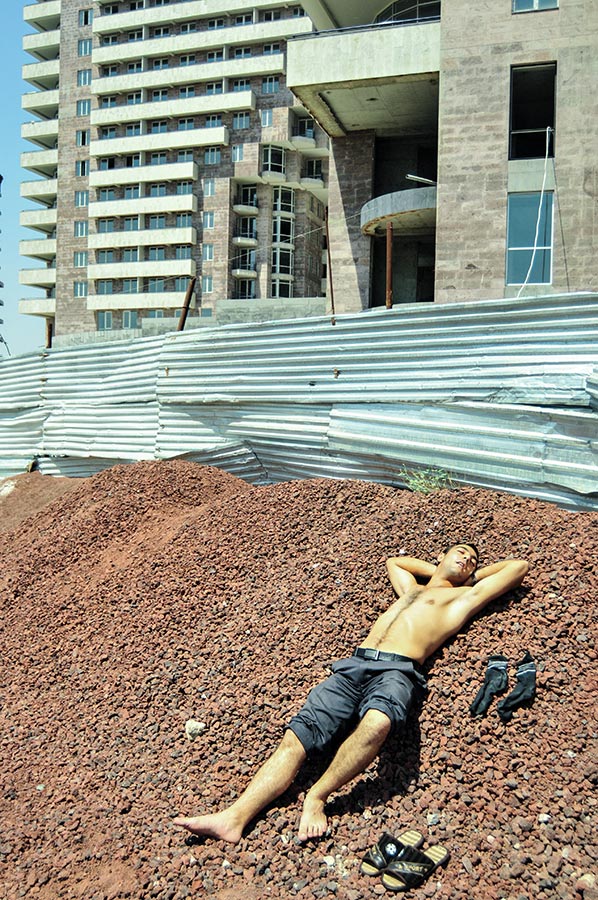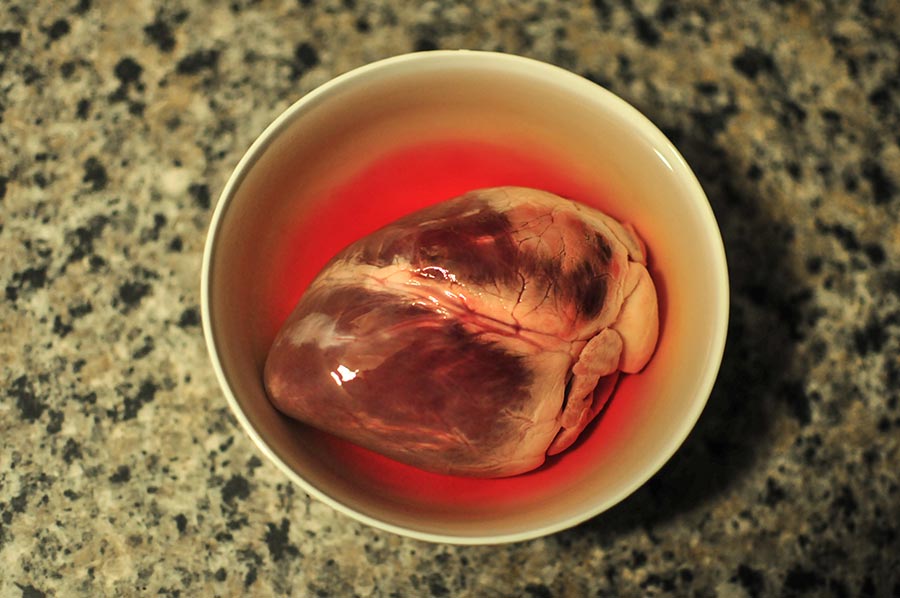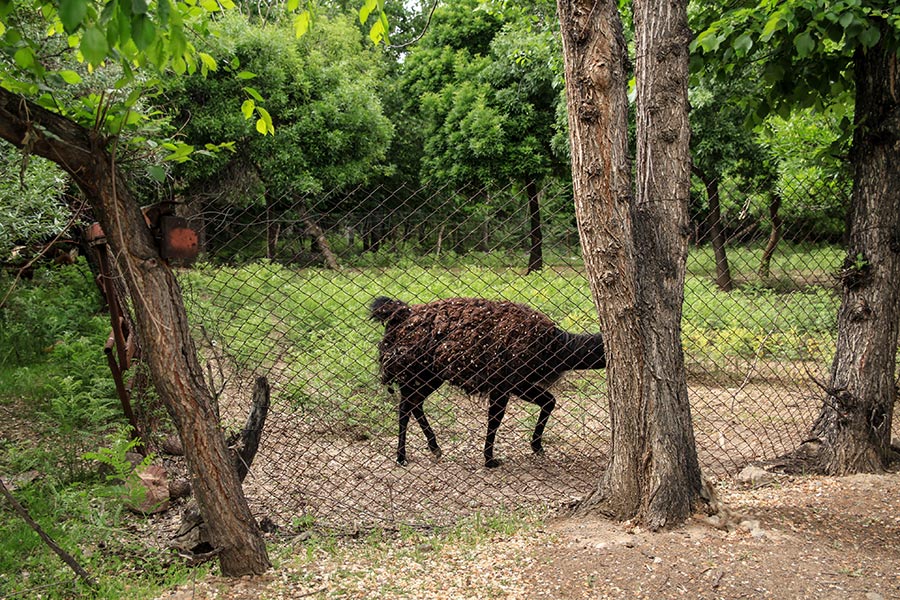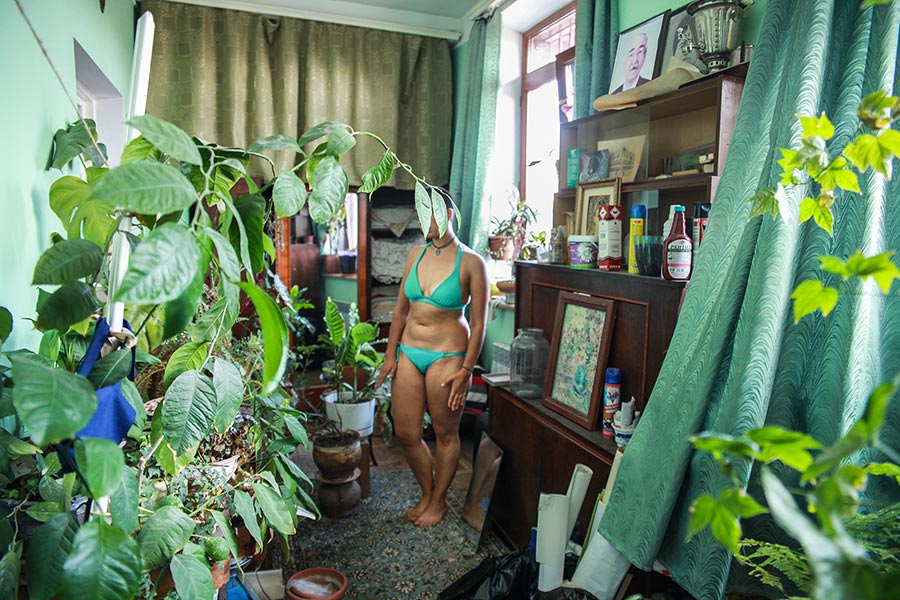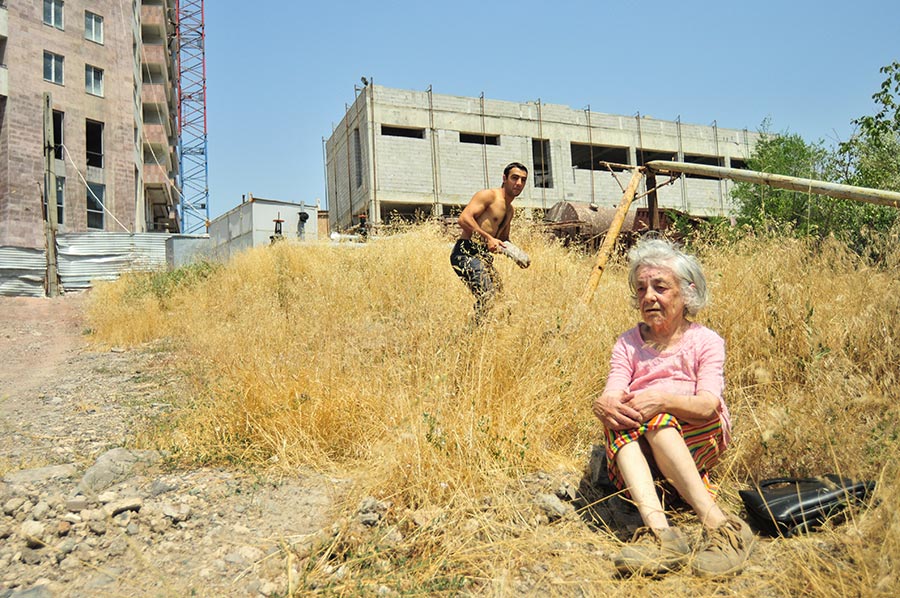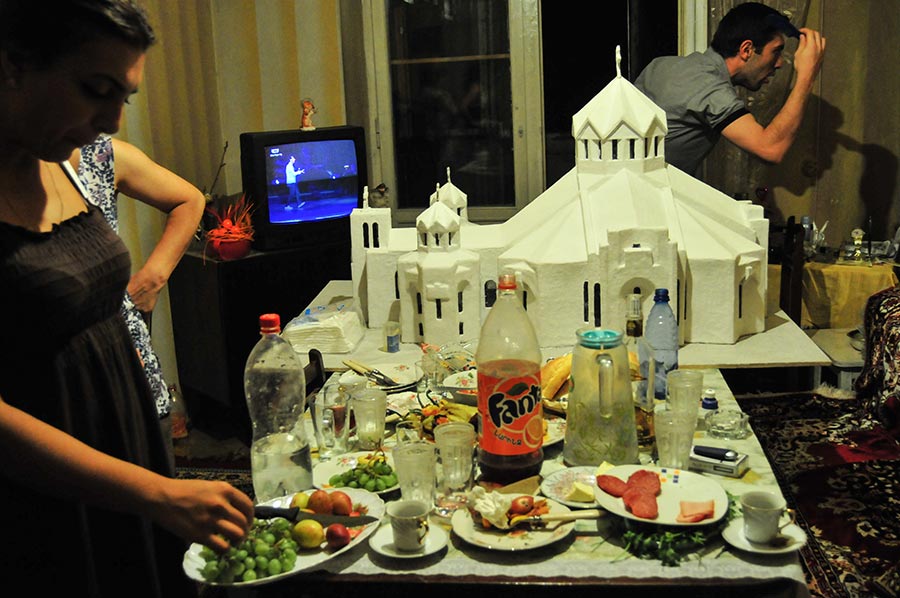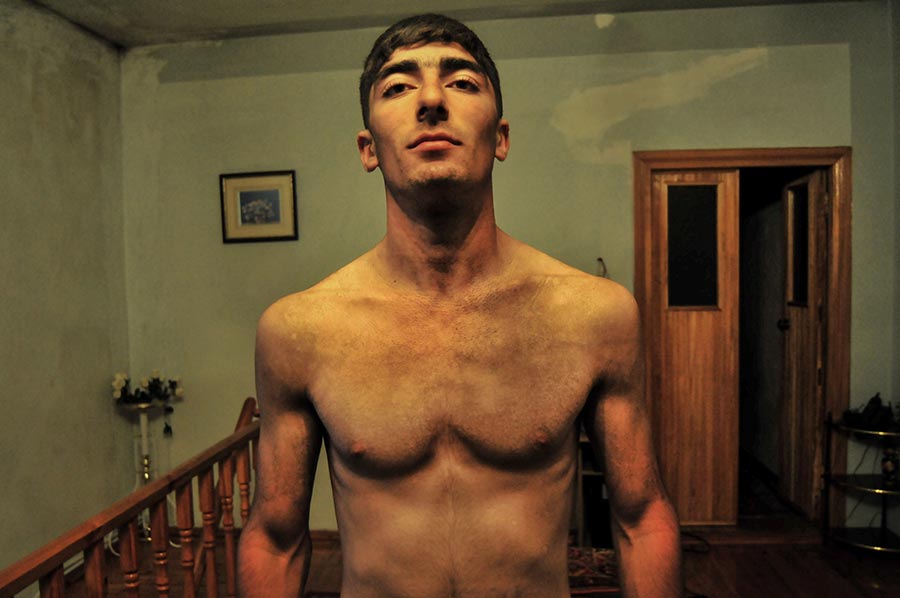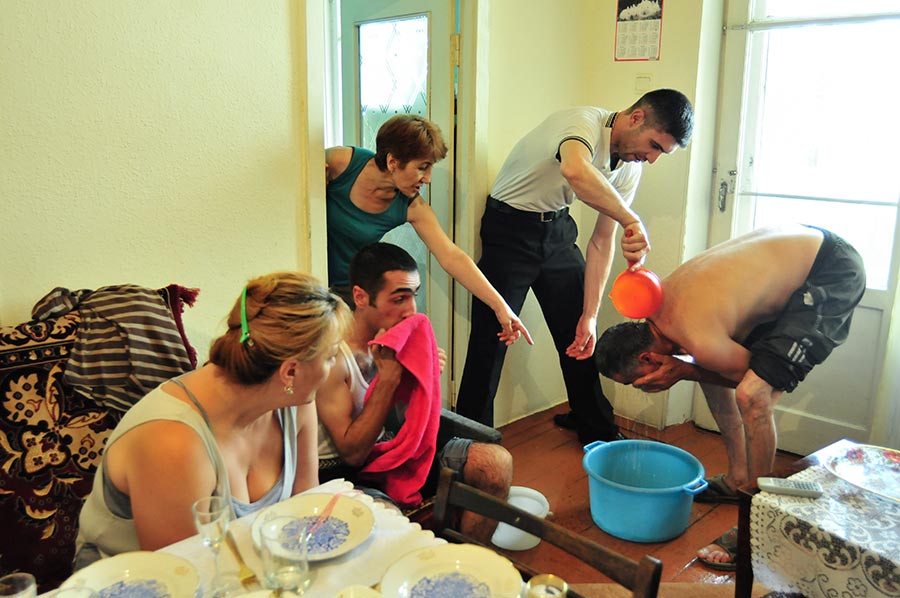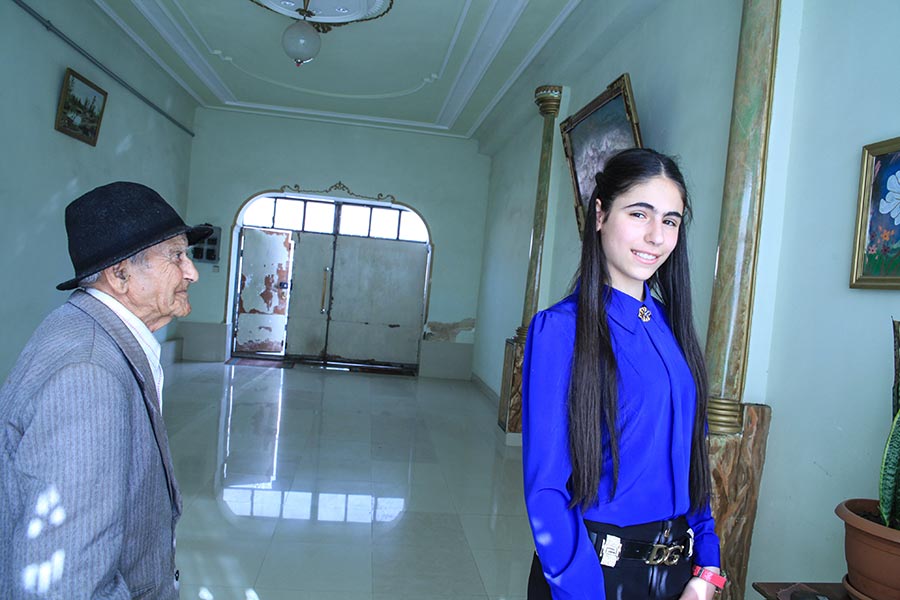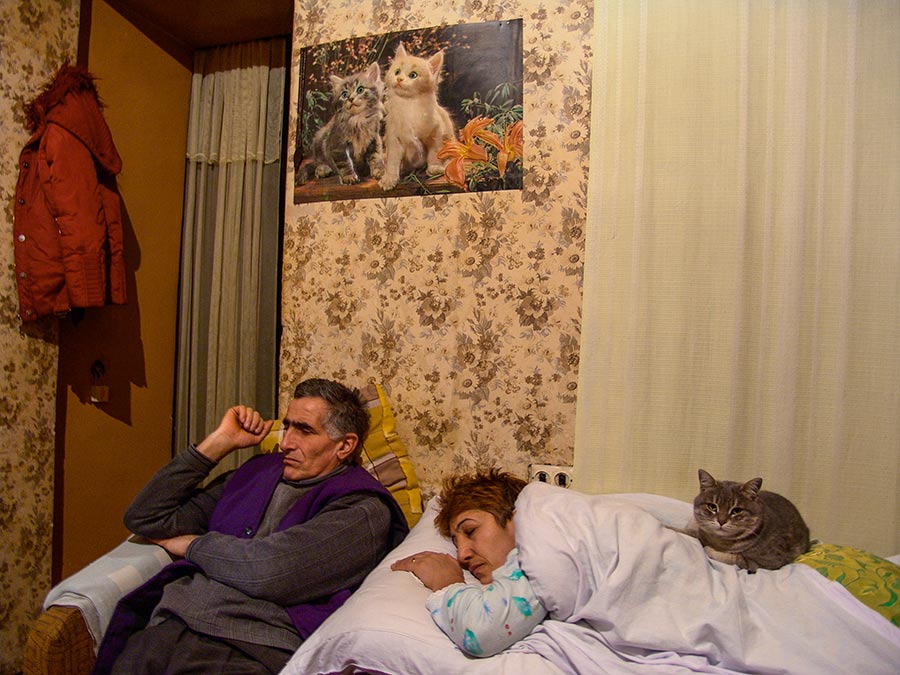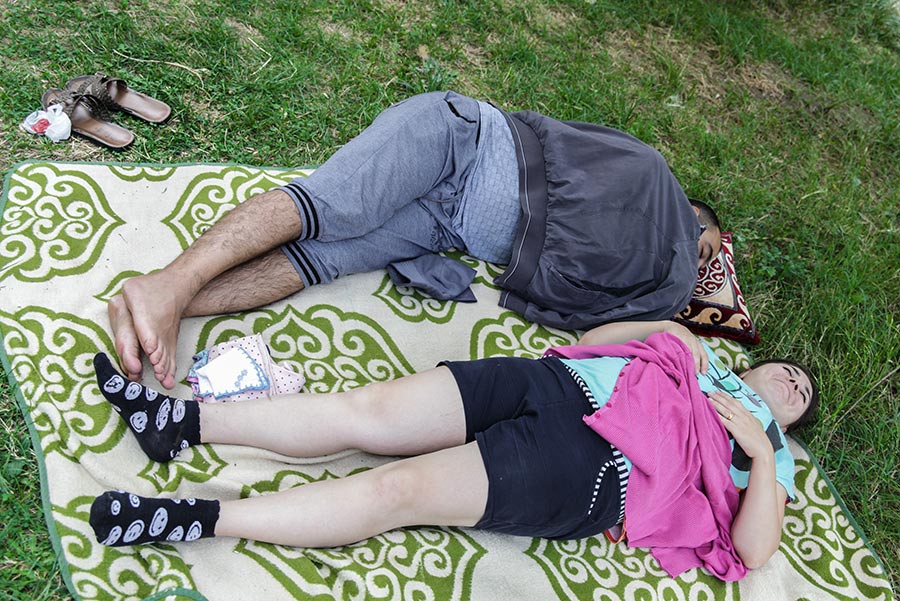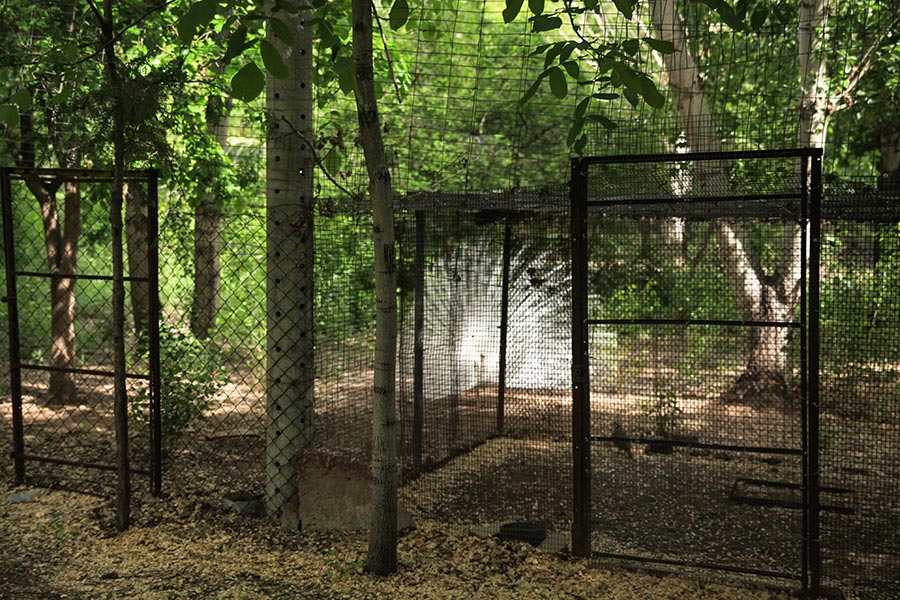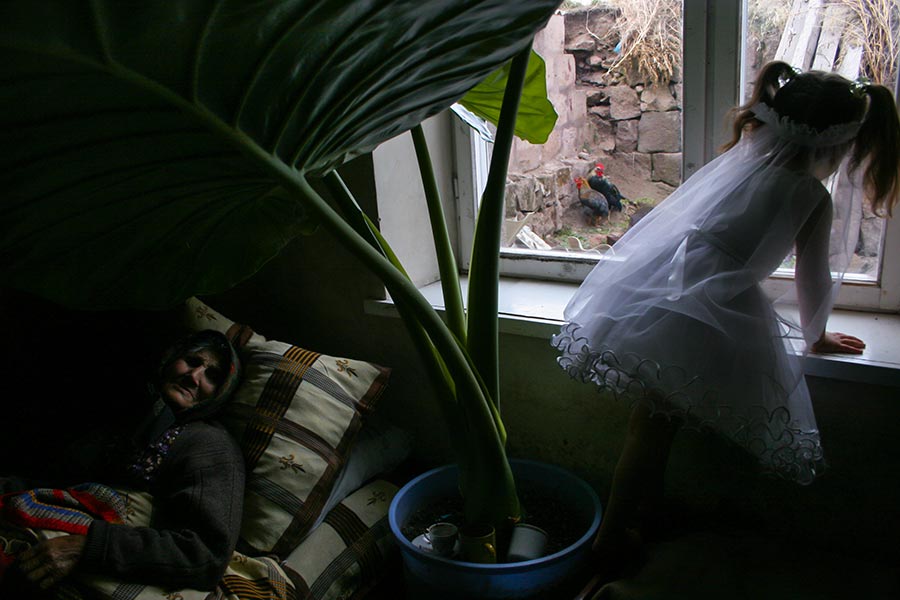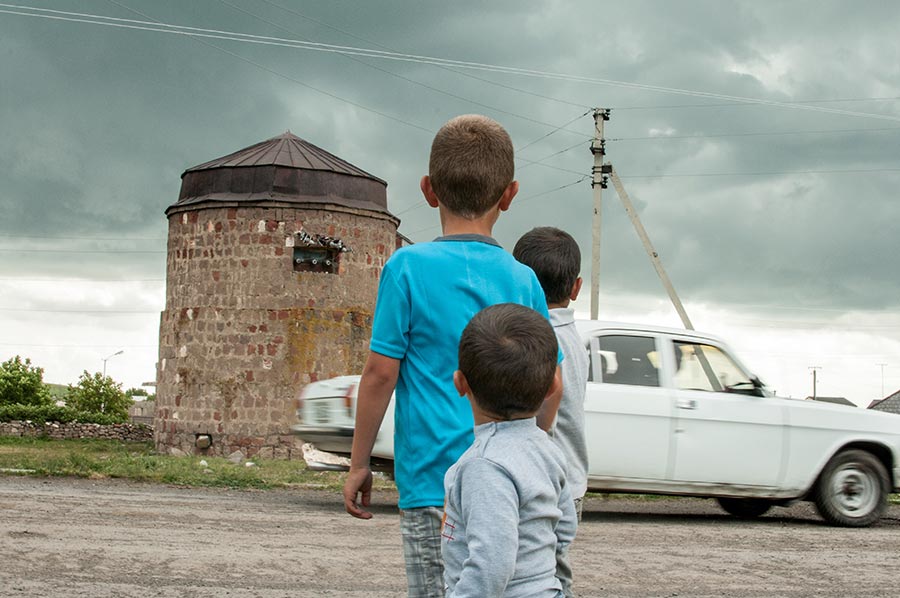 This is a small selection of a bigger portrait of a country, on which I am working for years now. Here are the relationships and the transitional points between people, time and space. An eye seeing from the inside, a follower, a lover. Things interact. Things interweave. Love happens. Let's define love.
* This is also the title of the 'oral novel' by the writer Marine Petrossian. "On the Seashore of Armenia", actual a, Yerevan, 2006