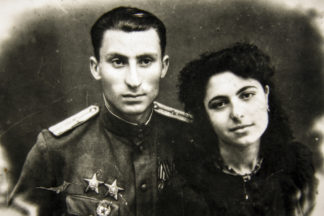 People pass through the struggle of life and death in war. The participants of WWII consider that they have seen a very cruel, ruthless war, where there prevailed the fear of parting with the light in an instant. These people passed through a dark corridor until they reached home, where some of them had people waiting, others, alas, not.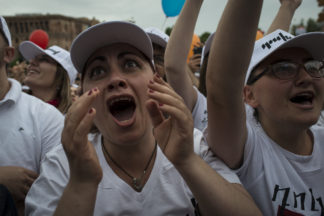 On May 8, 2018 the RA National Assembly elected Nikol Pashinyan as Prime Minister of the Republic of Armenia. Guided by the decision of the National Assembly on electing Nikol Pashinian PM of Armenia, President Armen Sarkissian signed today a decree on the appointment of Nikol Pashinian the Prime Minister of the Republic of Armenia.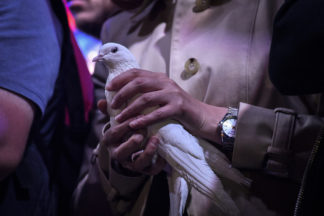 After a marathon nine-hour special session at the National Assambly, the ruling Republican Party voted unanimously against Nikol Pashinyan's candidacy. 45 votes were cast in favor of Pashinyan, while 56 votes were cast against. At the end of session, the Republic Square and the surrounding streets were full of supporters of Nikol Pashinyan.