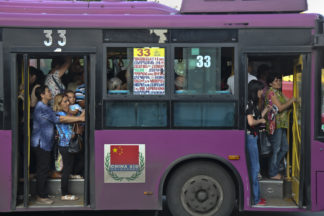 A moving vehicle, standing air, inharmonious images, a hardly grasping hand, a pressing heaviness, a sharpening denseness, an unplanned exercise of yoga with unmatchable music tunes, a driver's gaze looking in the mirror through the smoke, people stooping and hardly fitting in, hovering over the line of intolerance and acceptance. Human nerve is being tested everyday in Yerevan public transport in the morning 8:30-9:30 and in the evening 17:30-19:00.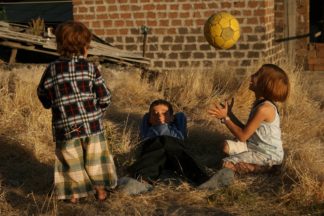 Twelve years ago - in 2006 - I first found myself in Kond neighborhood. What does "found myself" mean? I actually went there to take p...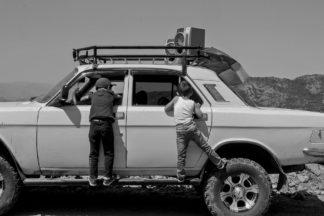 By Victoria Aleksanyan Being an Armenian based in New York for years, but now back in my home country, I was contemplating around ...