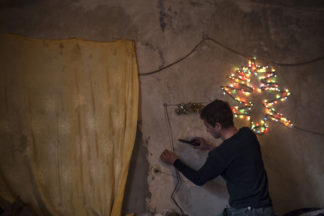 Lyuba (Talita) is one of those women, whom I meet constantly. She works as a cleaner in Abovyan city. One can see her often cleaning our own yard. She is a mother of four. After losing the house of her husband Lyuba has lived in numerous places. The most outstanding of which, where I got acquainted with her and her family, was the "stone house" in an uninhabited field out of Abovyan city.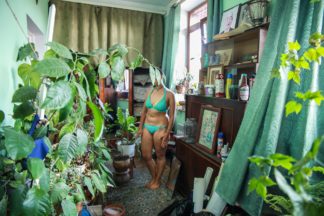 Let's define a country: post-Soviet – which Armenia is; post war - like the one in Nagorno Karabakh that remains unresolved up to now; post traumatic - as after the 1915 Armenian Genocide. Developing. Provincial. In transition. Eastern. European. Small. Riddled with corruption. In love. Sad. Having fun. In a relationship with photography.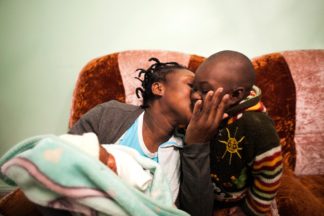 Alvin's mother Lamaghana lives in Armenia for 8 years now. She has come to Armenia at 21 from Guinea. She confesses she cannot retell the whole story as why and how she has reached Armenia, because it's too heavy for her. She describes it in Armenian with difficulty. "I have come to Armenia because of the conflict.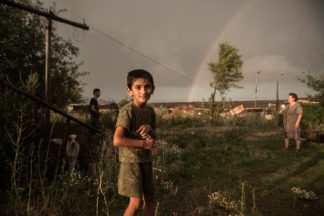 In December 1988, the devastating "Spitak Earthquake" hit the Northern part of Armenia where it killed at least 25.000 people and left half a million homeless. Particularly in Armenia's second largest city Gyumri, the number of victims is estimated to be around 15.000-17.000.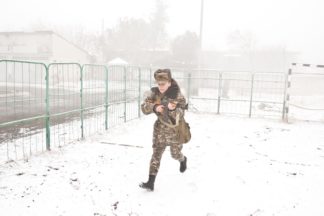 The Nagorno-Karabakh conflict is the longest war in the South Caucasus, with alternating phases of relative peace and escalation, including not only the Artsakh–Azerbaijan border, but also the administrative district of the Republic of Armenia.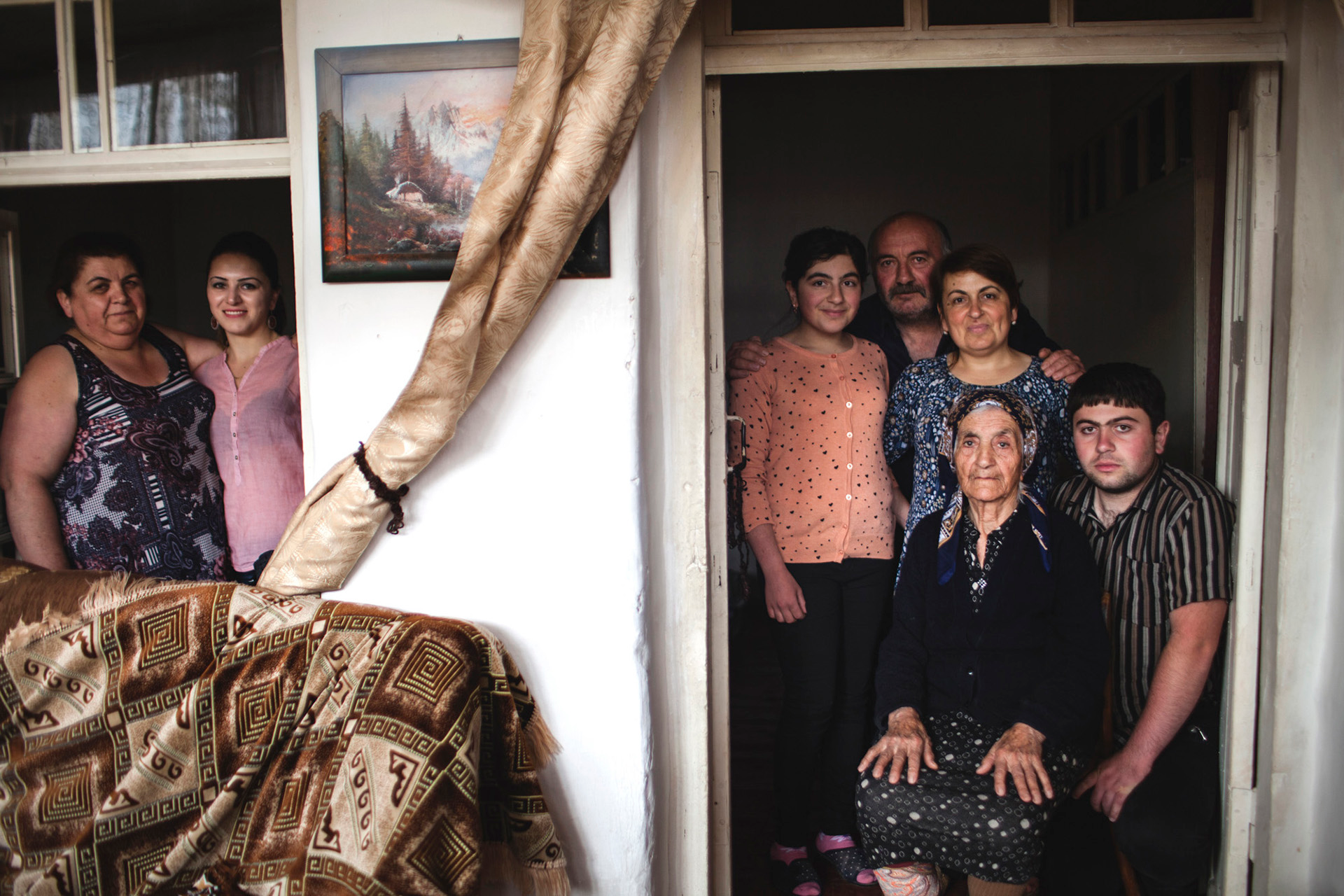 There's a place in the world I dream about every morning, where every evening I regret not being there. There's a place in the world where, as my seven-year-old daughter says, mommy's grandma, who is quite old, lives.