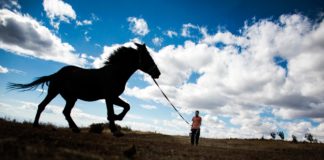 Founded in 2008, the Centaur Association of Hippotherapy and Equestrian Sports is located in the Ushi rural community of Aragatsotn marz (province), about 35 km from Yerevan. Centaur is the first and only center of its kind in Armenia, where 6 horses, 33 dogs, 4 cats, and a turtle live. All of the center's animals were rescued from the street, negligent owners, or the slaughterhouse, and now live in a happy and safe environment.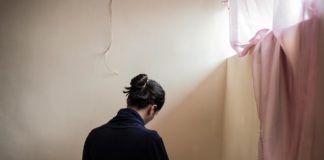 When she got married she was still 18. The marriage was an escape from a difficult life. Her future husband had just returned Russia, from an outgoing work. Though he was much older than she, she thought she would get married, have children, she will struggle and live well.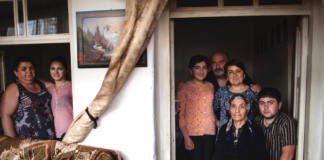 There's a place in the world I dream about every morning, where every evening I regret not being there. There's a place in the world where, as my seven-year-old daughter says, mommy's grandma, who is quite old, lives.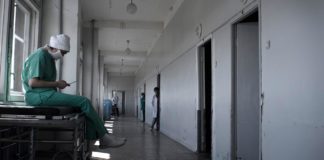 Among residential houses, parks, and cemeteries is a triplex, multi-storey, giant Soviet structure: the National Center of Oncology named after V.A. Fanarjian.