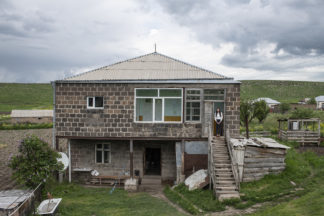 By  Nazik Armenakyan, Piruza Khalapyan - Armenians must be united, they must always win, wherever they are, they must always rememb...
I find it difficult to choose a topic to photograph, I think, I research for a long time. As a photographer I often turn to women, to their changing role in the life of the society. It is interesting for me.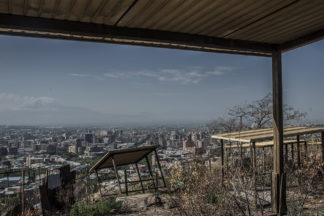 Yerevan is happy on its birthday, it has the glitter on its face. The streets are crowded, music is everywhere, many guests, much trea...