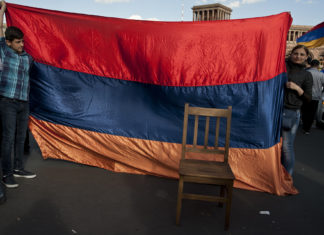 Text by Karin Grigoryan On April 23, the Republic square of Republic of Armenia was full of Armenians celebrating the resignation of Prime Minister Serzh Sargsyan. Call it the happiest and crazy holiday of Armenians of all time! While the peaceful protests of thousands citizens continue throughout Armenia, the post of ...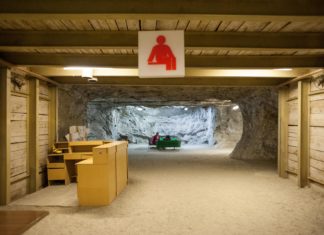 Two and a half minutes in the elevator and 235 m below the surface of the ground opens up a landscape of salt. With uneven relief and repeating arches the long corridor leads to an underground cave, where the relation with the world above is cut from the first moments. The underground sanatorium - the Republican Speleological Therapeutic Center - is located in the Salt mine of Yerevan's Avan region and has operated since 1987.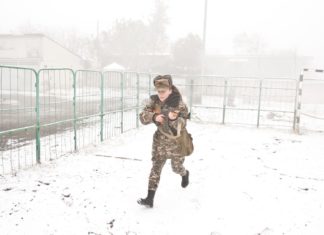 Eva – The first Eva was the first among the women and at the Kristapor Ivanyan Military College in Stepanakert. The college began admitting girls for the first time two years ago. Eva Ghazaryan was one of three girls who were admitted. Eva's the only girl in the 12th grade. She stands proudly before a backdrop of green...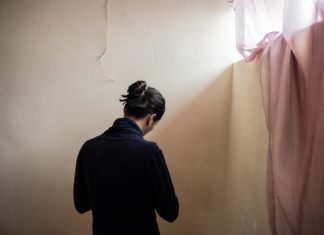 Life until When she got married she was still 18. The marriage was an escape from a difficult life. Her future husband had just returned Russia, from an outgoing work. Though he was much older than she, she thought she would get married, have children, she will struggle and live well. "It was really good at first; my husba...