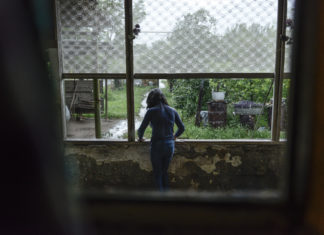 The Village Alaverdi stayed behind. After passing the curves of the road full of pits and holes you turn left parting from the narrow highway with a light heart. The better road leads to Great Ayrum. You can guess from the name of the village that there is Small Ayrum too. That is really small: you grow assured in that when y...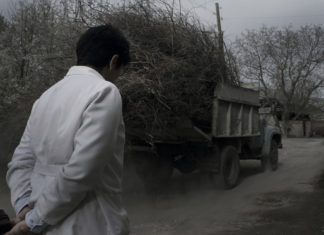 "I haven't had an alternative in the choice of my profession, since I have grown up in a family of doctors and haven't imagined myself in any other profession. I have interacted with patients since childhood; my days have passed in different hospitals. My father was a surgeon, my mother – a specialist of blood.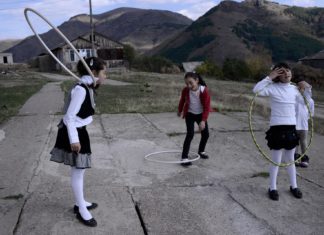 6 regions, 52 schools, 5000 students, 71 teachers. This is the statistics of the program "Teach for Armenia". Every time a first encounter - villages with smoke from the chimneys, mud, moisture,  uncompromising school bell, shaking hands, a coffee table, window panes deprived of paint, equally spread dung.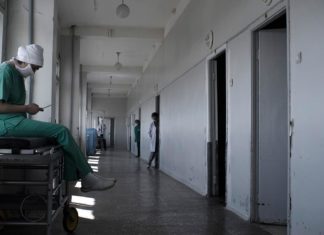 Among residential houses, parks, and cemeteries is a triplex, multi-storey, giant Soviet structure: the National Center of Oncology named after V.A. Fanarjian. Once inside, you find yourself in a classic Soviet medical institution: in cold, narrow, long corridors, where time slows down and in some places, even stops. A space where expectation becomes decisive.